Year 5 Easter Production "Hoodwinked" on Wednesday 1 April
Please find attached a summary of the outcomes from the Academy Consultation Process.
Thank you to all who took the time to complete the form or to attend the consultation forums.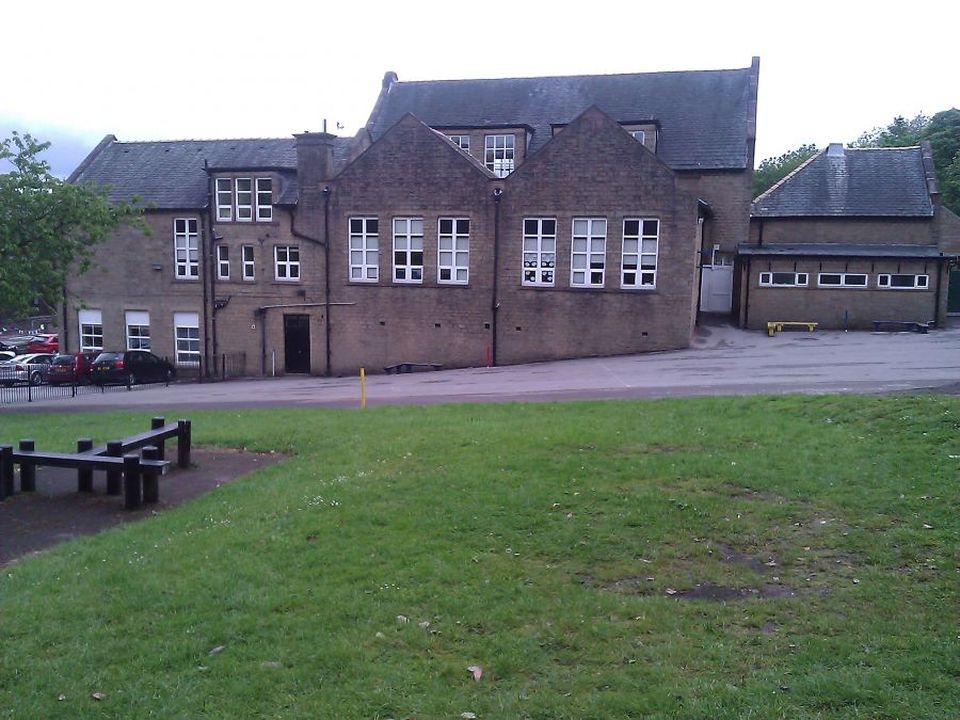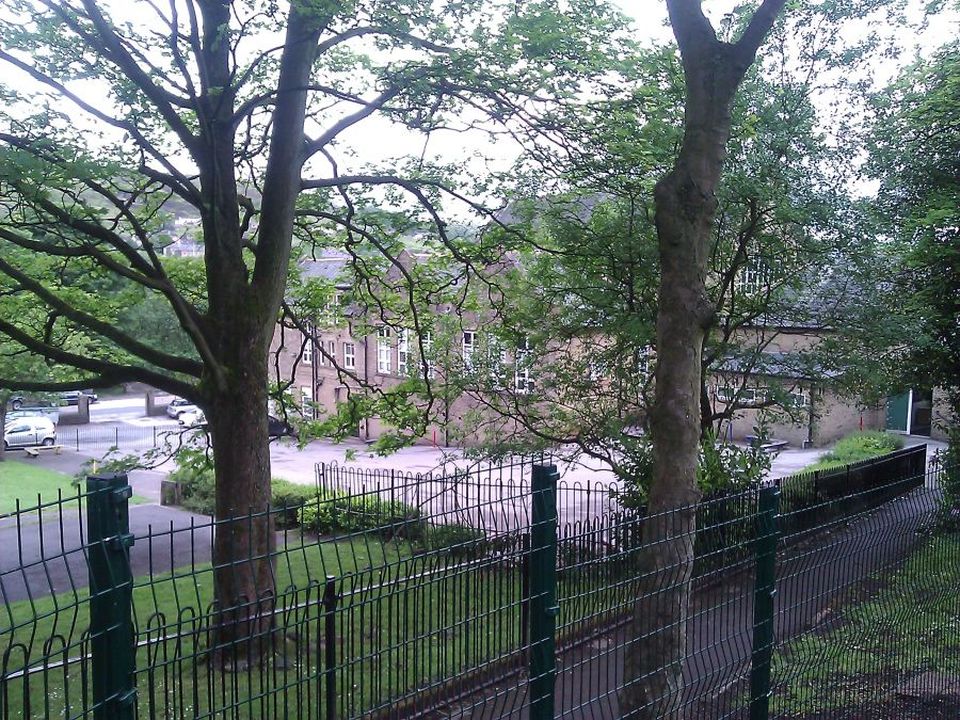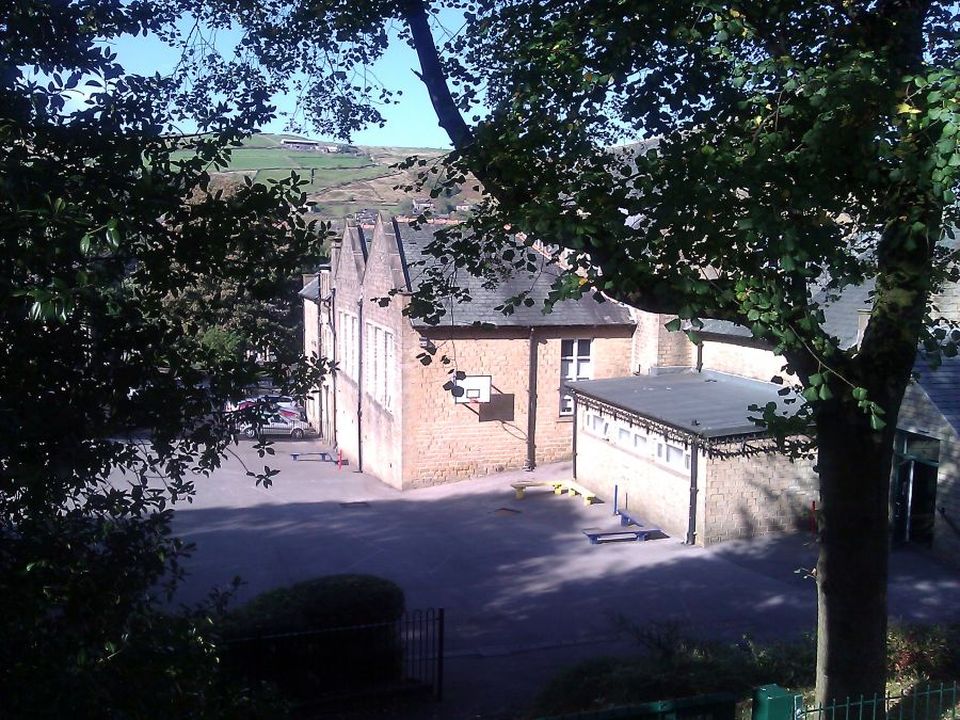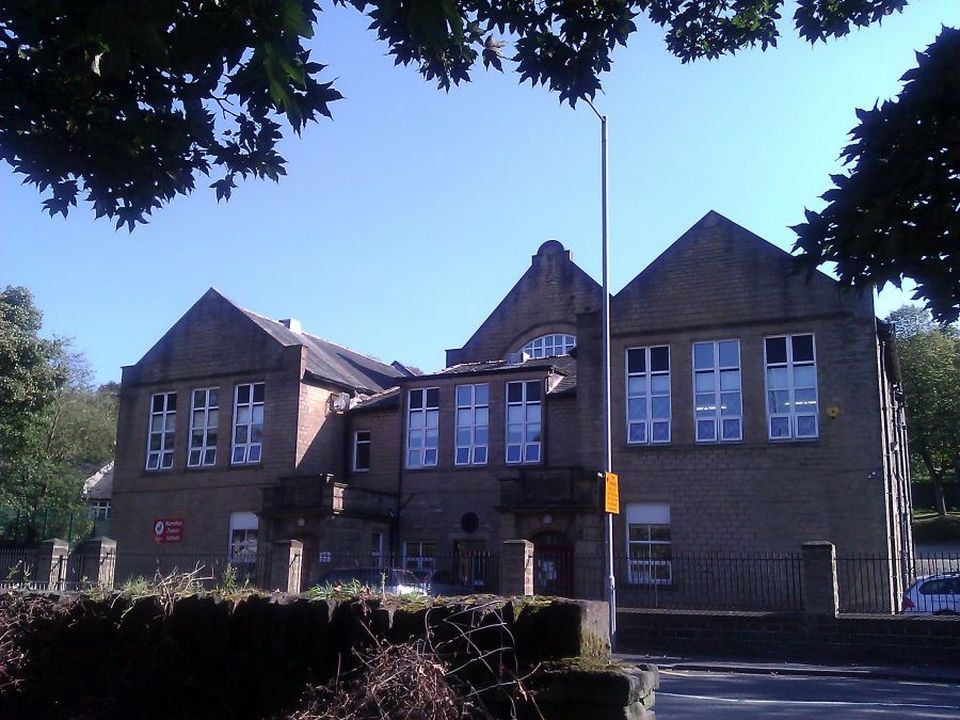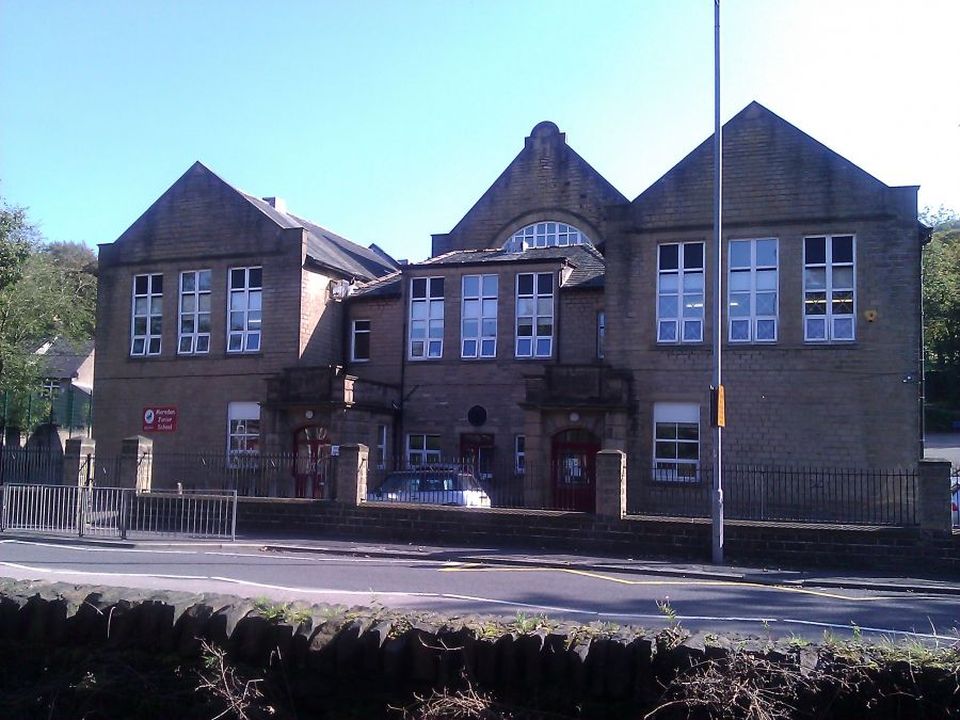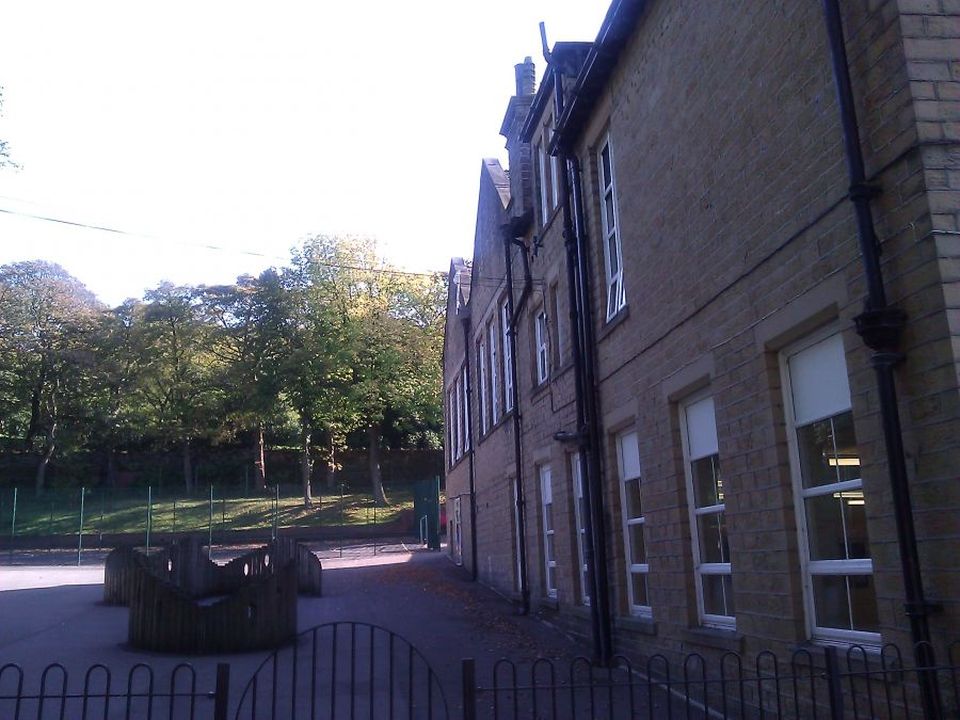 Marsden Junior School is a caring school where we encourage children of all abilities to achieve their potential and to have a voice within the school. We ensure our pupils access a broad and balanced curriculum so that all pupils are able to experience success. Our pupils enjoy coming to school and behave well when they are here. We are very proud of their achievements and the contributions they make to the life of our school.
CCTV Cameras are now in operation around school...
For more information go to... Parents Info / CCTV Q &A
FOMJS
Easter Chocolate Raffle
FOMJS will be holding a chocolate raffle during the last week of term. Proceeds will be used to help buy a mobile library. This library will be locate in the school's dining room.
FOMJS would be grateful for donations of chocolates. If you would like to donate, please bring them to the school office no later than Tuesday 31st March.
Raffle tickets are £1 per ticket, which are attached to the back of your letter for you to buy or sell if you are able to. If you are able to sell more than 5 tickets, just ask at the school office.
Decorated Egg Competition
Children and parents are invited to enter a decorated egg competition. There will be a prize for the best entry in each class and a prize for the best adult overall. Please bring your entries into school by Tuesday 31st March. Winners will be announced on Thursday 2nd April.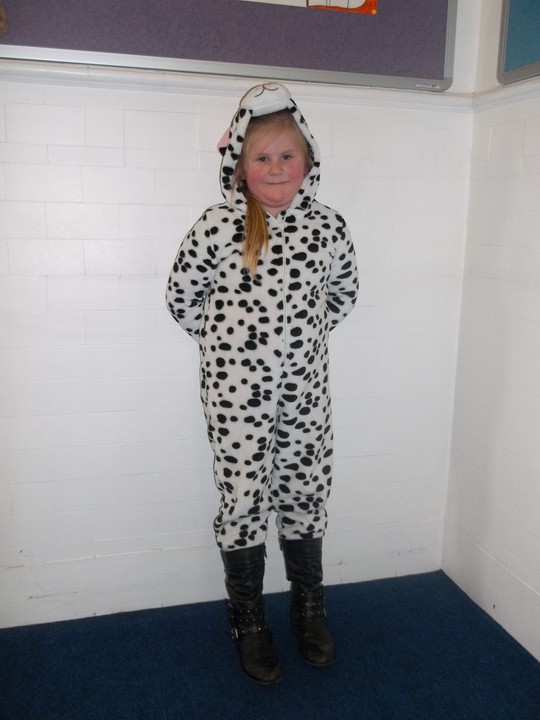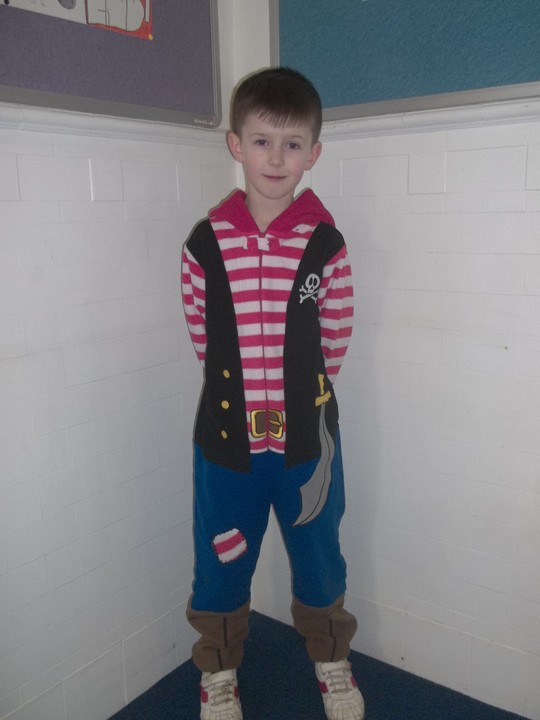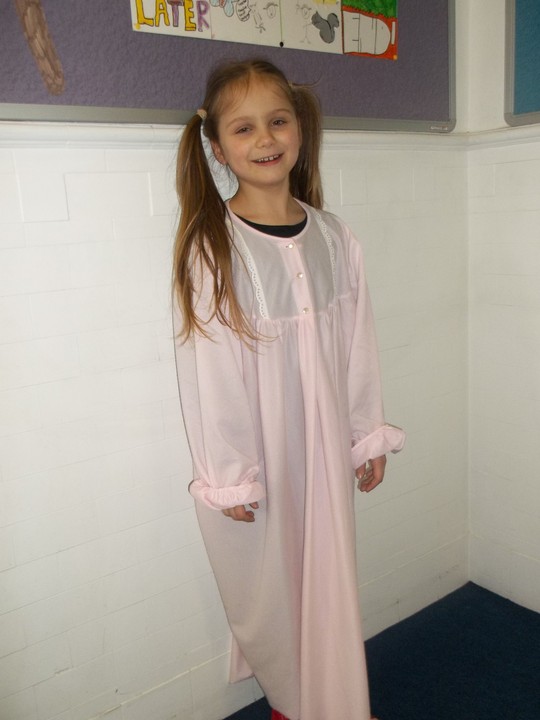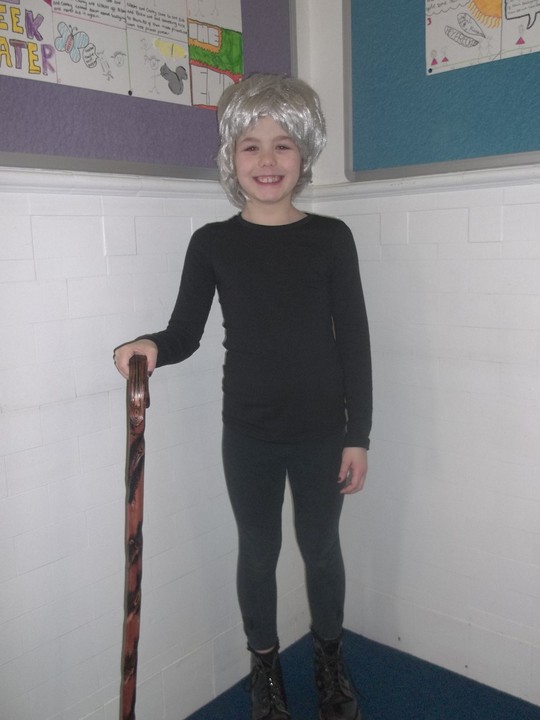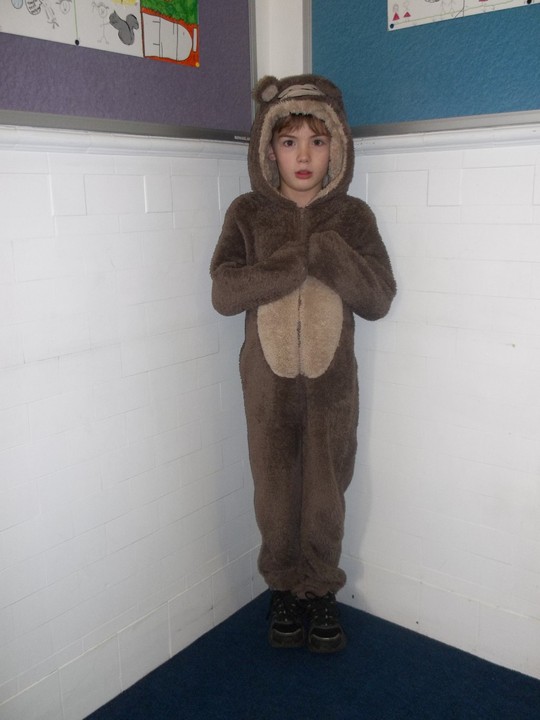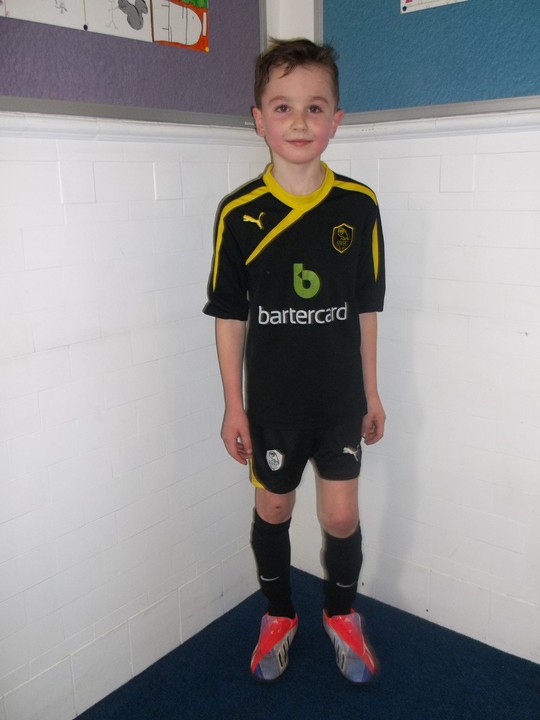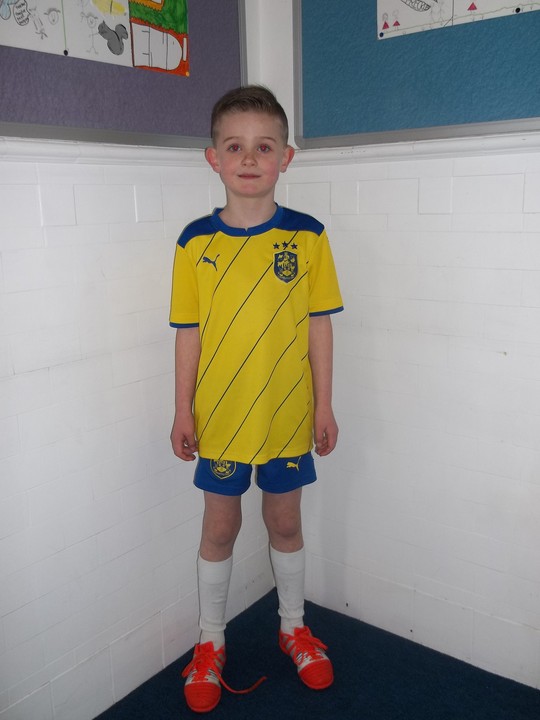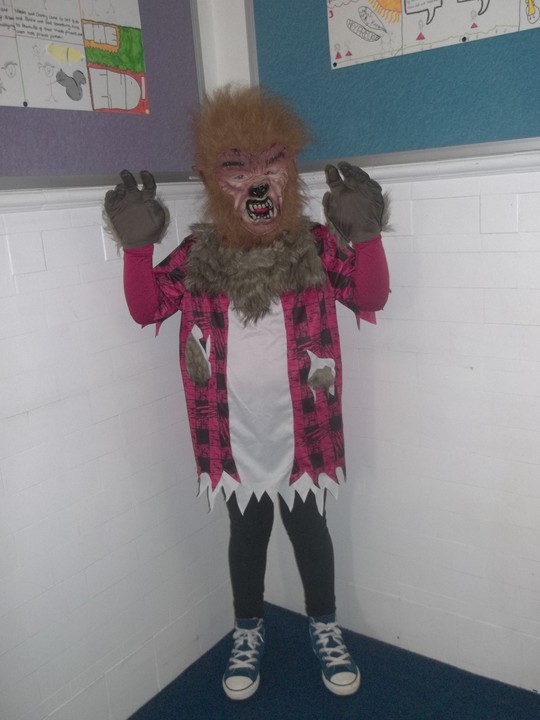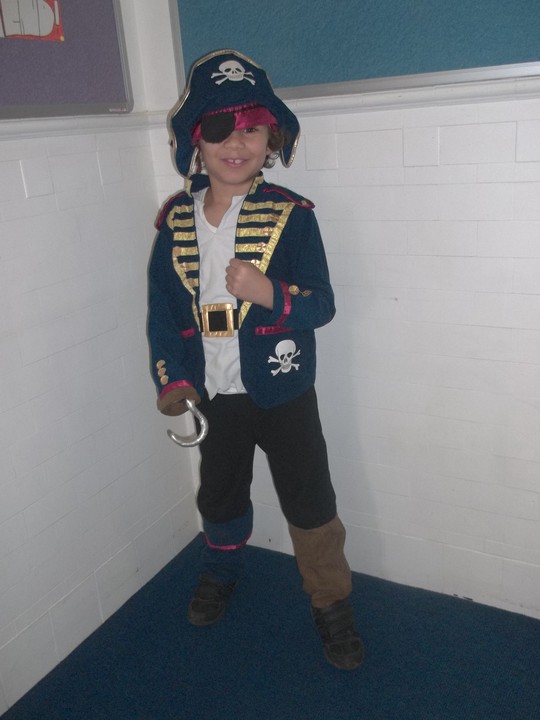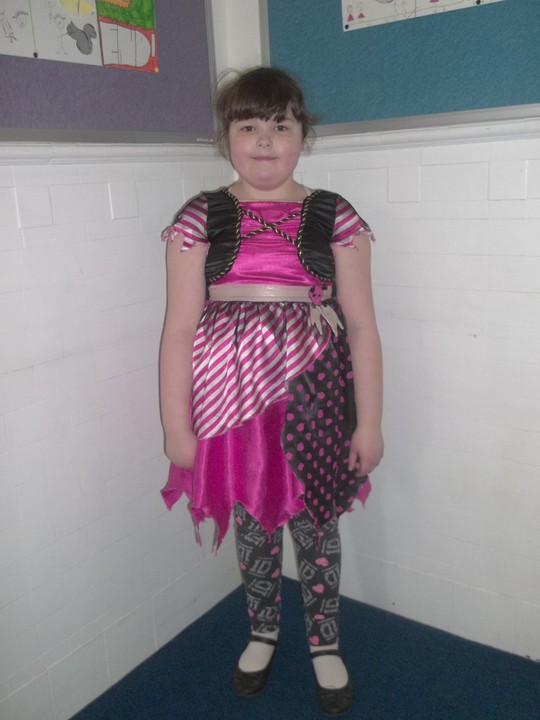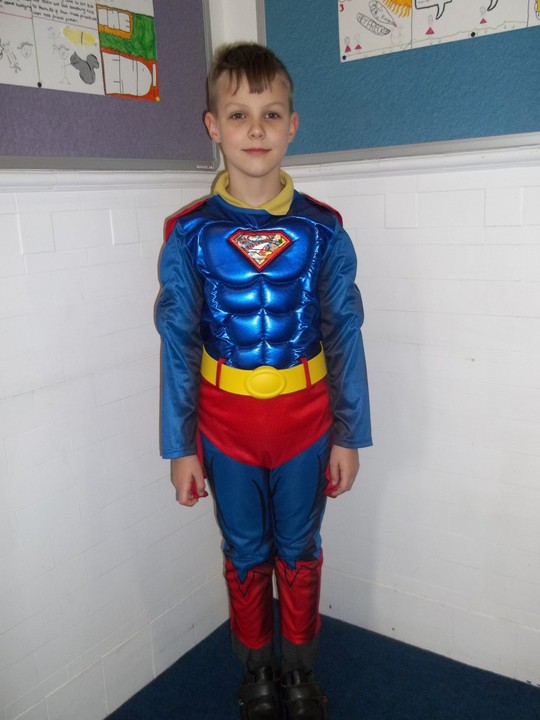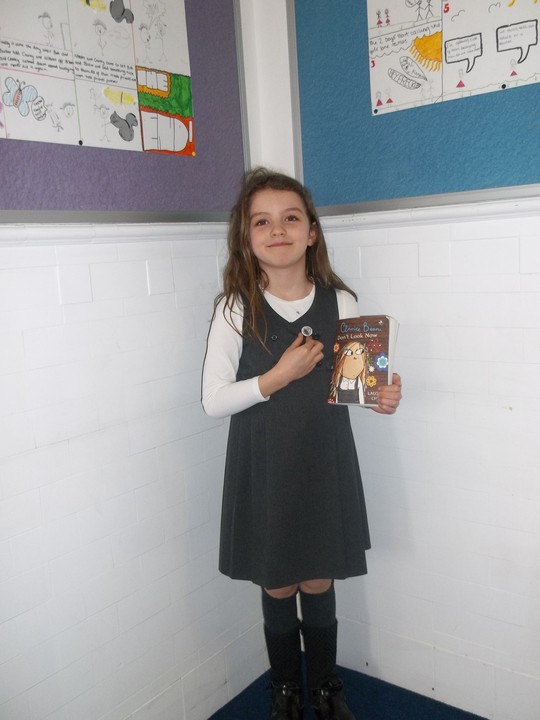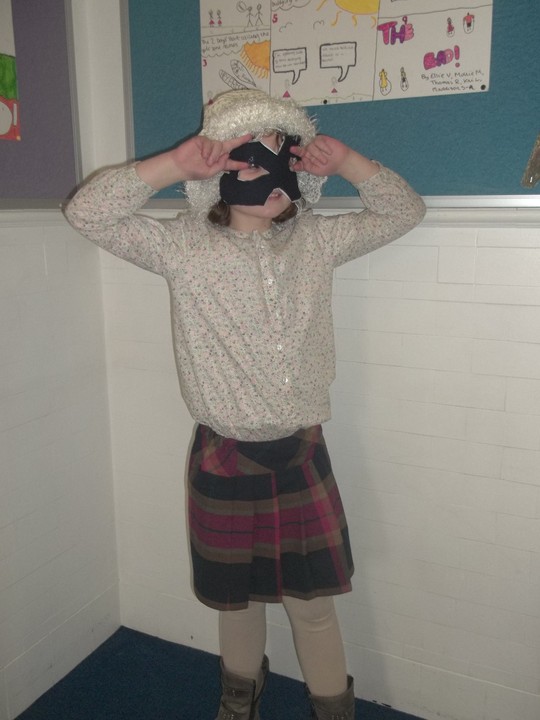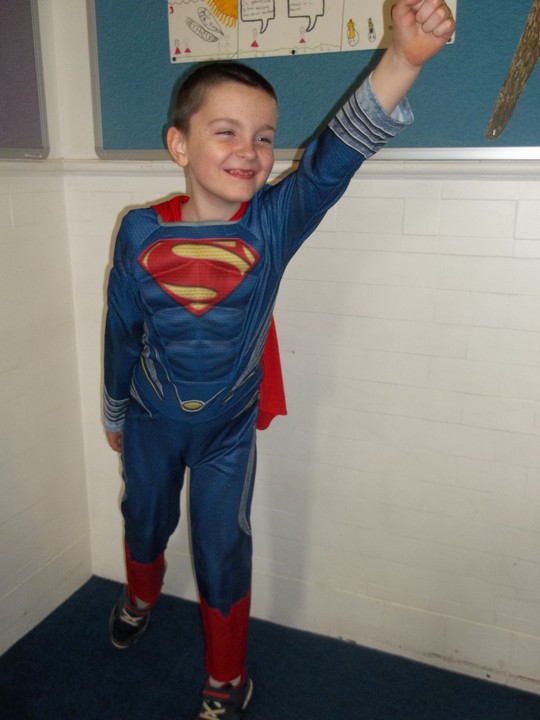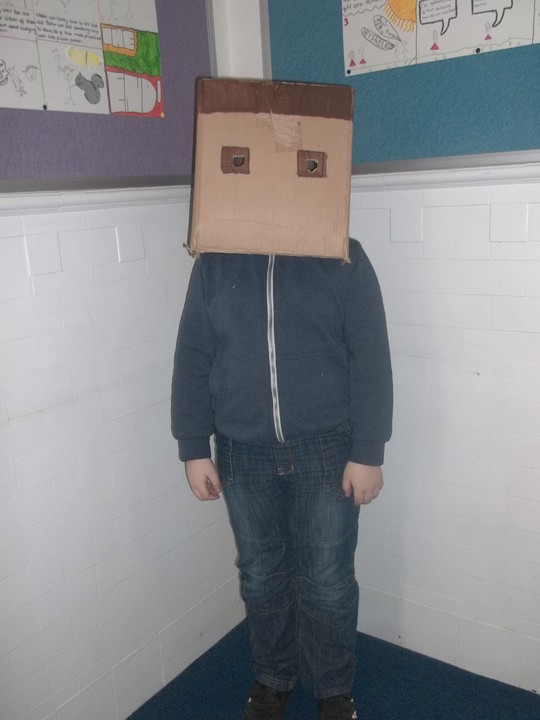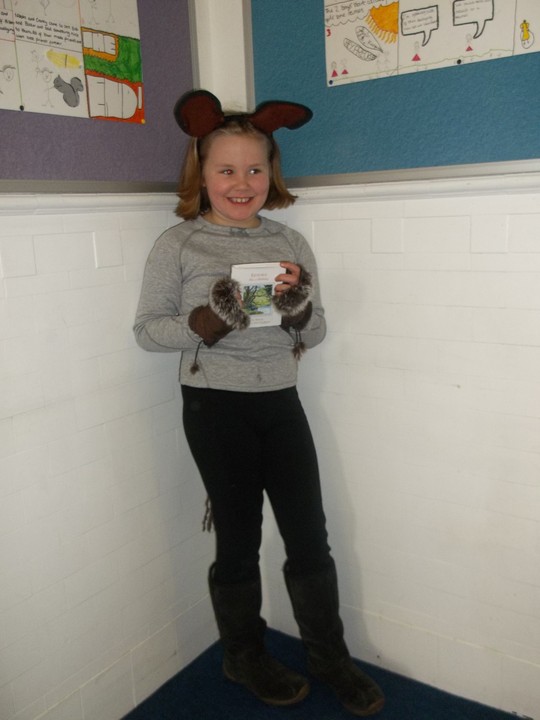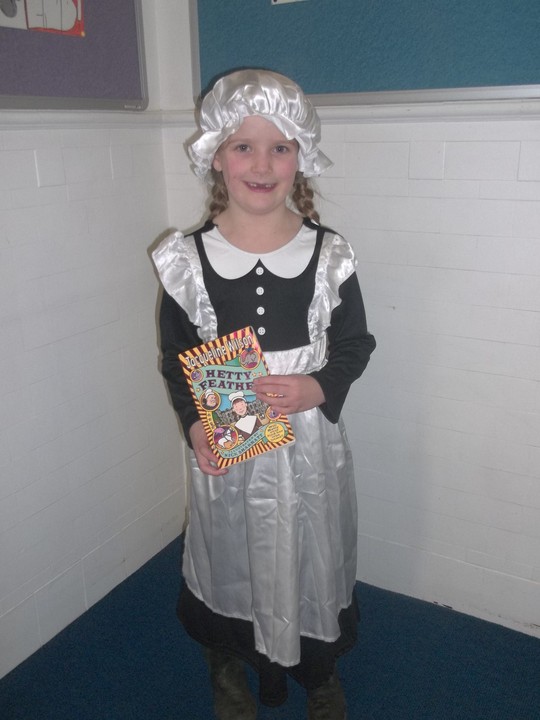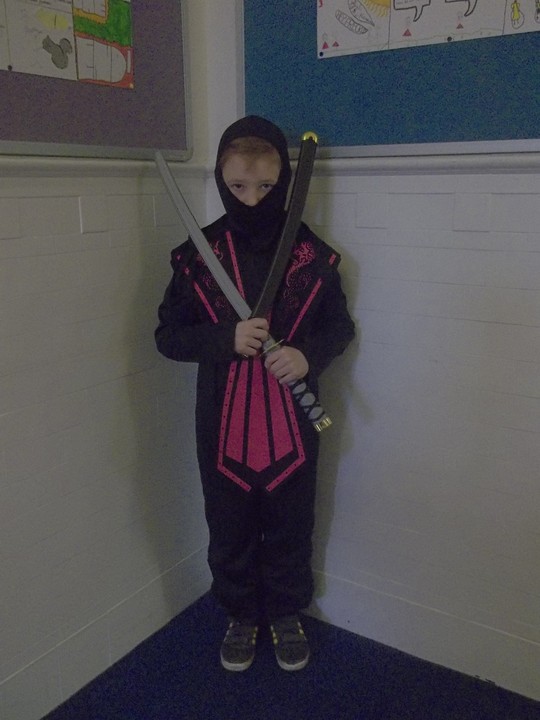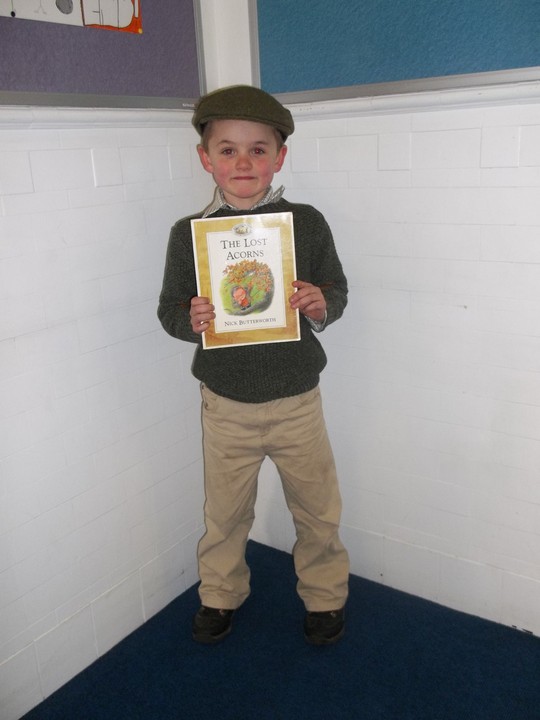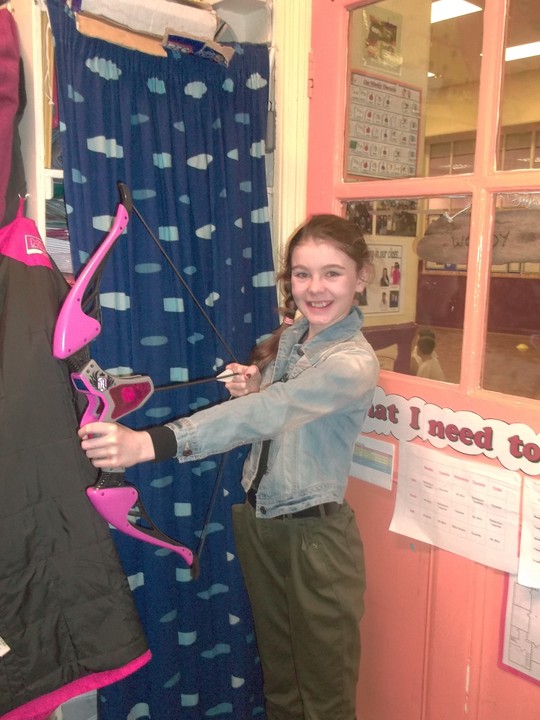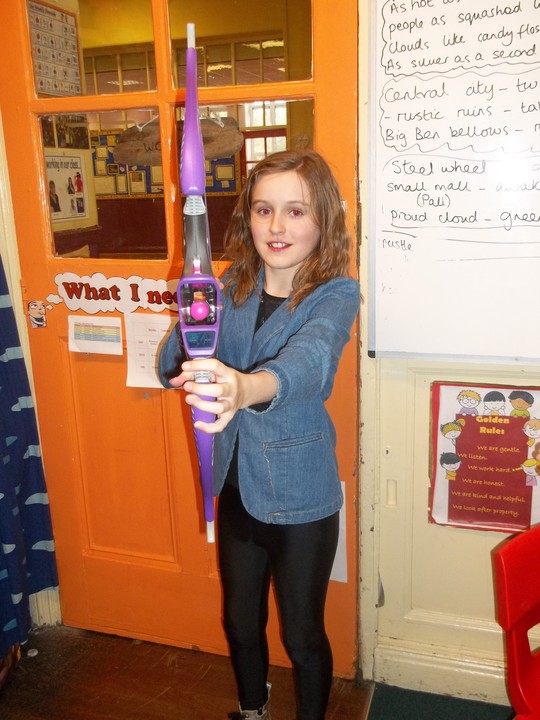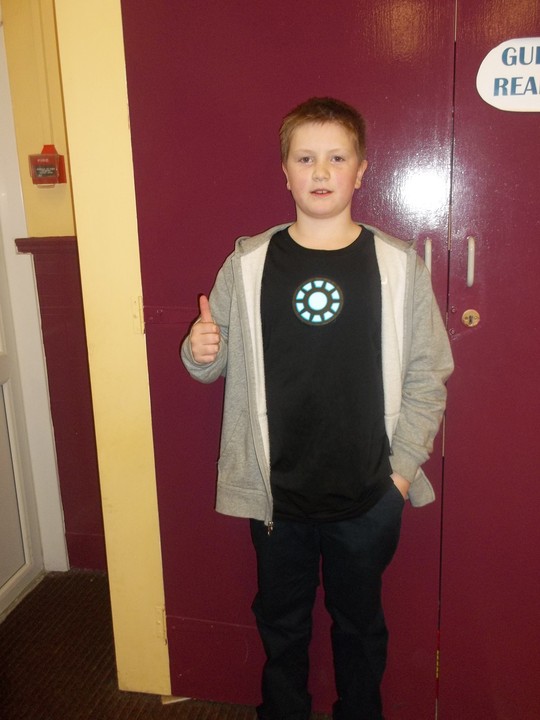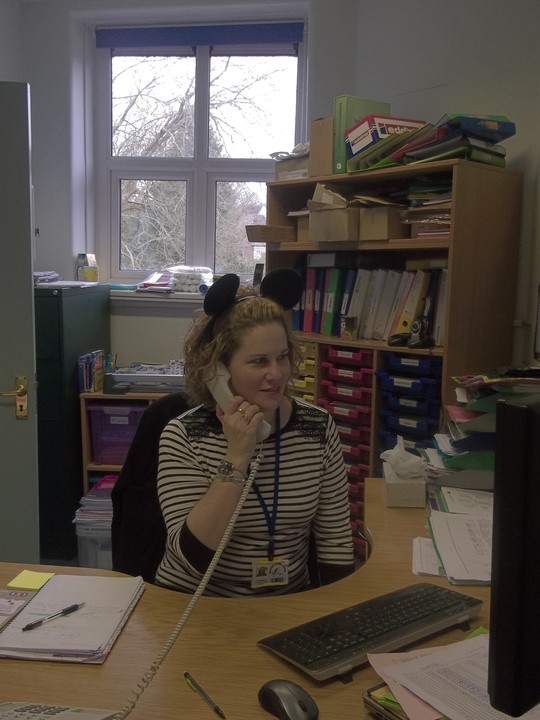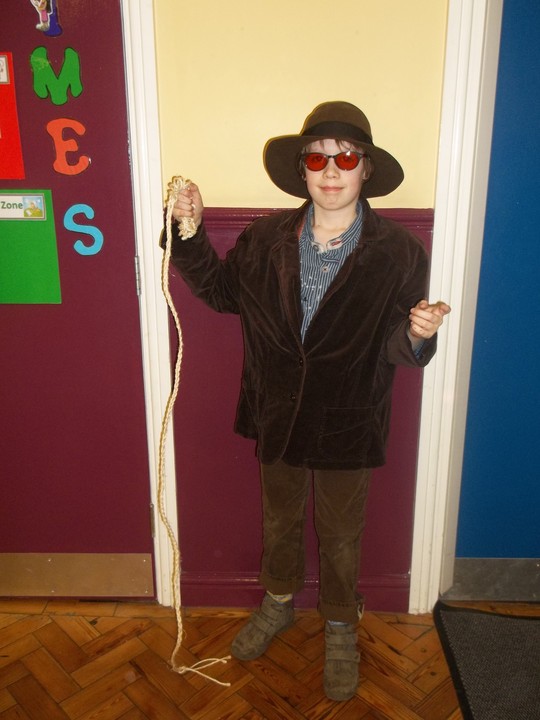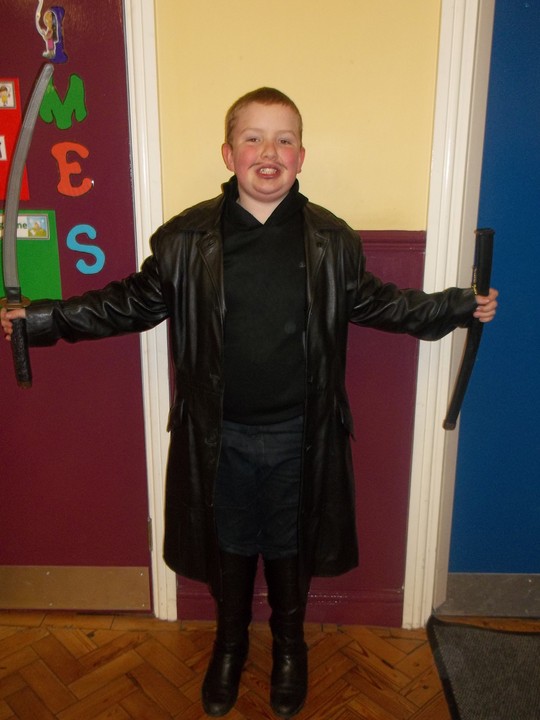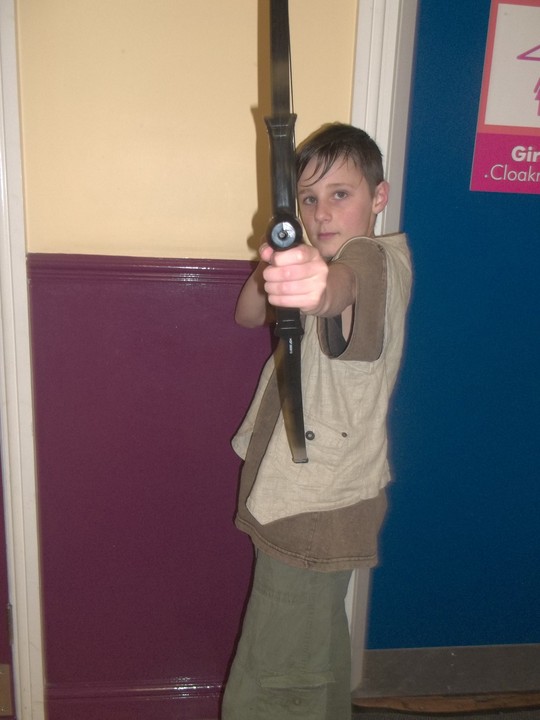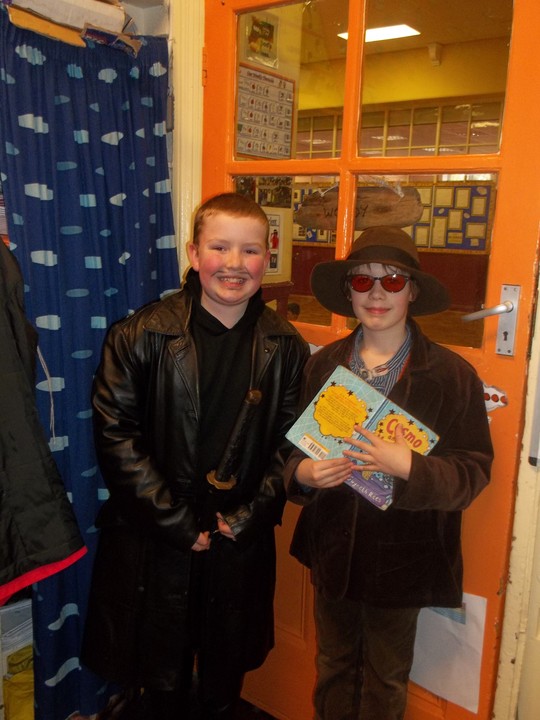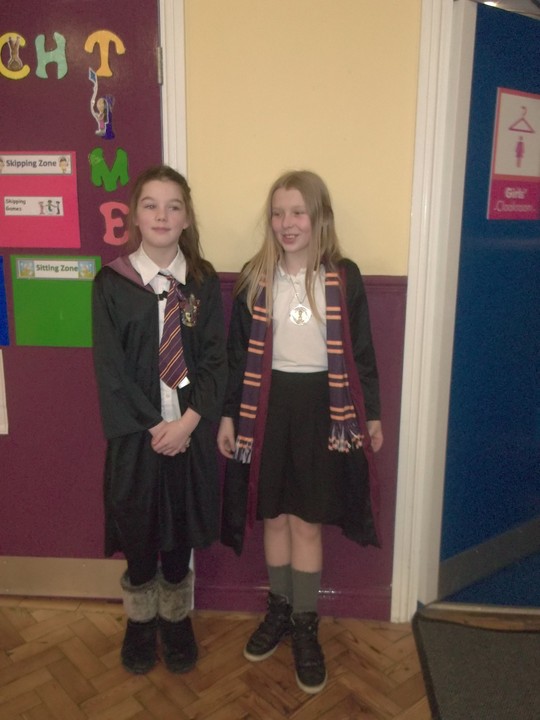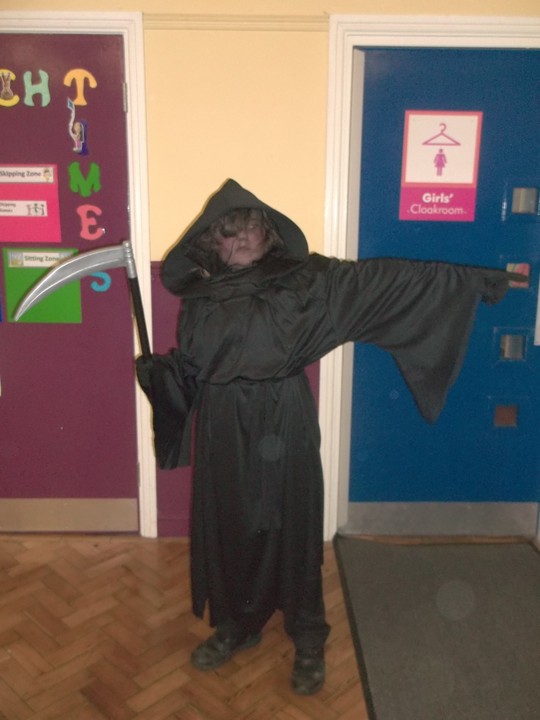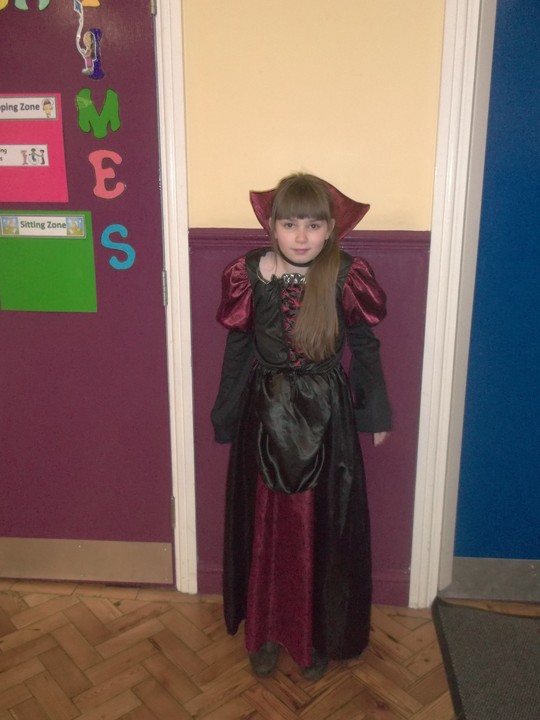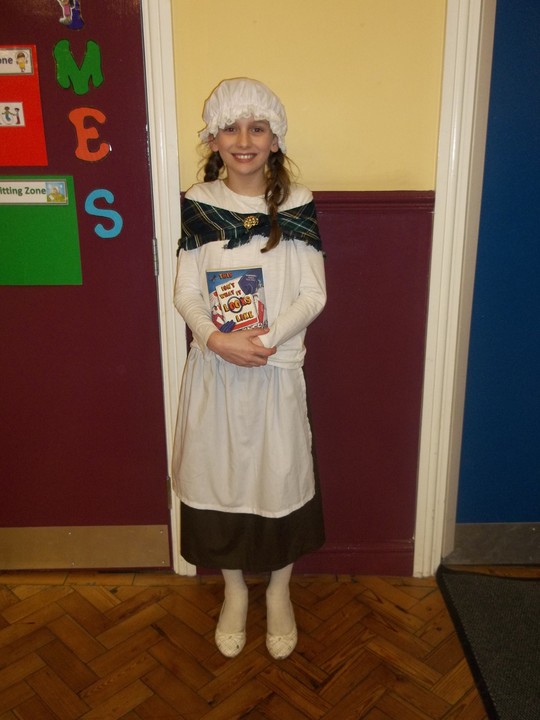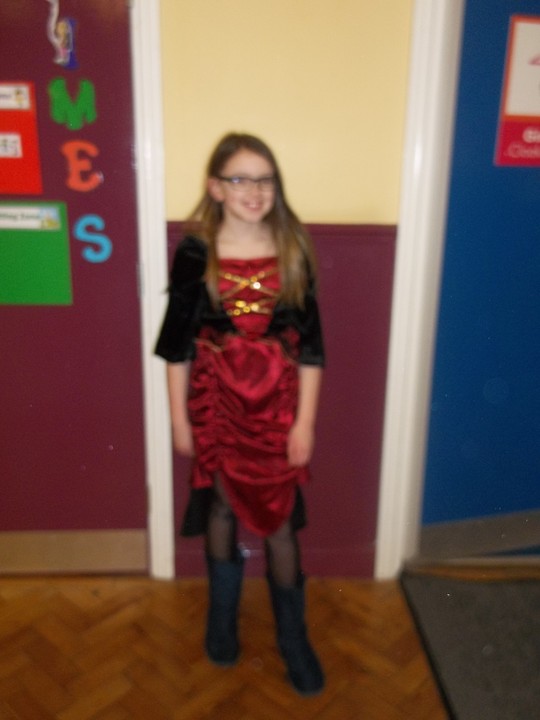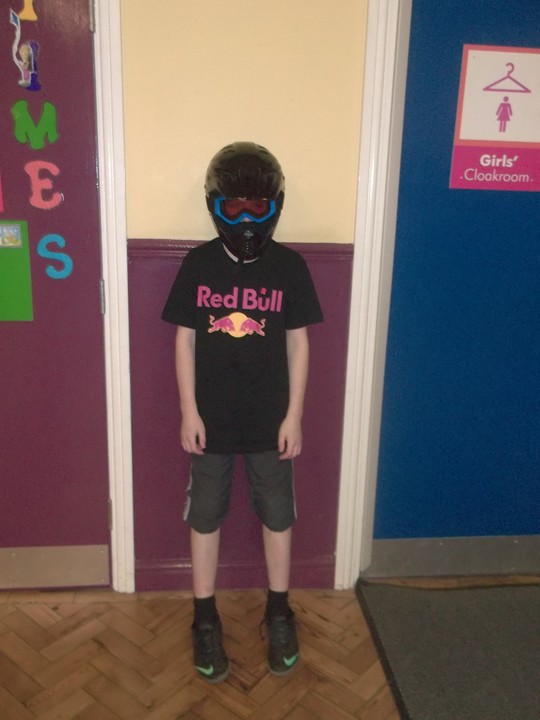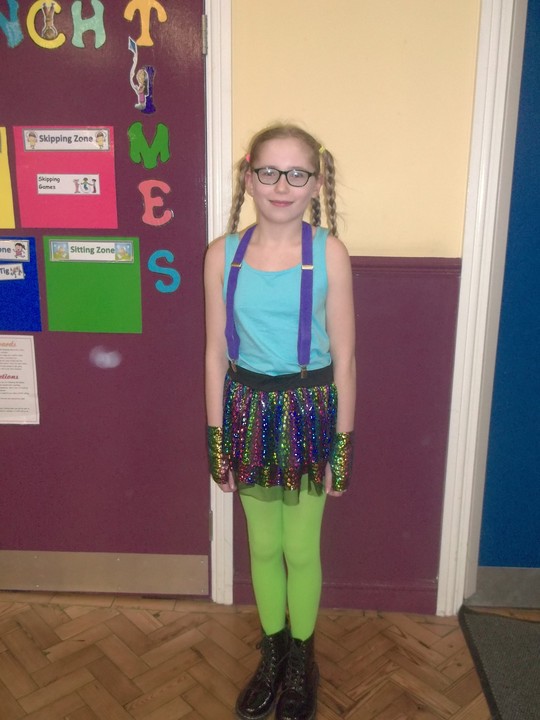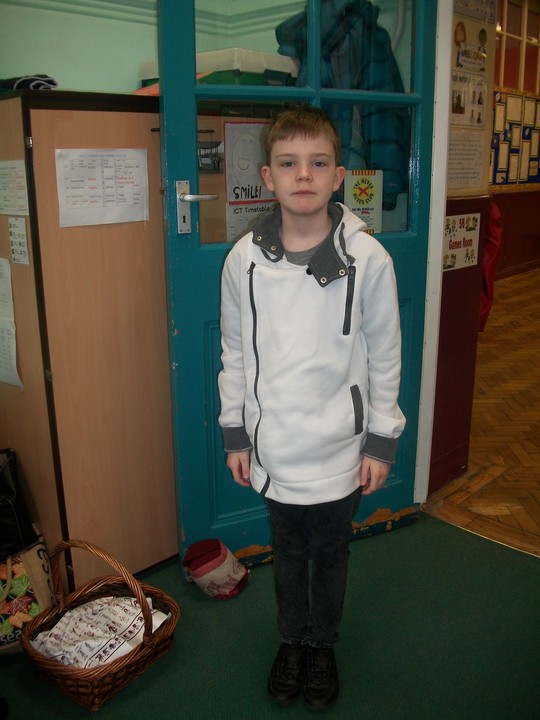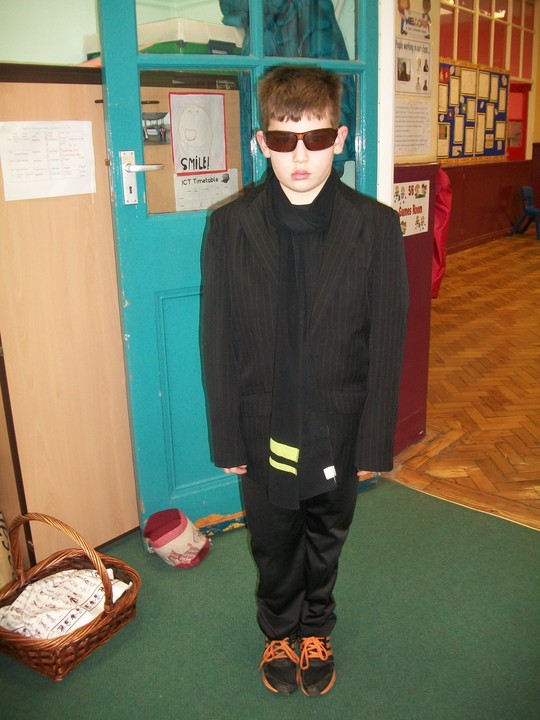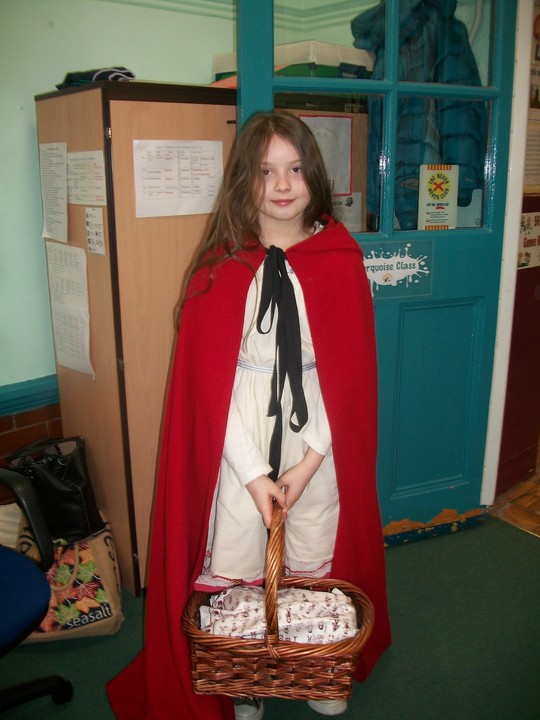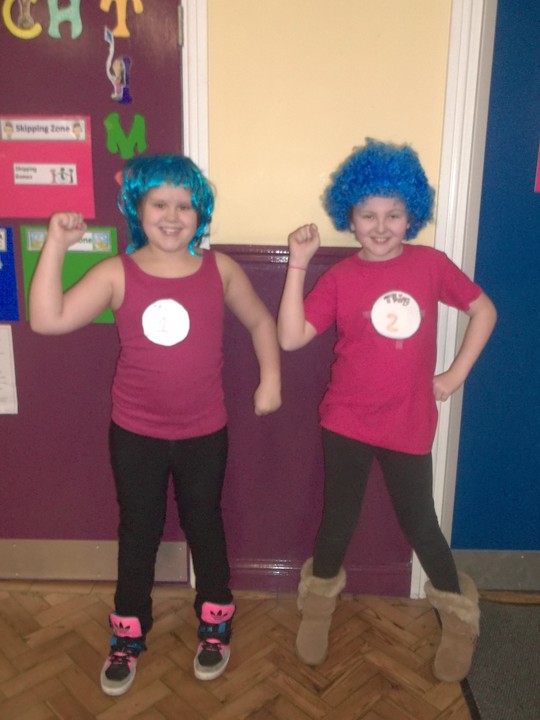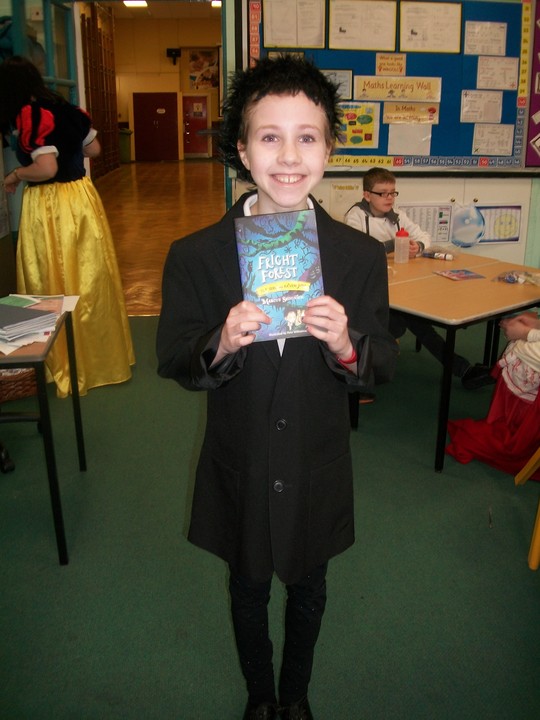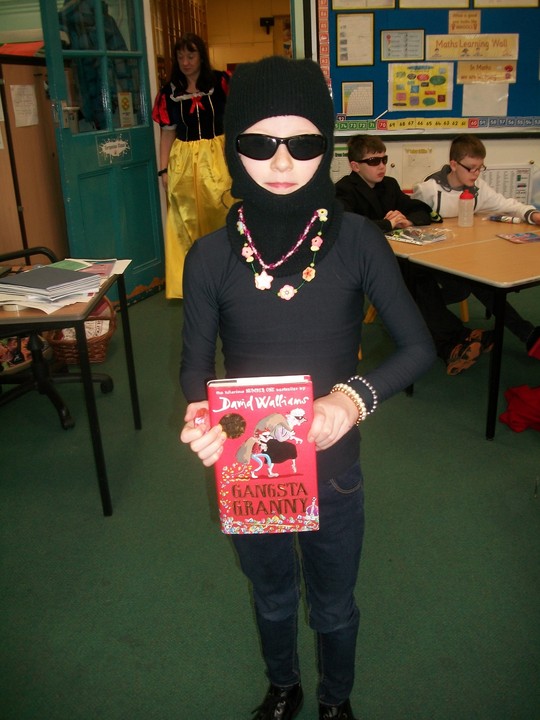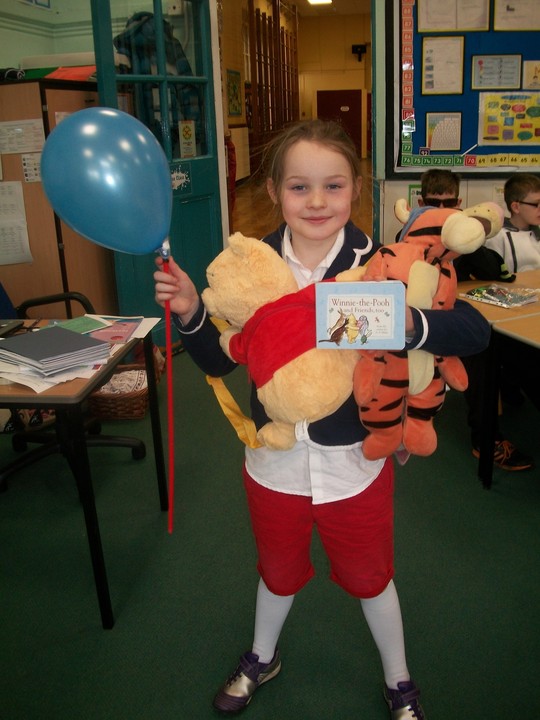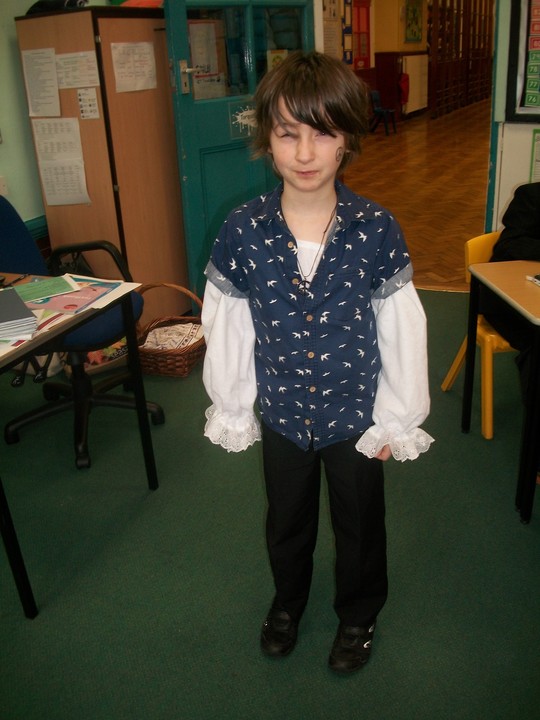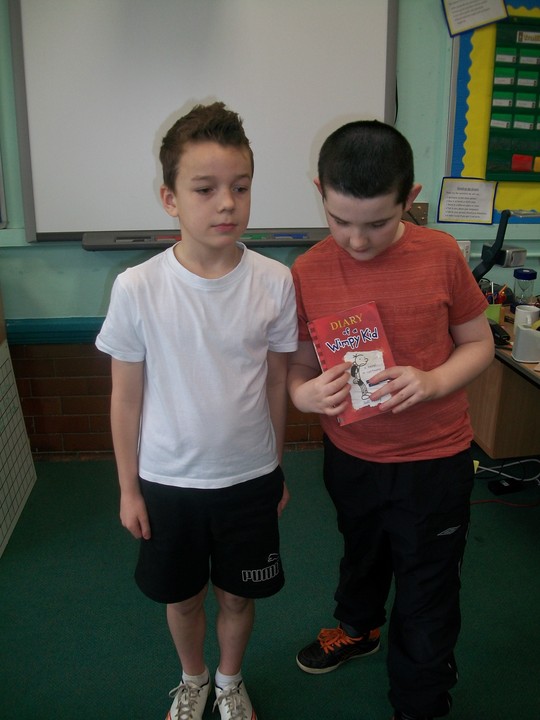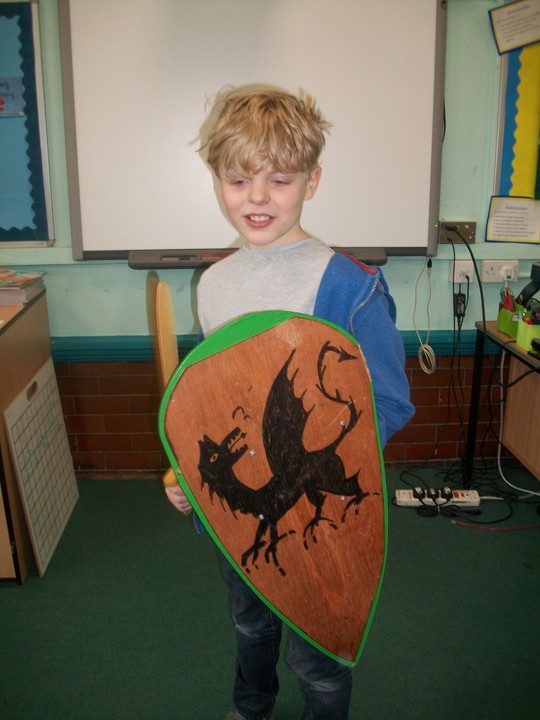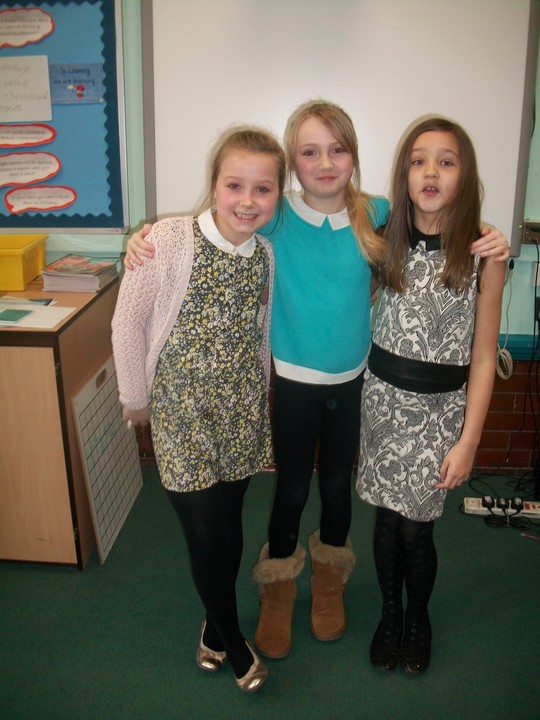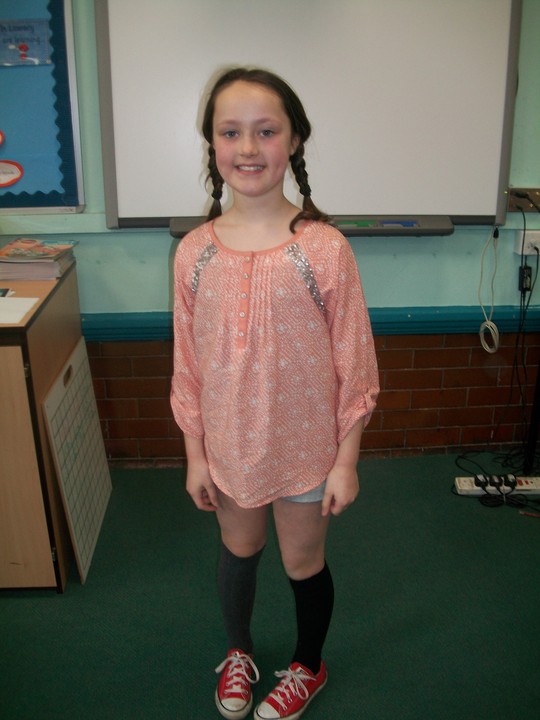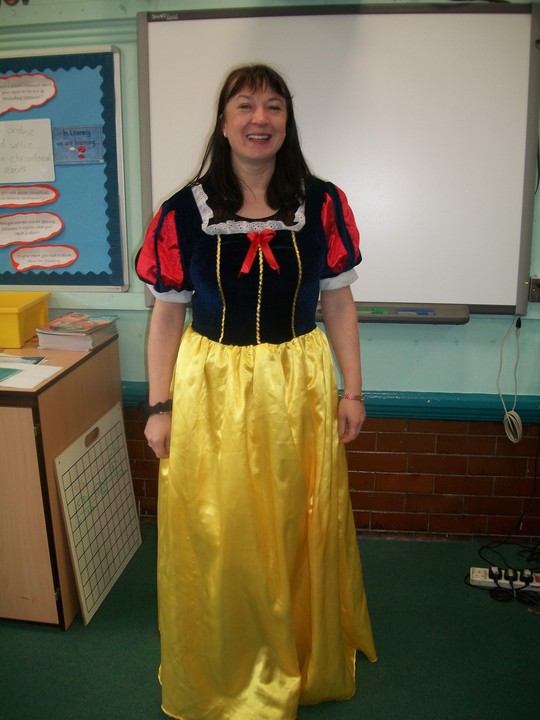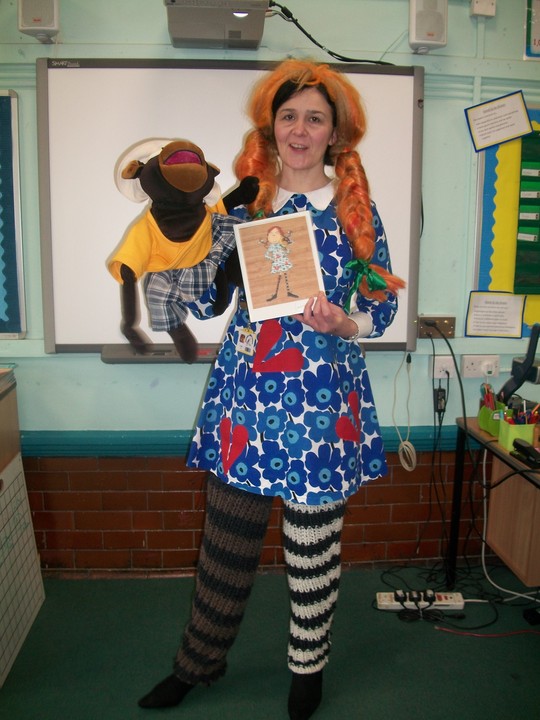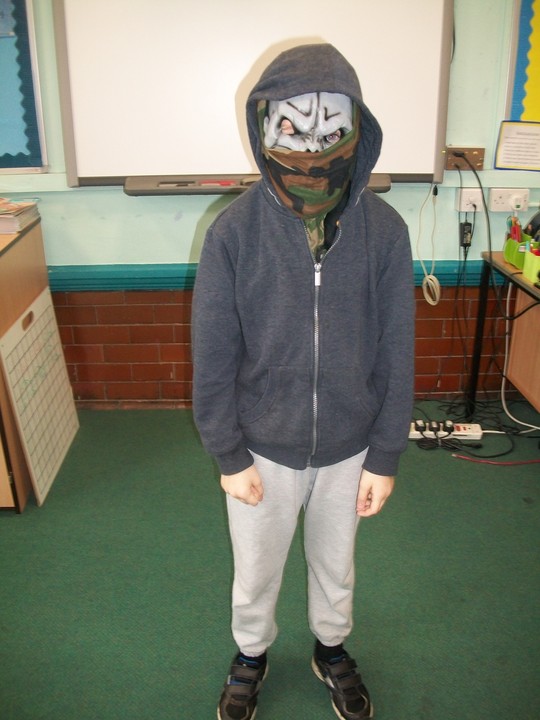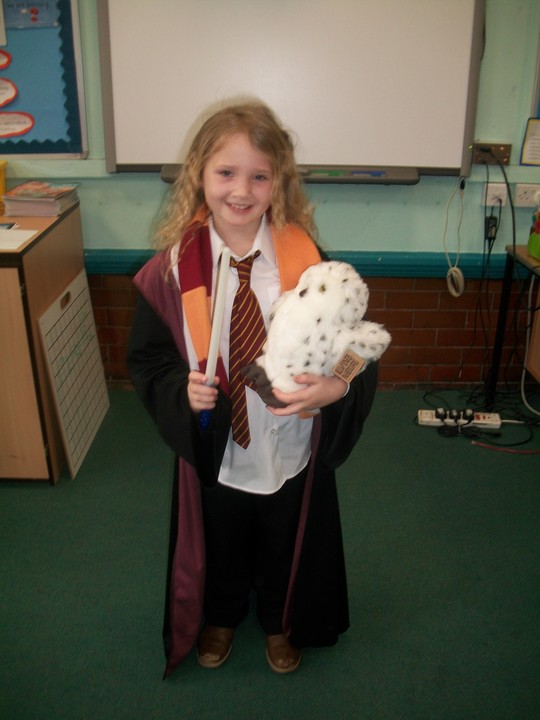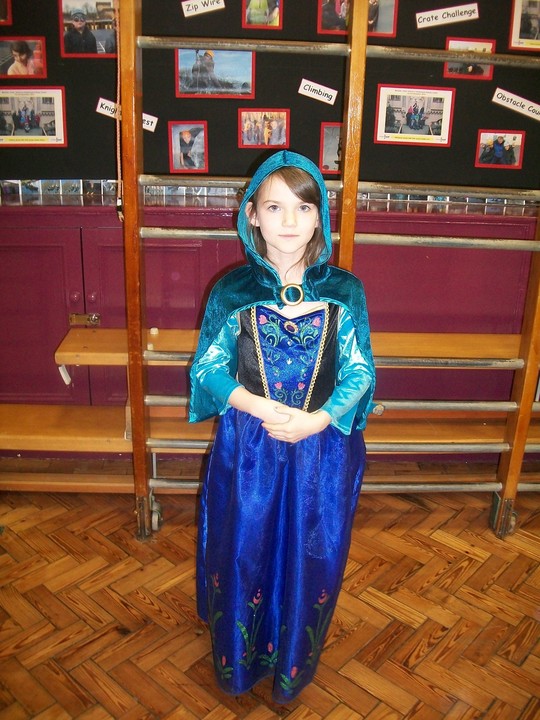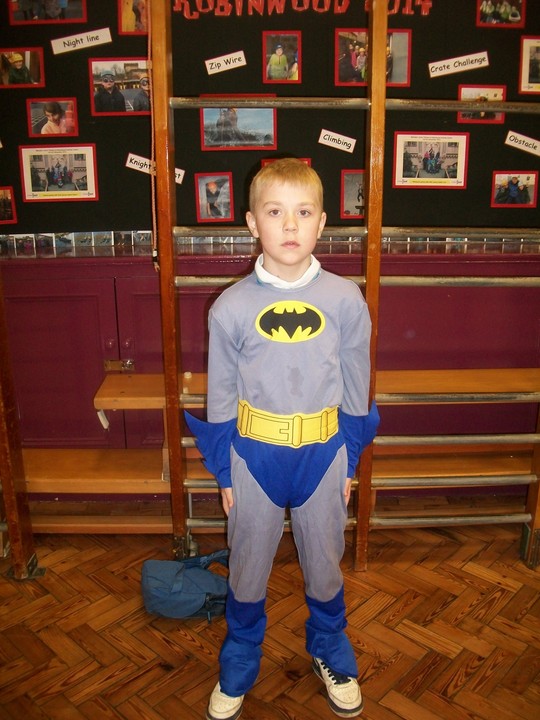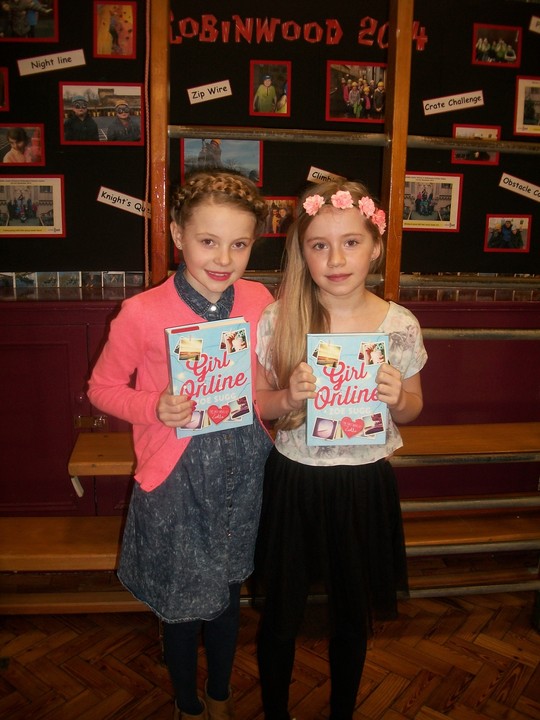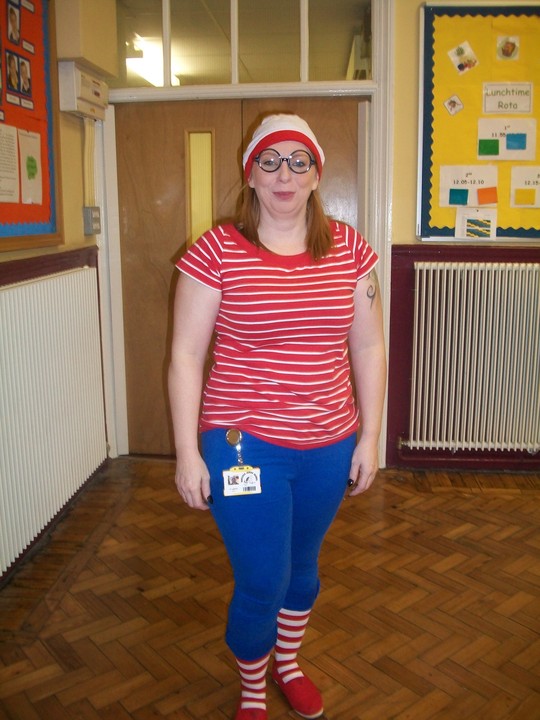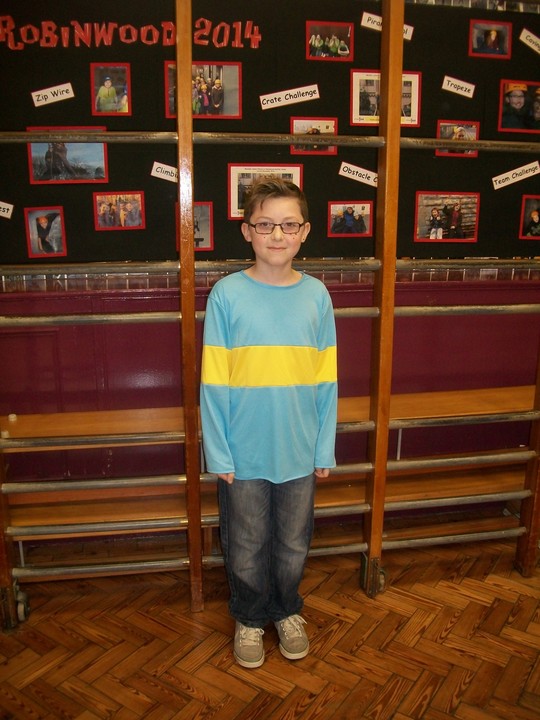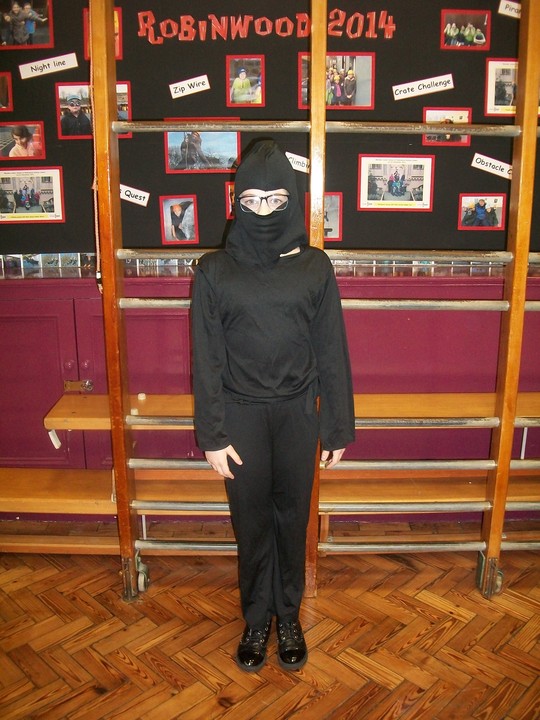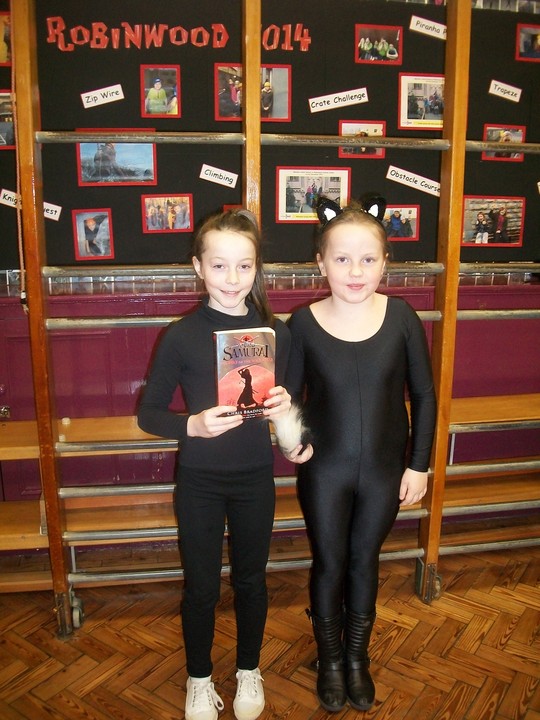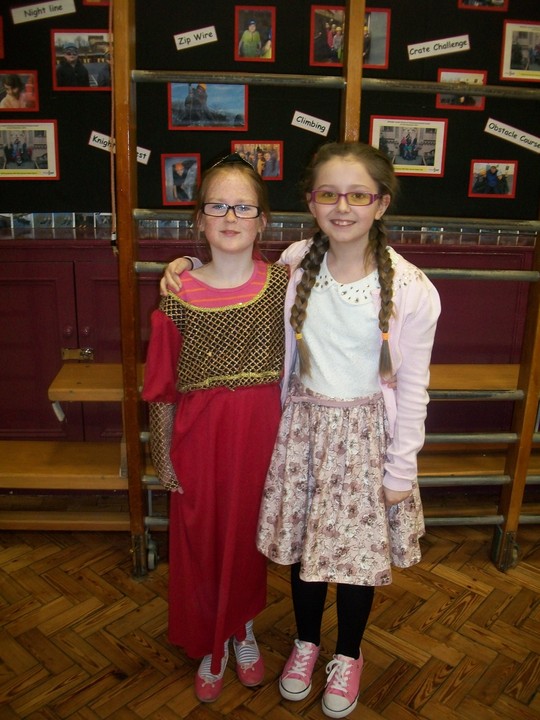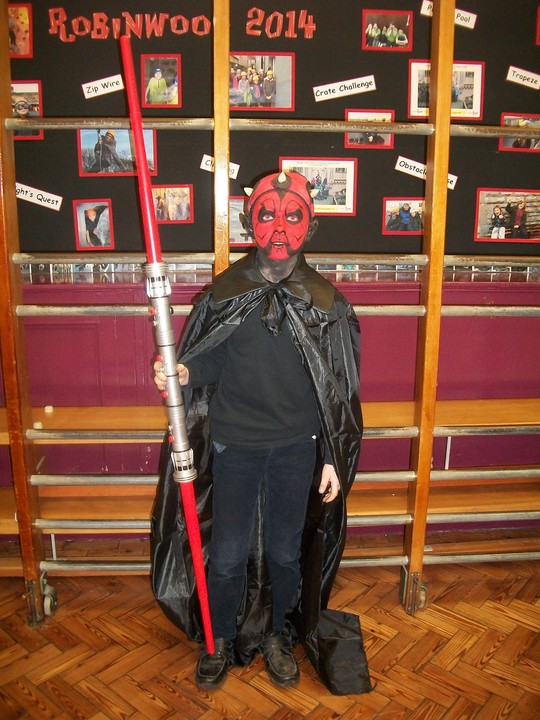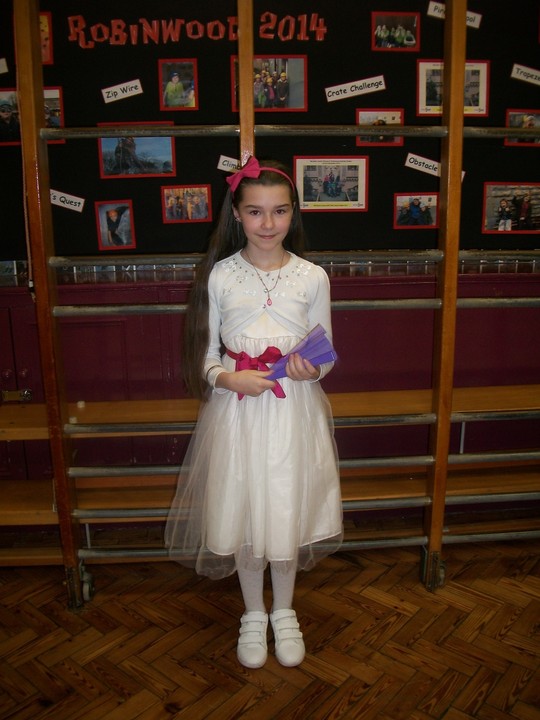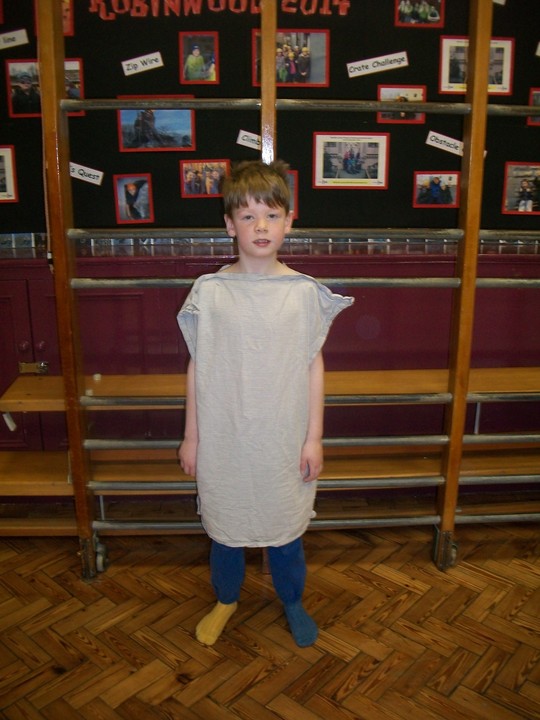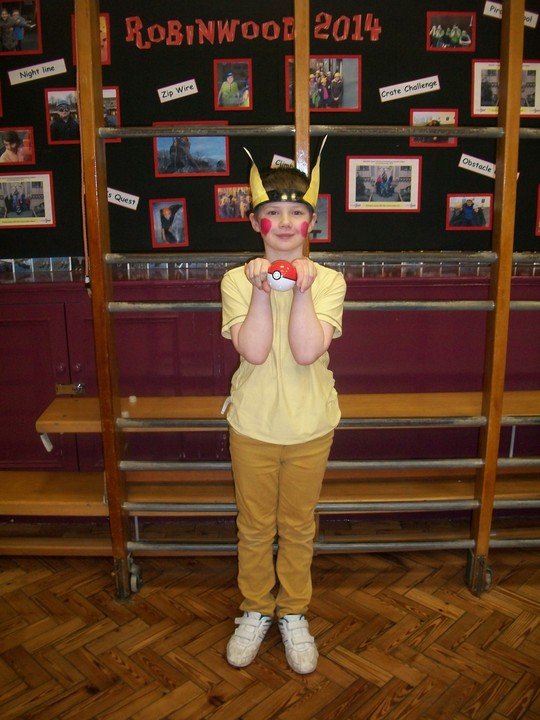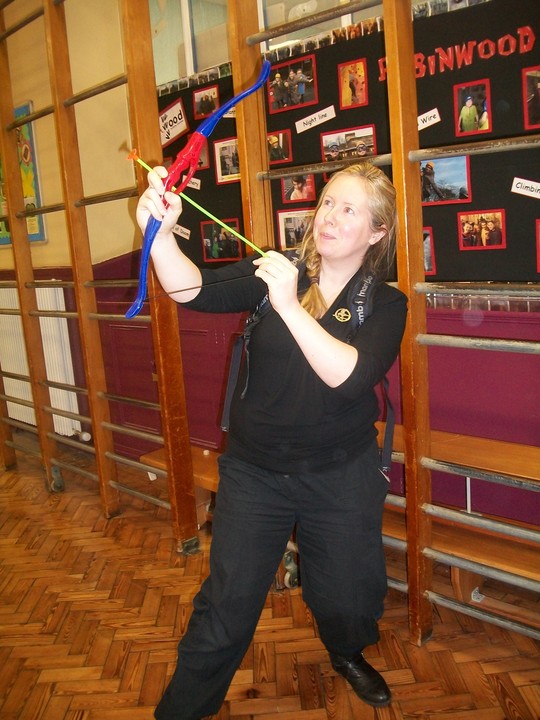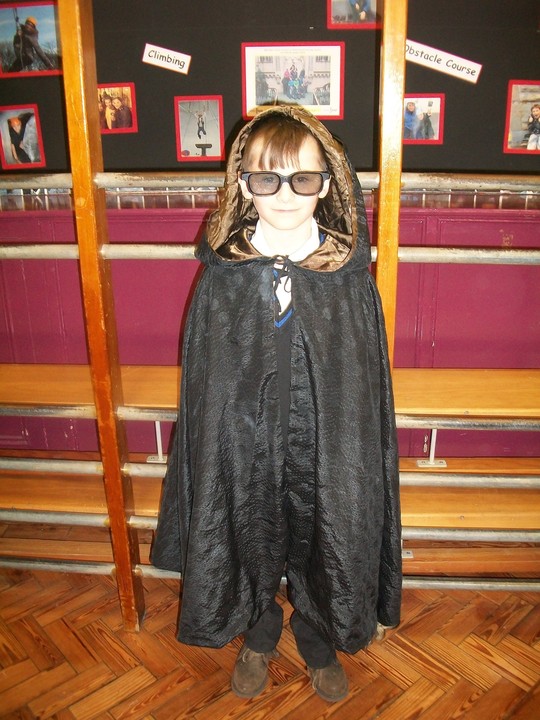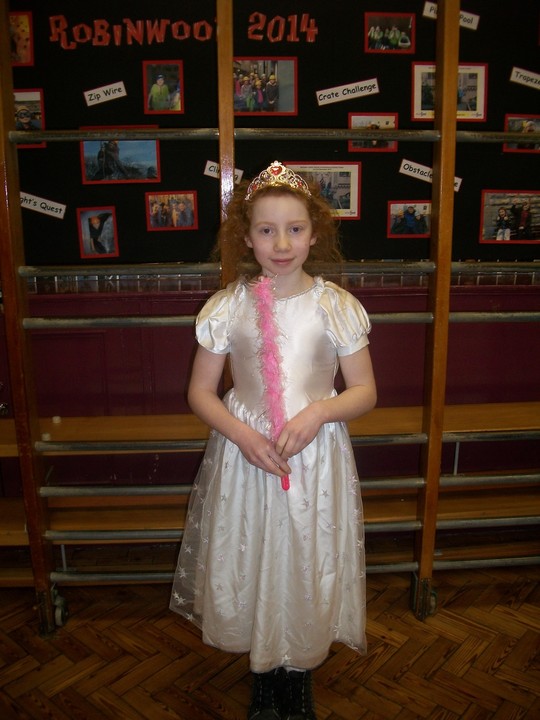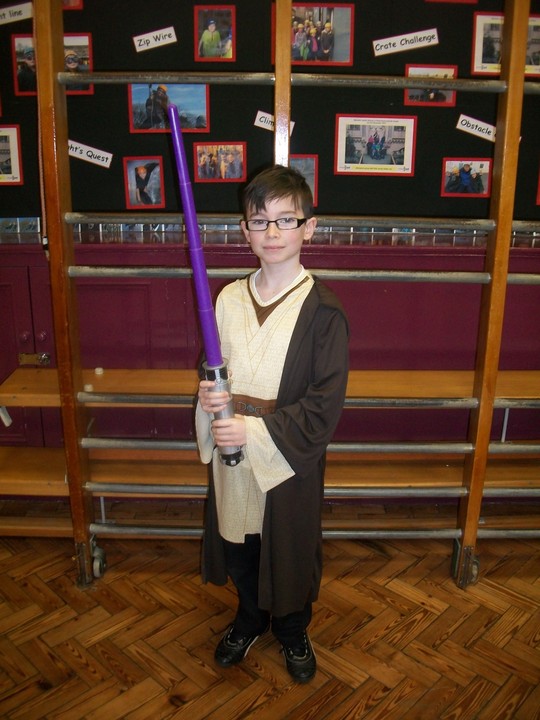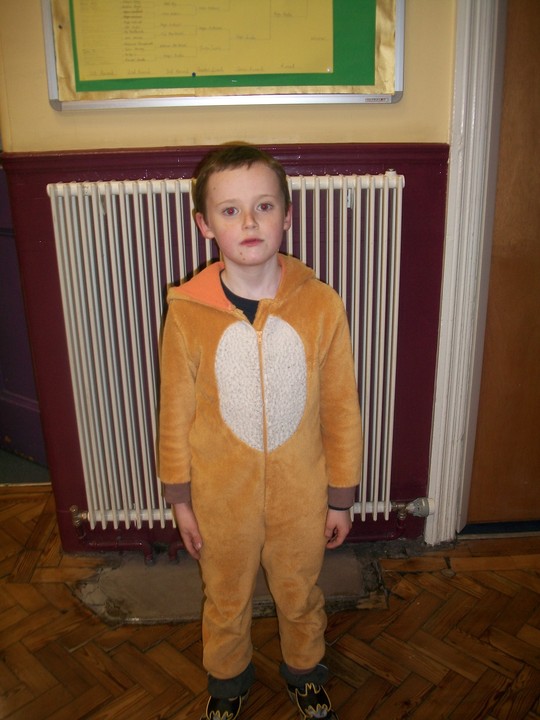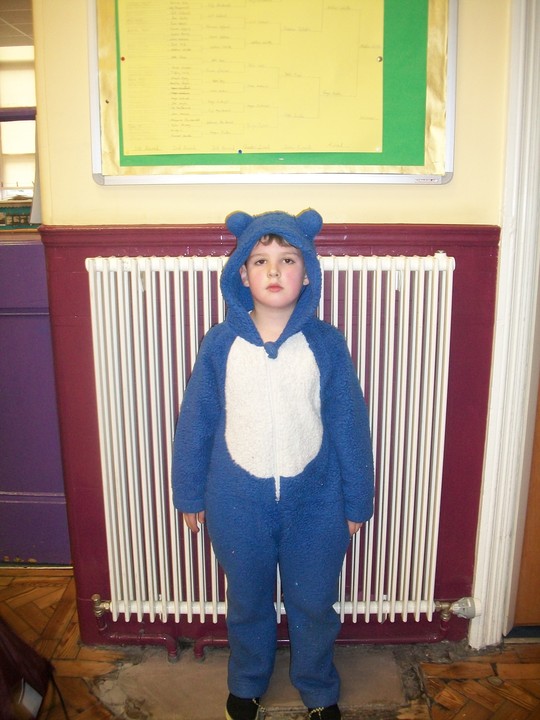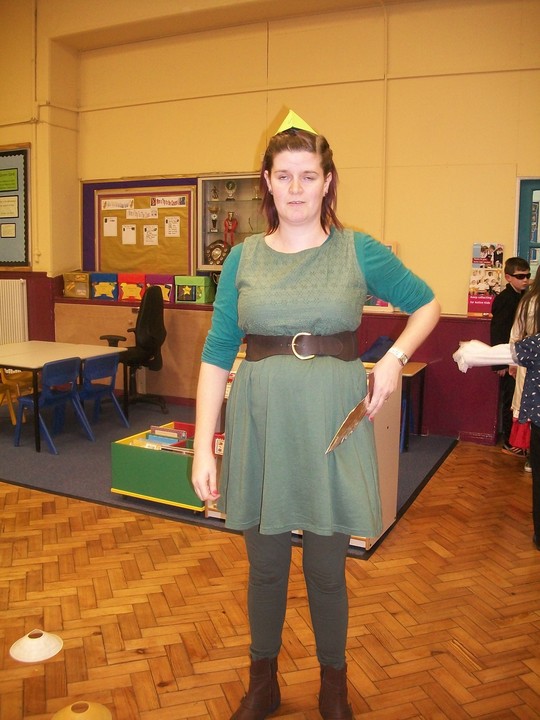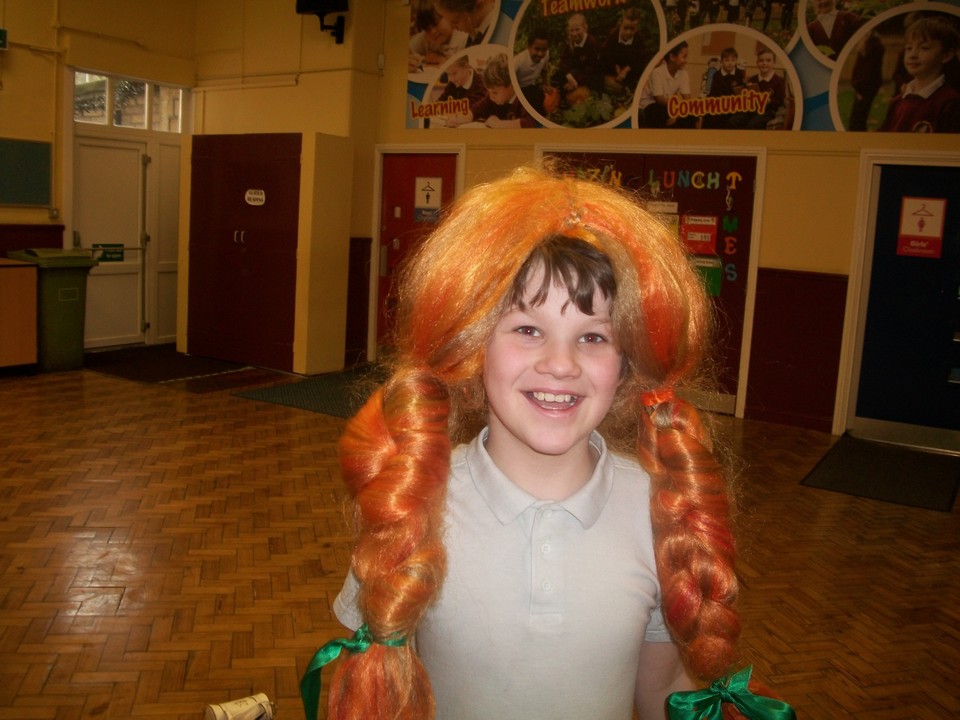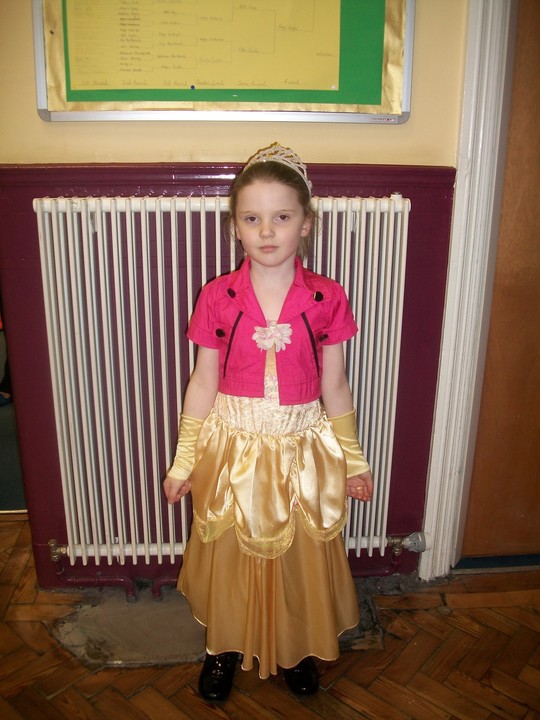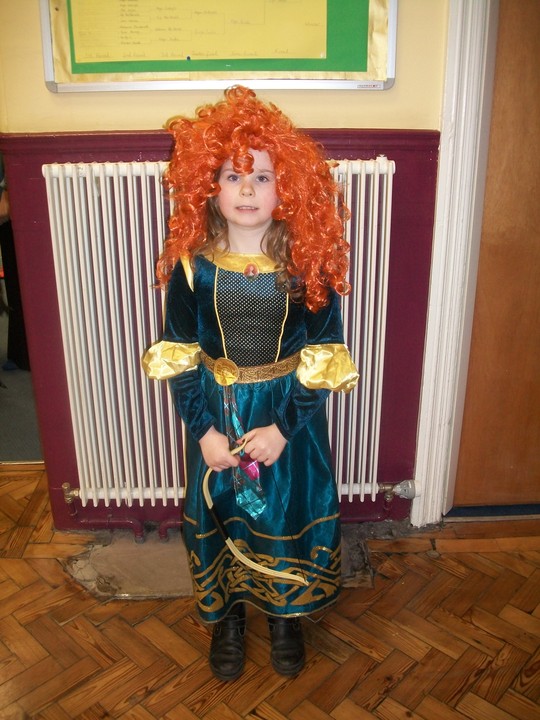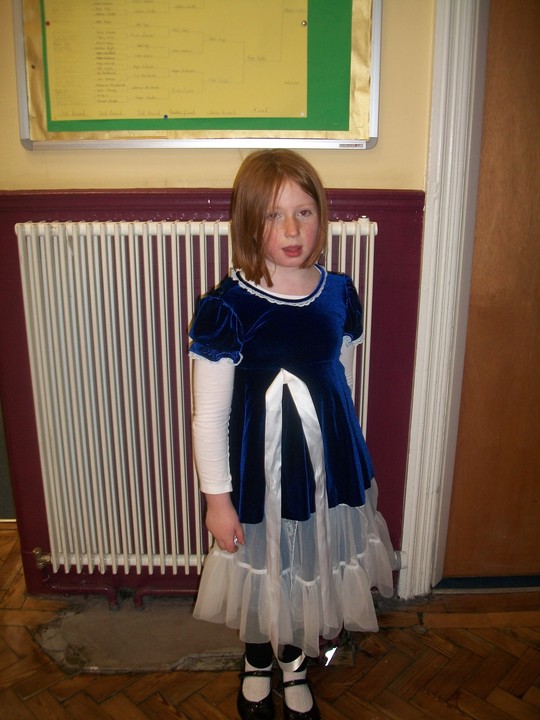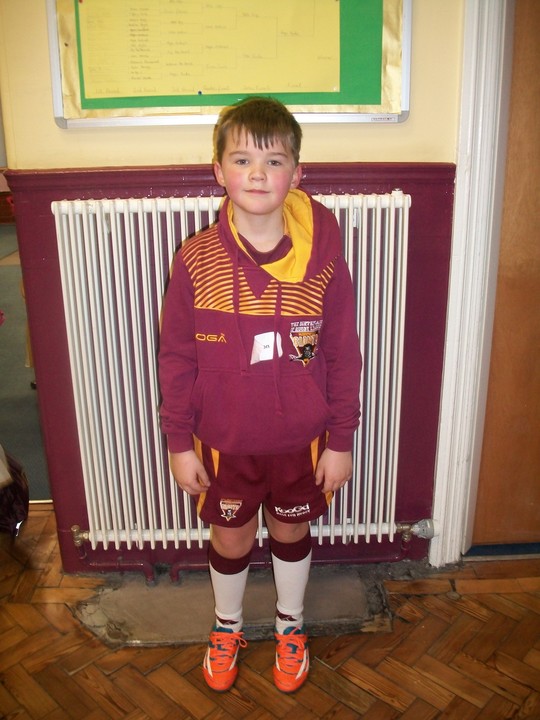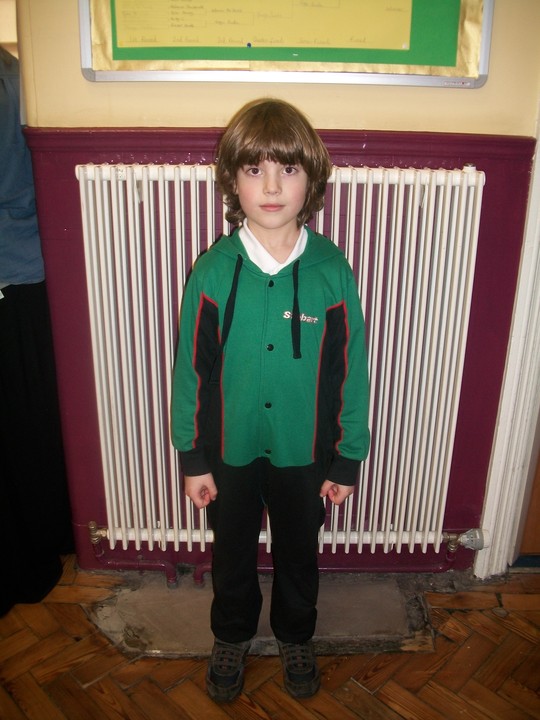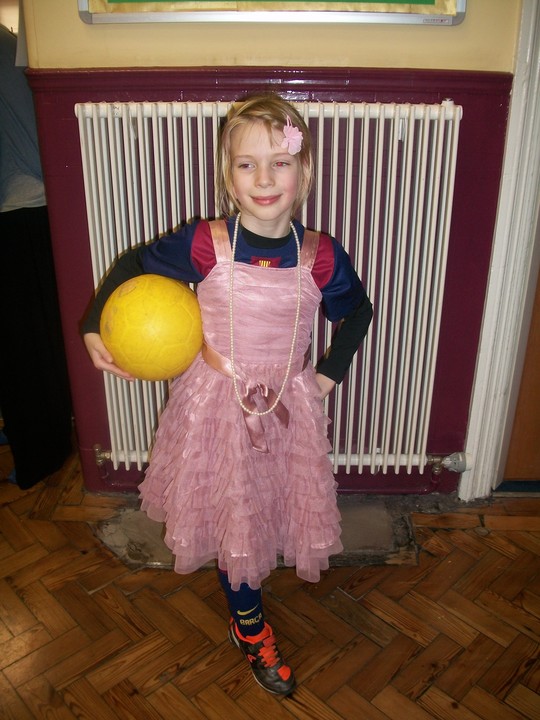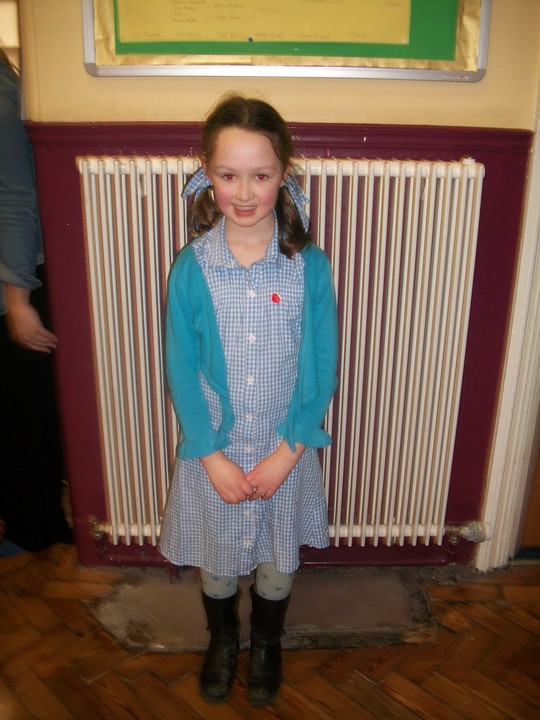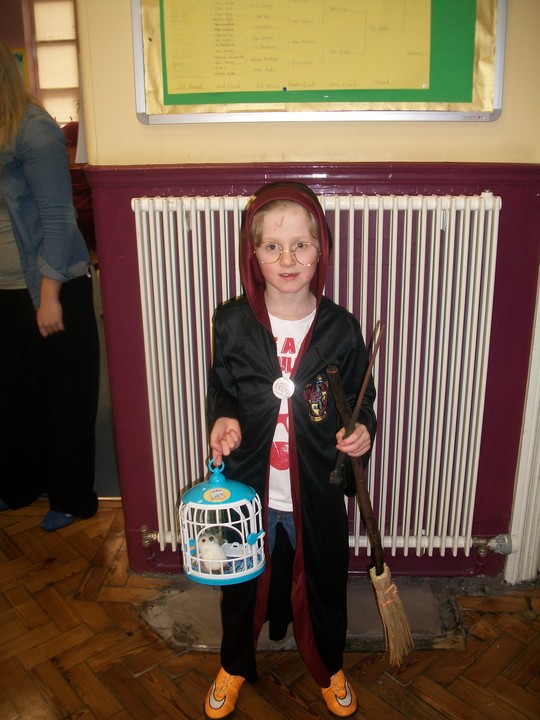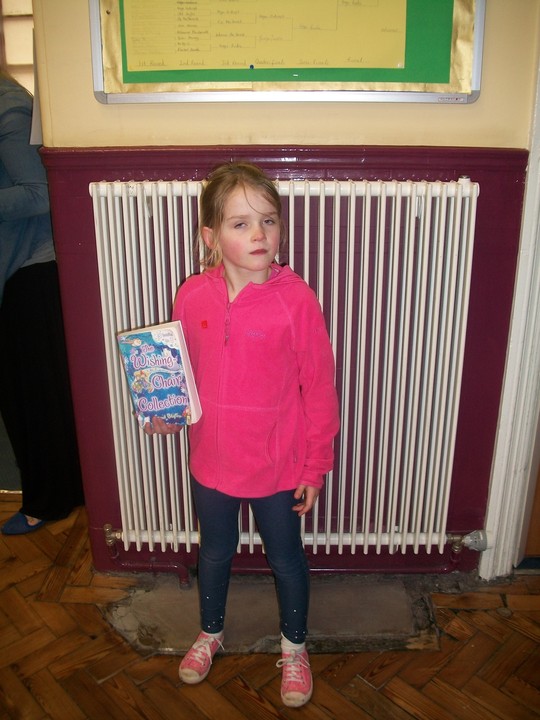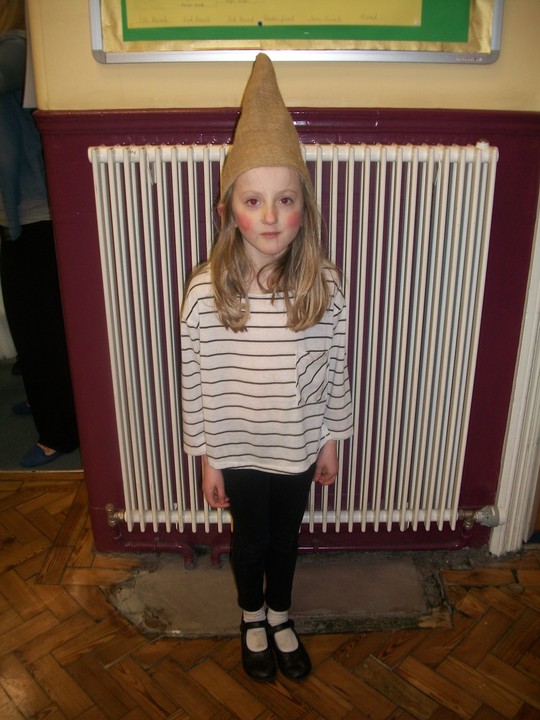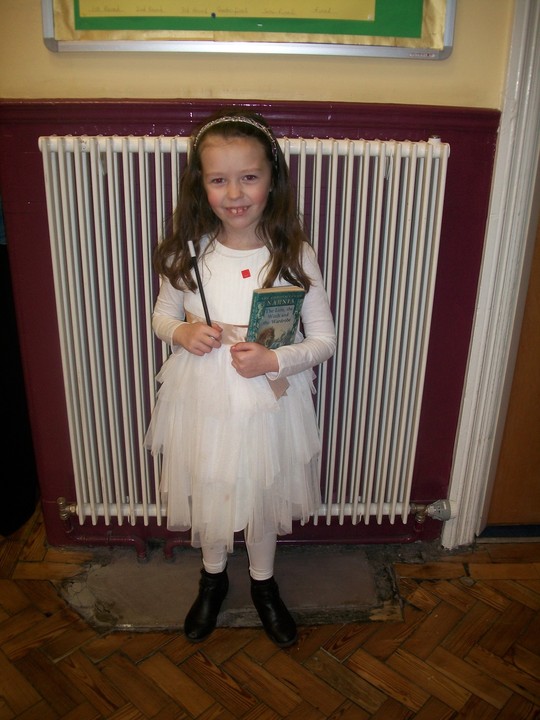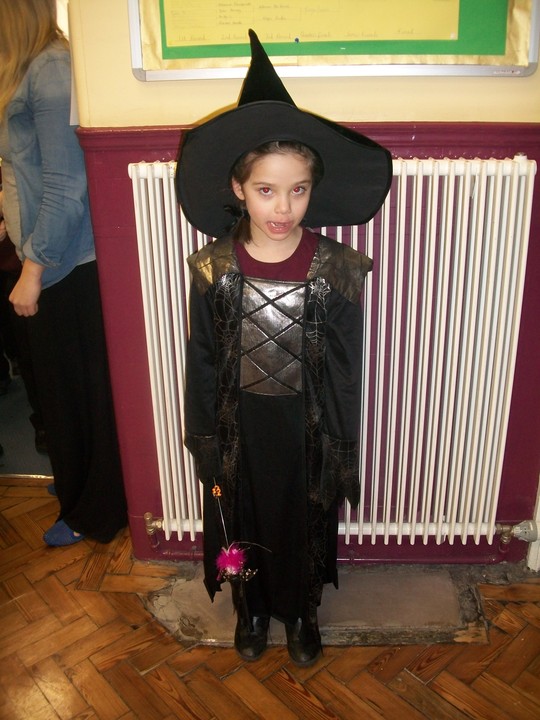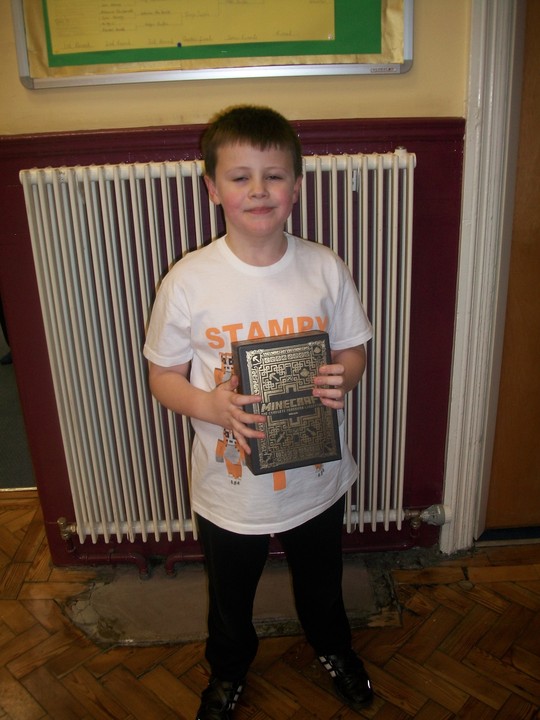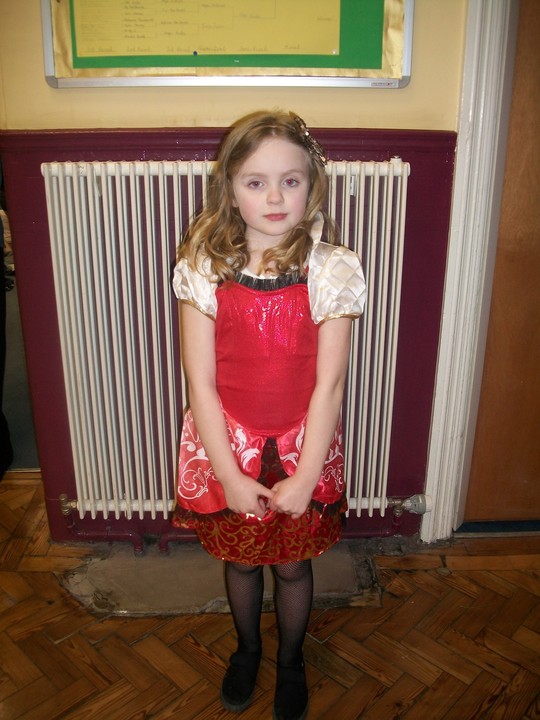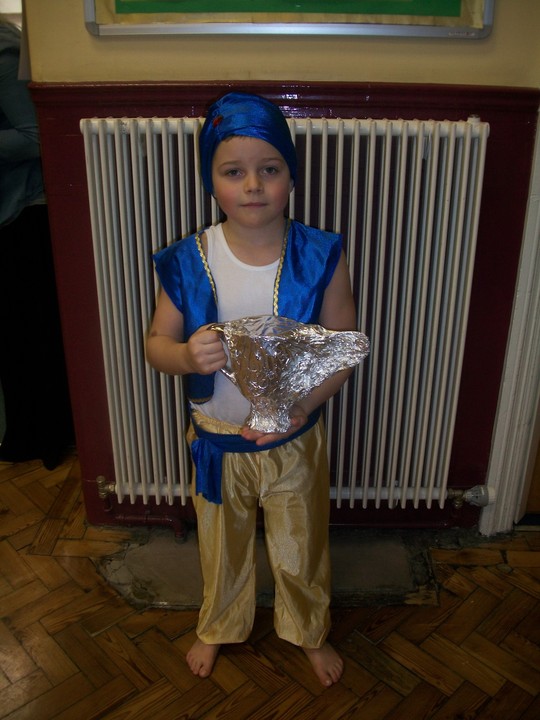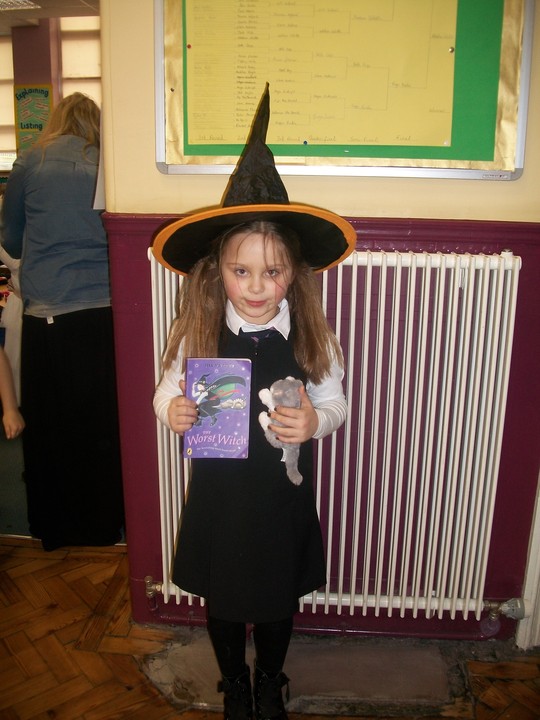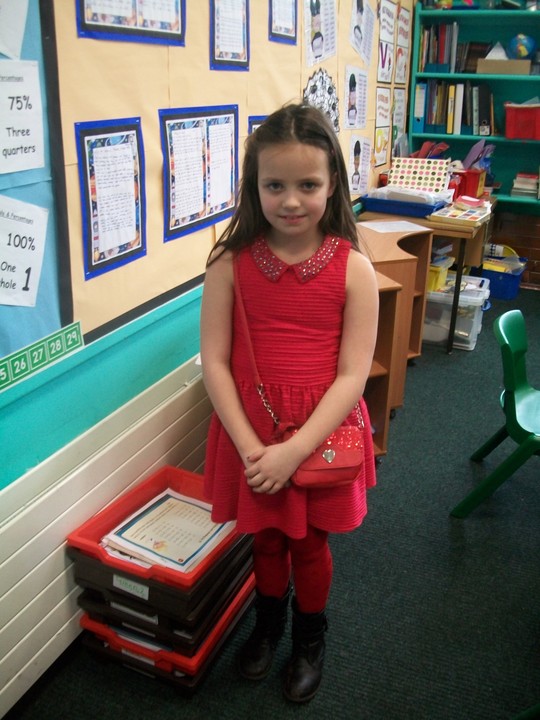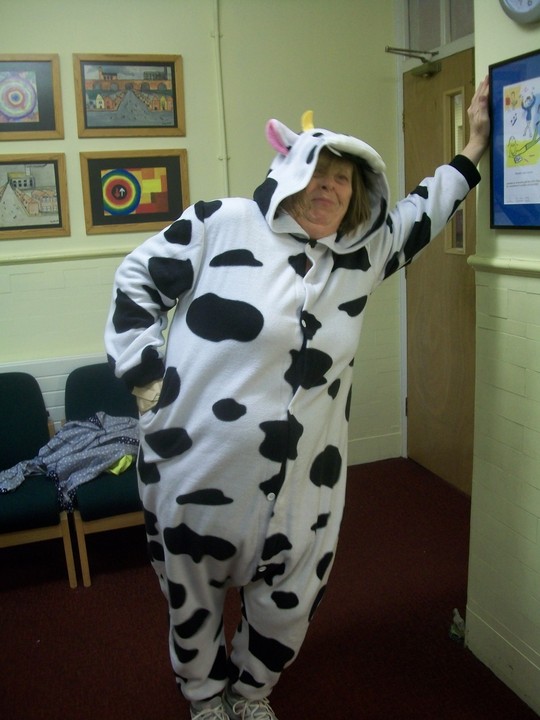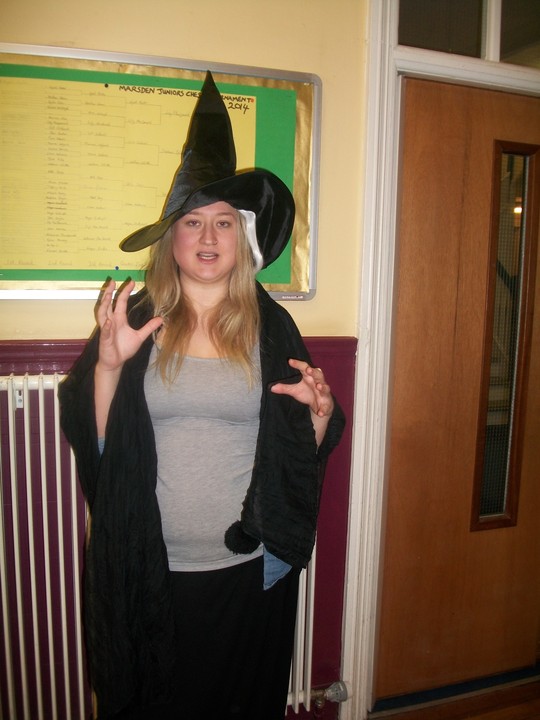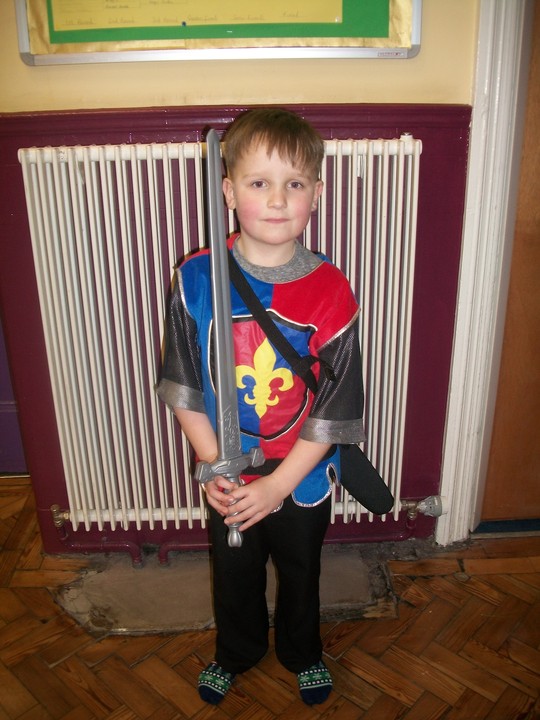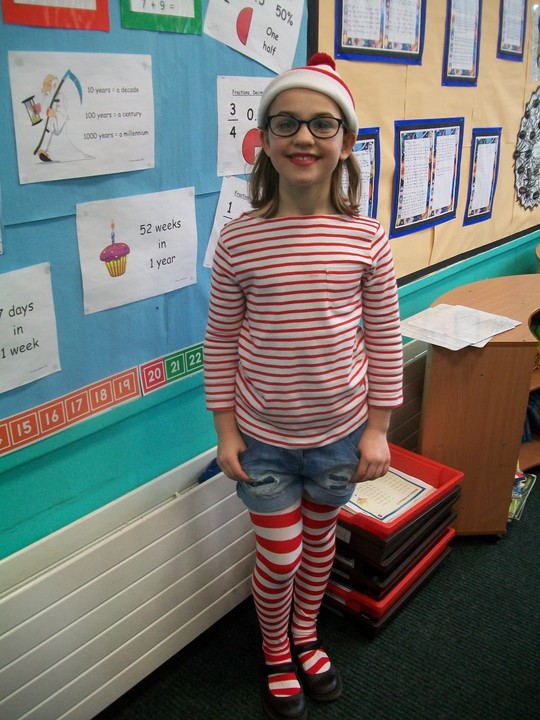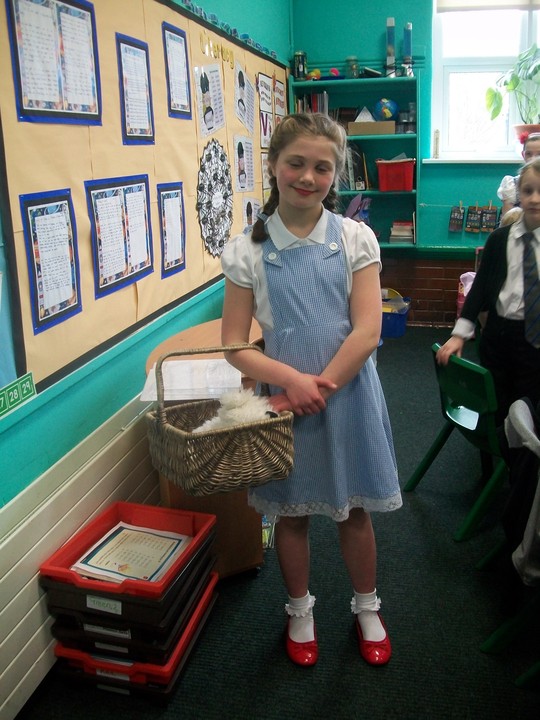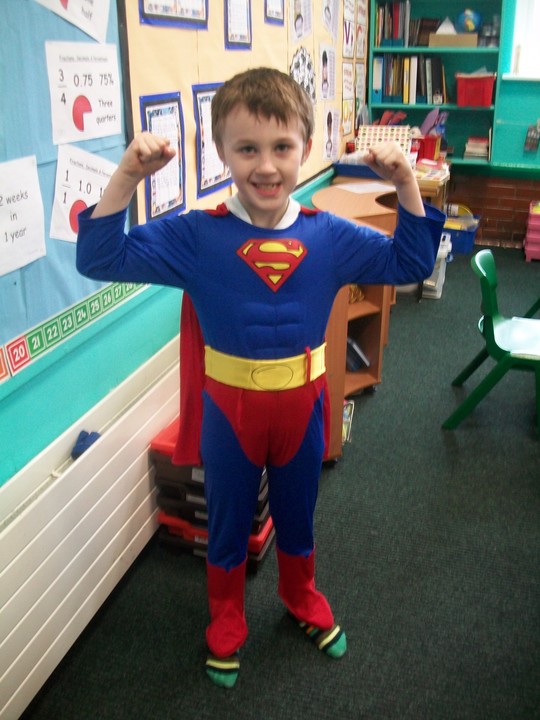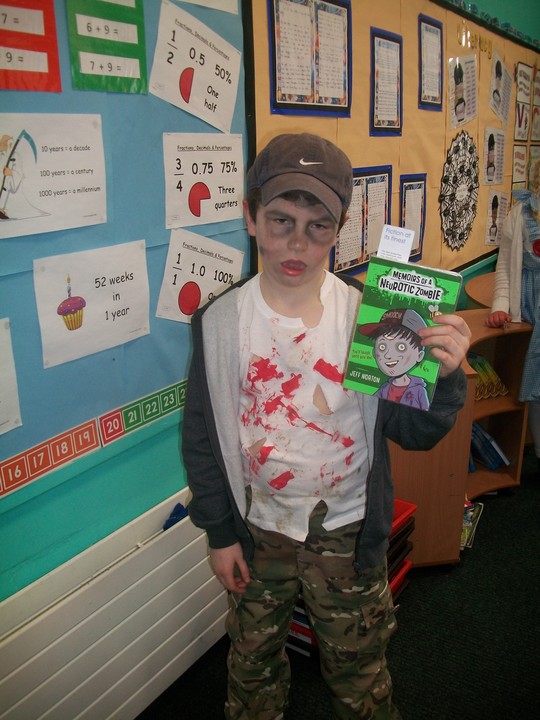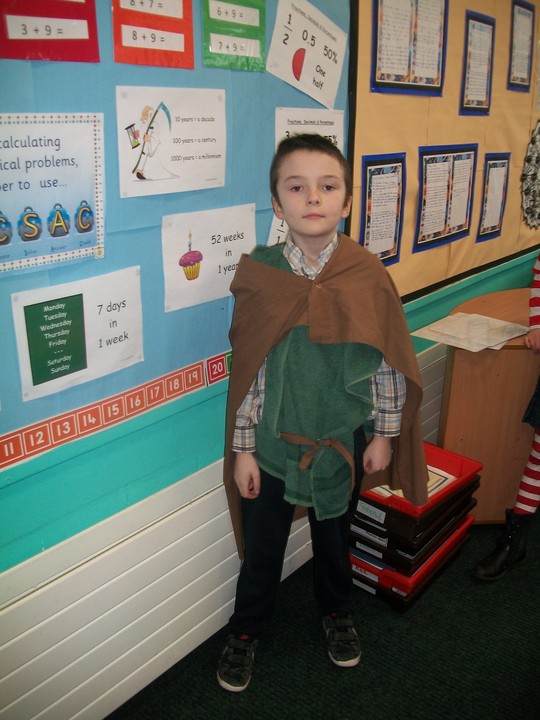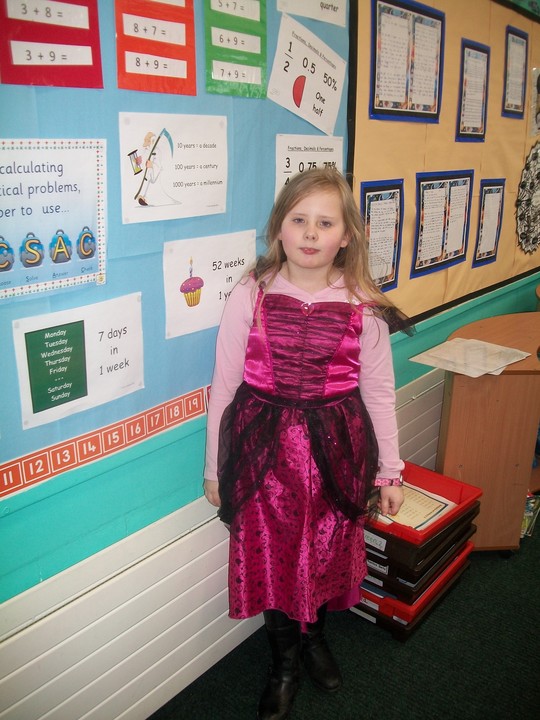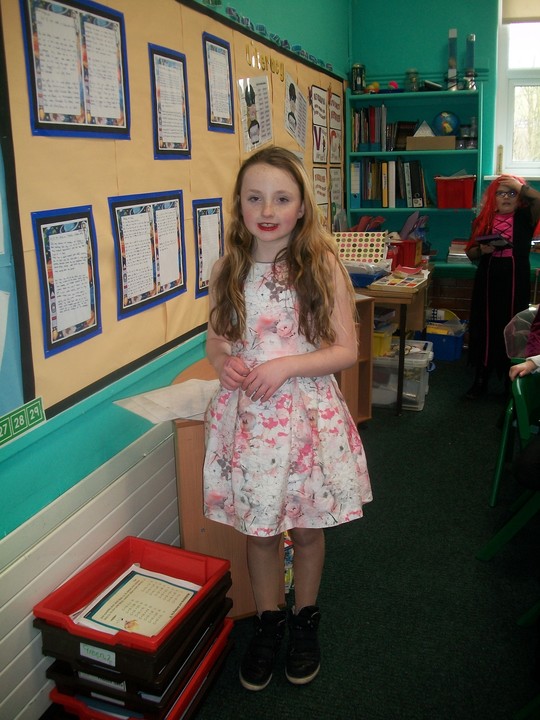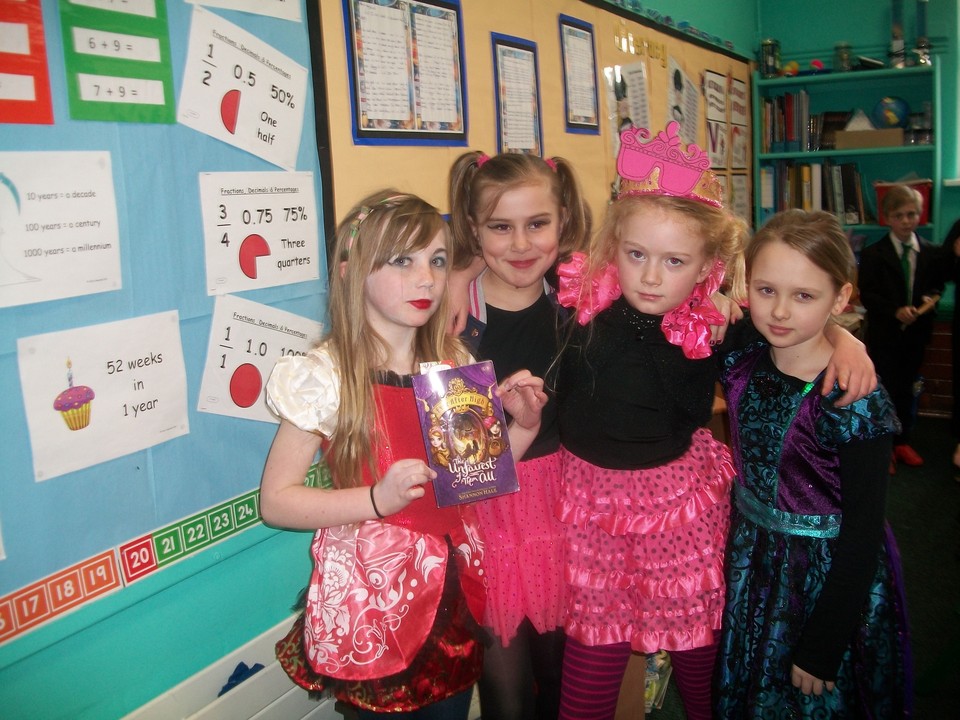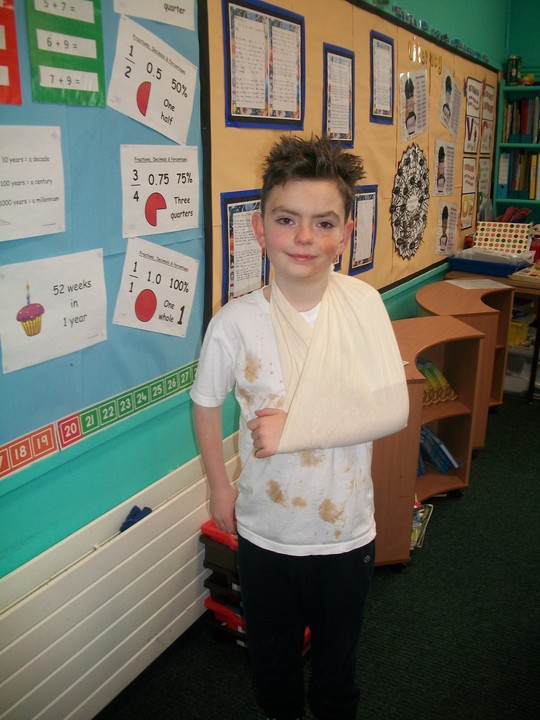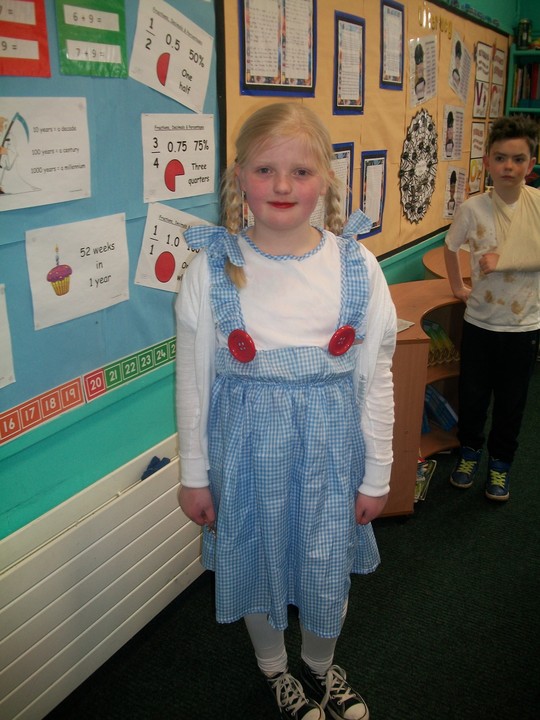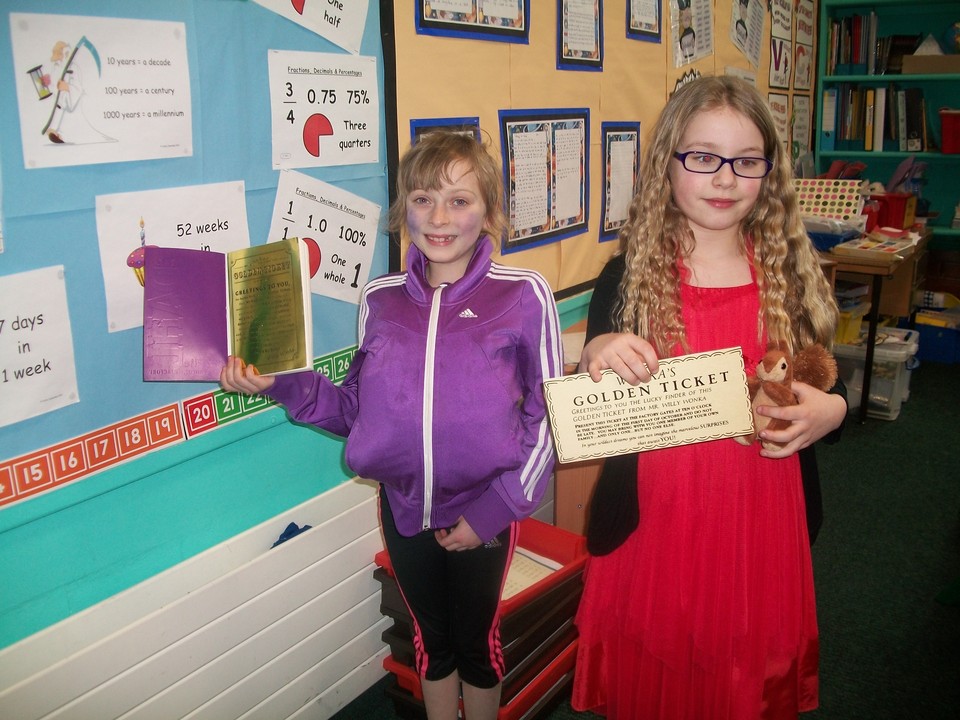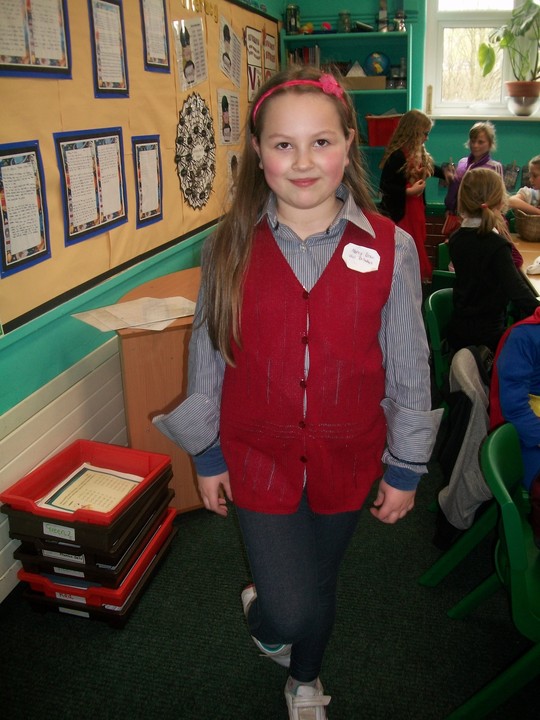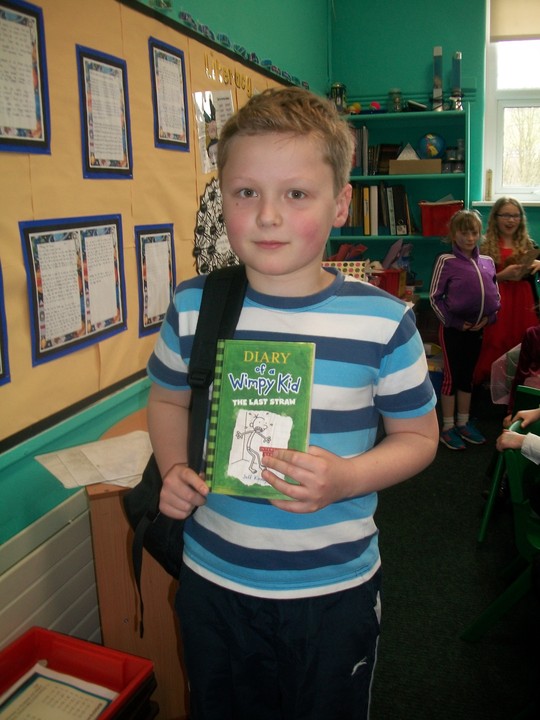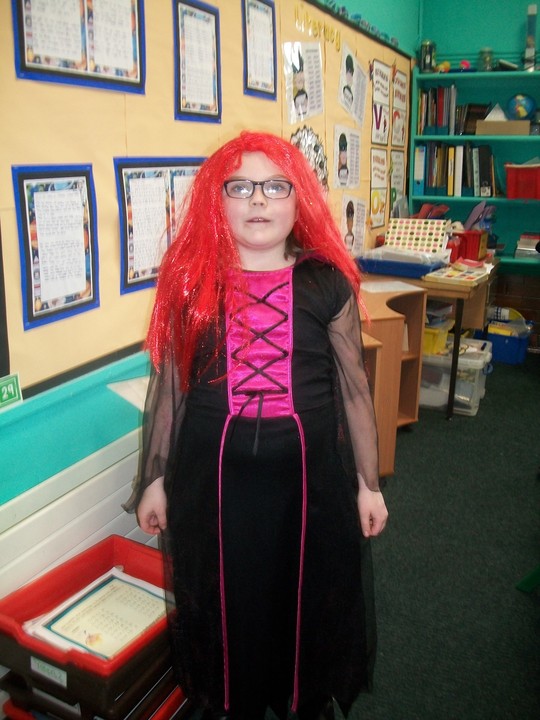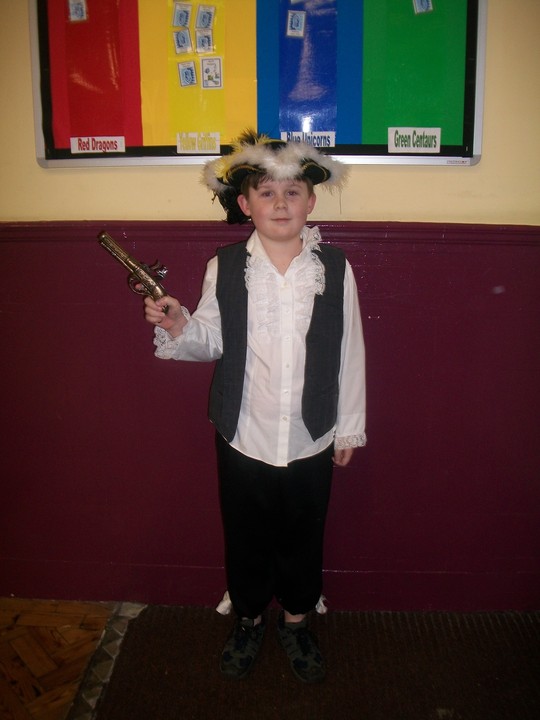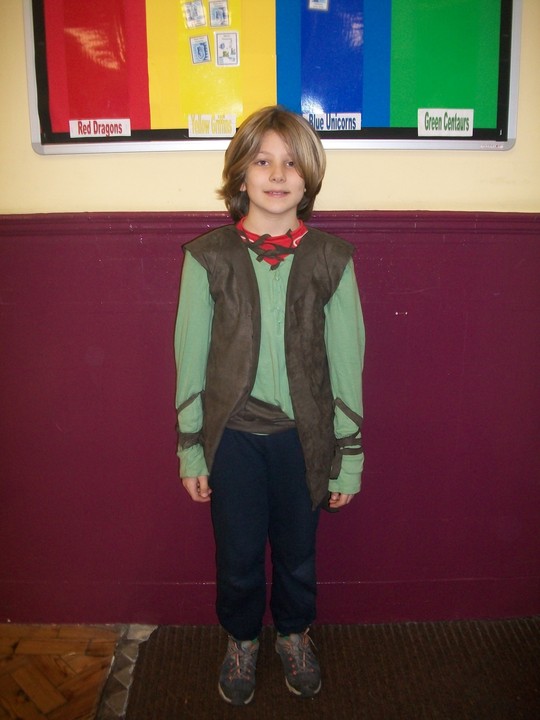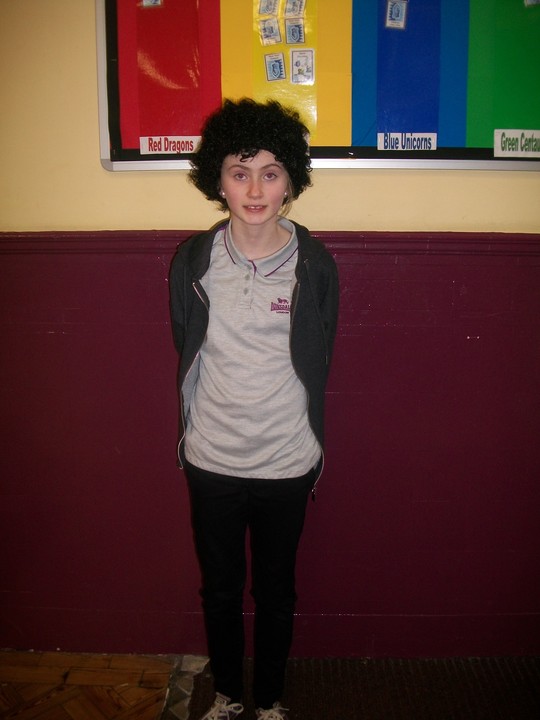 Year 6 Homework
Year 6 have produced some amazing homework projects.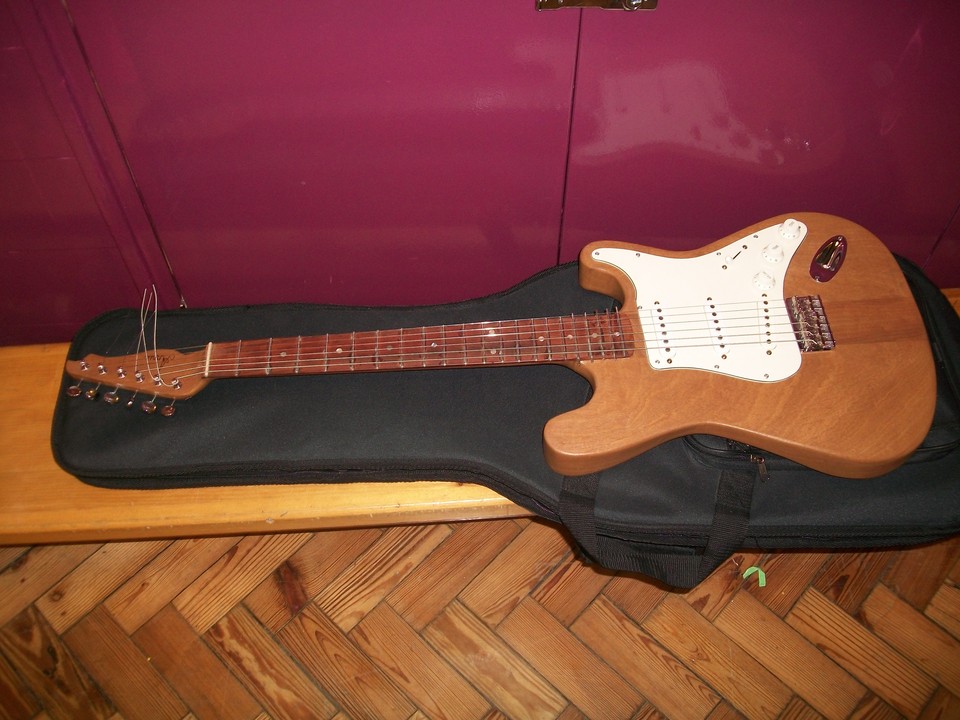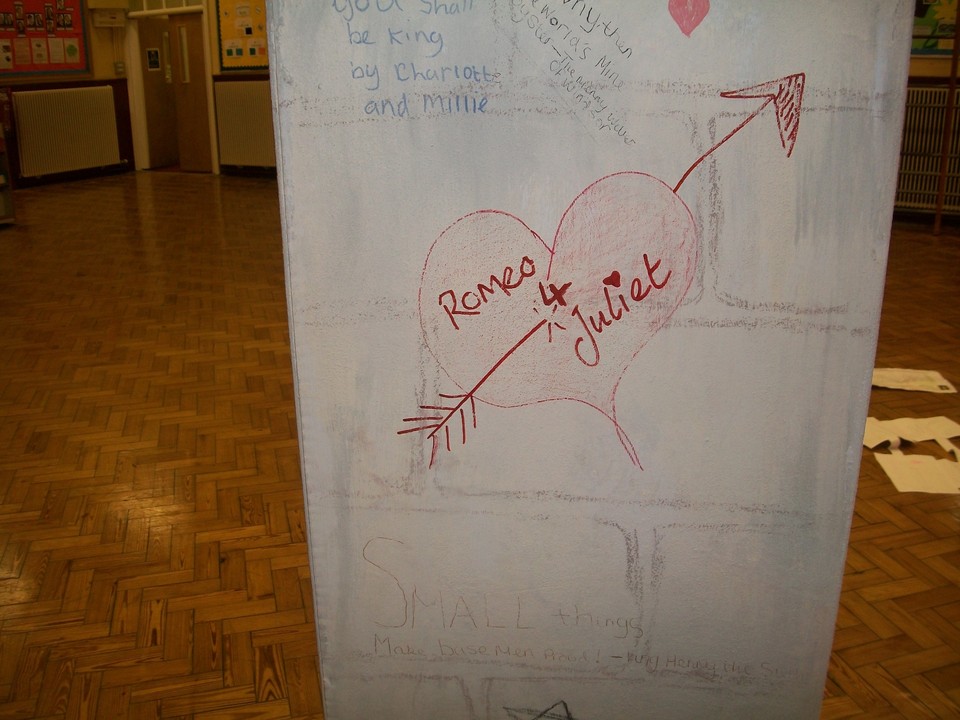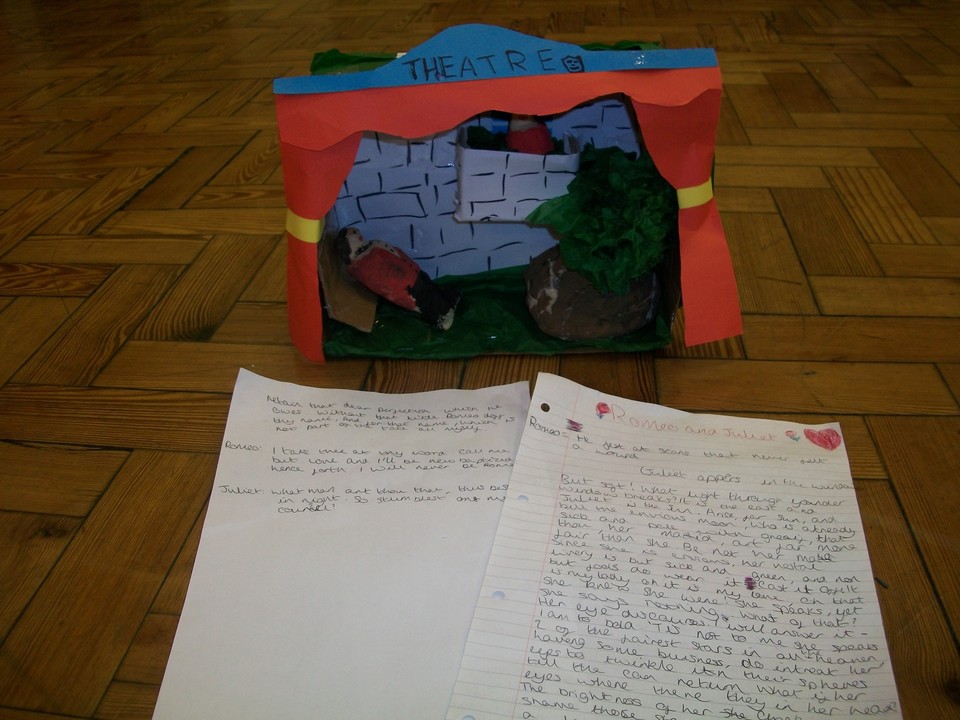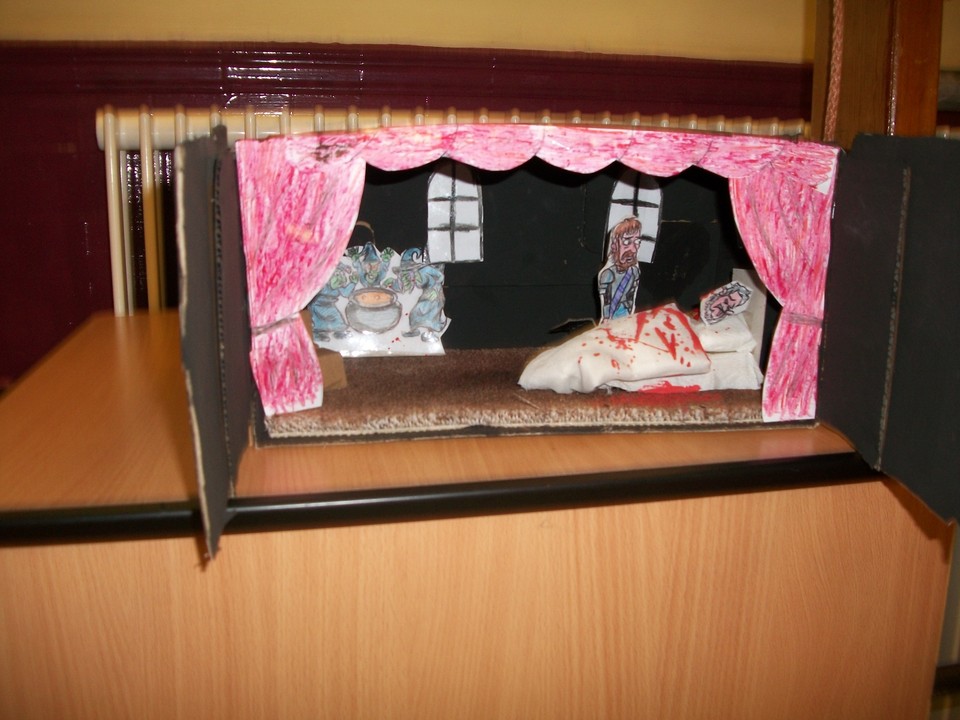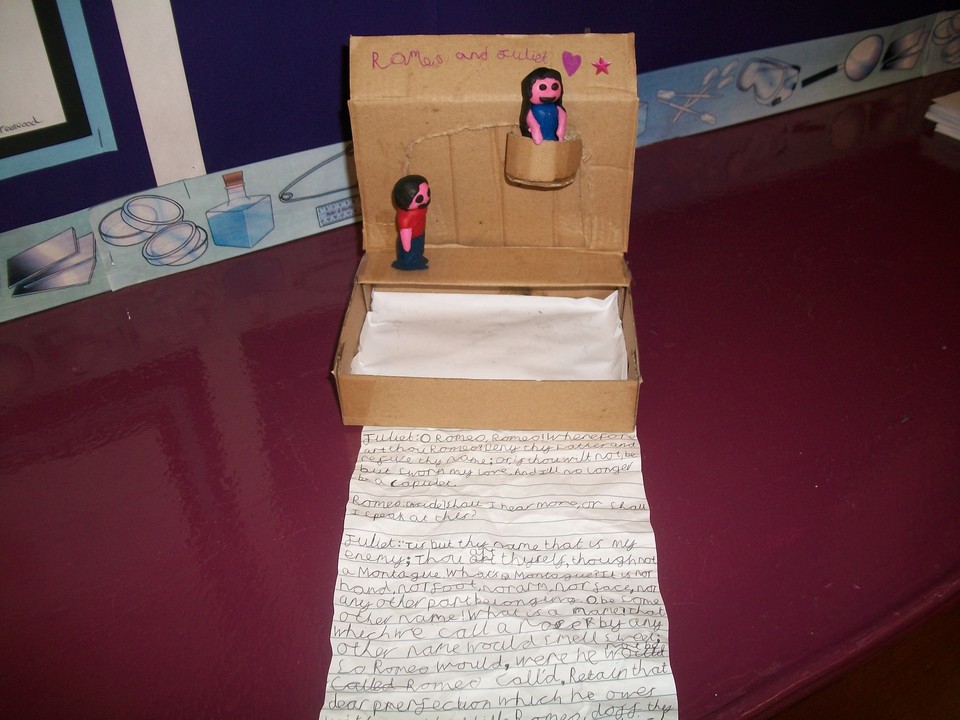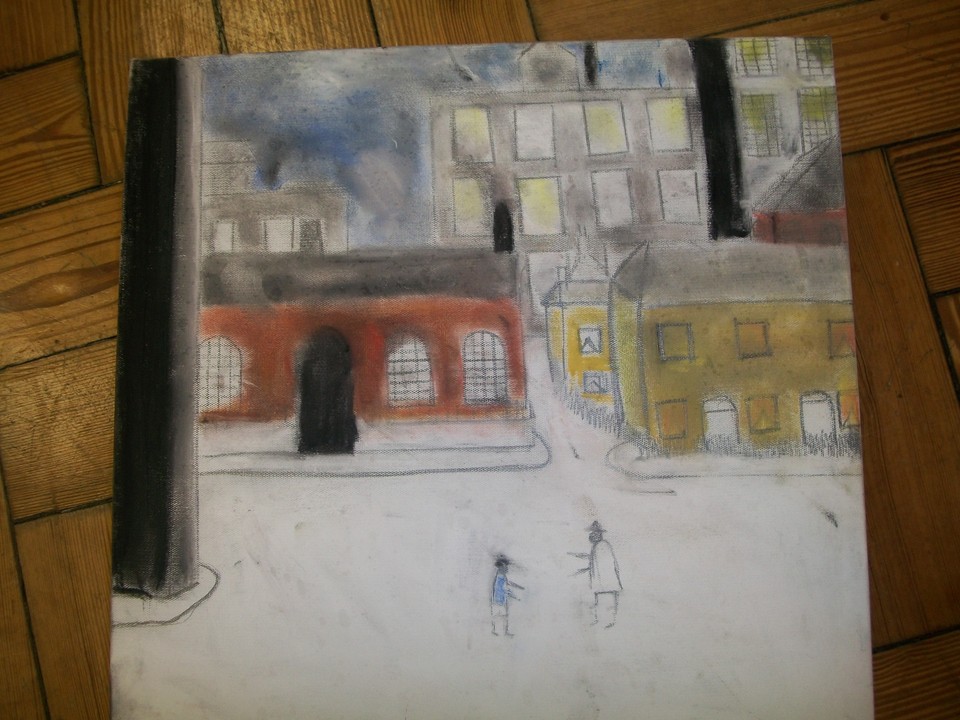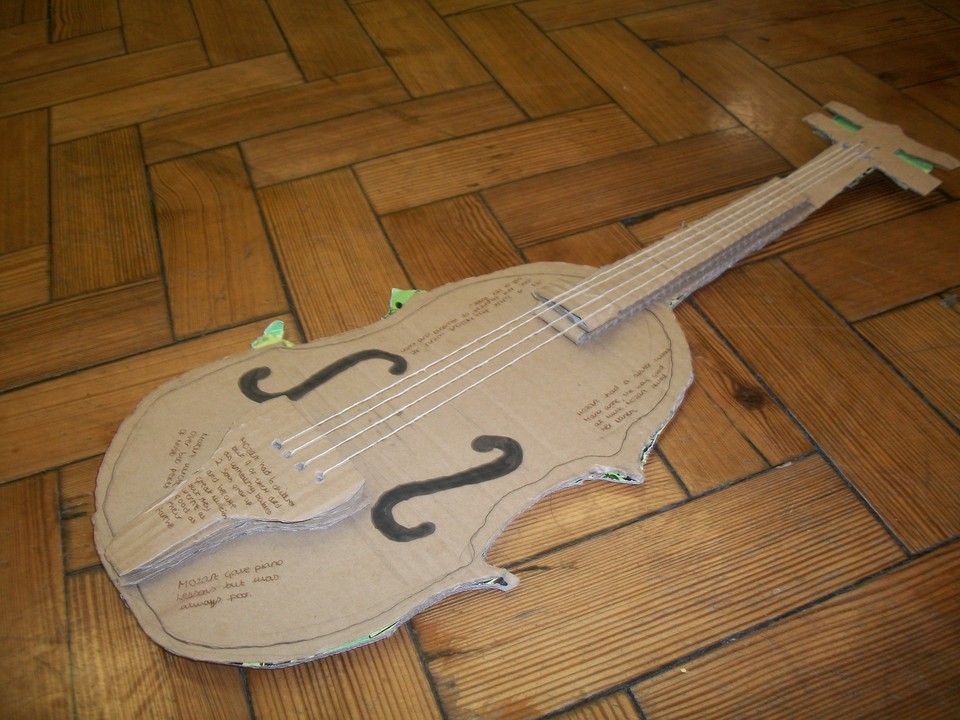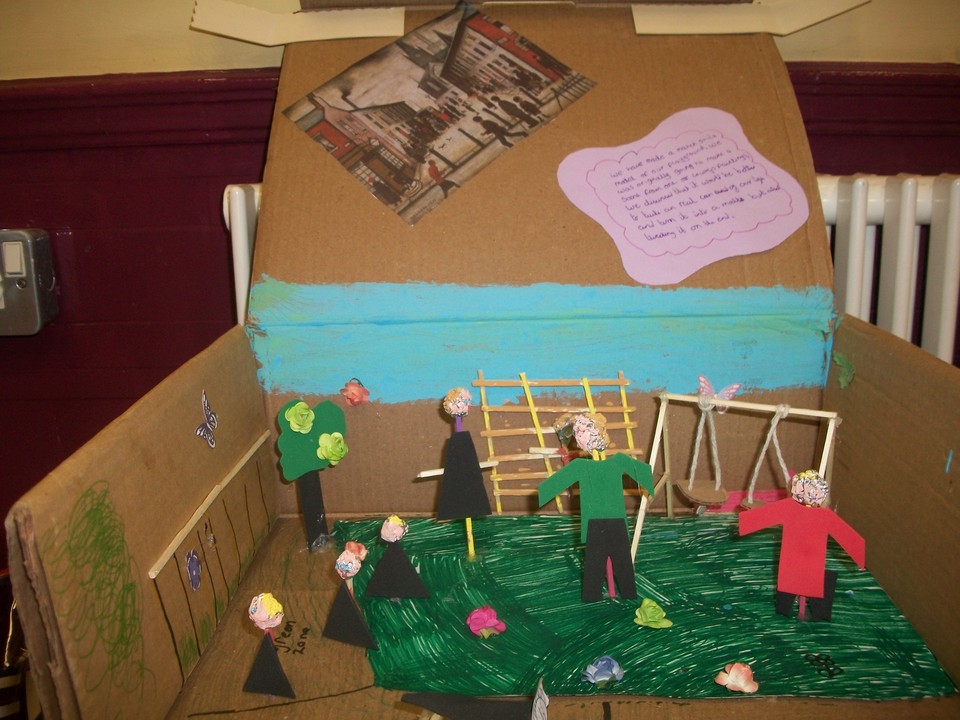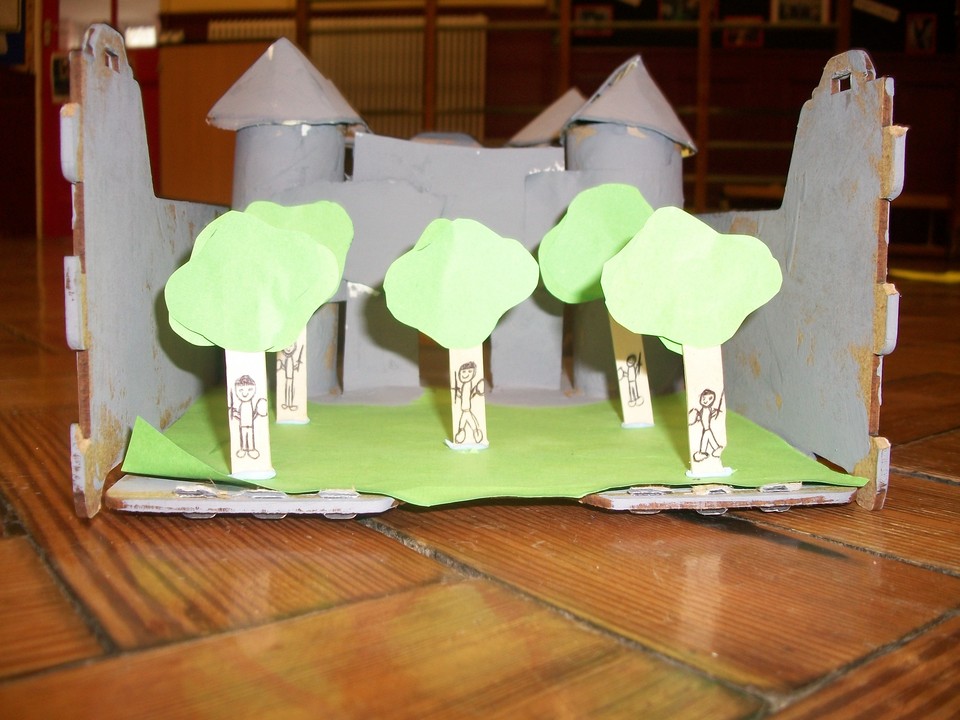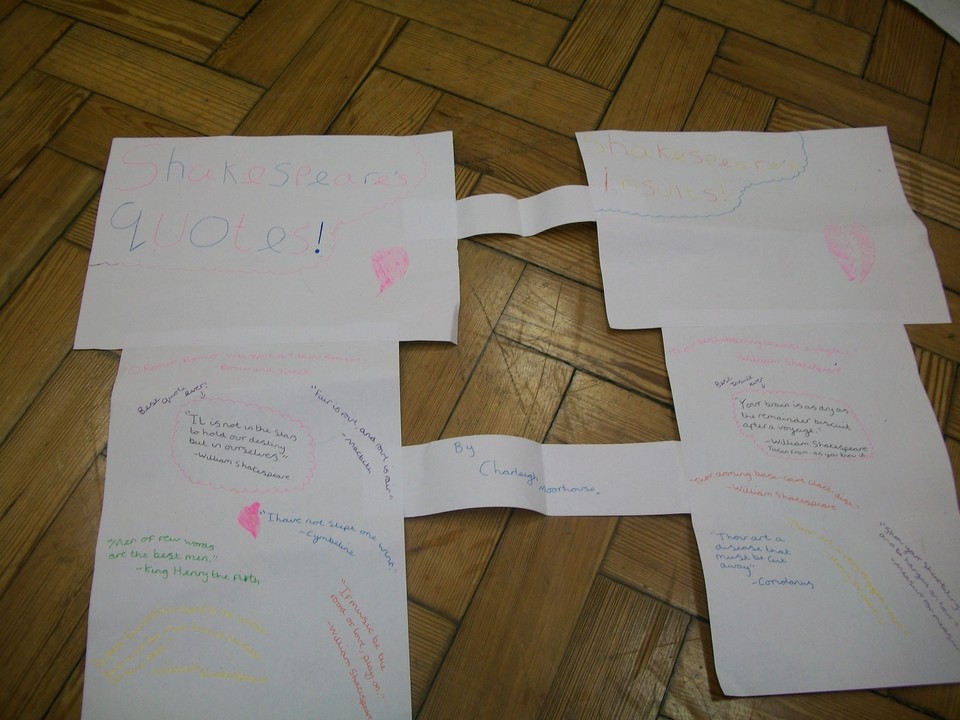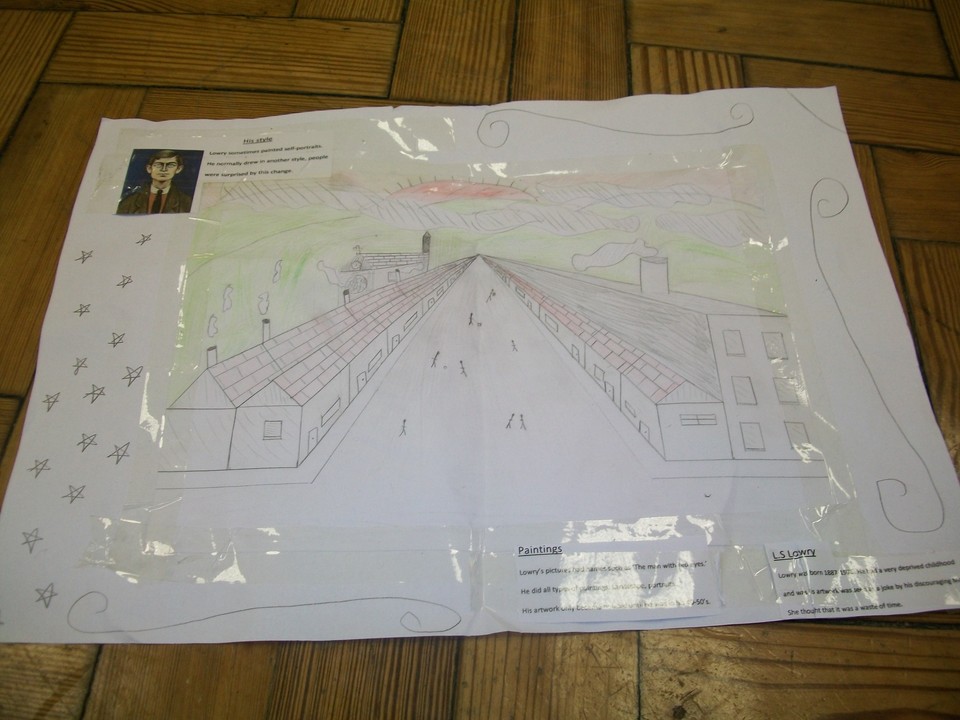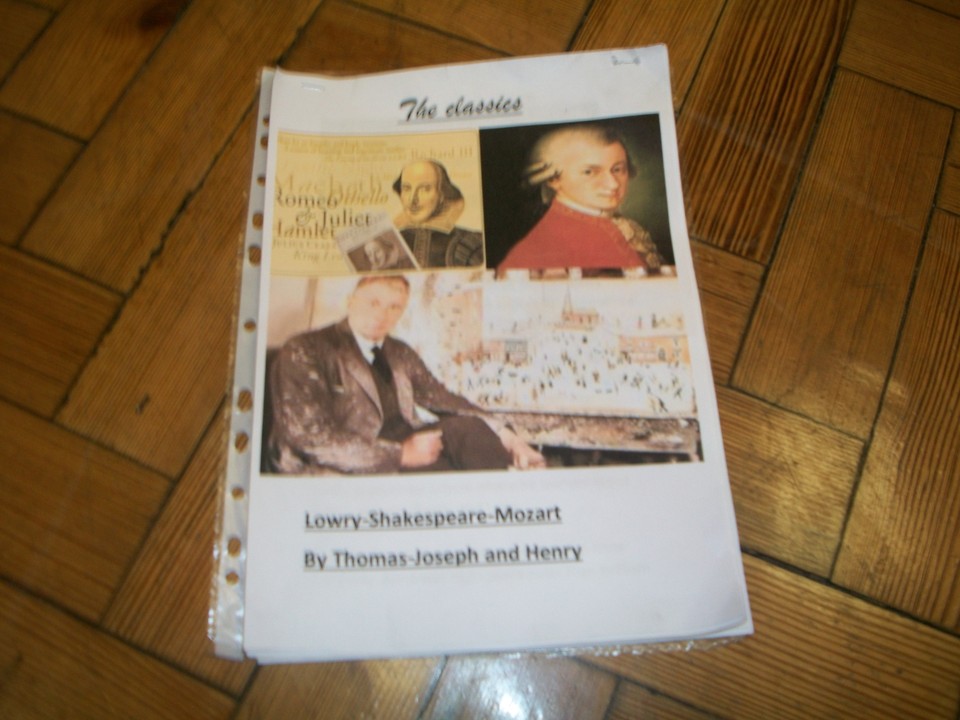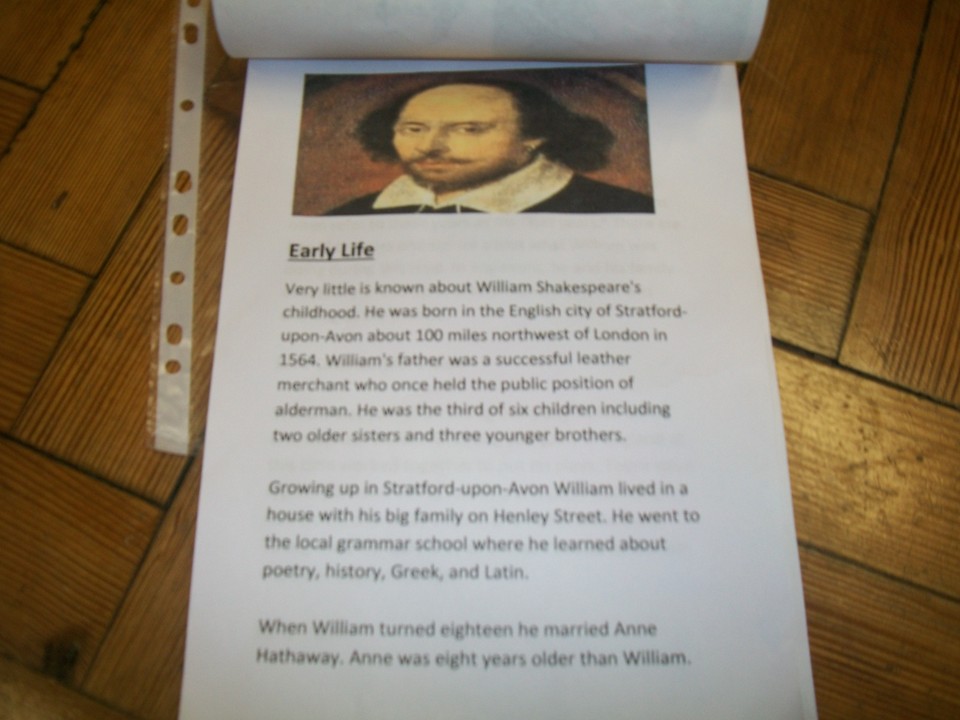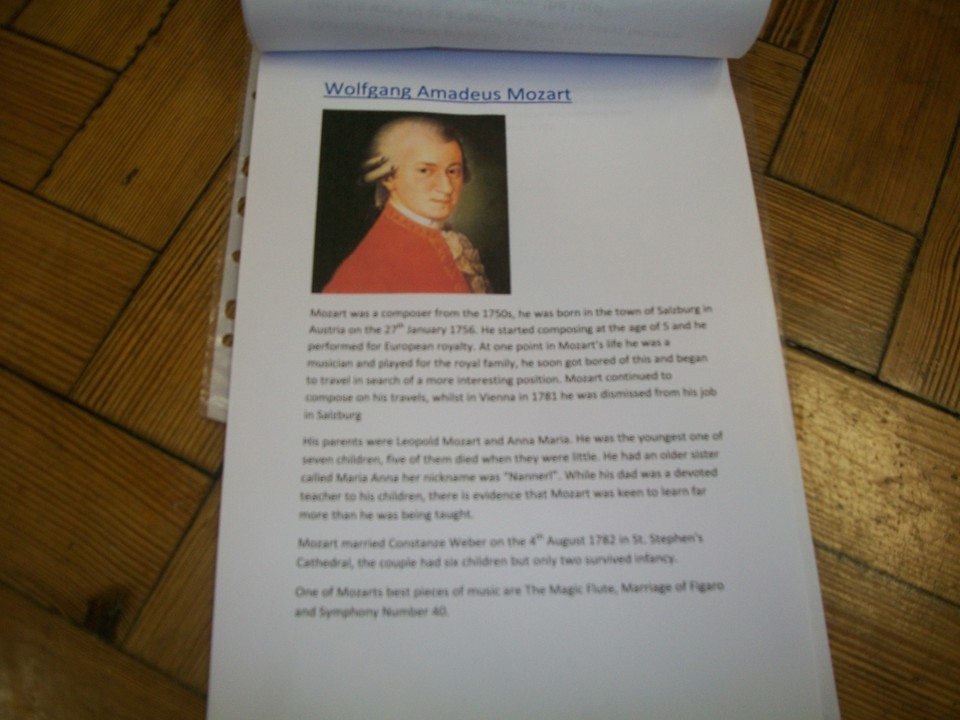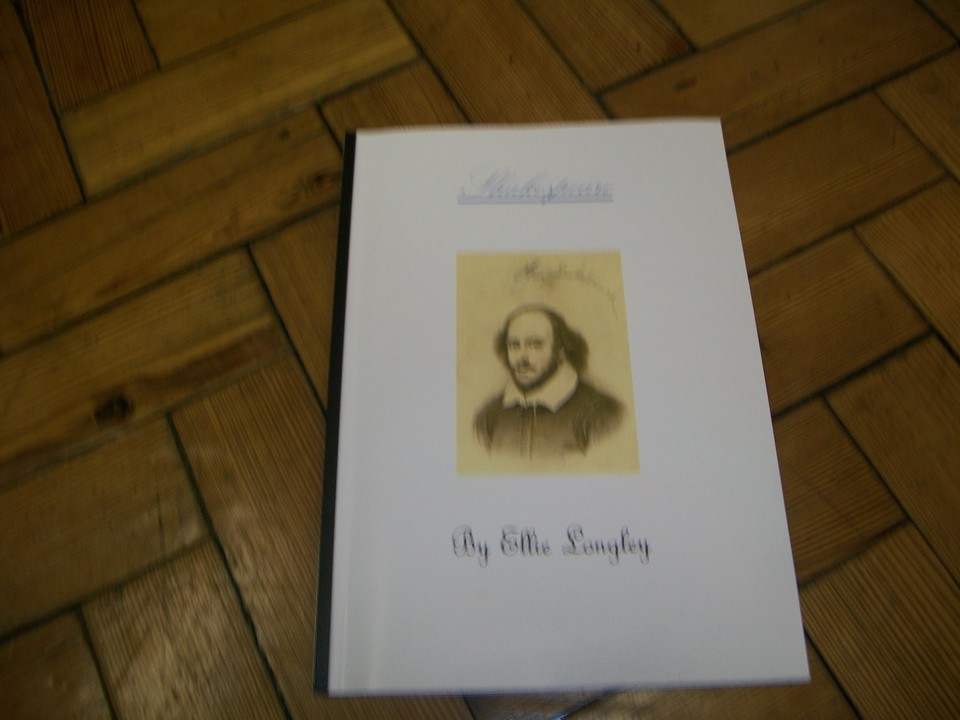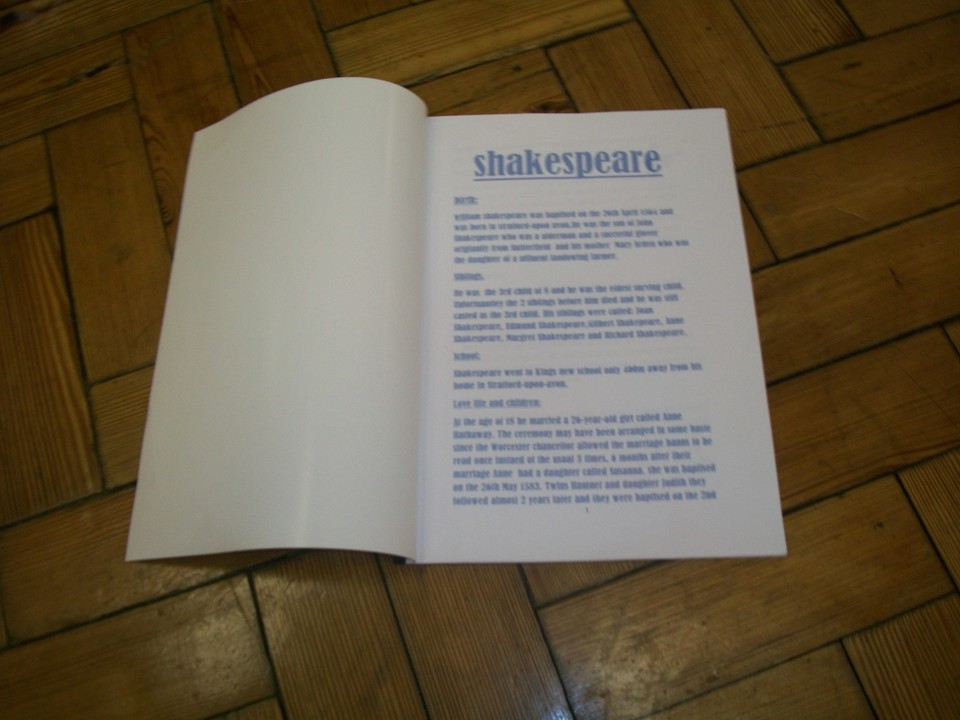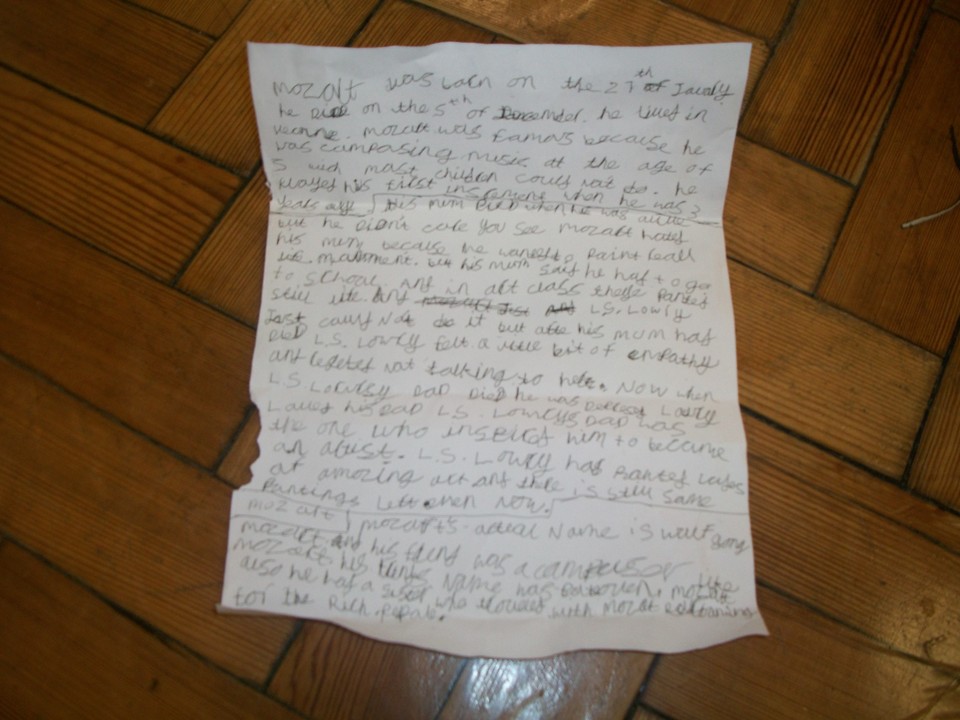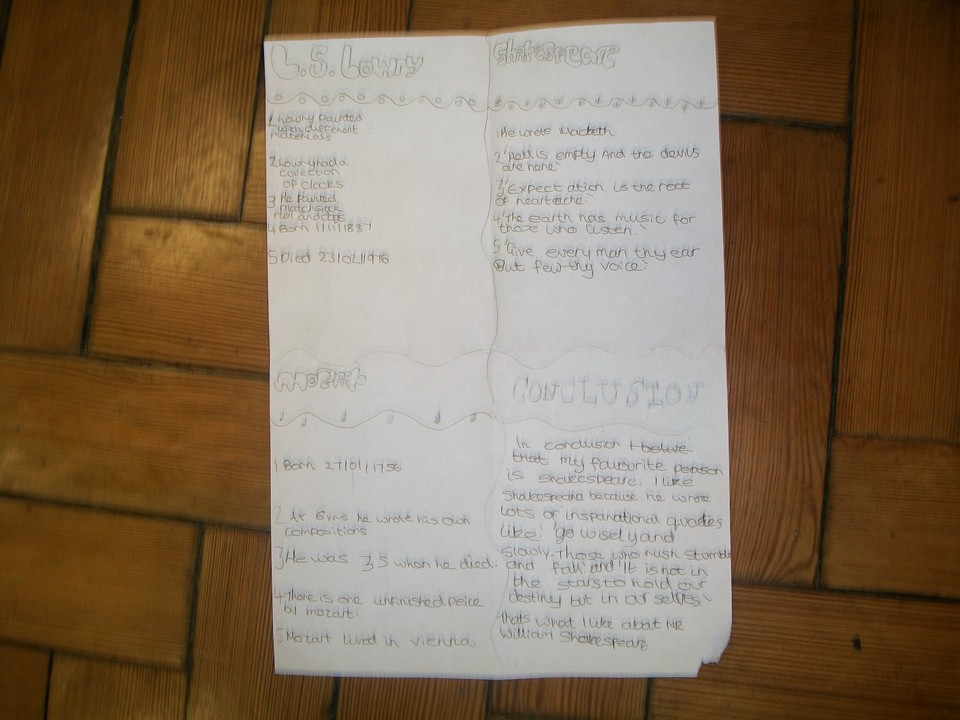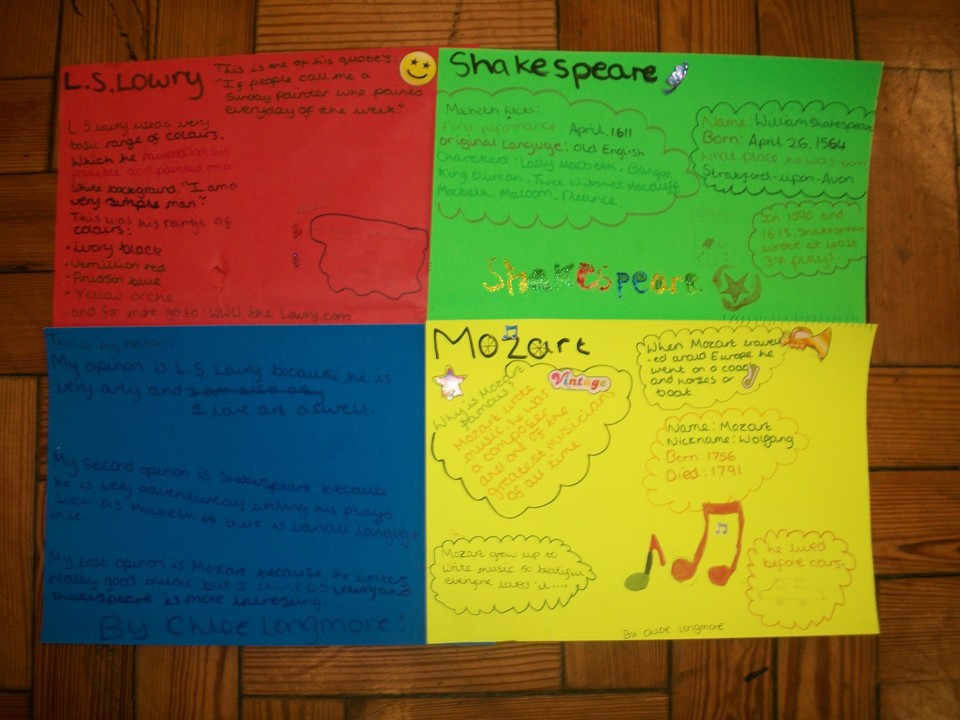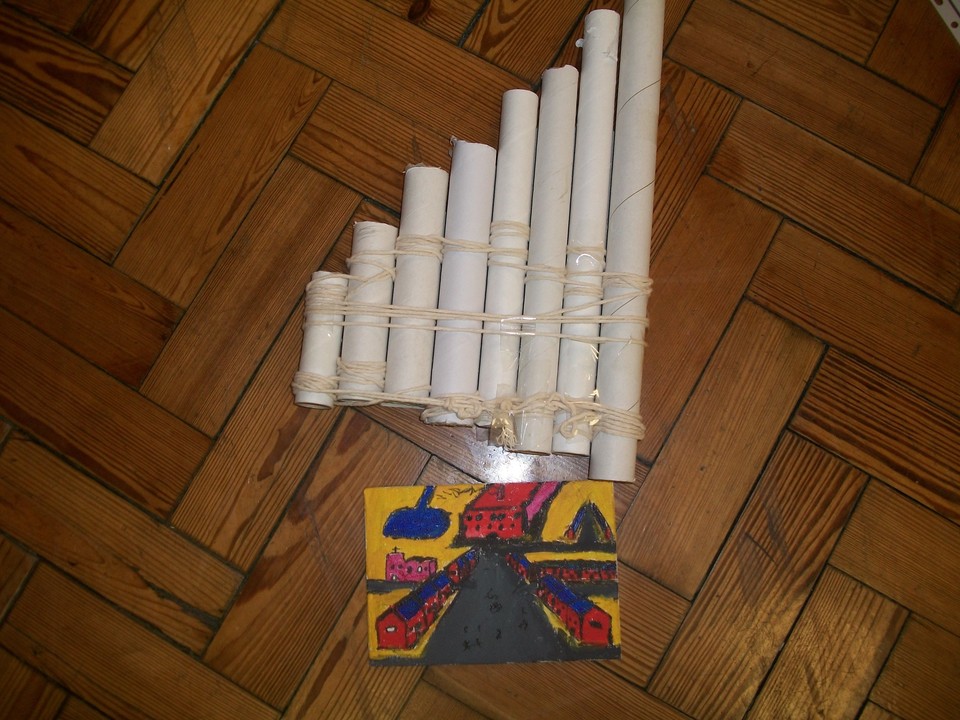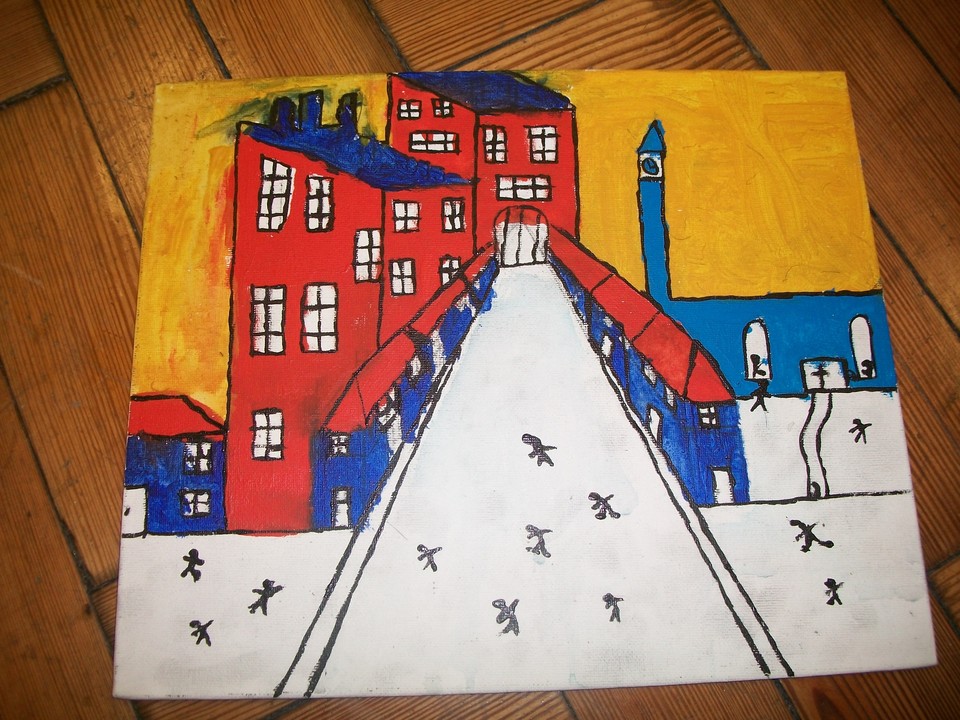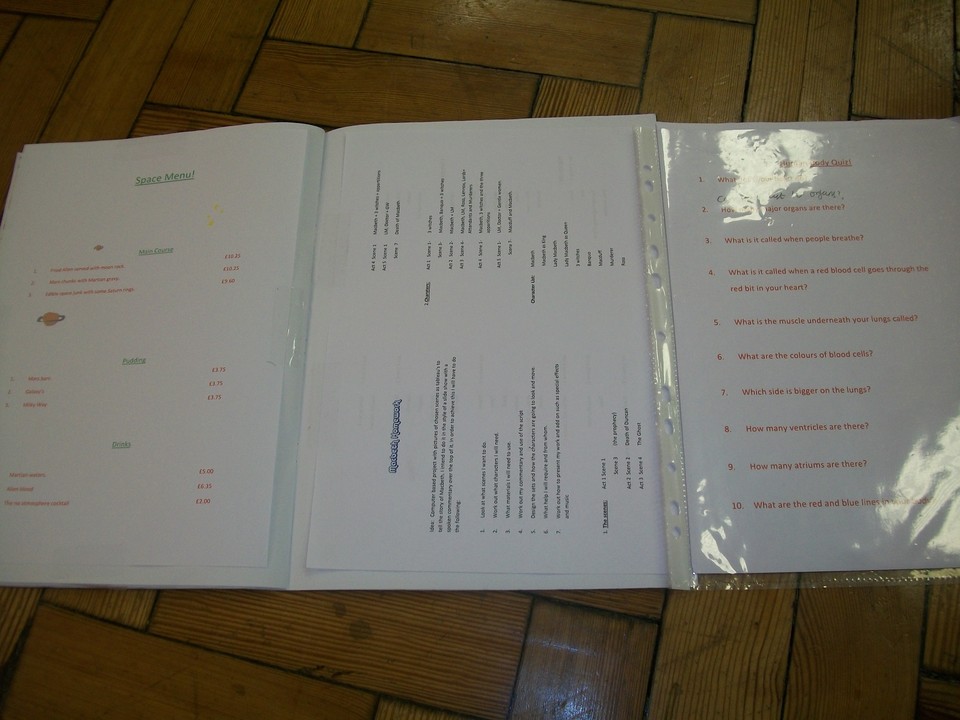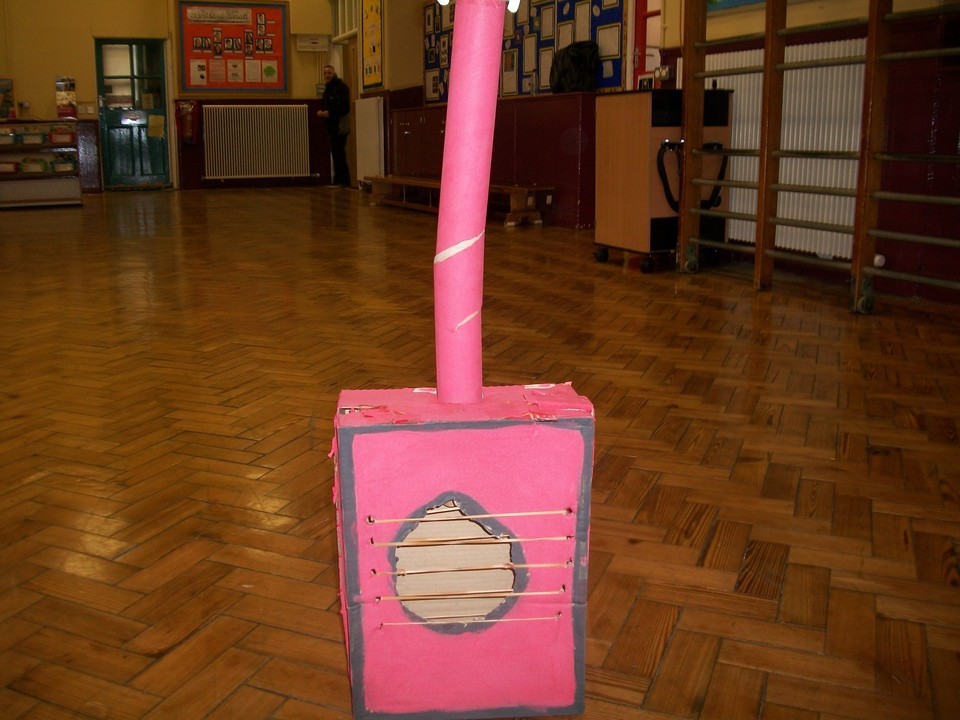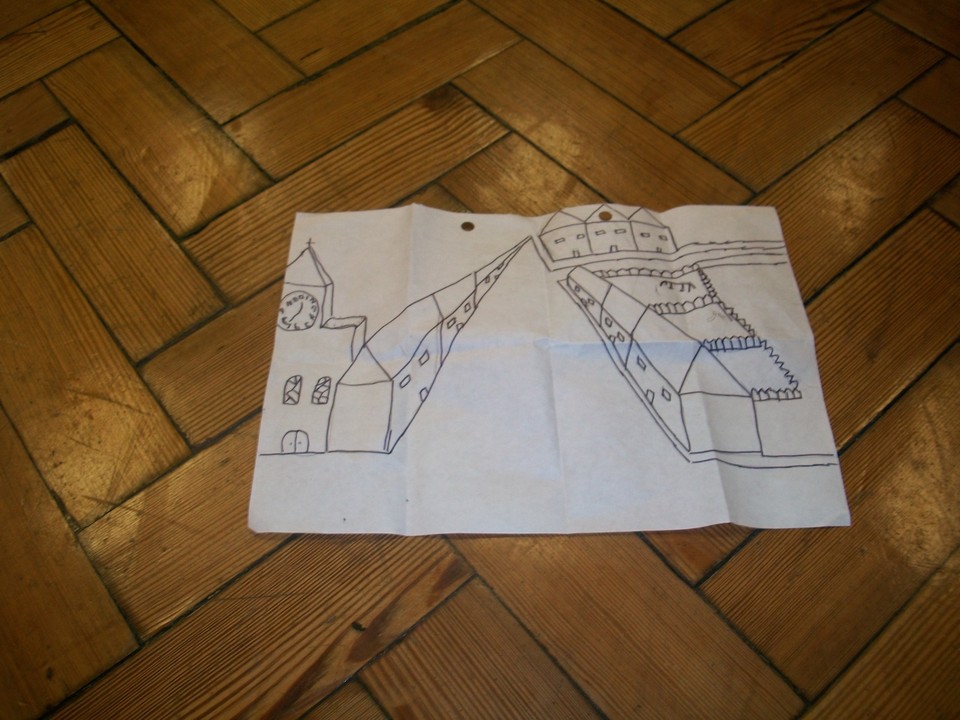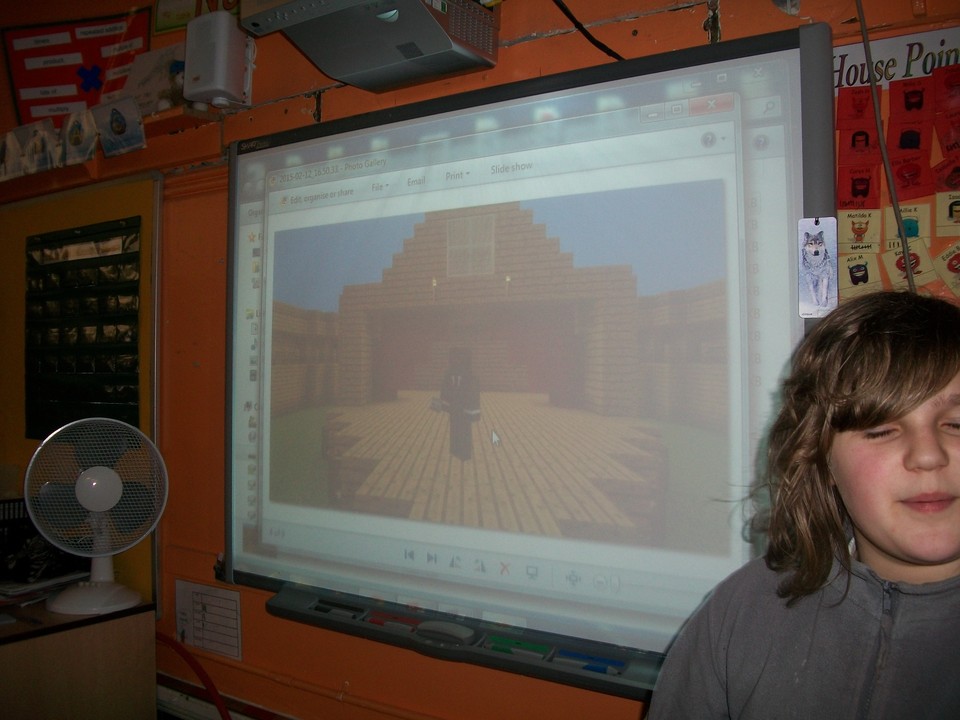 Eddie, in Year 6, created his own rendition of Macbeth for his homework. Click the link below to watch.
Fun in the Snow
Children at Marsden Junior School had fun at school, making some fabulous snowmen.