Academy Consultation Process
A letter has gone to parents and carers this week detailing the initial steps of the process and an invitation to attend a meeting on Tuesday 9th December at 6.30pm at Marsden Junior School.
Your views are warmly welcomed and the closing date for responses is Thursday 18th December 2014.
Link to Consultation Letter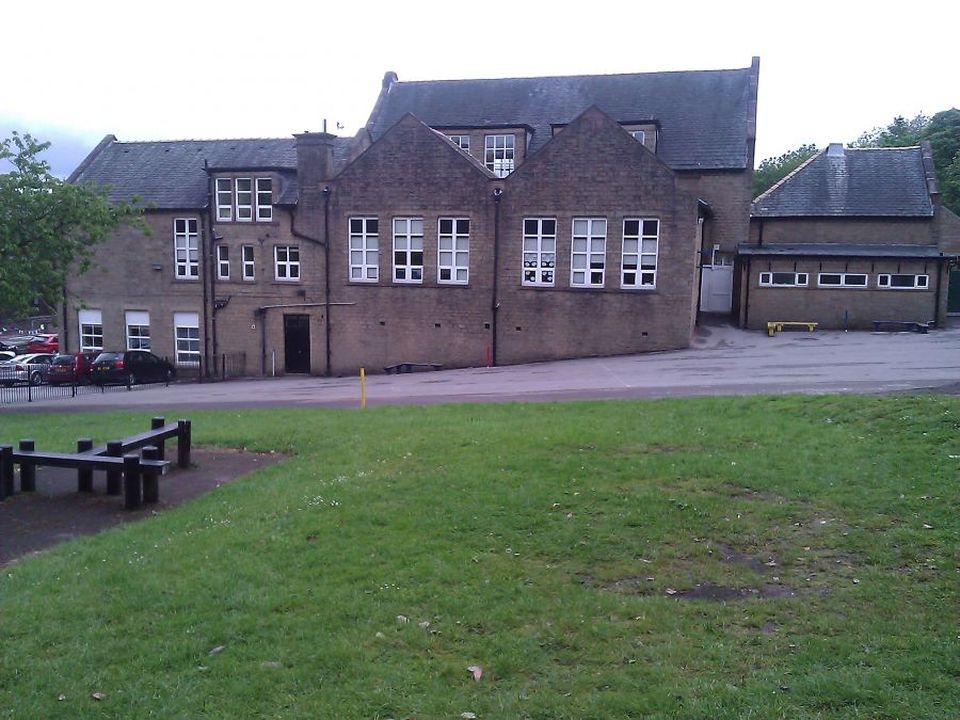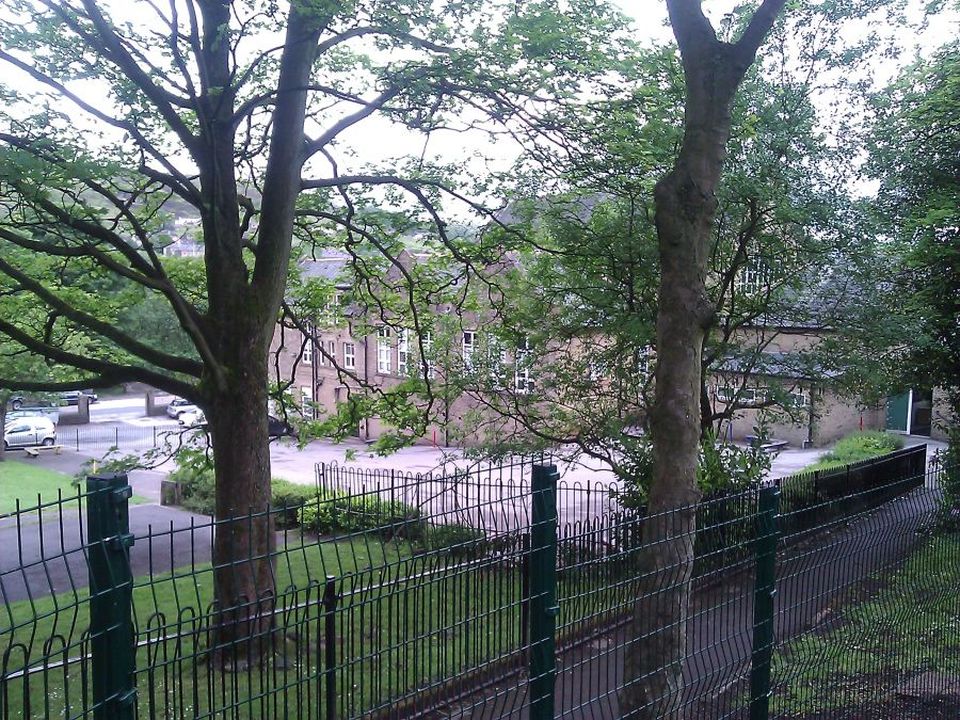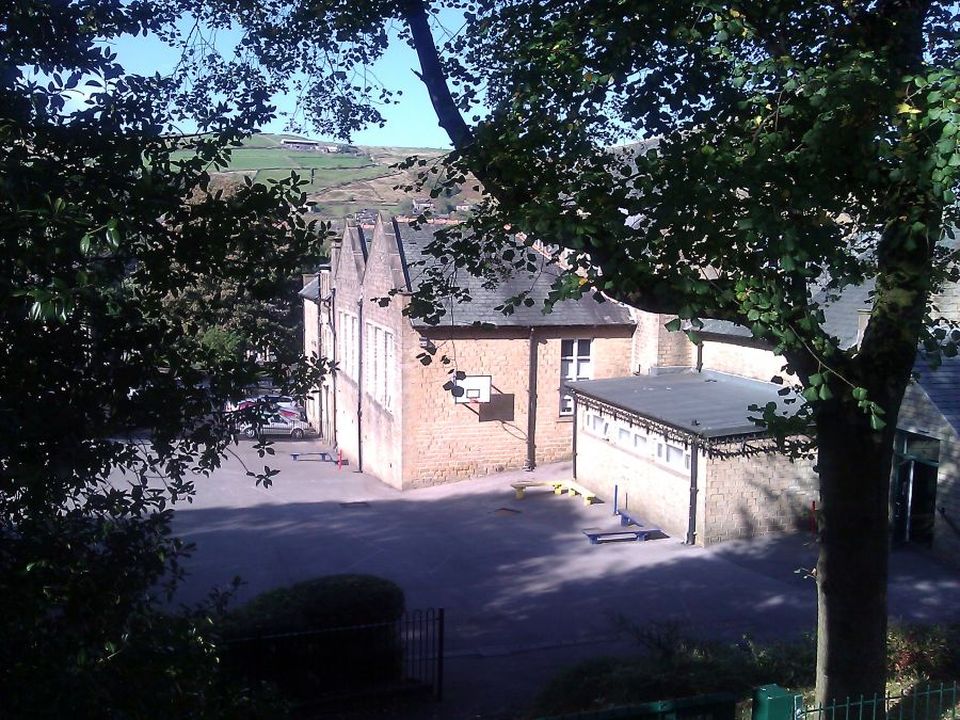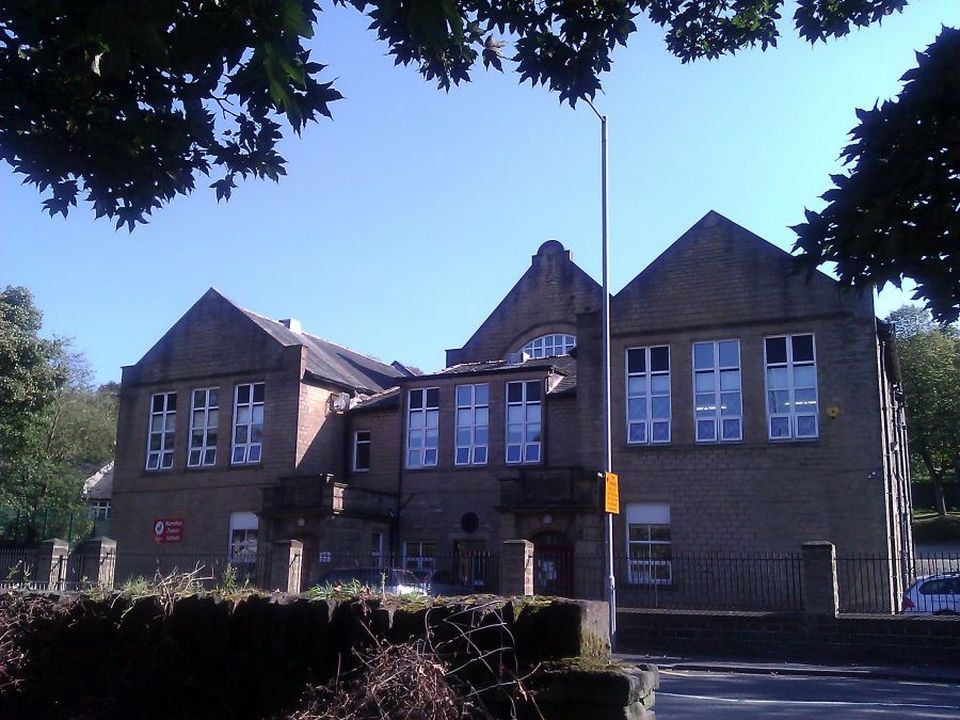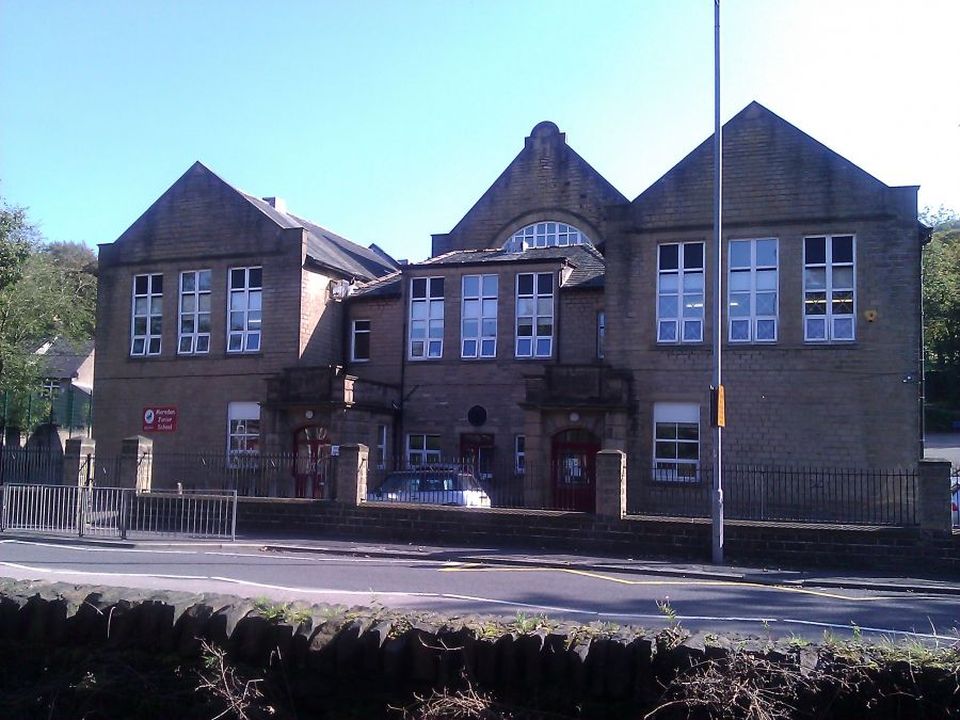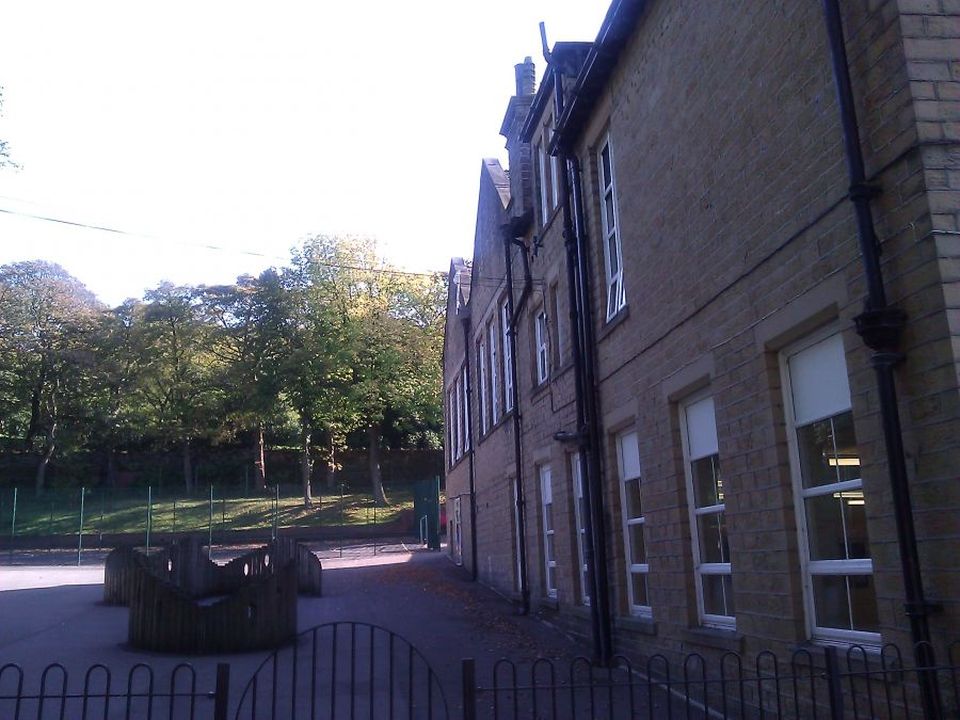 Marsden Junior School is a caring school where we encourage children of all abilities to achieve their potential and to have a voice within the school. We ensure our pupils access a broad and balanced curriculum so that all pupils are able to experience success. Our pupils enjoy coming to school and behave well when they are here. We are very proud of their achievements and the contributions they make to the life of our school.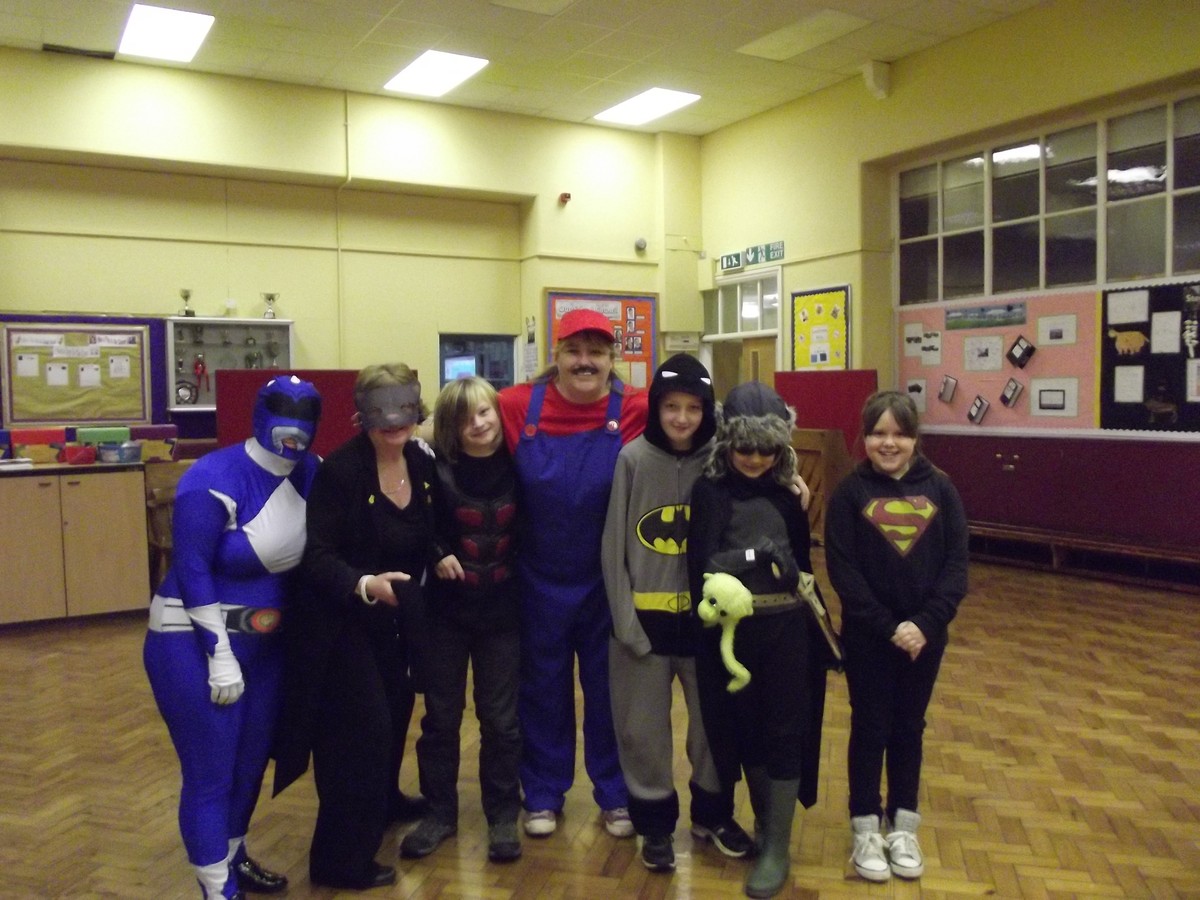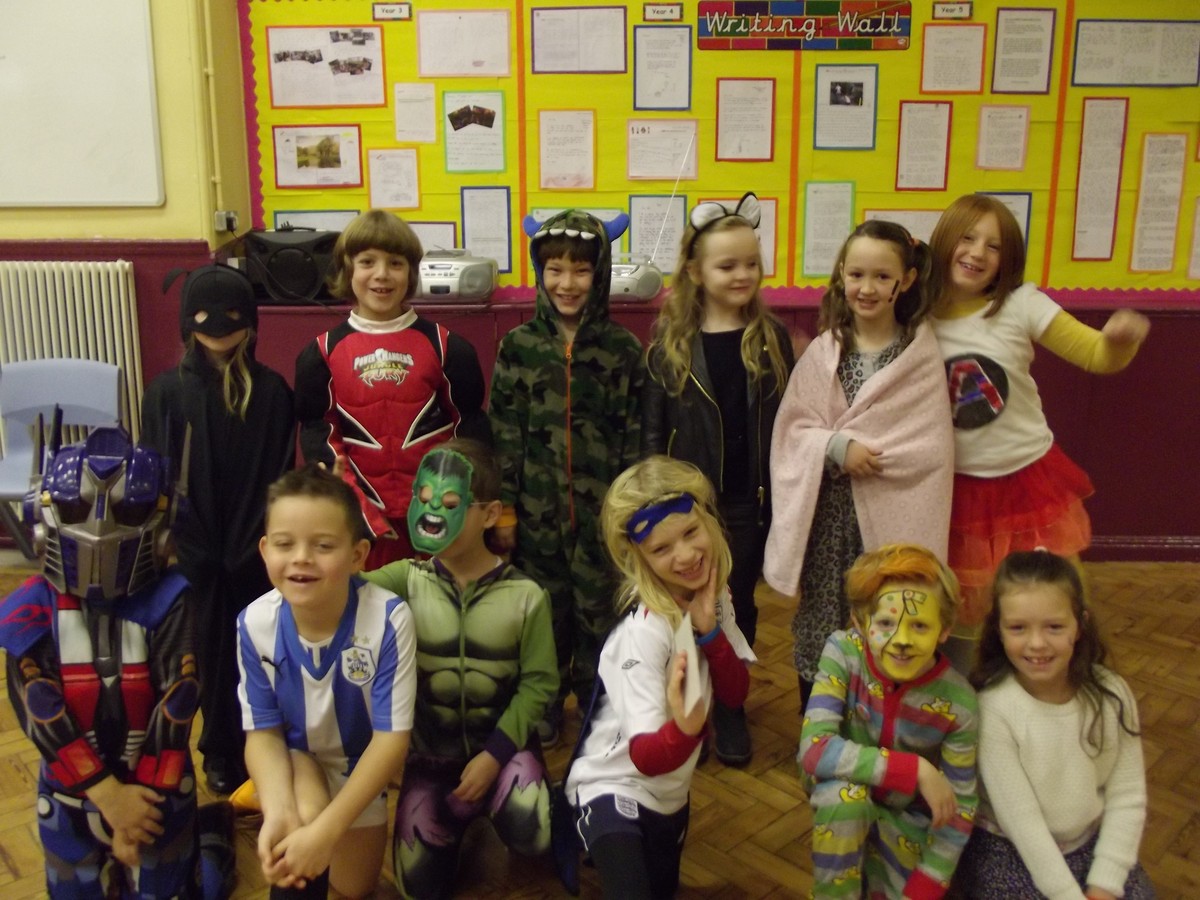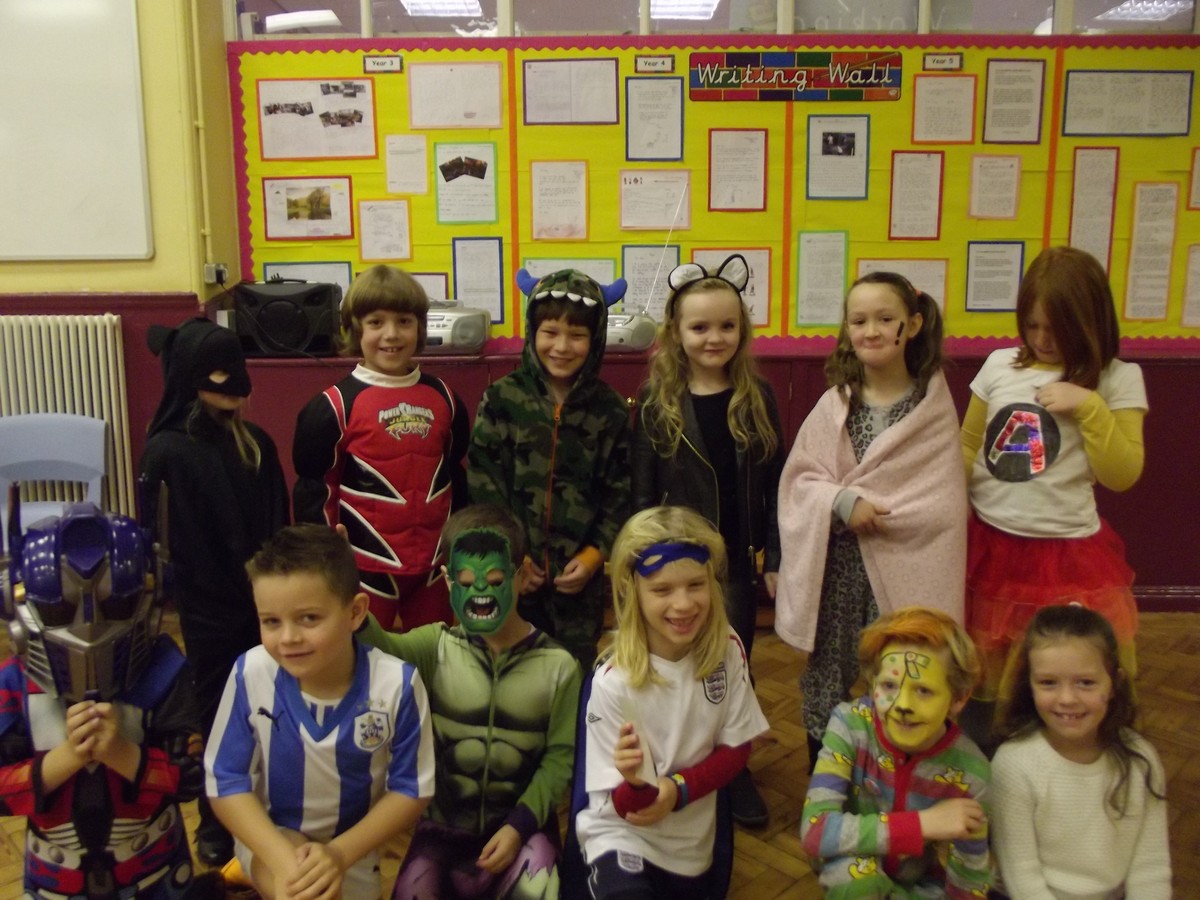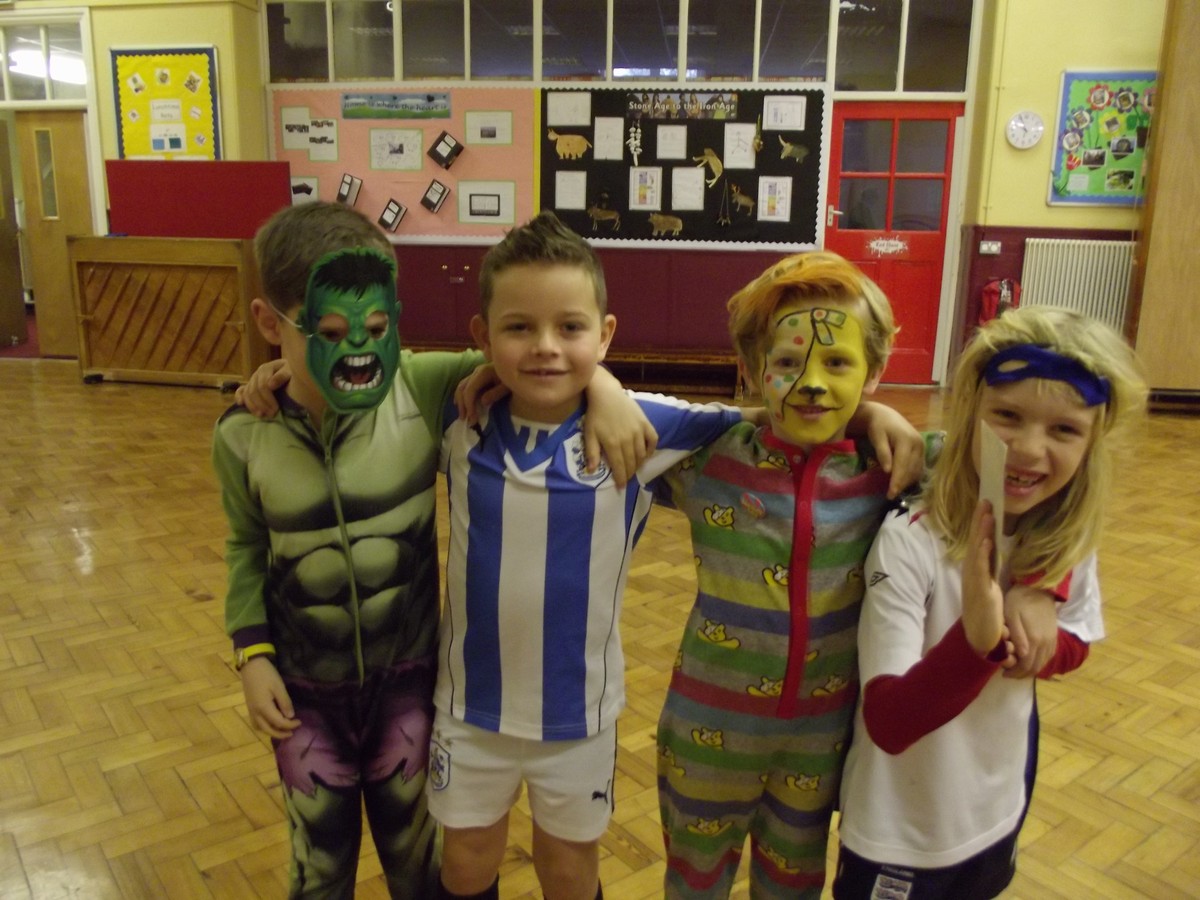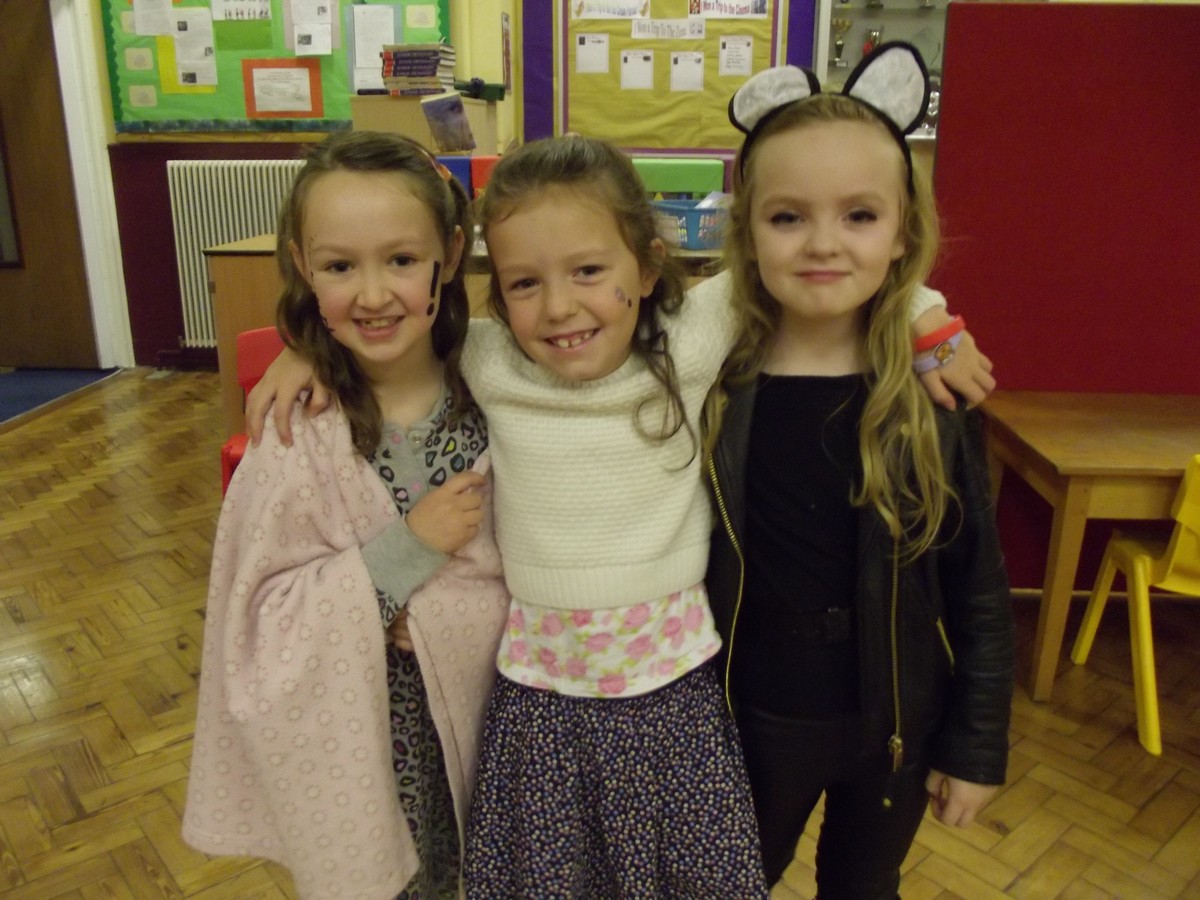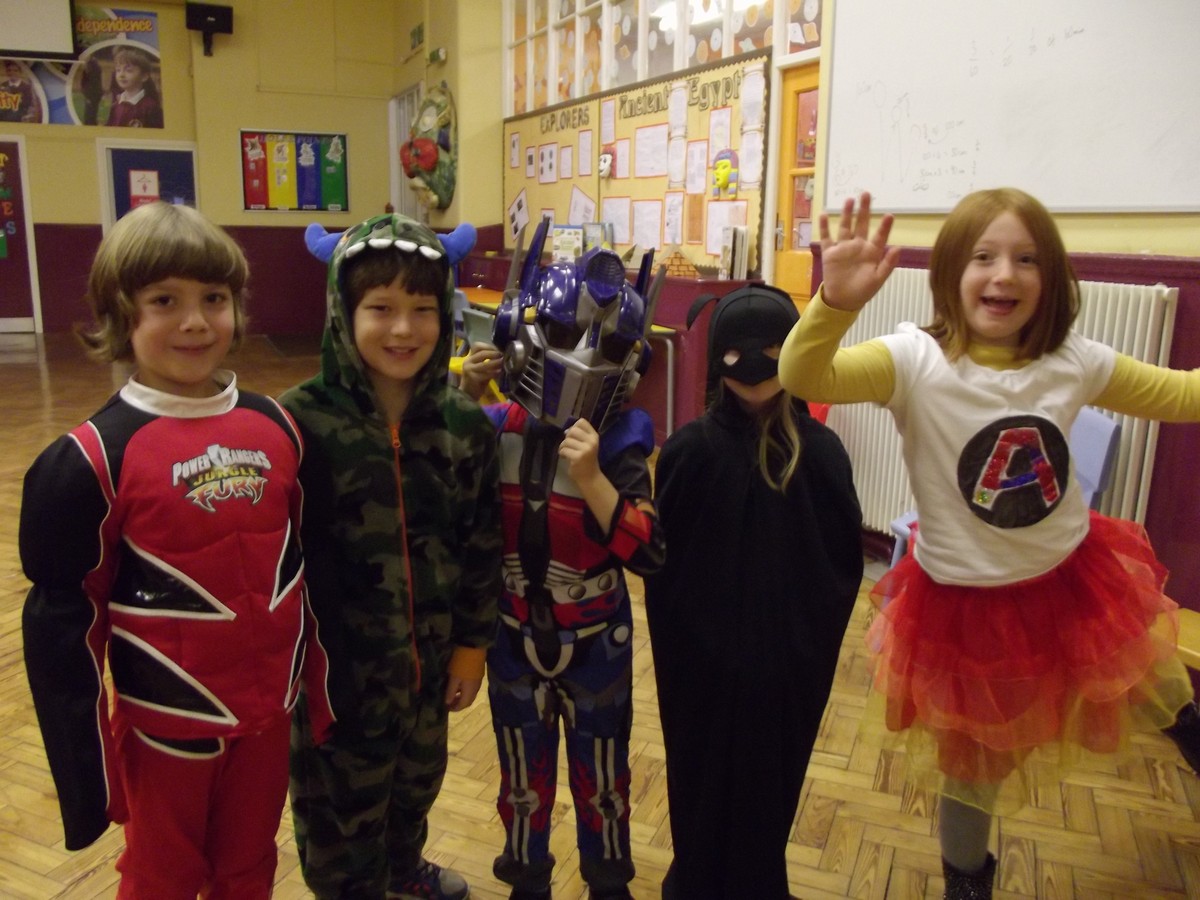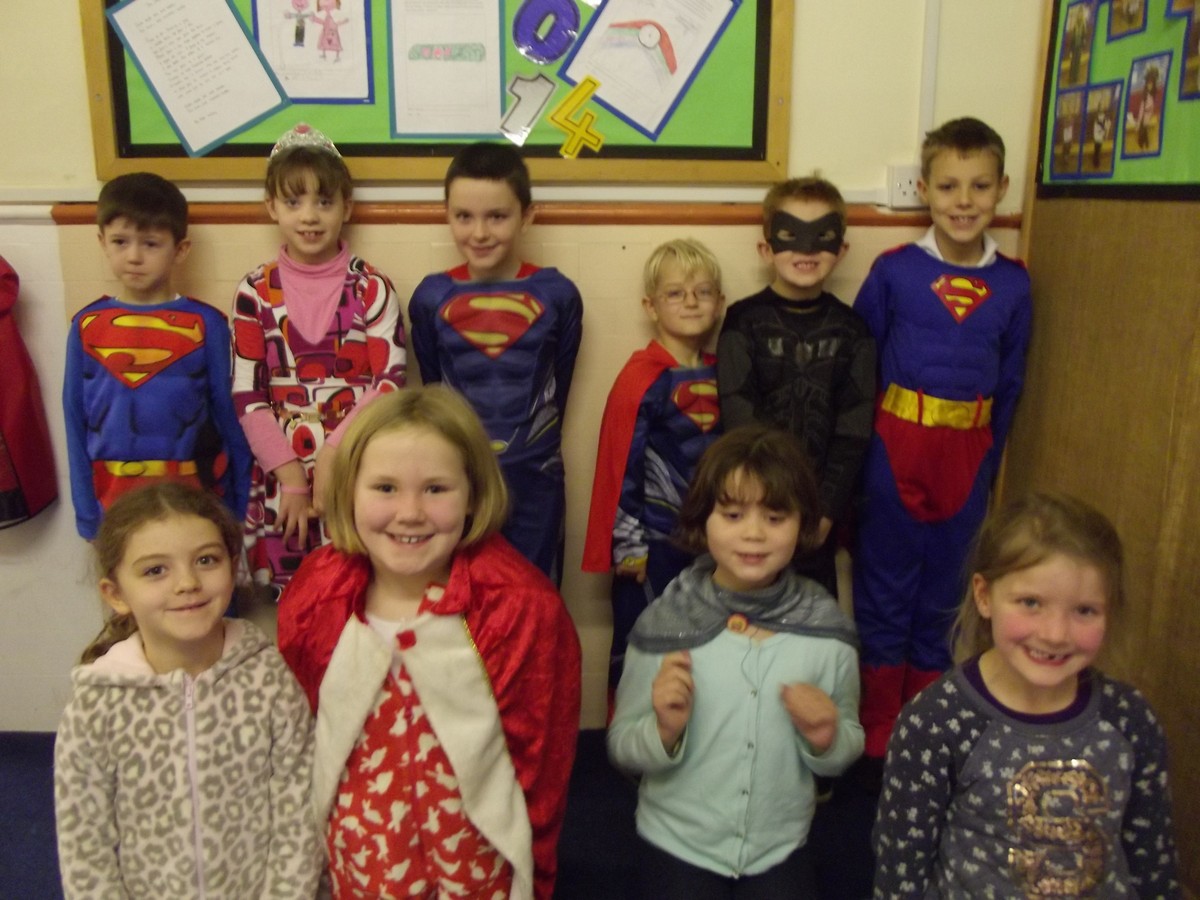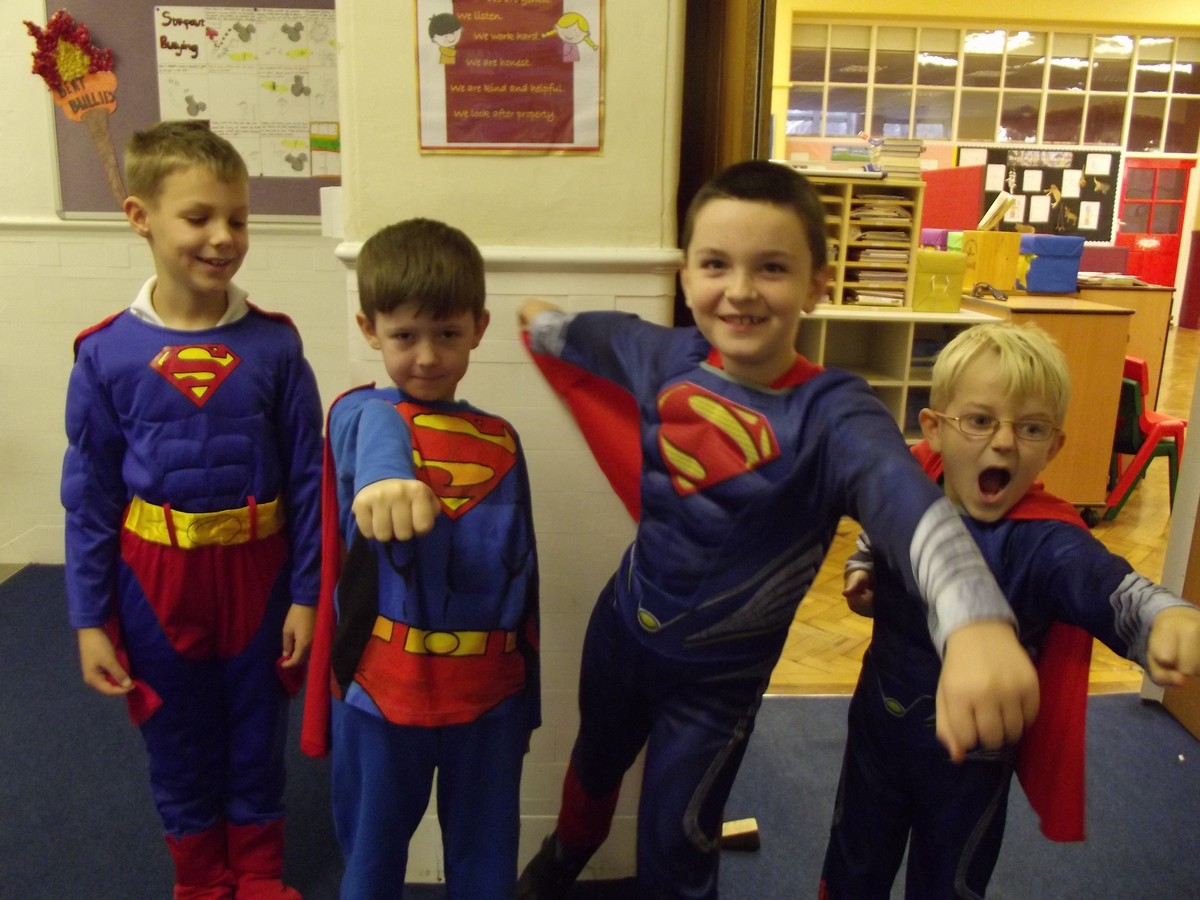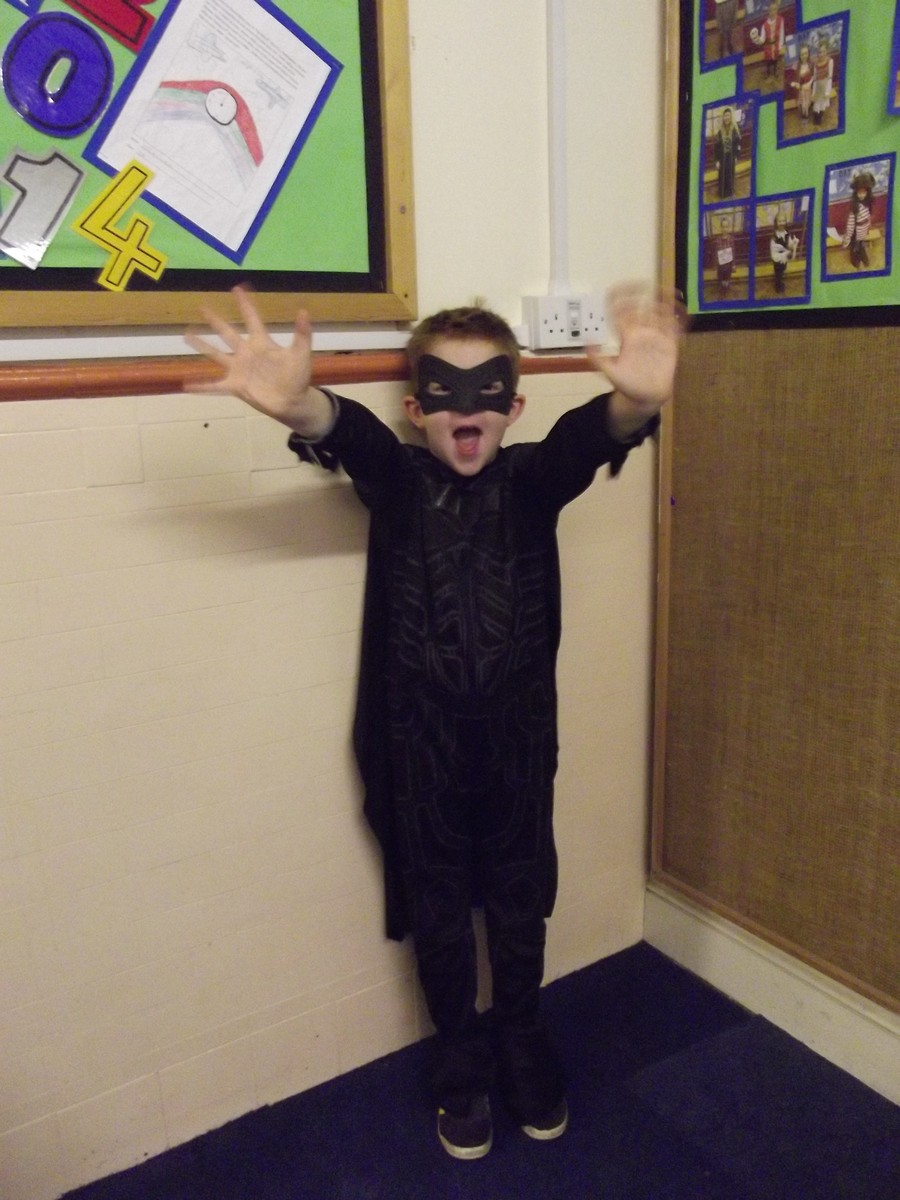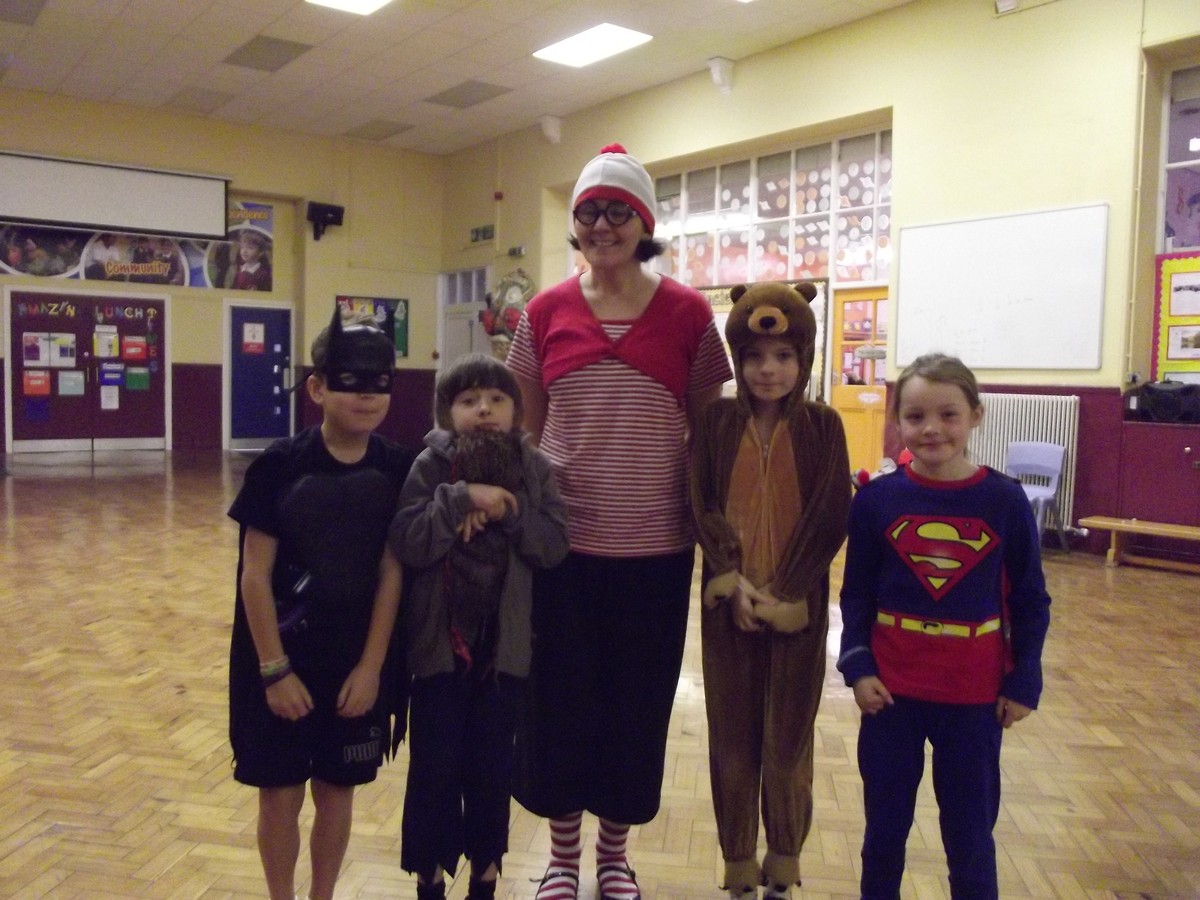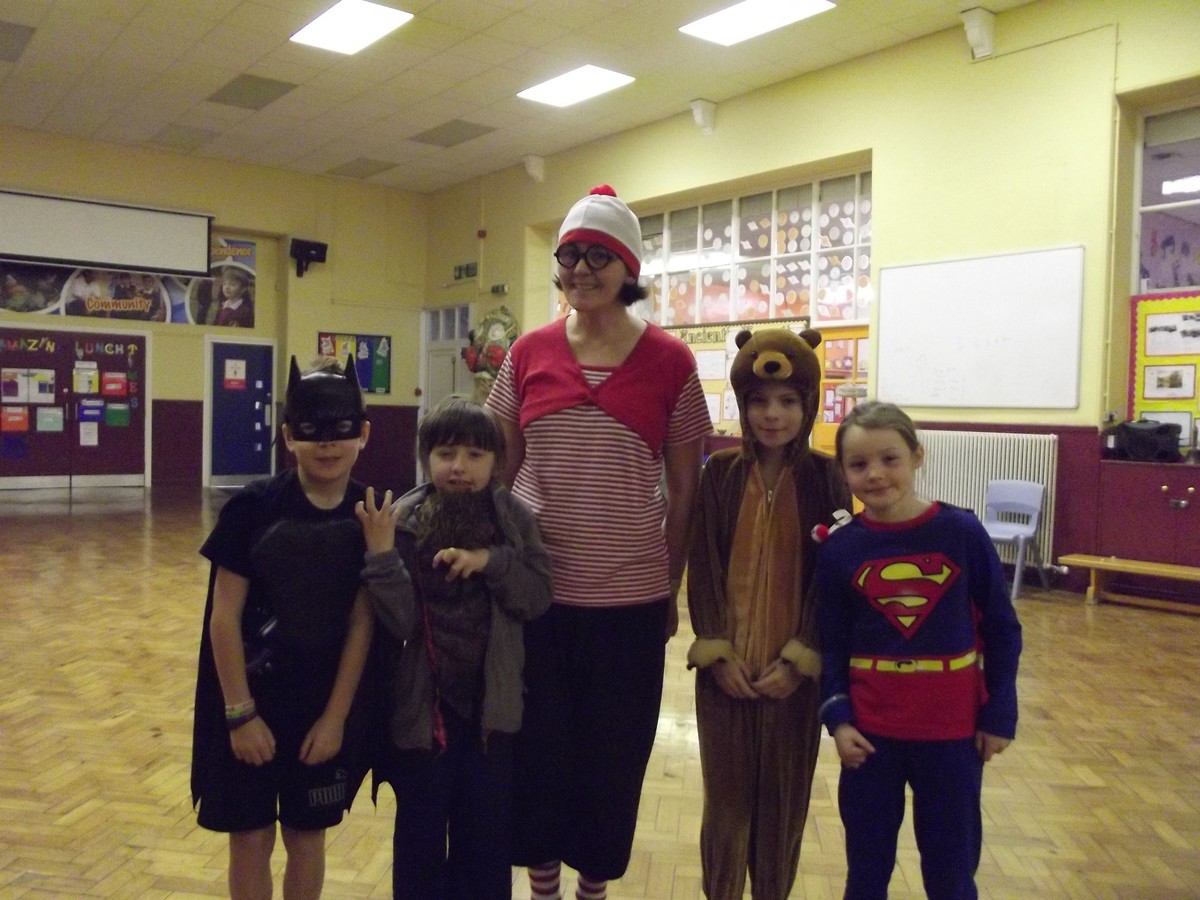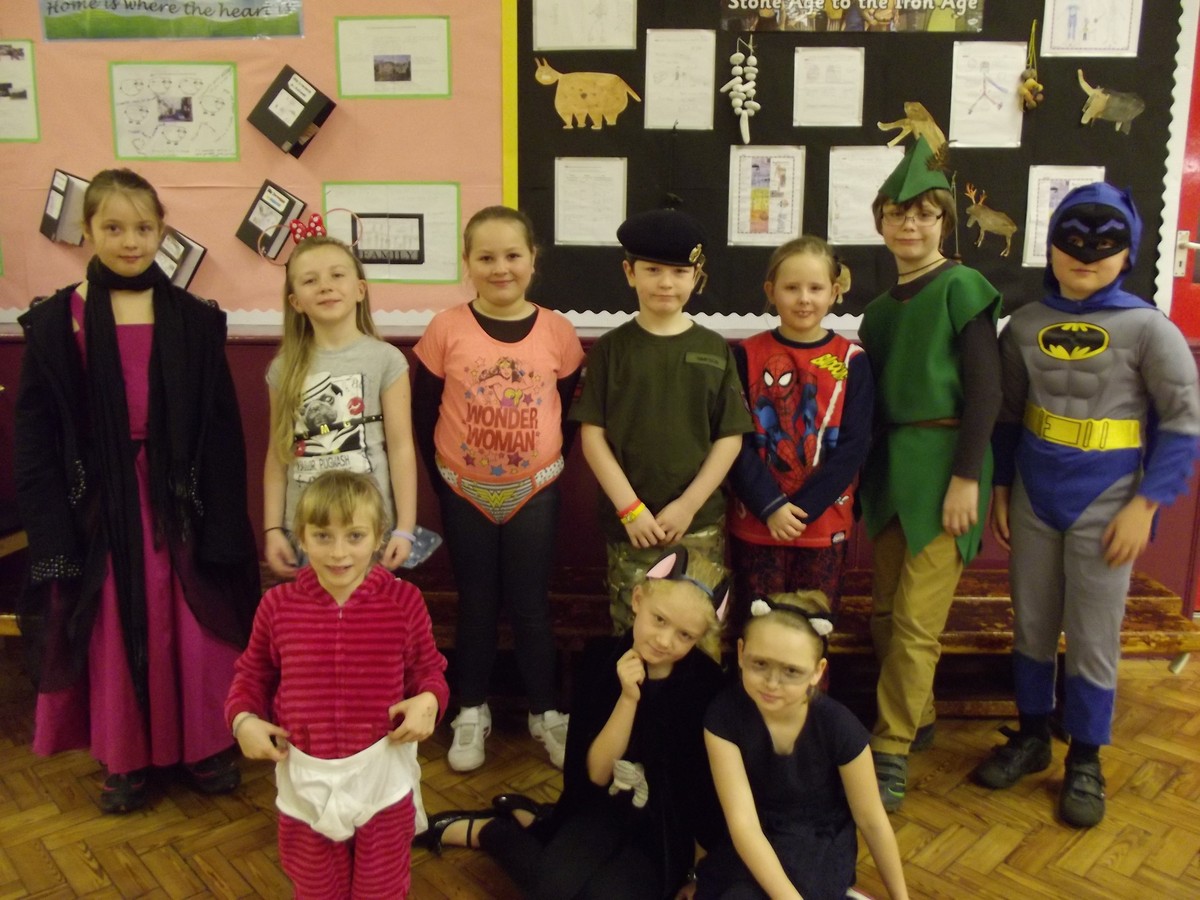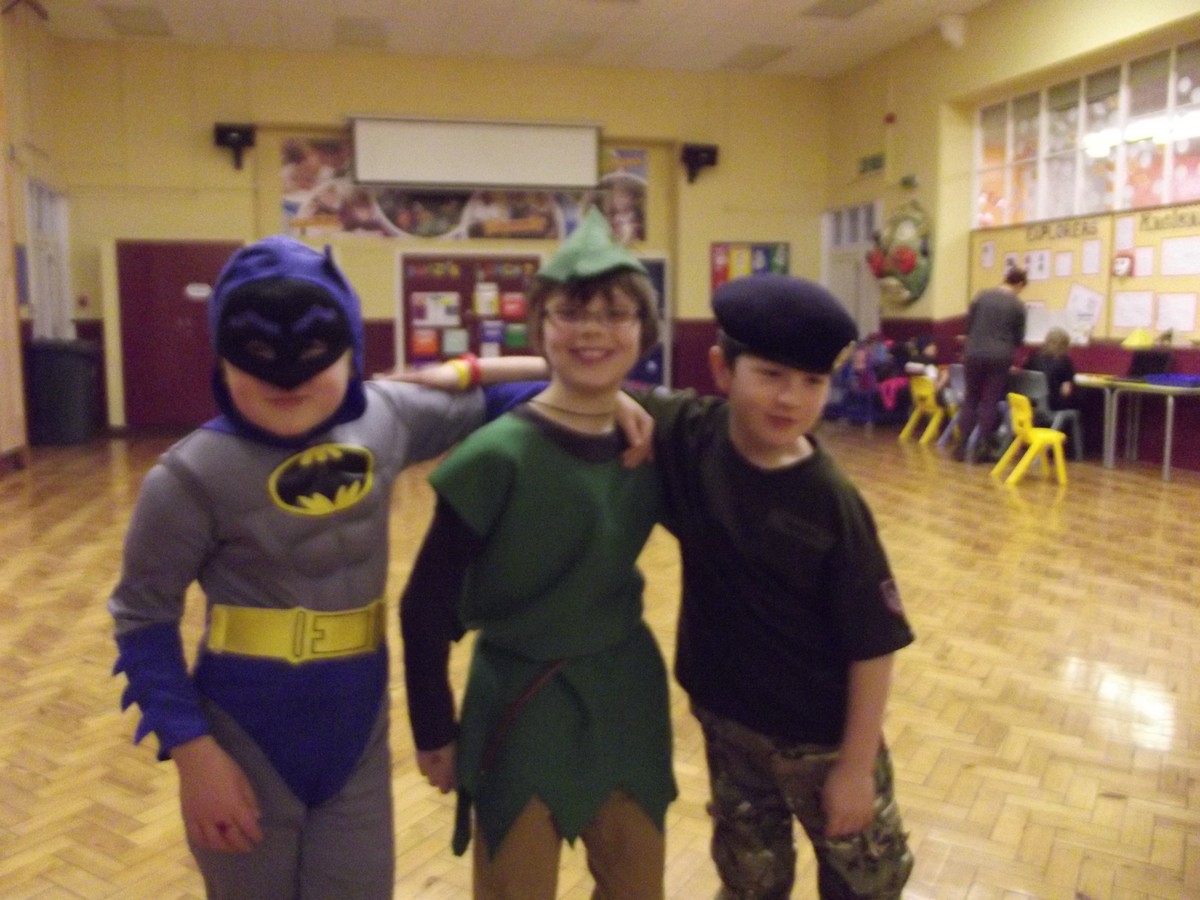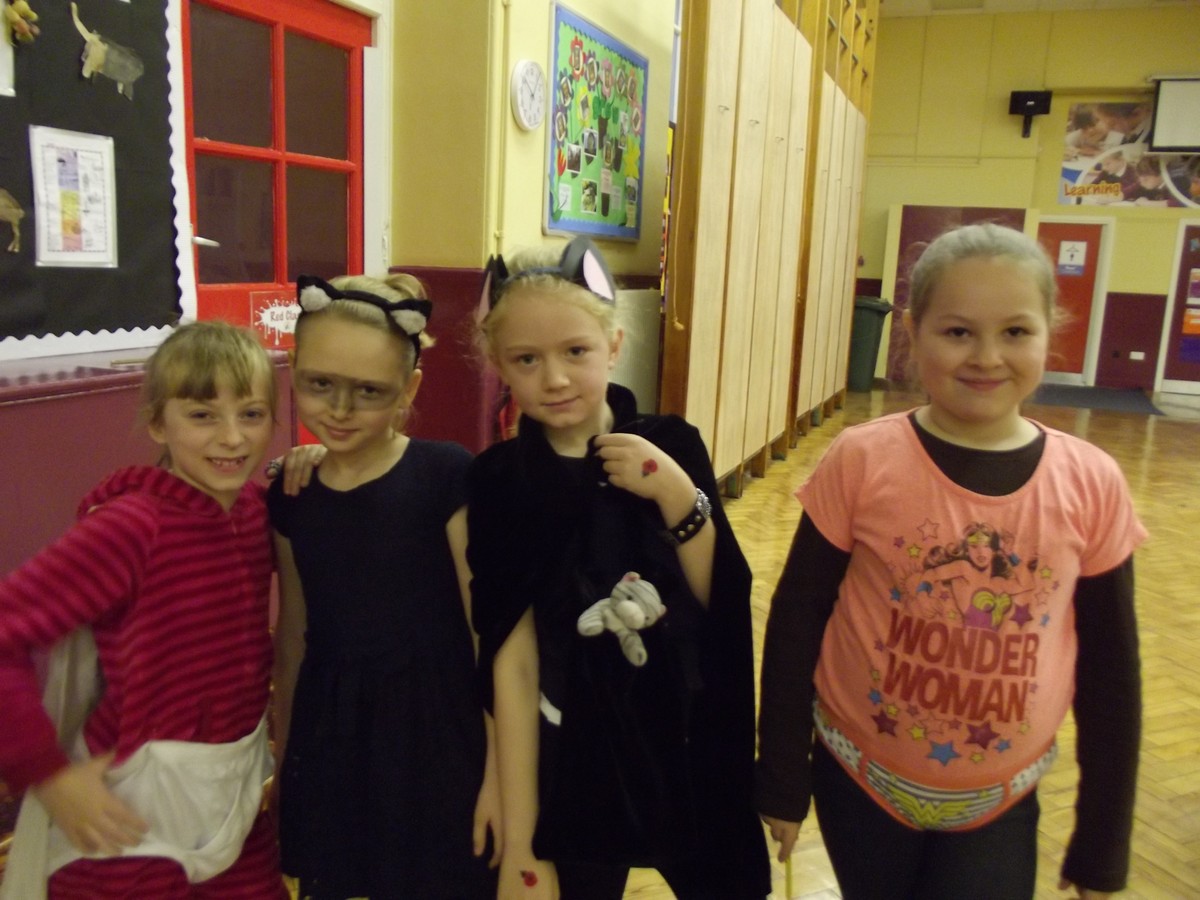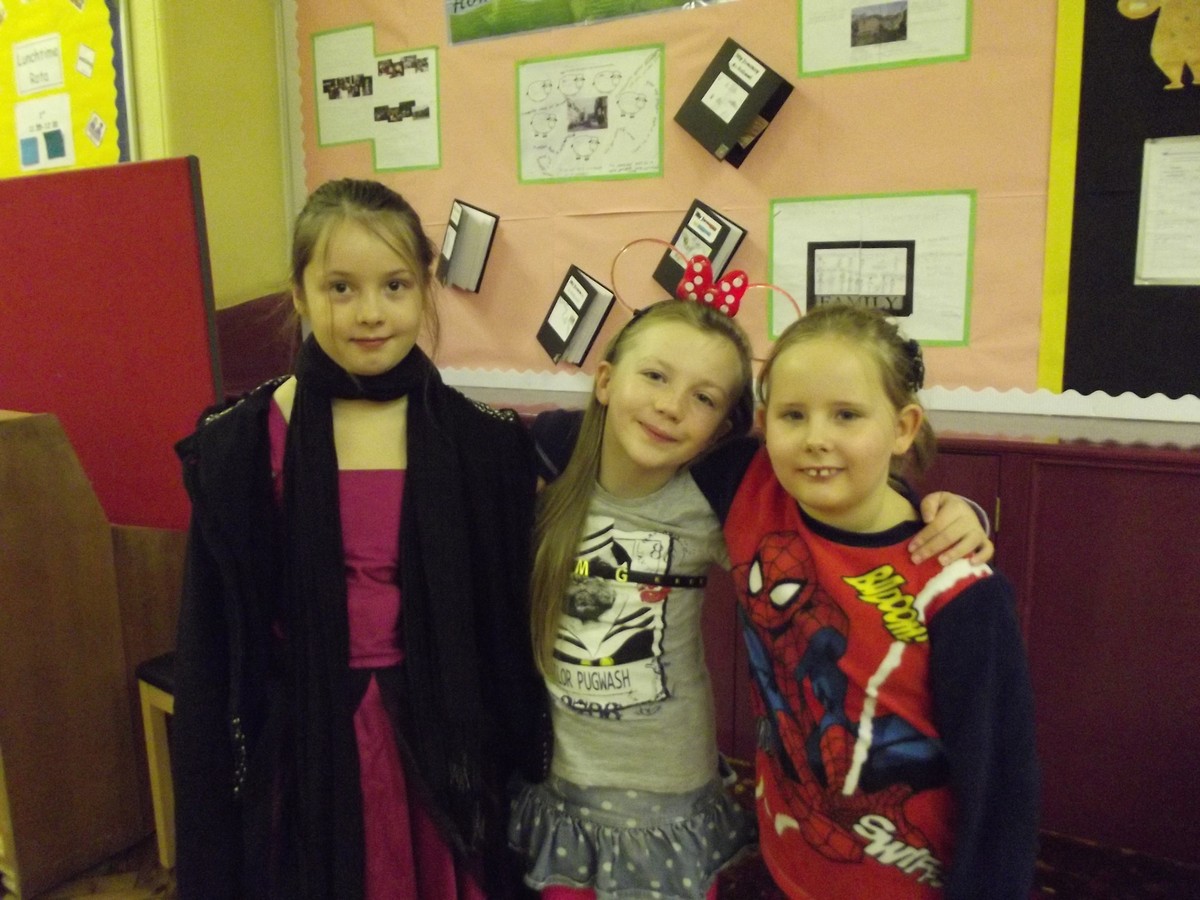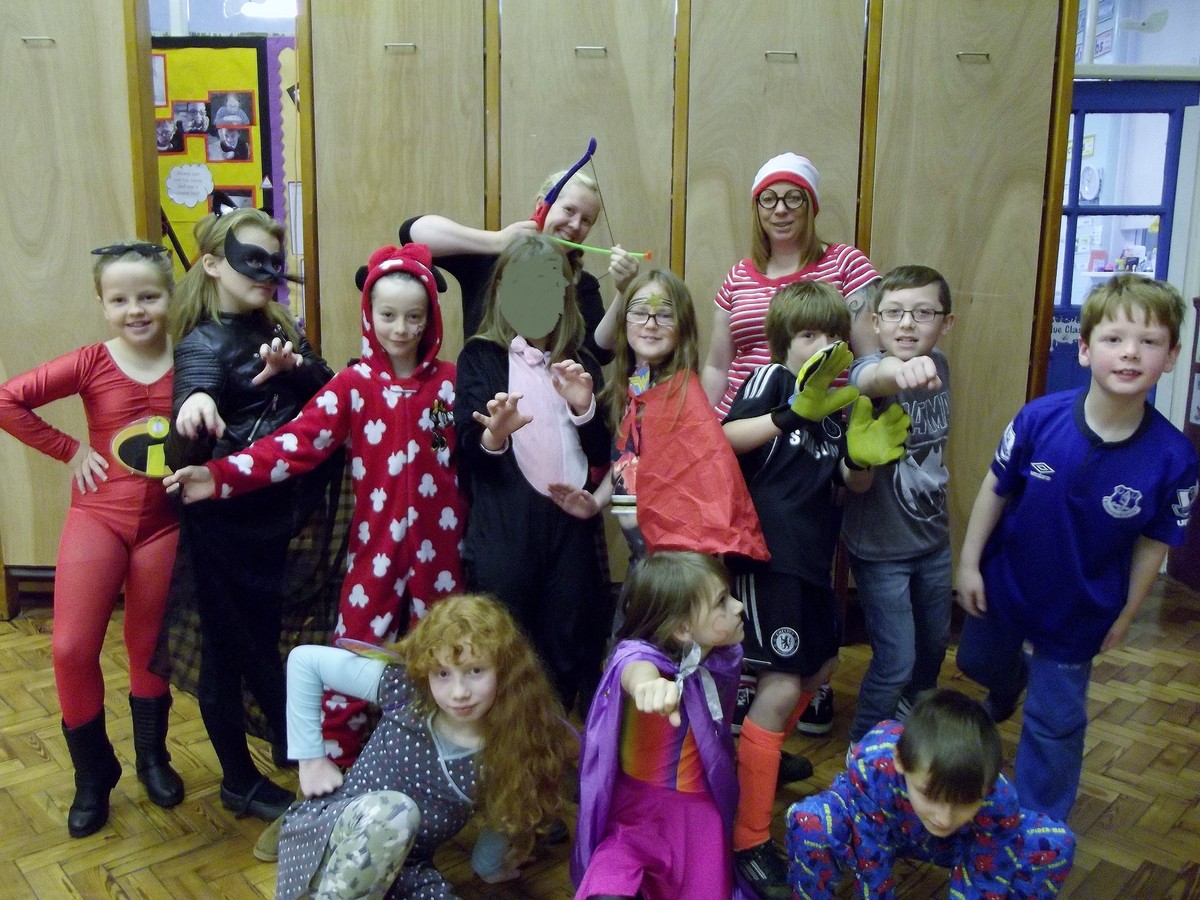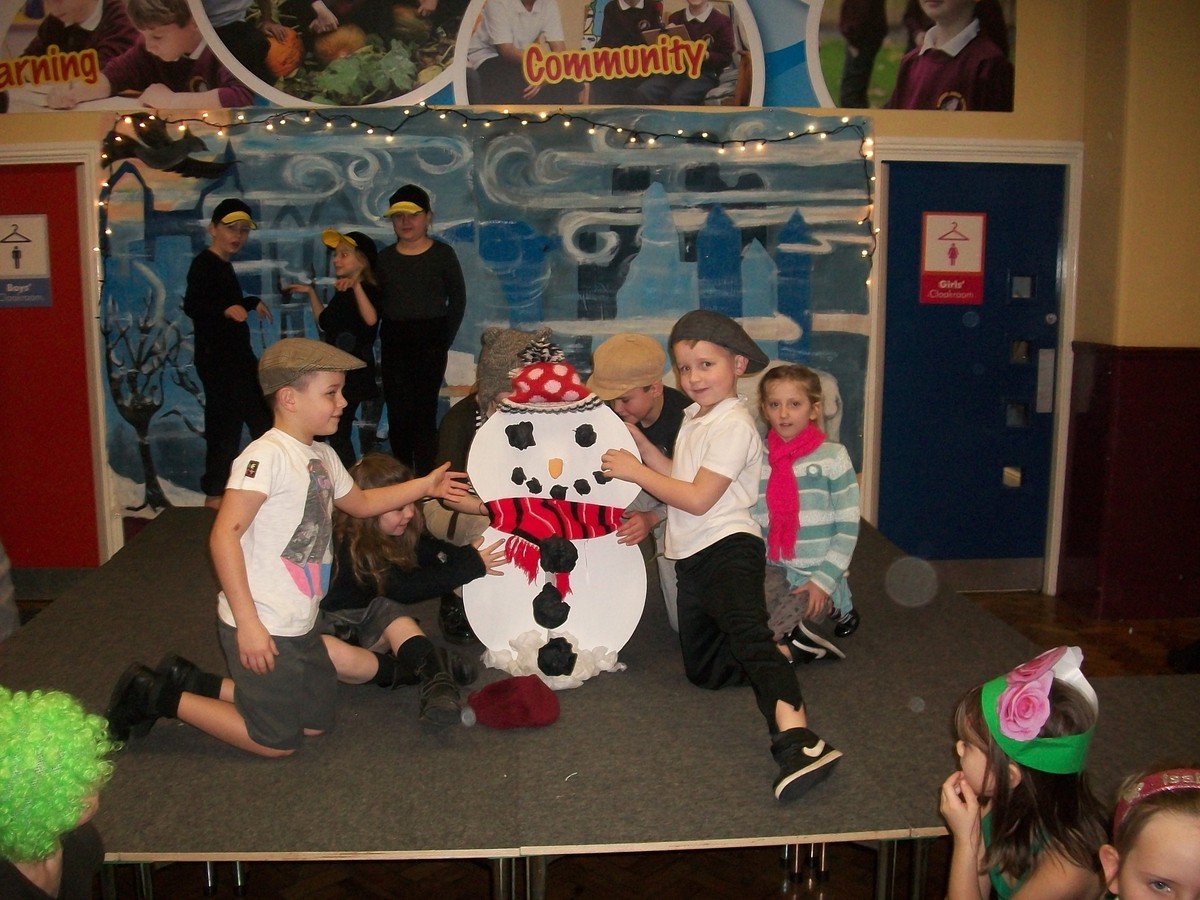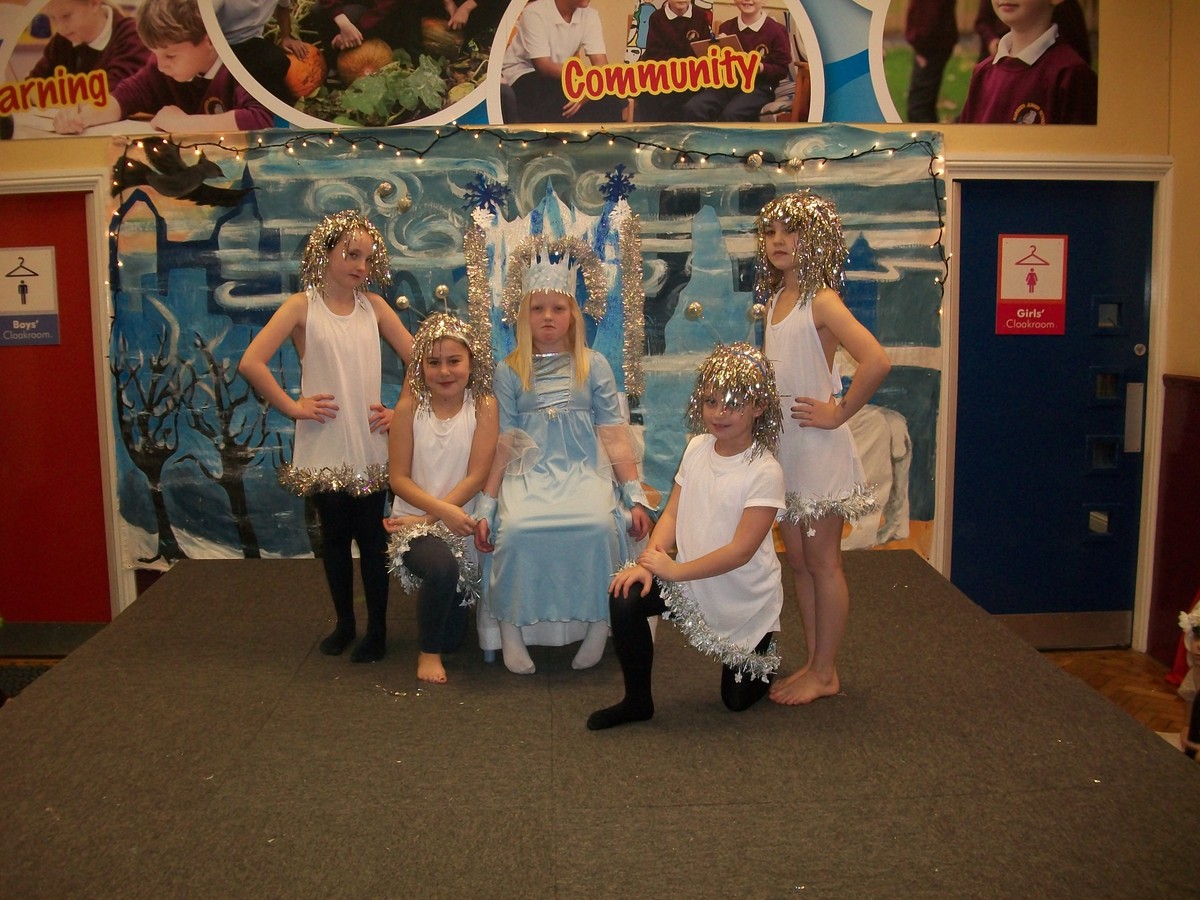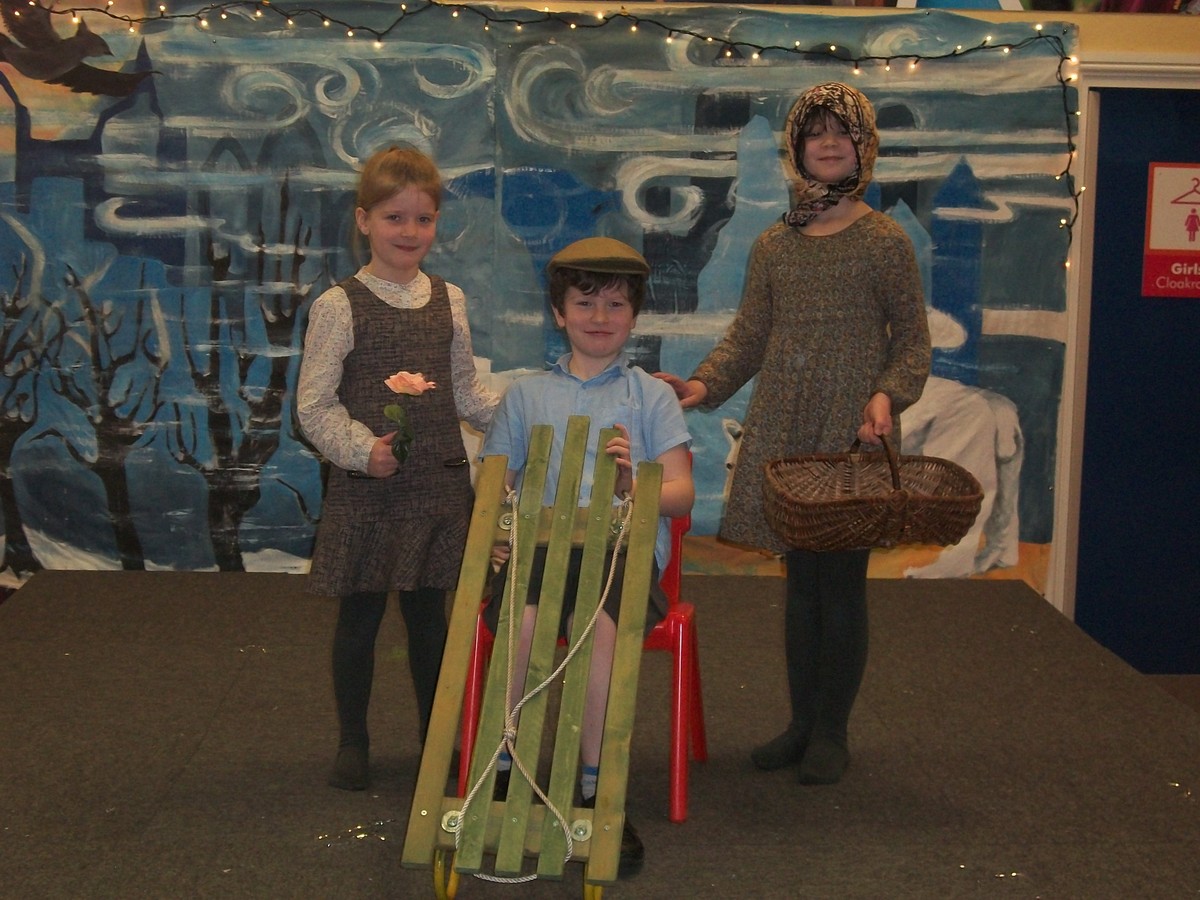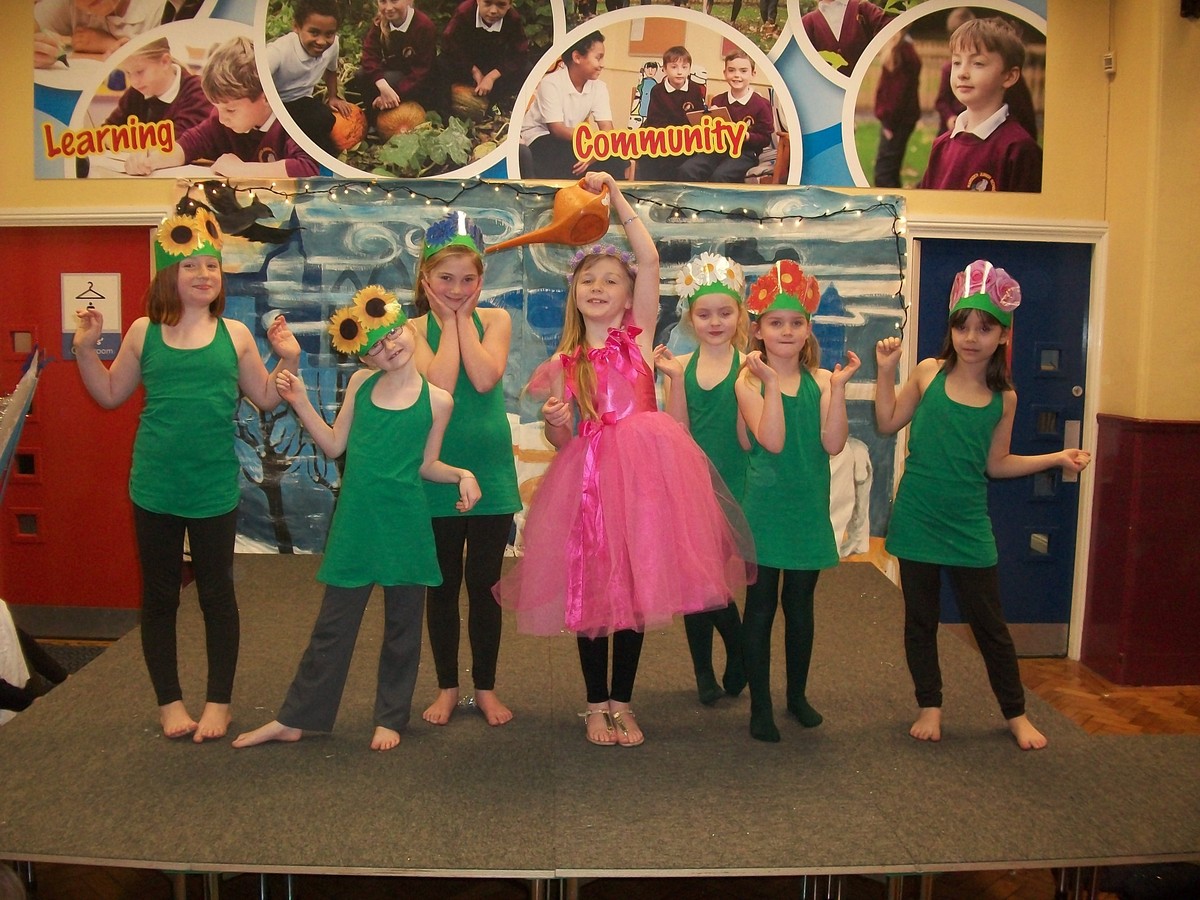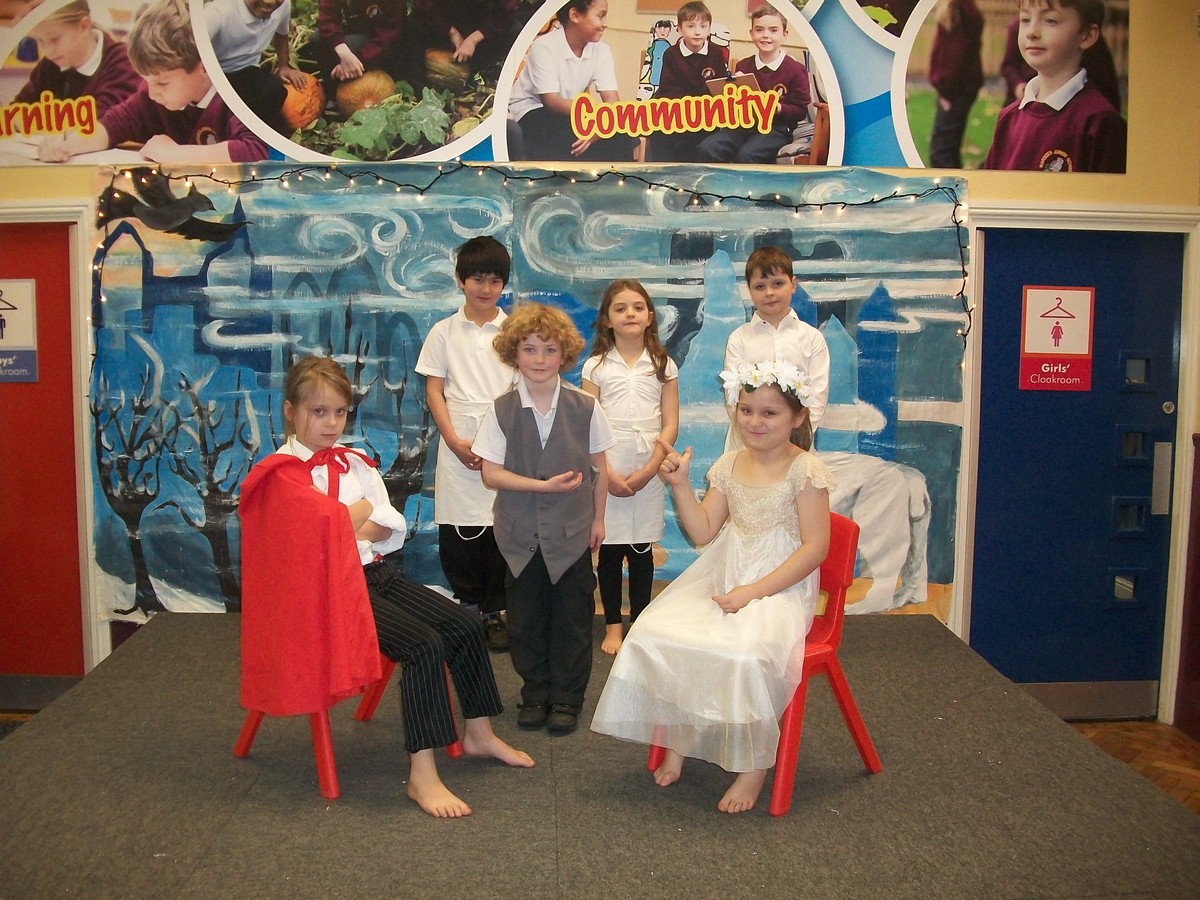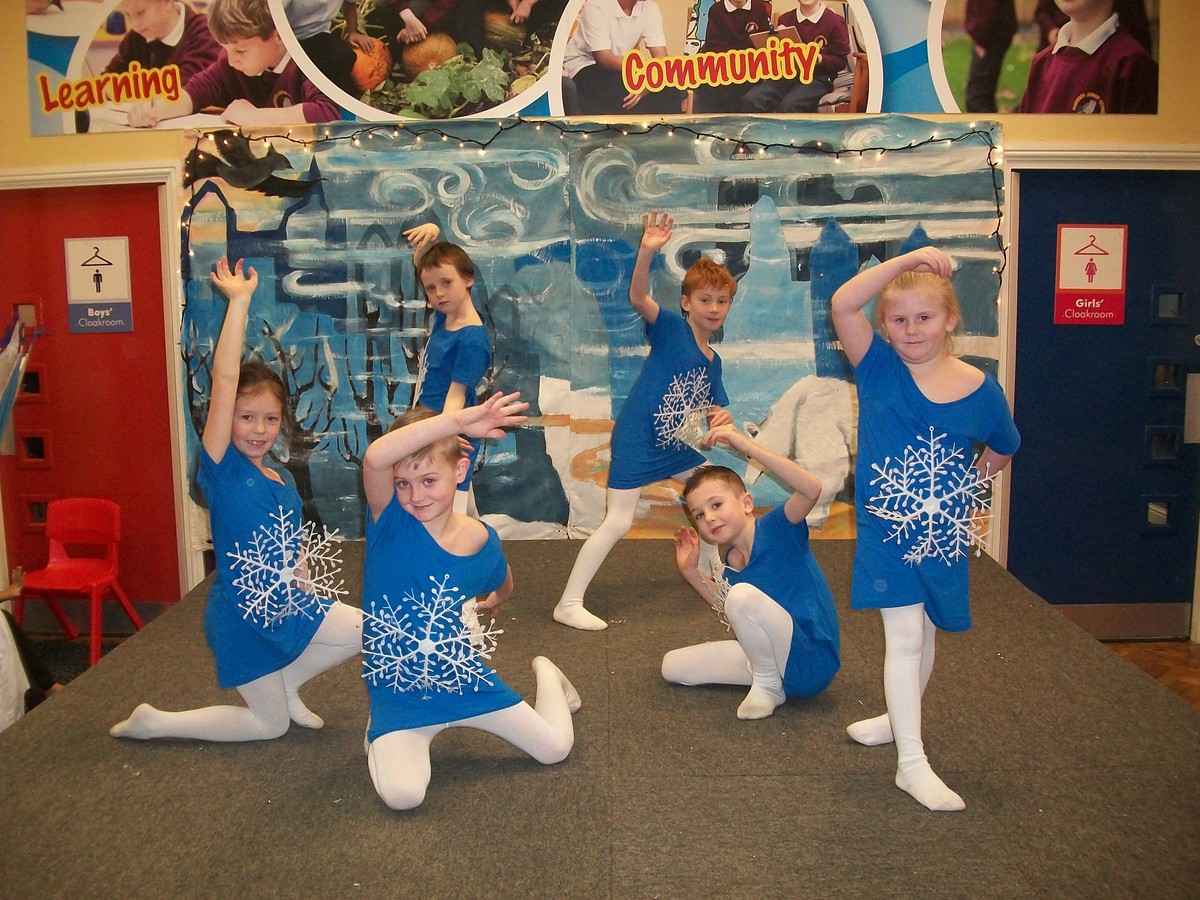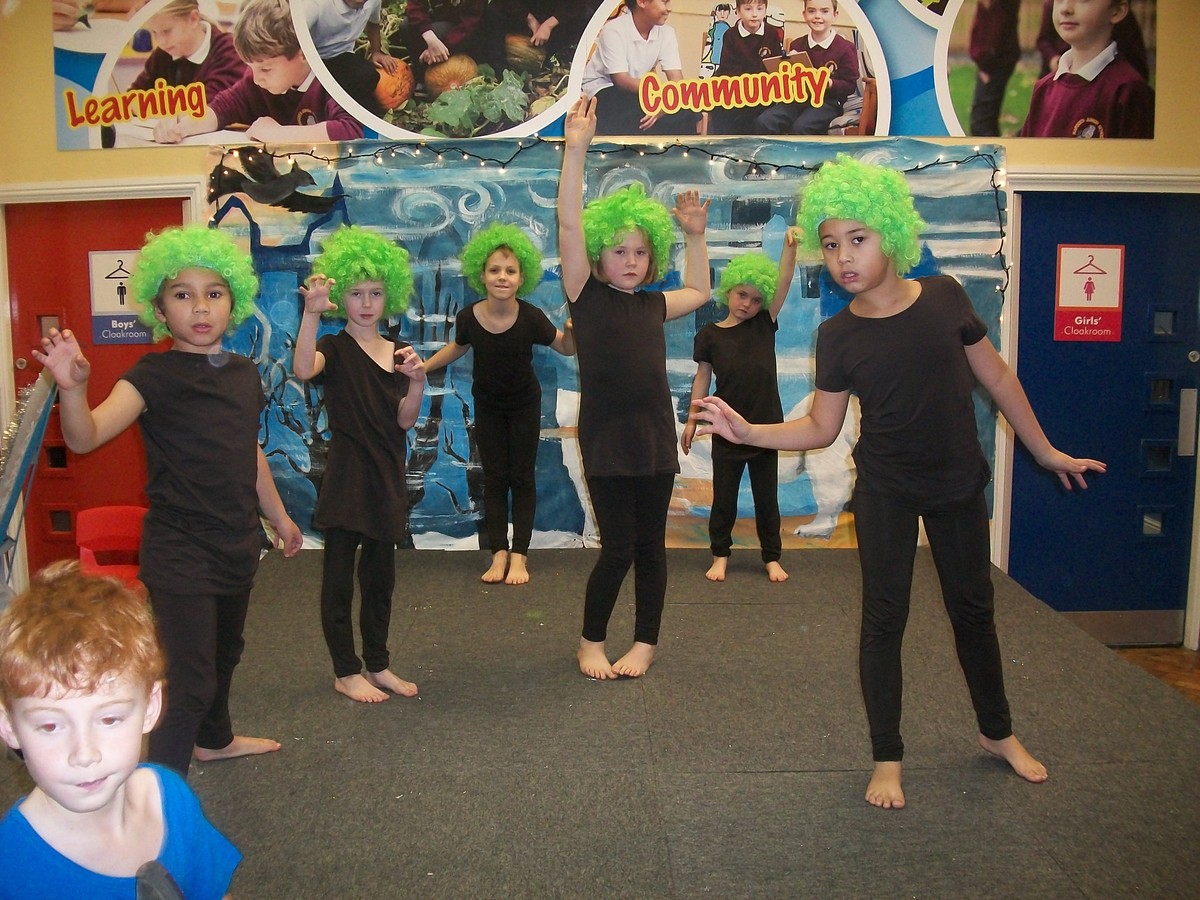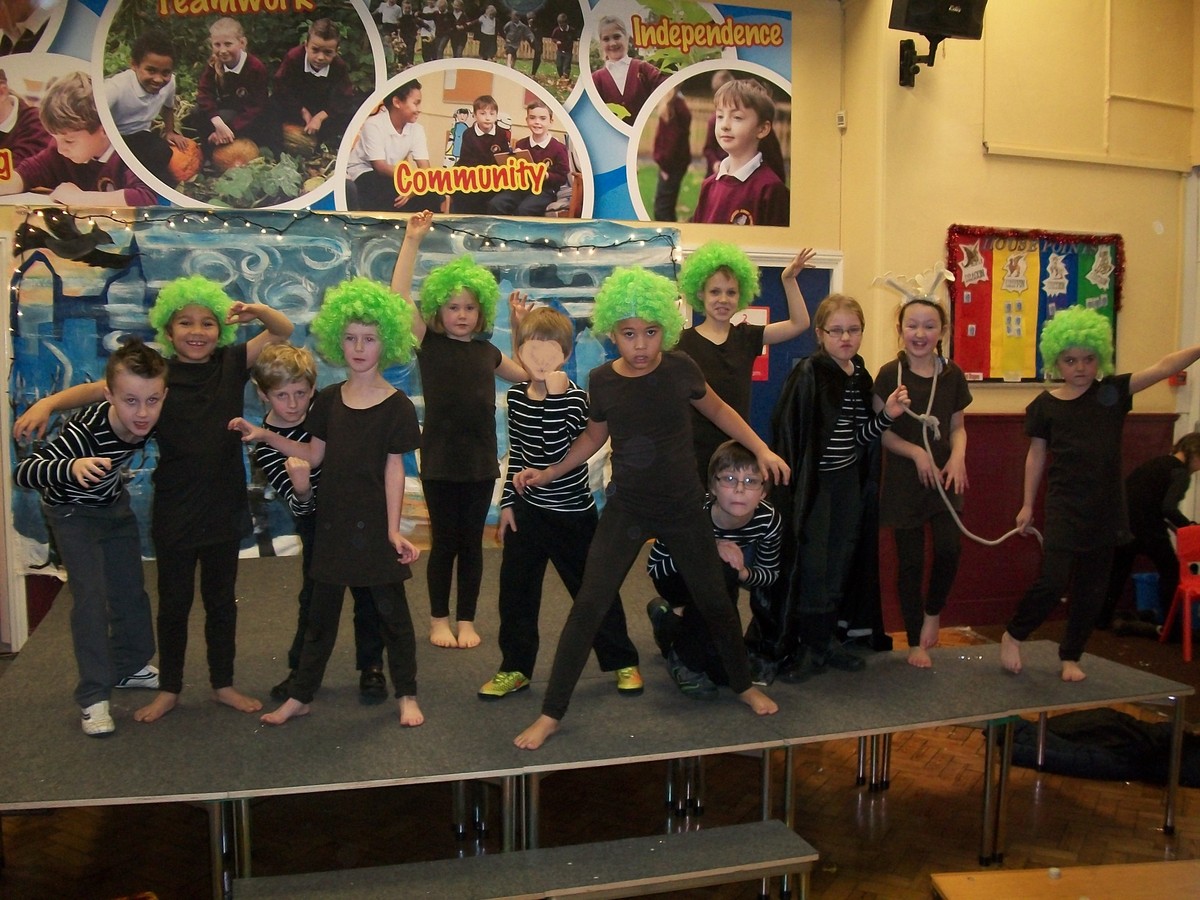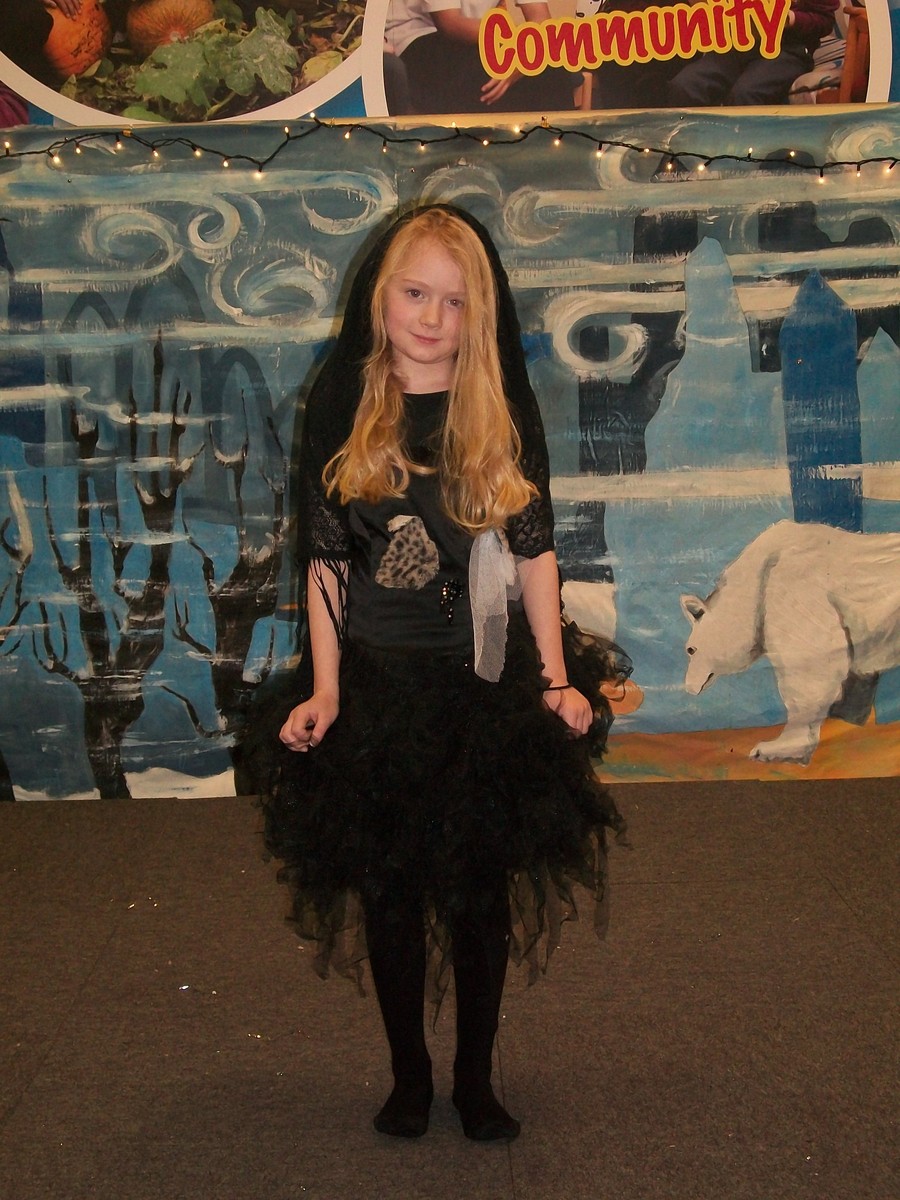 HMI Visit
Recently, we had a visit from two HMI Inspectors. They were in school for two days to form a judgement as to whether school is making reasonable progress towards the removal of special measures. We are awaiting their letter and will publish it to parents as soon as it is received in school.
CCTV Cameras are now in operation around school...
For more information go to... Parents Info / CCTV Q &A