Year 3 children will be visiting Quarry Bank Mill this week. Miss Adamson's Class on Monday and Mrs Hill's Class on Tuesday.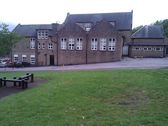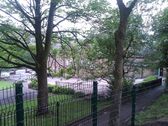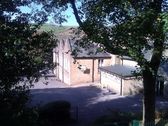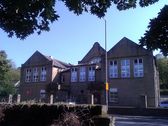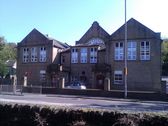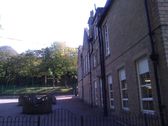 Marsden Junior School is a caring school where we encourage children of all abilities to achieve their potential and to have a voice within the school. We ensure our pupils access a broad and balanced curriculum so that all pupils are able to experience success. Our pupils enjoy coming to school and behave well when they are here. We are very proud of their achievements and the contributions they make to the life of our school.
Click here to pay for your child's school dinners/ trips on ParentPay.
Toy Donations
Our Lunchtime supervisors have recently taken part in a training session to help improve the provision of activities available over the lunch break. One of the recommendations is that we update our selection of small toys and puzzles available. Another suggestion is to provide a dressing up box. If you have any items which you feel may be suitable, no longer need and wish to donate them to the school. Please bring them into the school office.
This Week:
Monday 29th September
Miss Adamson's Class trip
Tuesday 30th September
Mrs Hill's Class trip
Future Diary Dates
Thursday 23rd October
Harvest Festival
Friday 24th October
INSET Day (Children not in school)
Friday 27th October
Half Term
CCTV Cameras are now in operation around school...
For more information go to... Parents Info / CCTV Q &A
If you want to leave your view on the school, click here.
HMI Visit
We have now had our first HMI inspection following our Ofsted report. The inspector is collating her findings and a letter notifying us of the outcome will be published shortly. This will, of course, be shared with arents once we receive it and will be made public on the school Ofsted websites