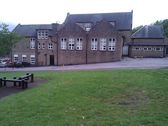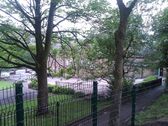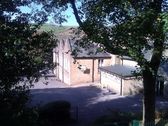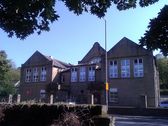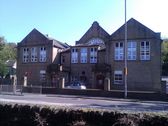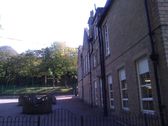 Marsden Junior School is a caring school where we encourage children of all abilities to achieve their potential and to have a voice within the school. We ensure our pupils access a broad and balanced curriculum so that all pupils are able to experience success. Our pupils enjoy coming to school and behave well when they are here. We are very proud of their achievements and the contributions they make to the life of our school.
CCTV Cameras are now in operation around school...
For more information go to... Parents Info / CCTV Q &A
This Week:
Friday 24th October
INSET Day (Children not in school)
Monday 27th October
Half Term
Future Diary Dates
Monday 3rd November
INSET Day (Children not in school)
Tuesday 4th November
Sex Ed/ Robinwood Evening
Tuesday 11th & Wednesday 12th November
Parents Evening
Friday 21st November
Children in Need
Click here to pay for your child's school dinners/ trips on ParentPay.
If you want to leave your view on the school, click here.