New Website under construction...
Please find attached a summary of the outcomes from the Academy Consultation Process.
Thank you to all who took the time to complete the form or to attend the consultation forums.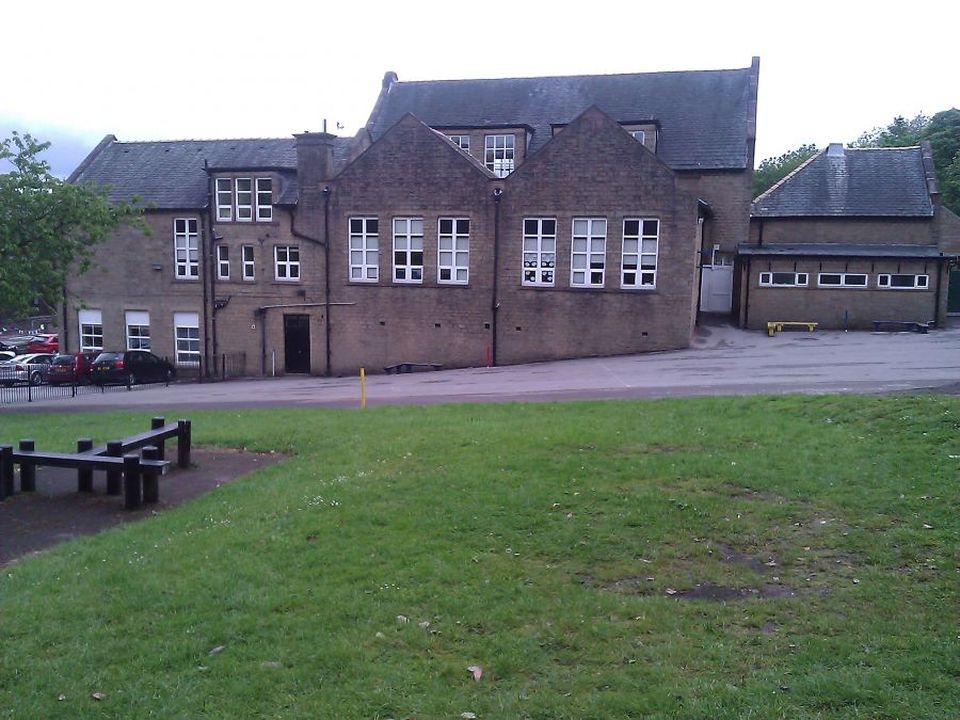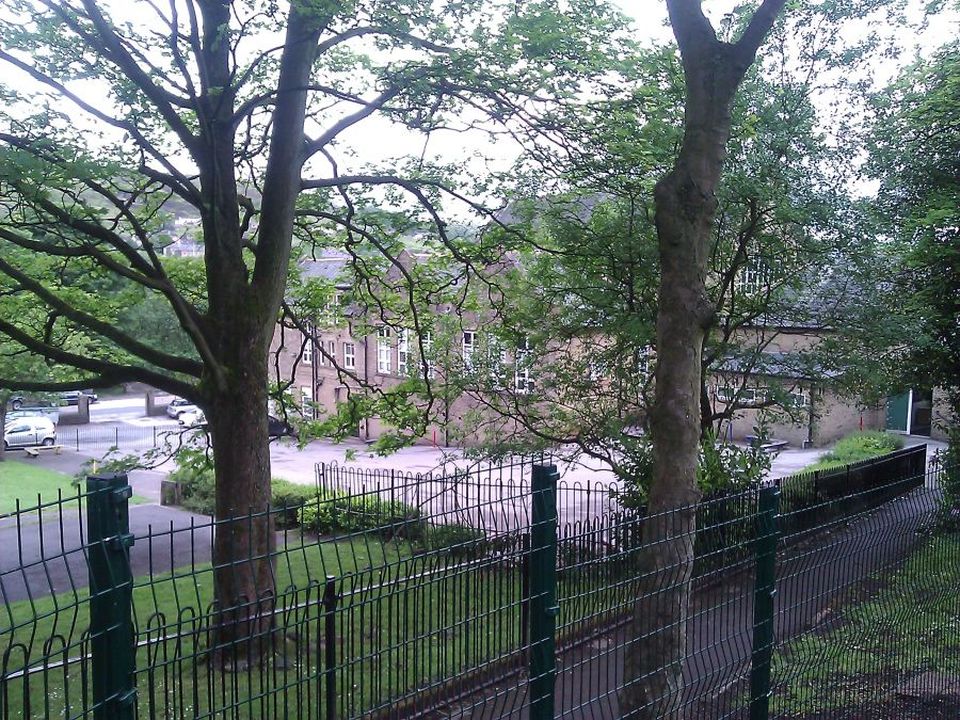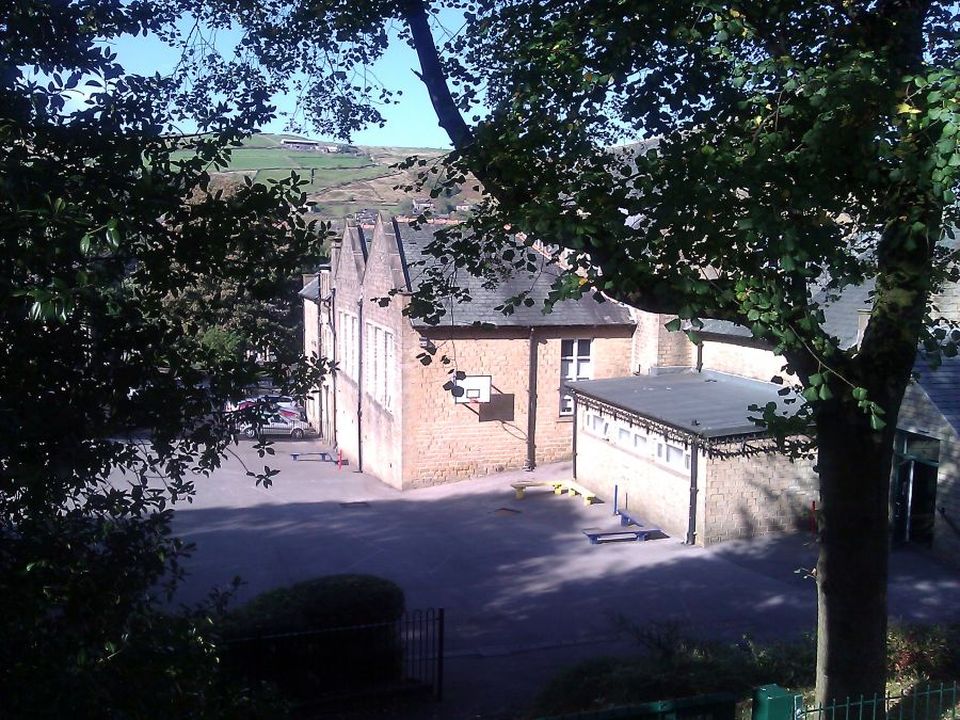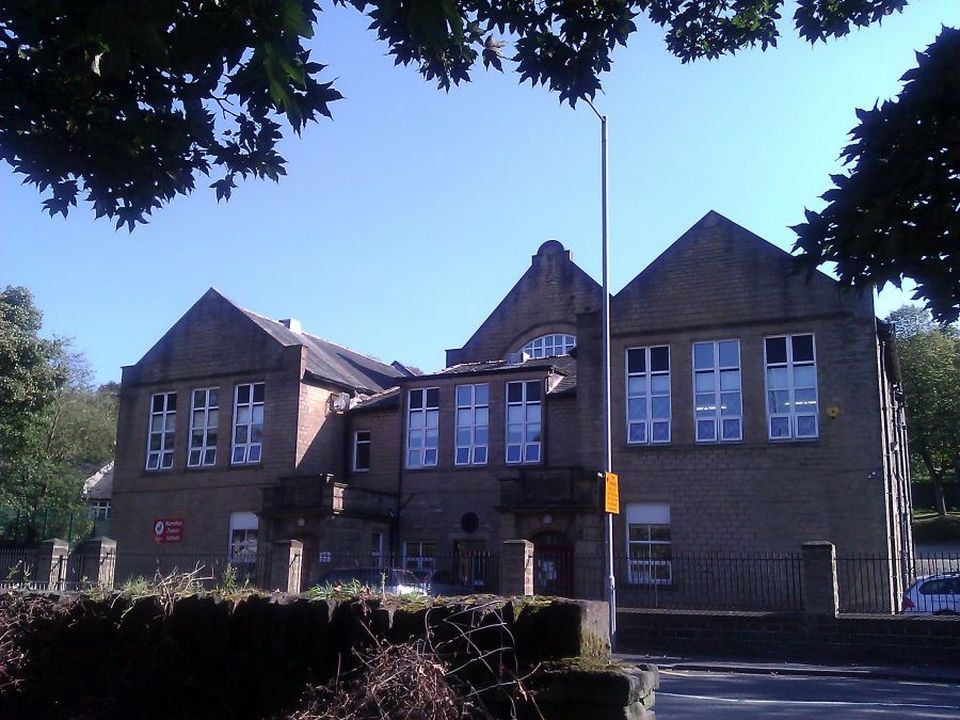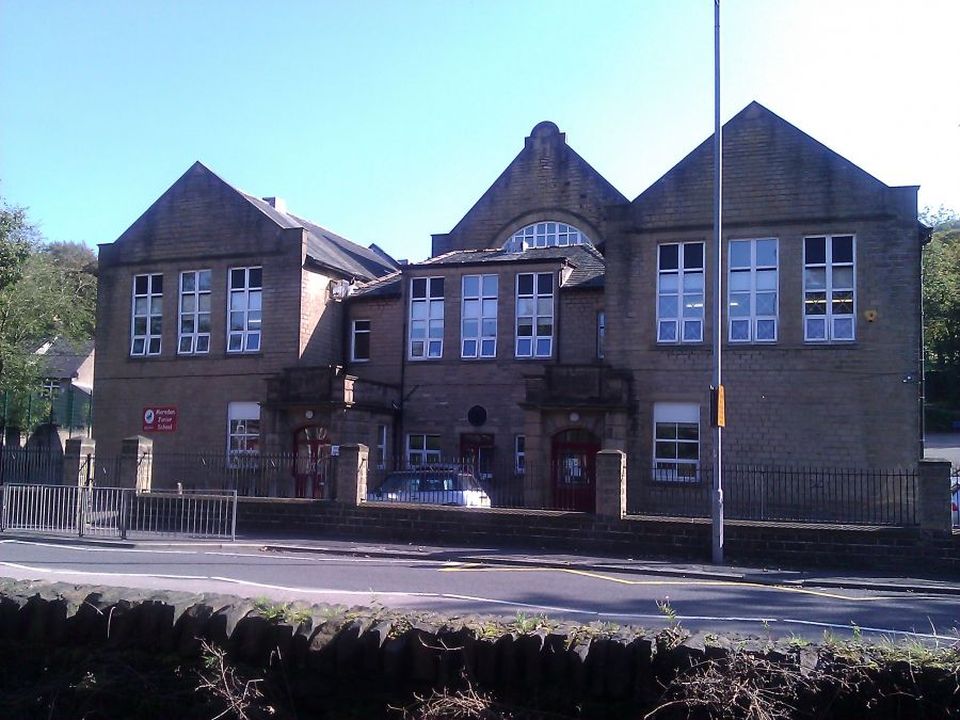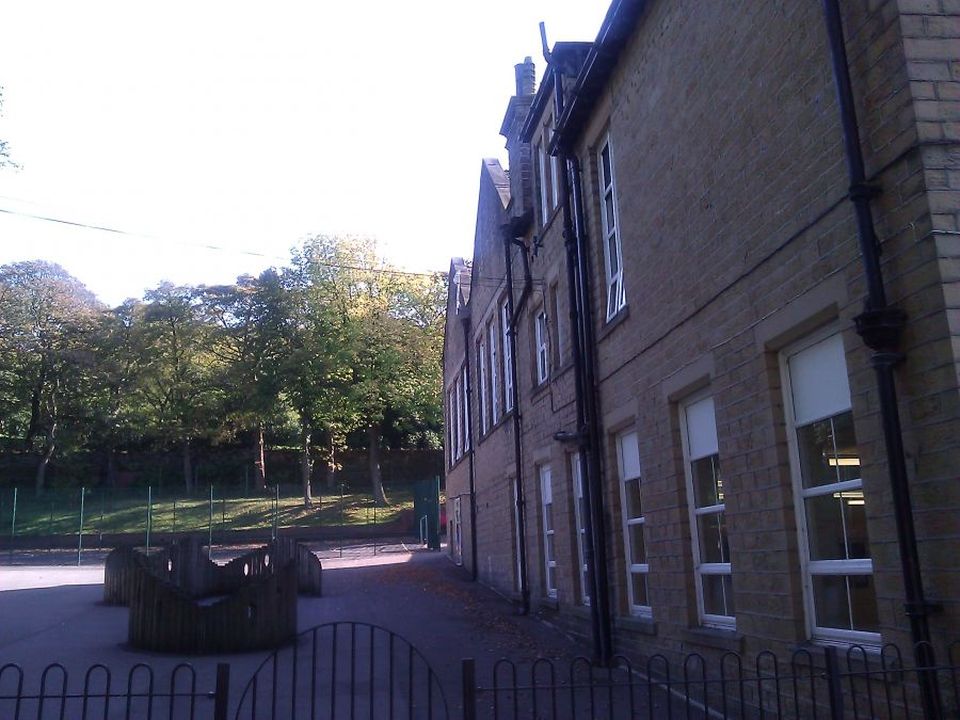 Marsden Junior School is a caring school where we encourage children of all abilities to achieve their potential and to have a voice within the school. We ensure our pupils access a broad and balanced curriculum so that all pupils are able to experience success. Our pupils enjoy coming to school and behave well when they are here. We are very proud of their achievements and the contributions they make to the life of our school.
CCTV Cameras are now in operation around school...
For more information go to... Parents Info / CCTV Q &A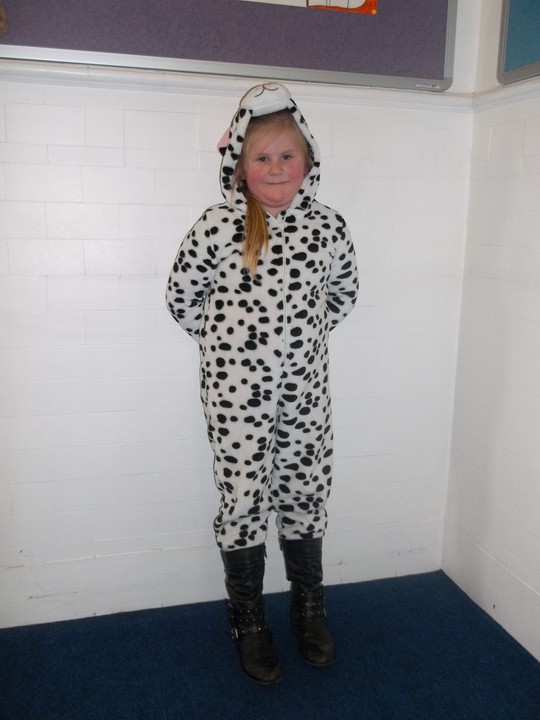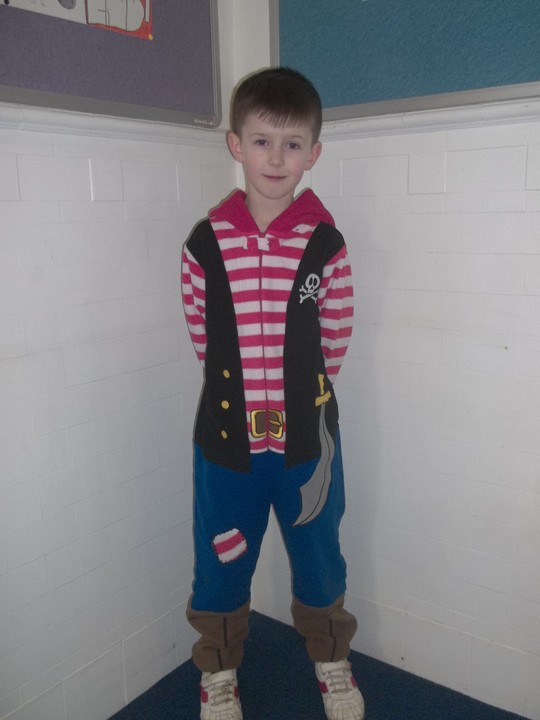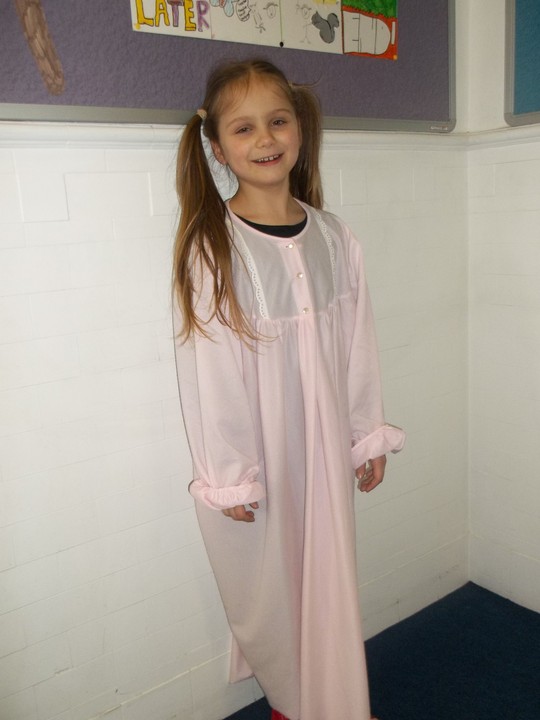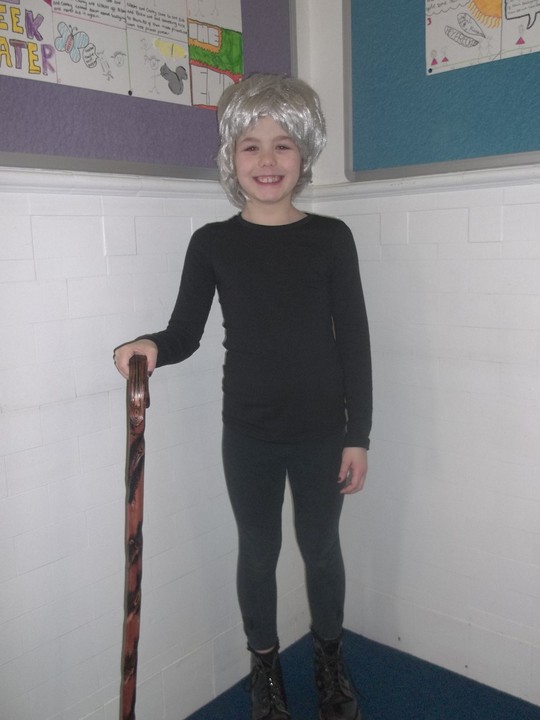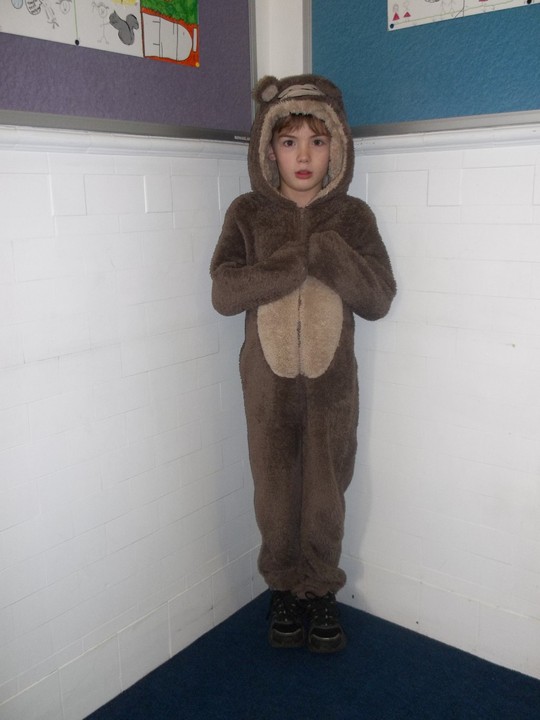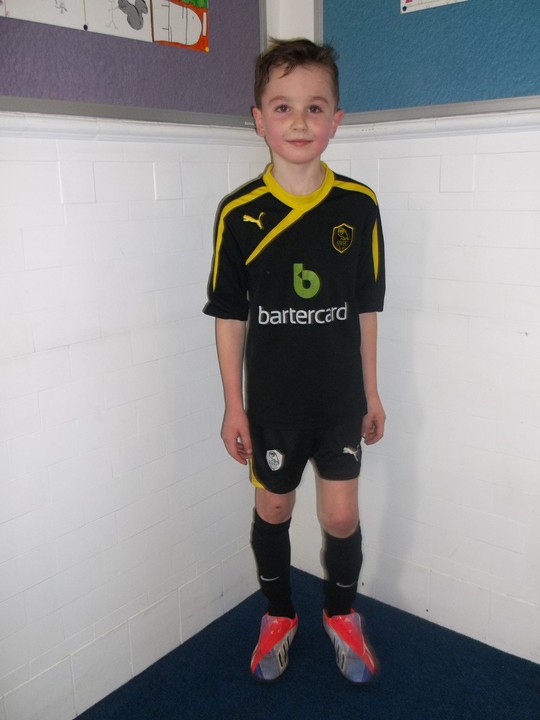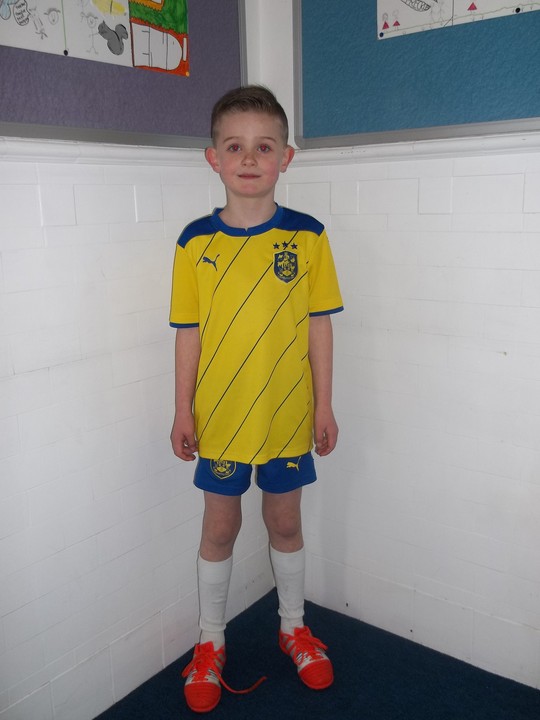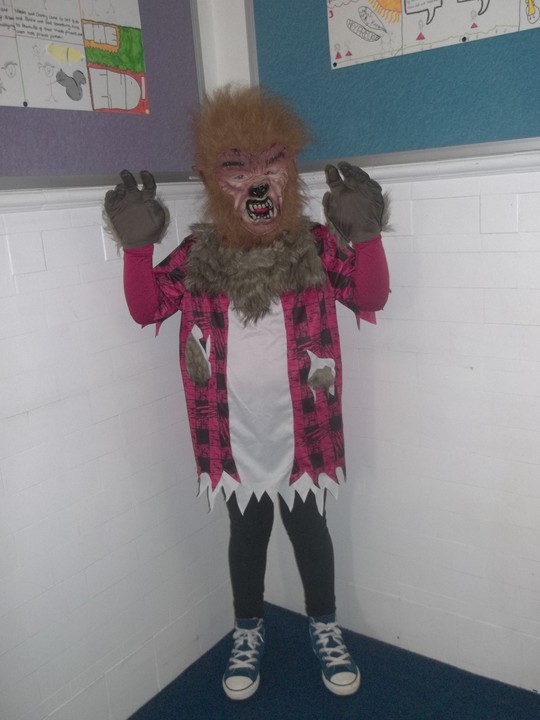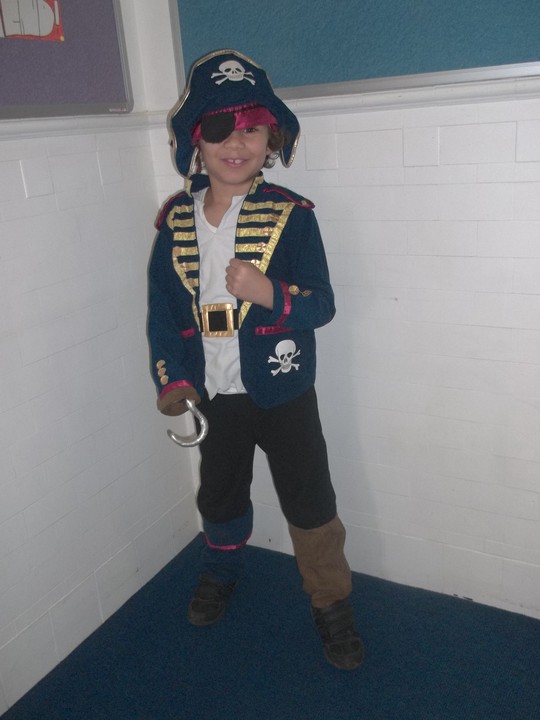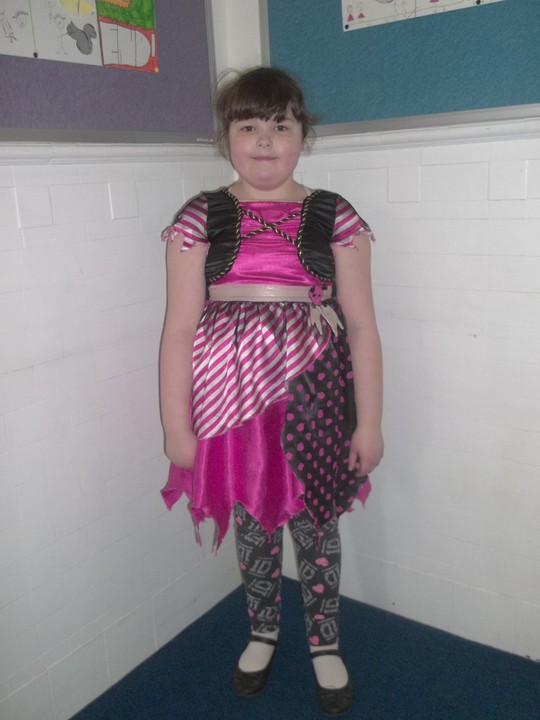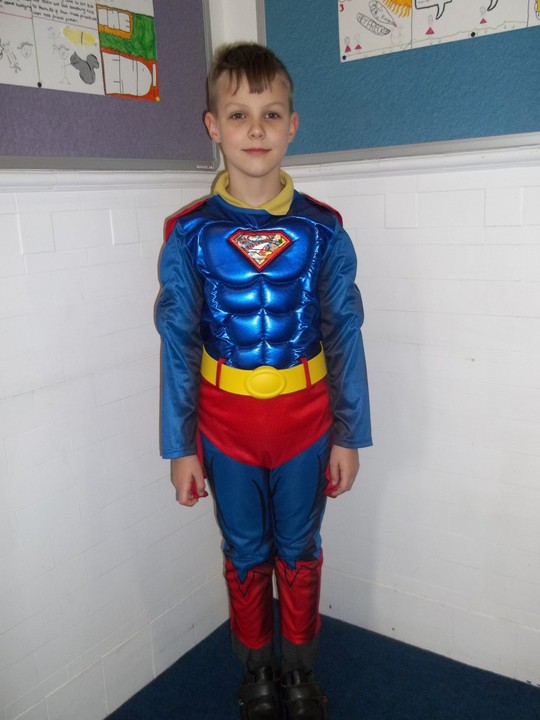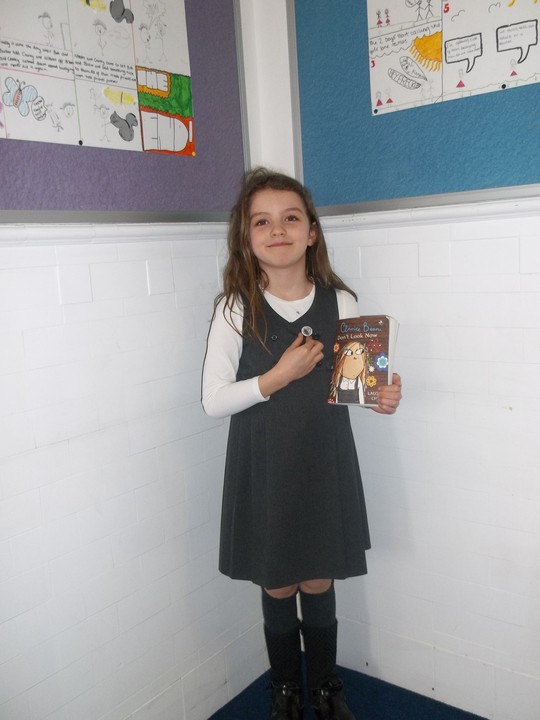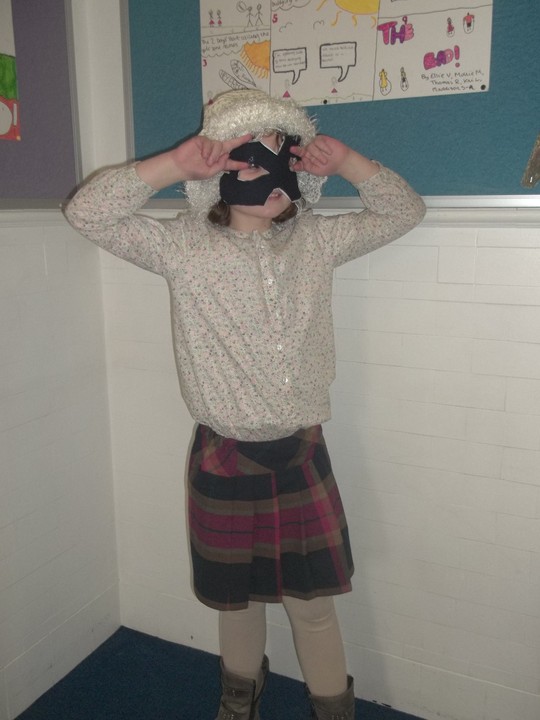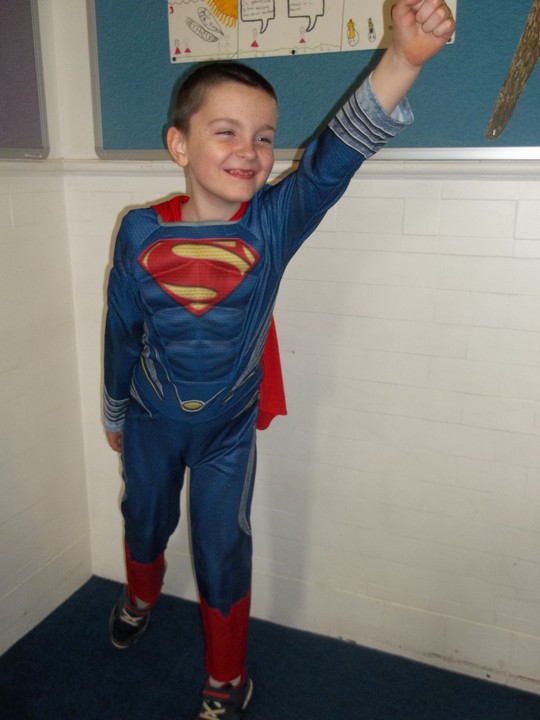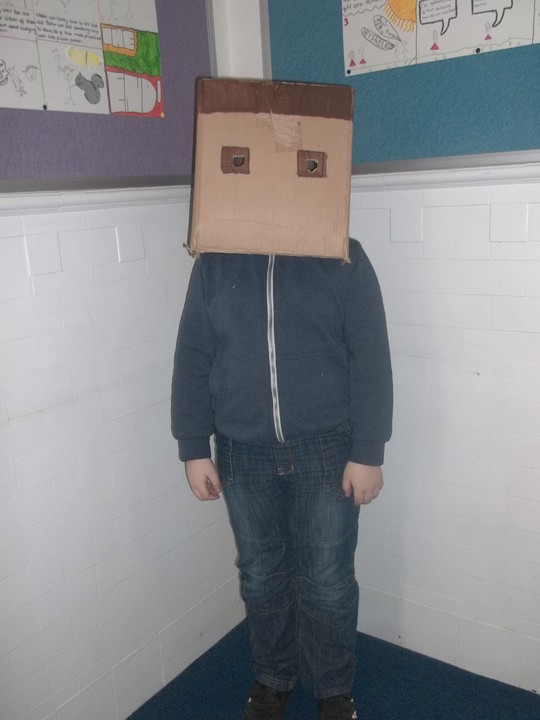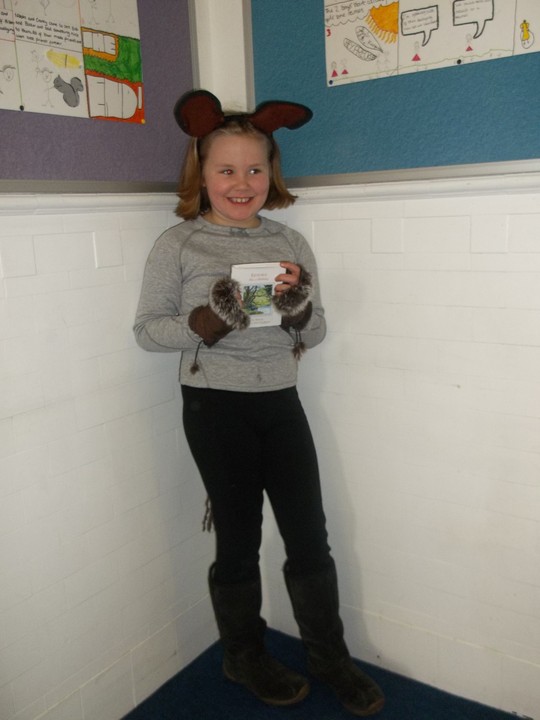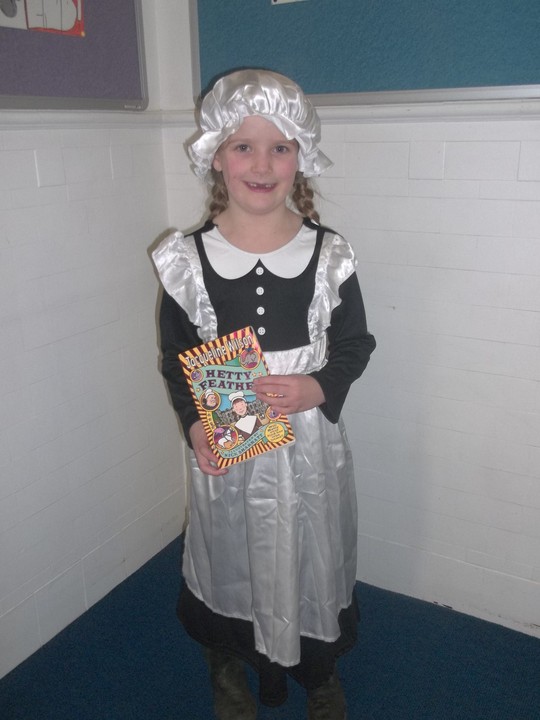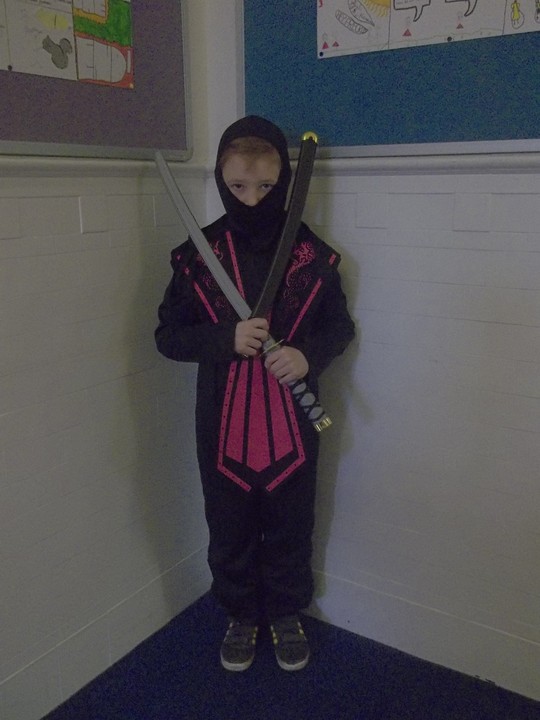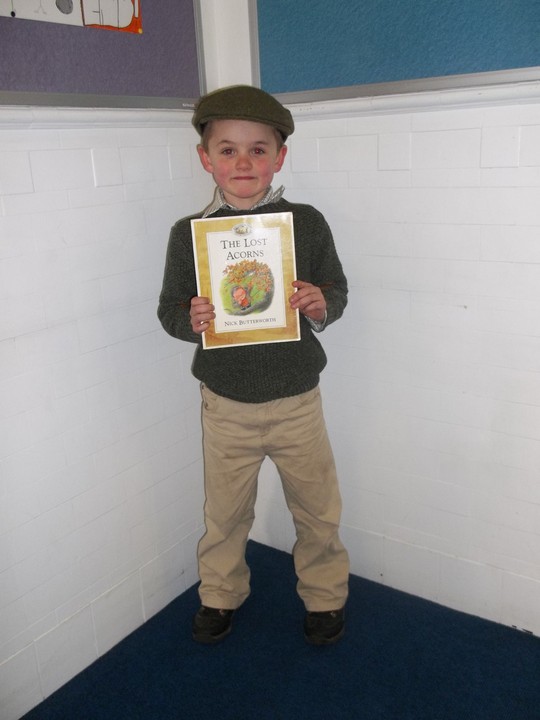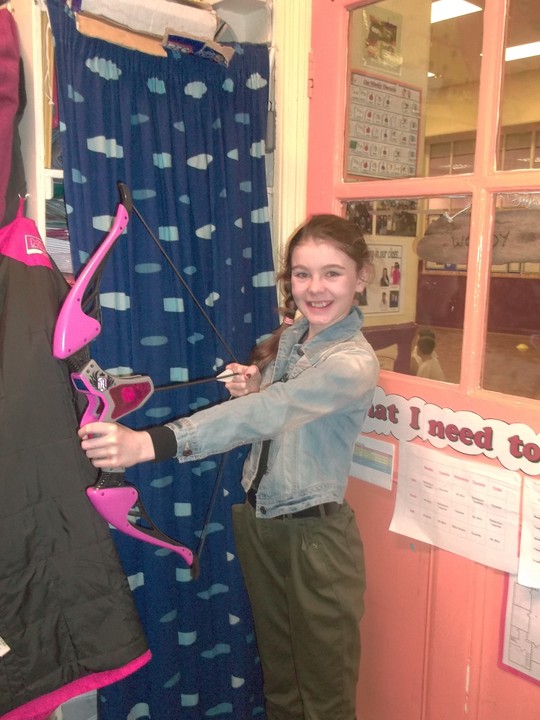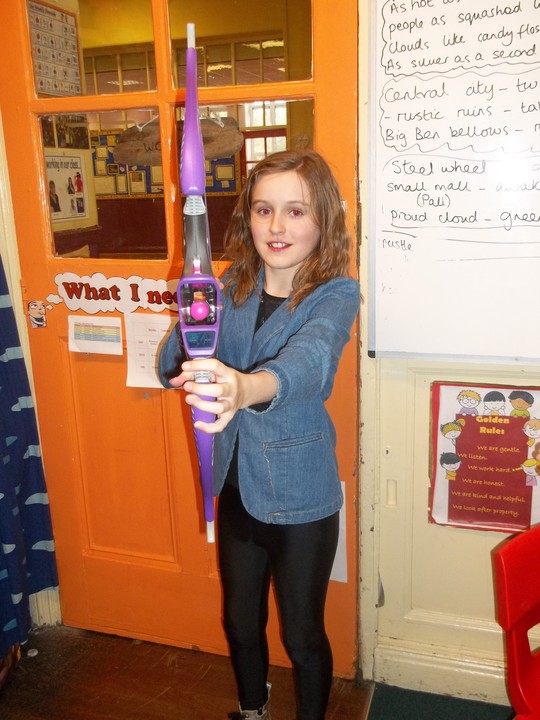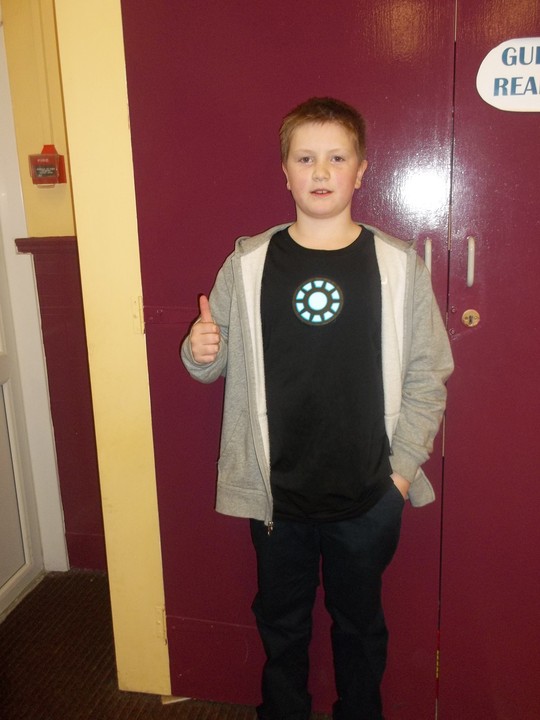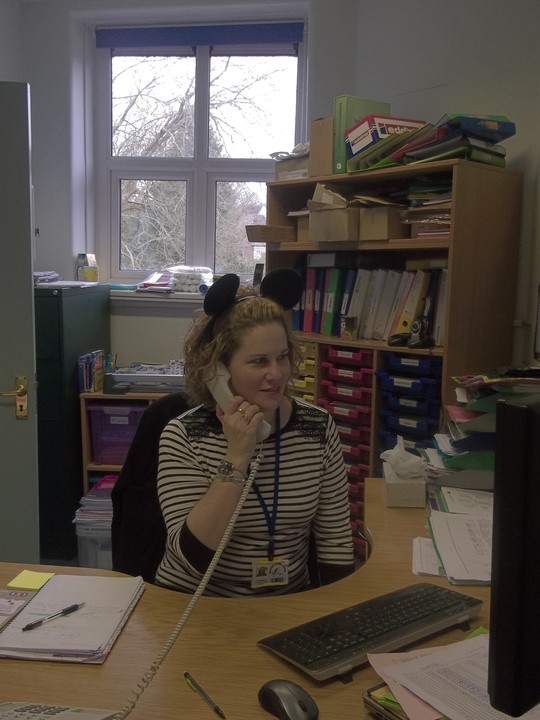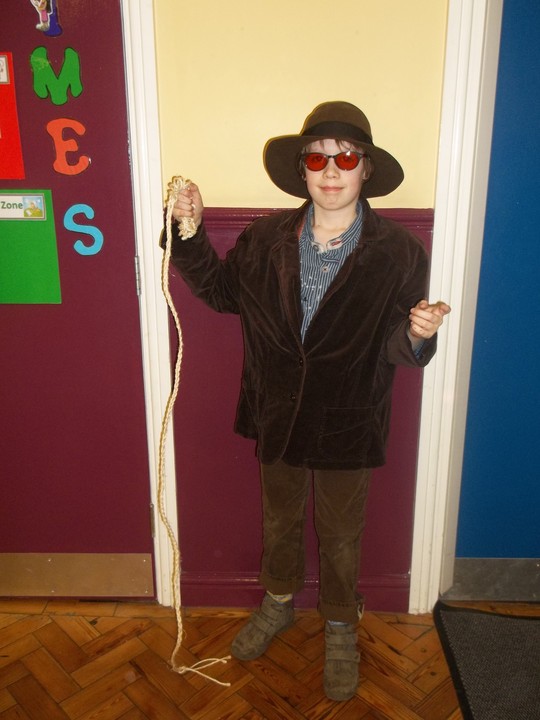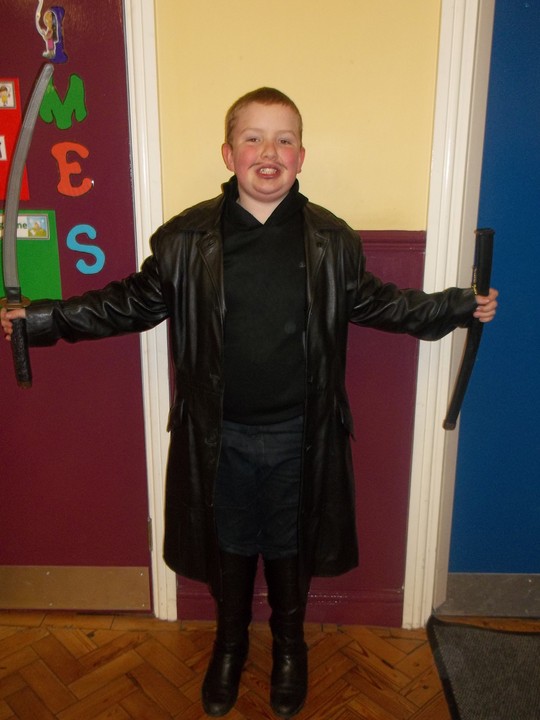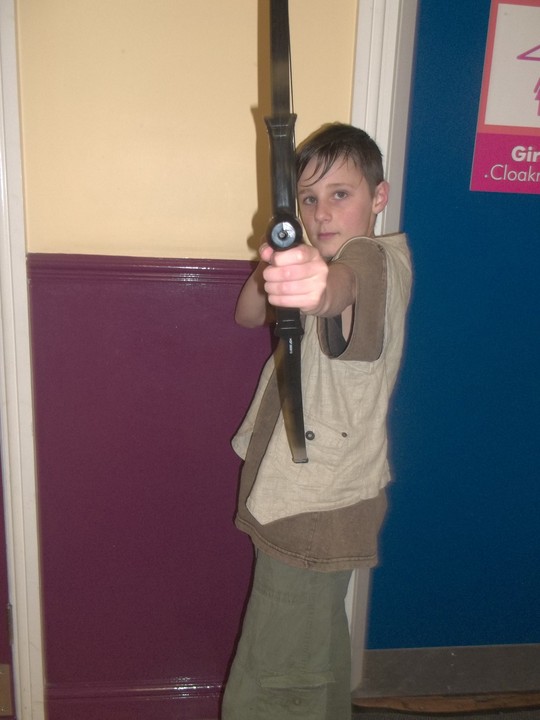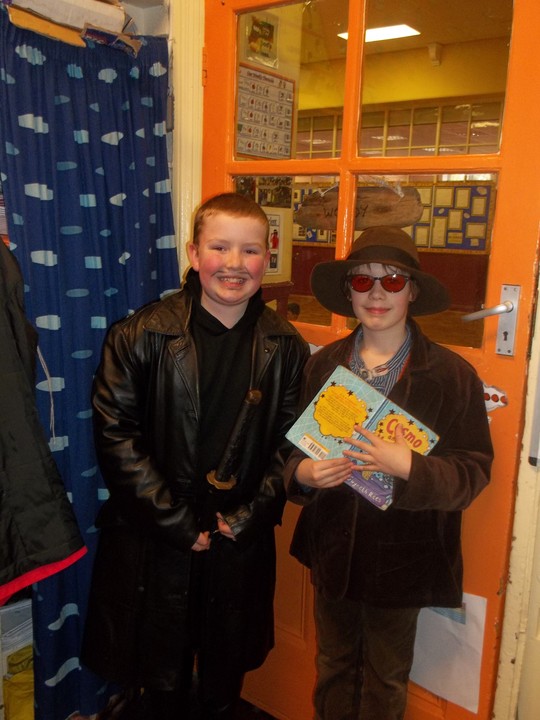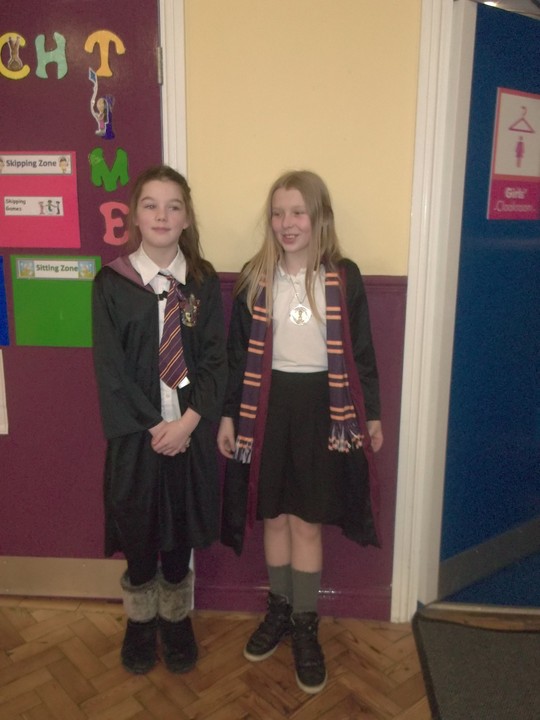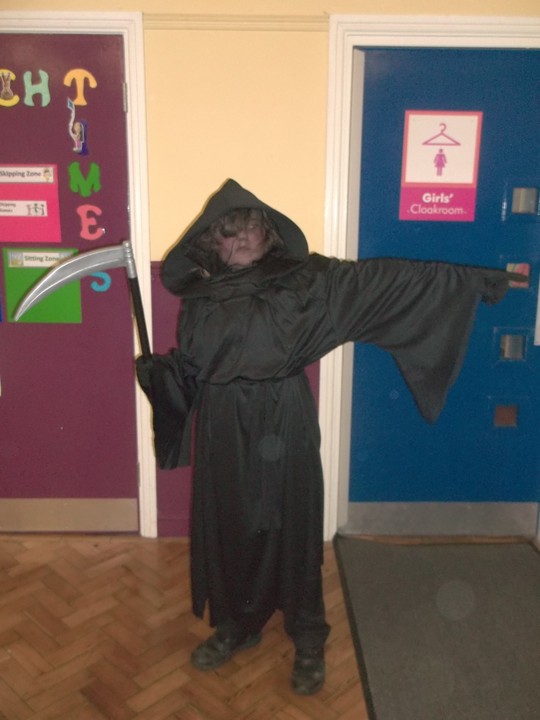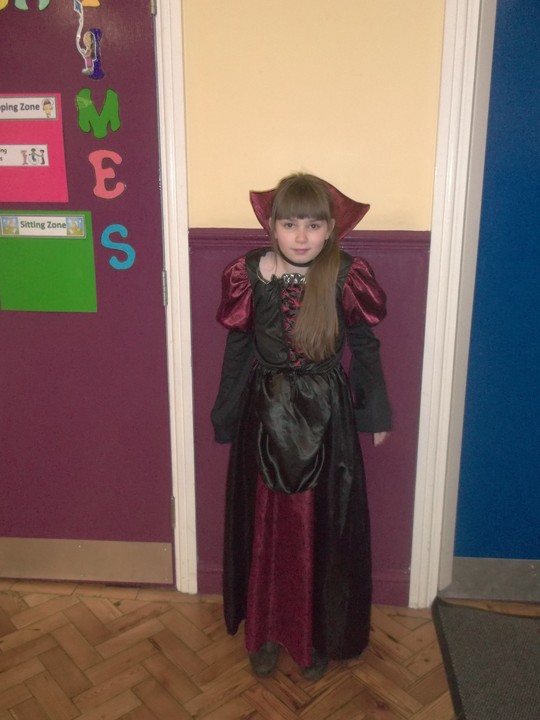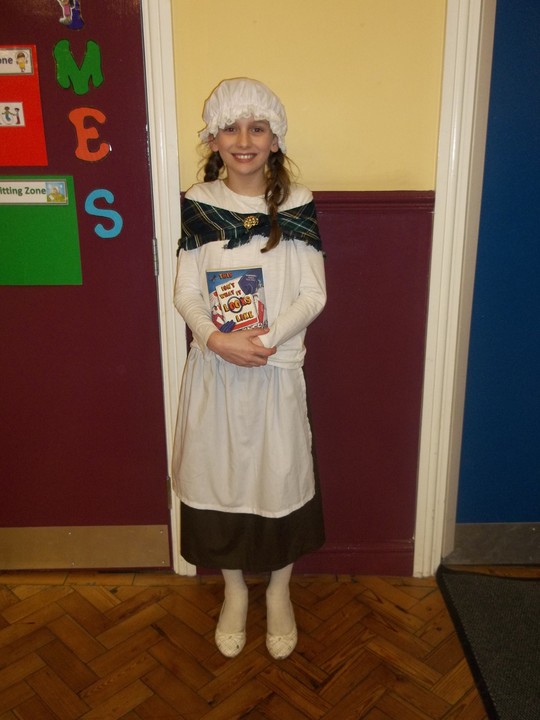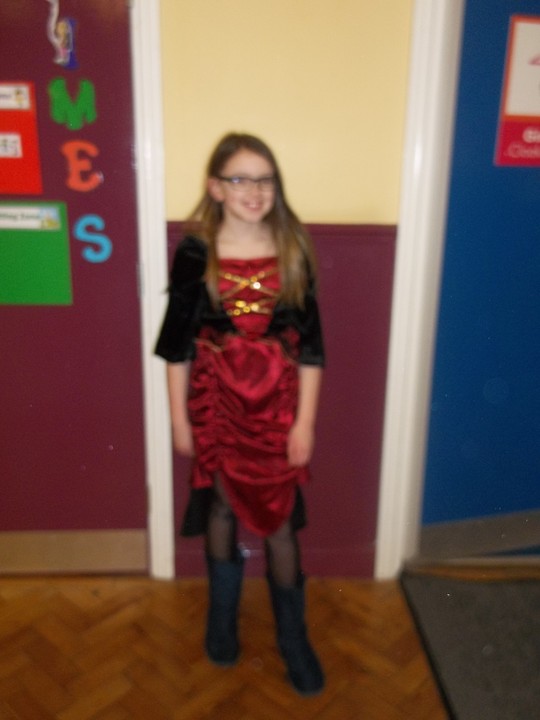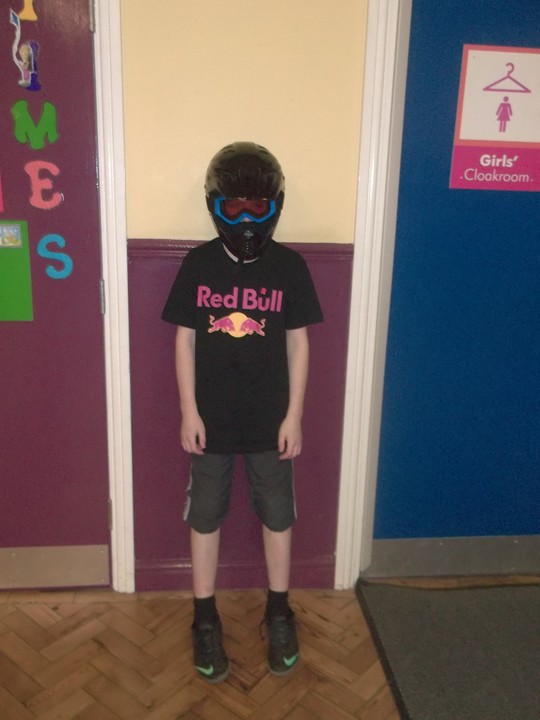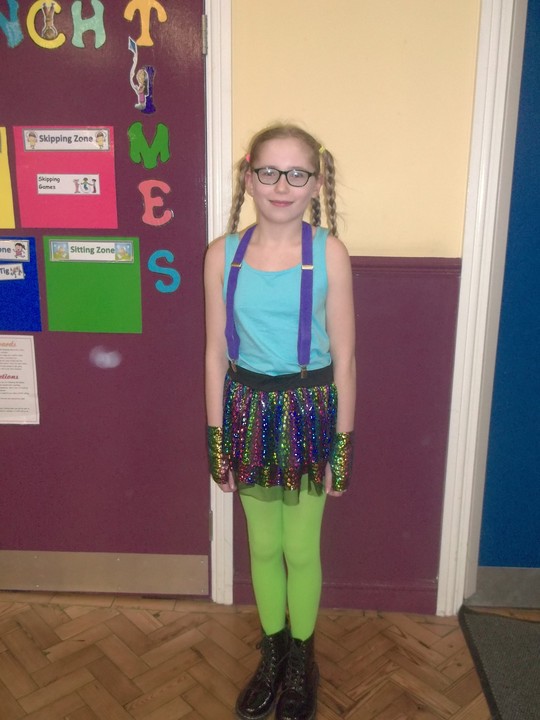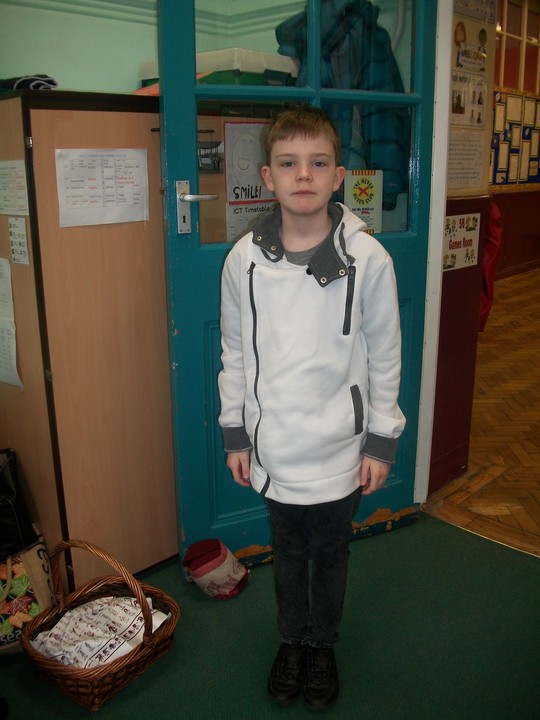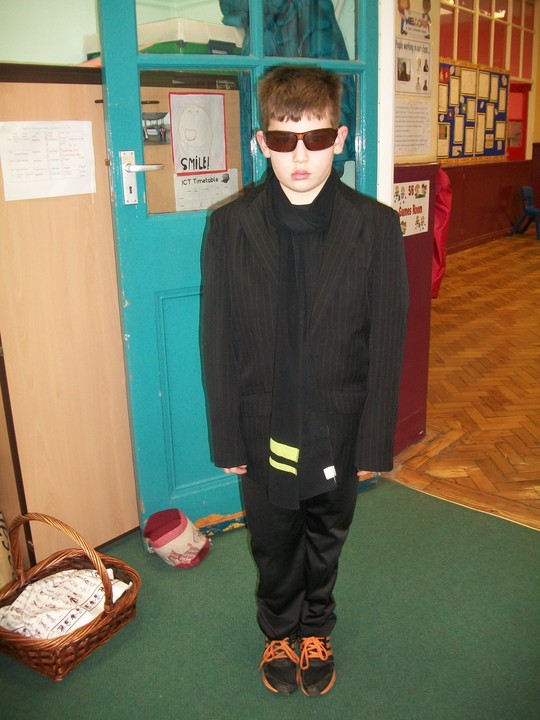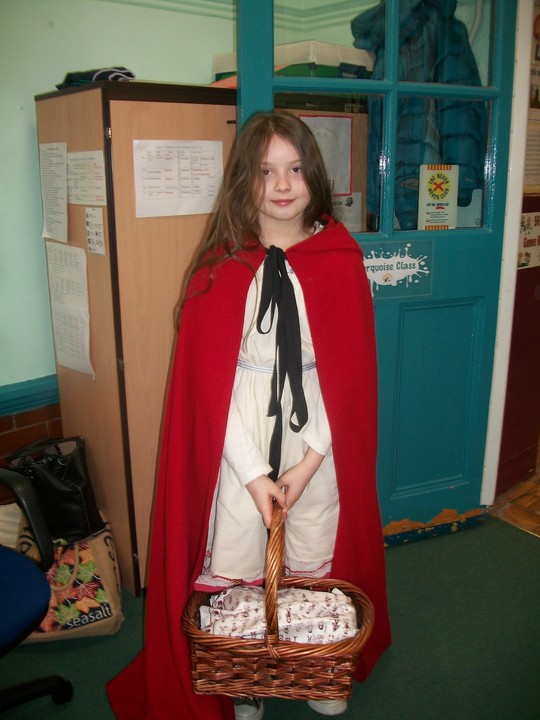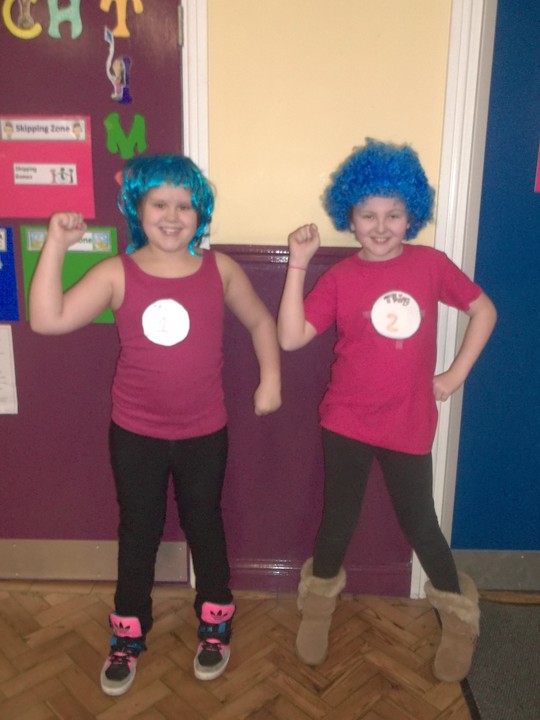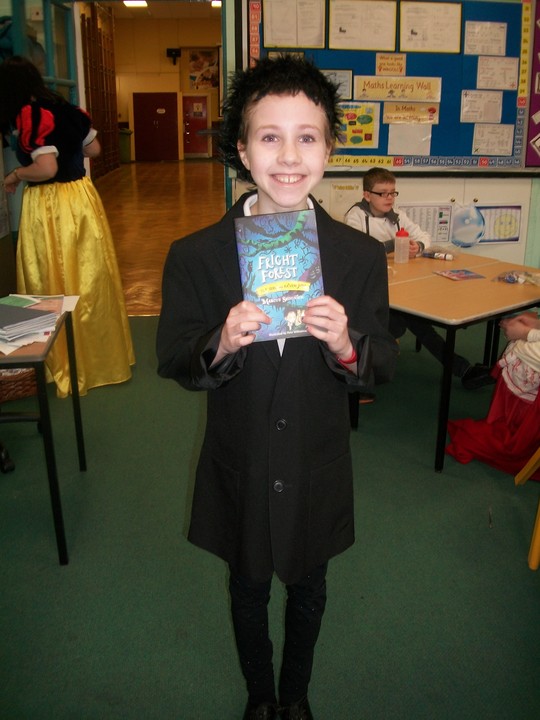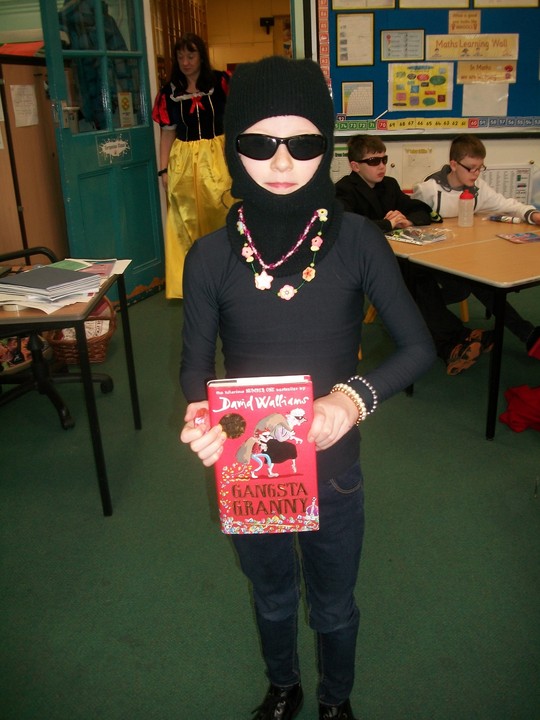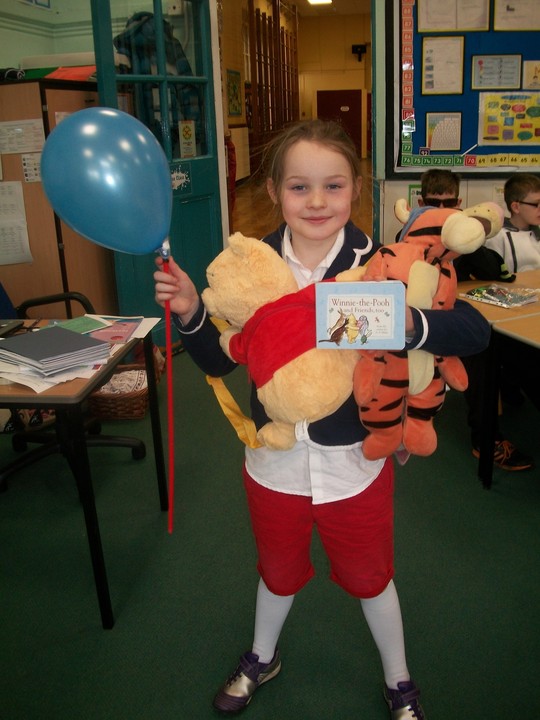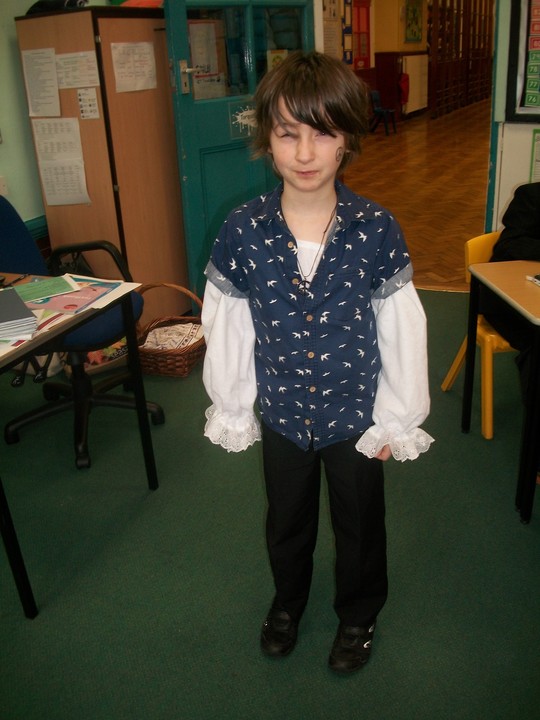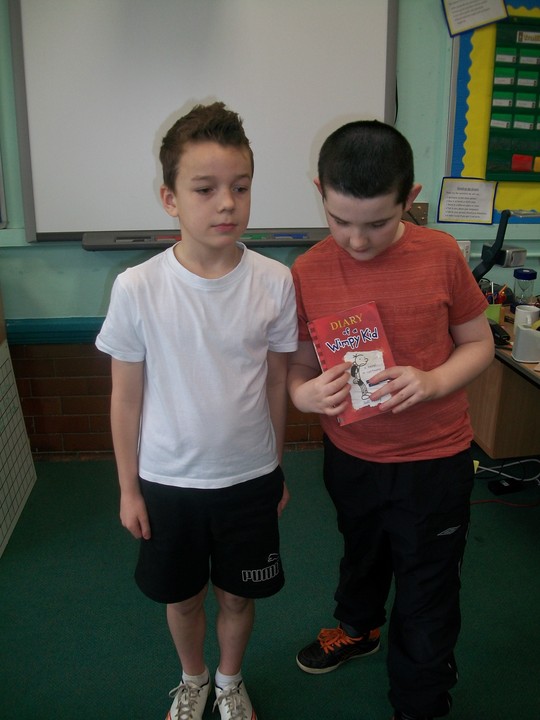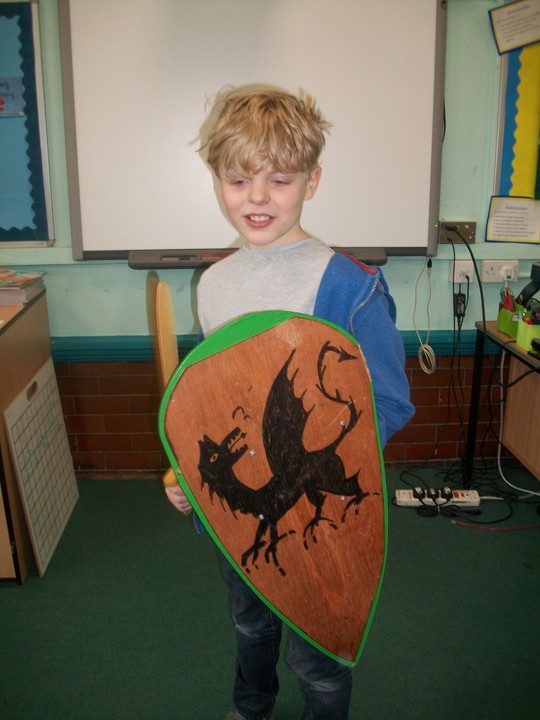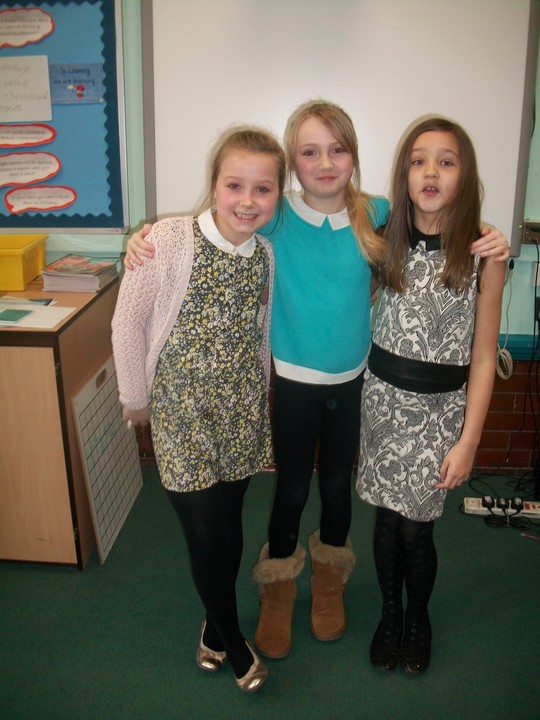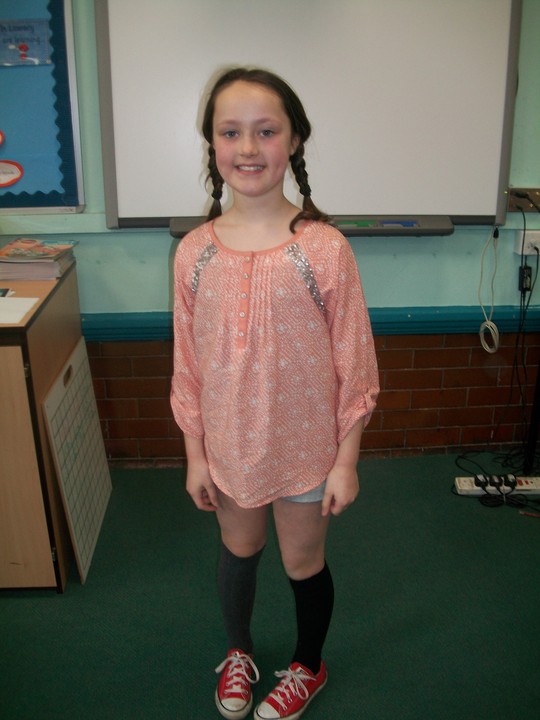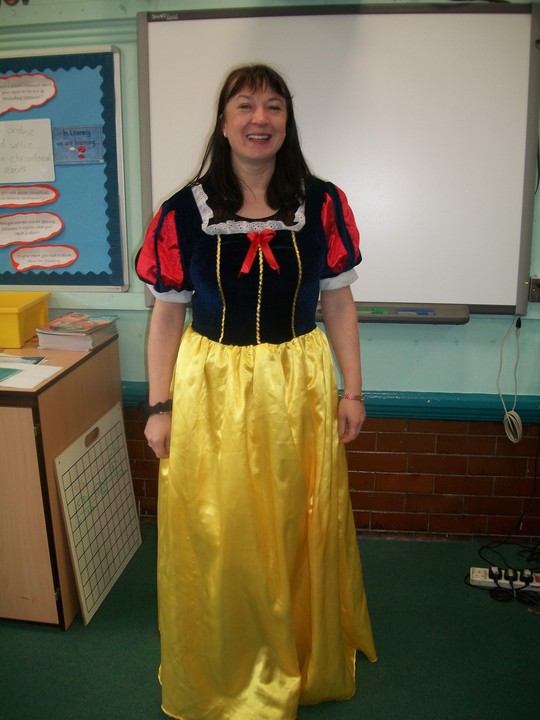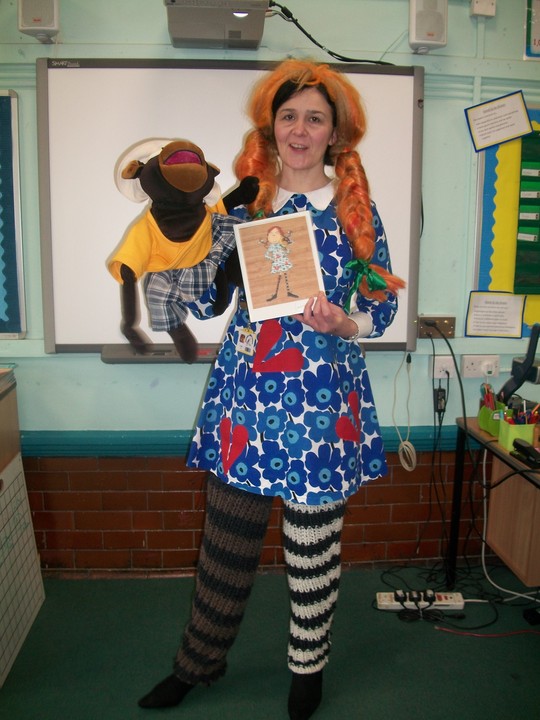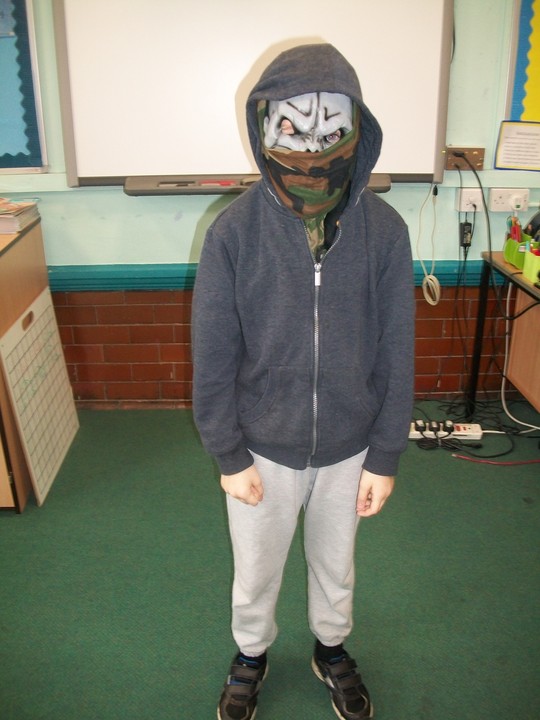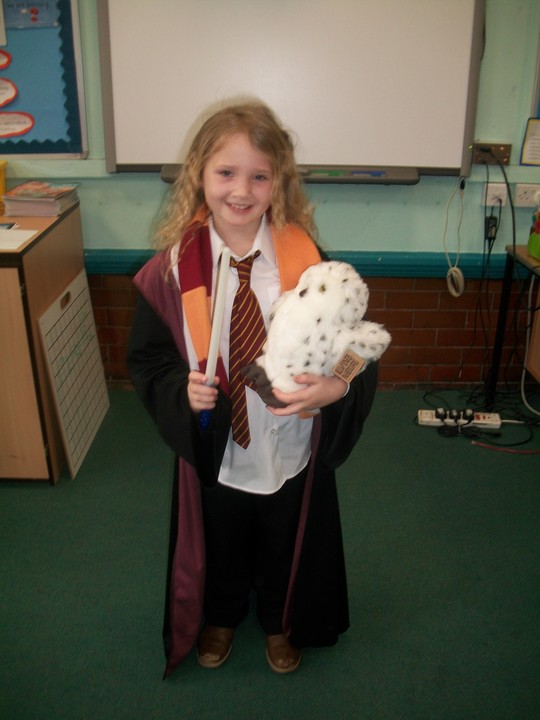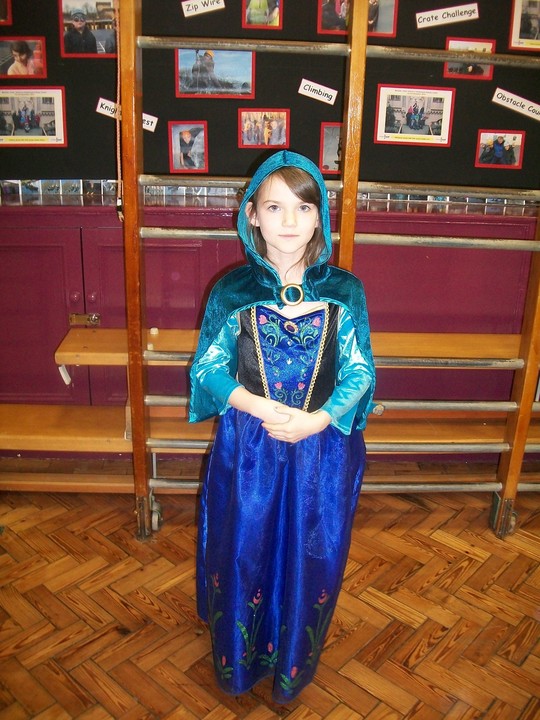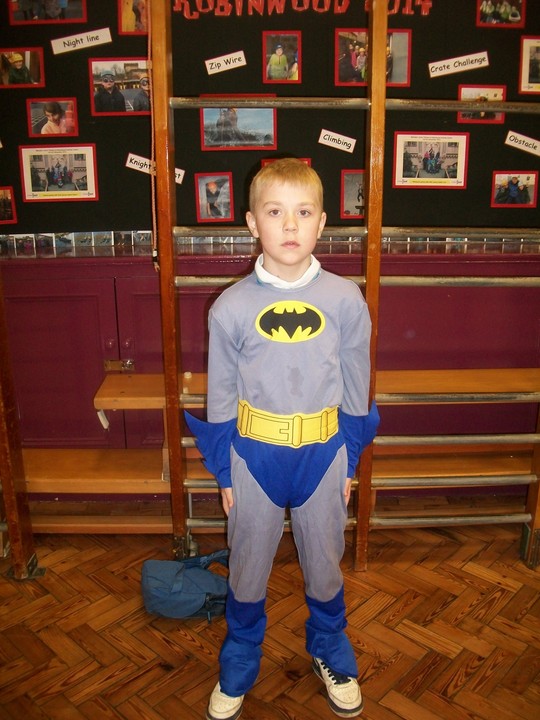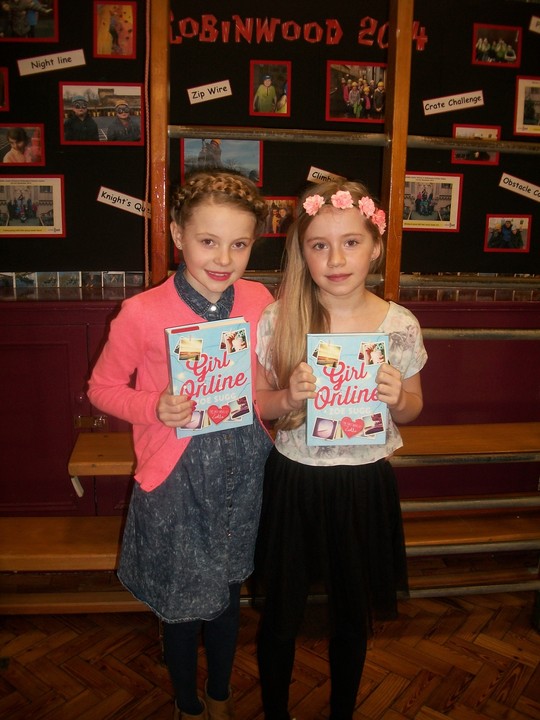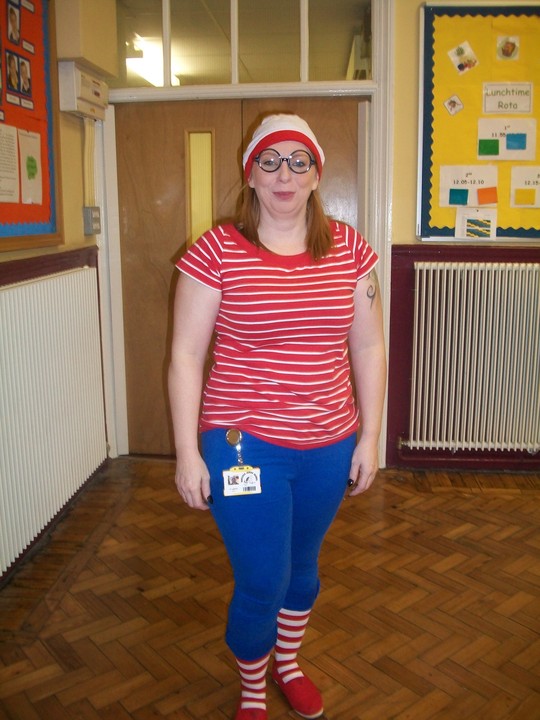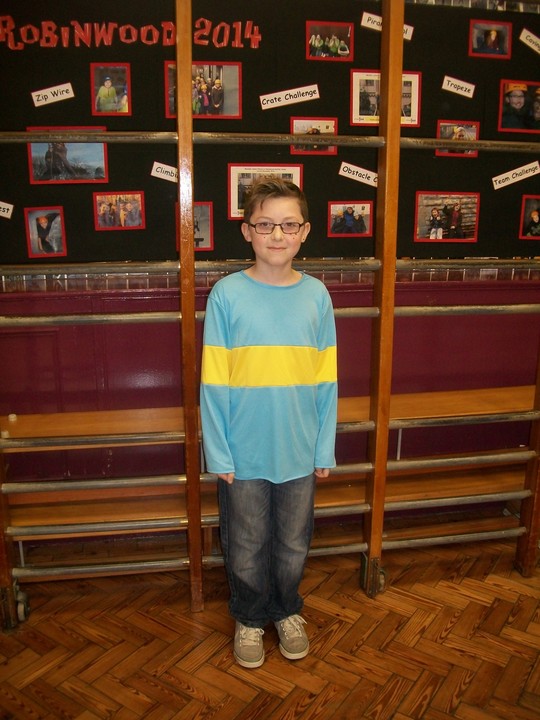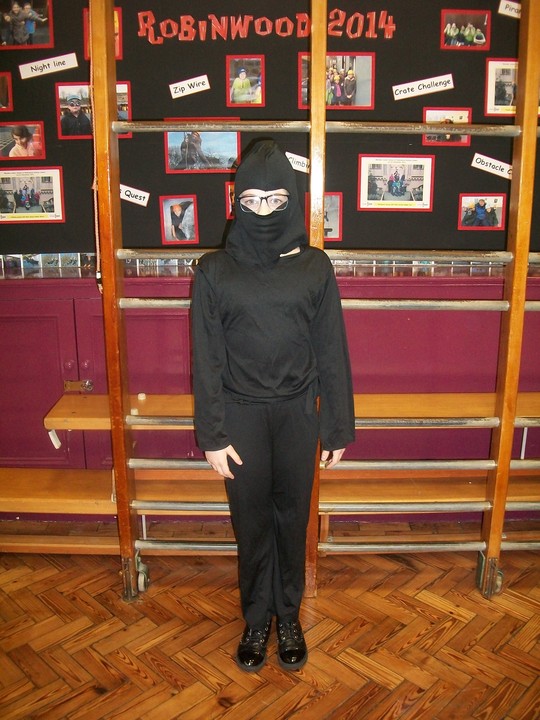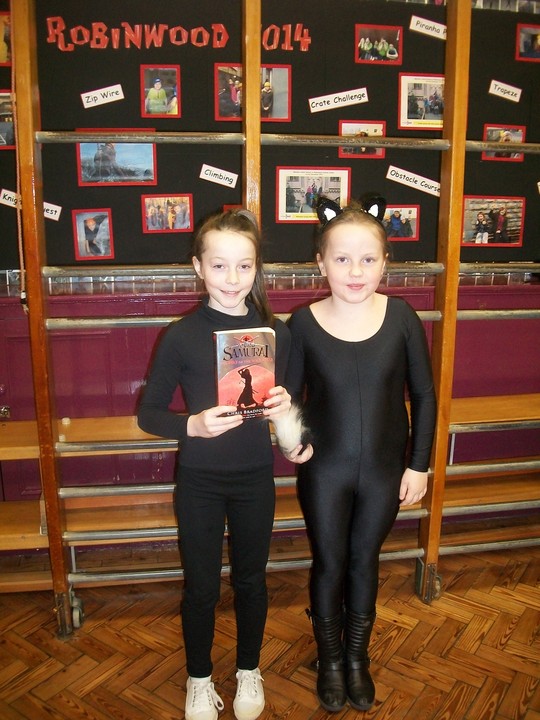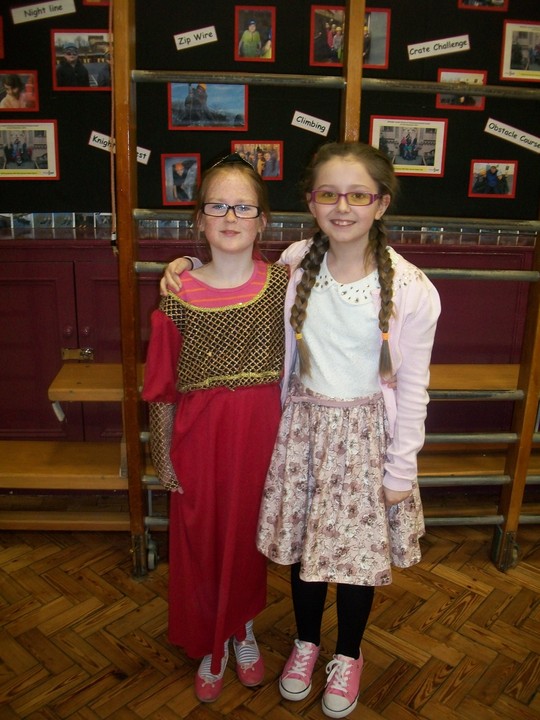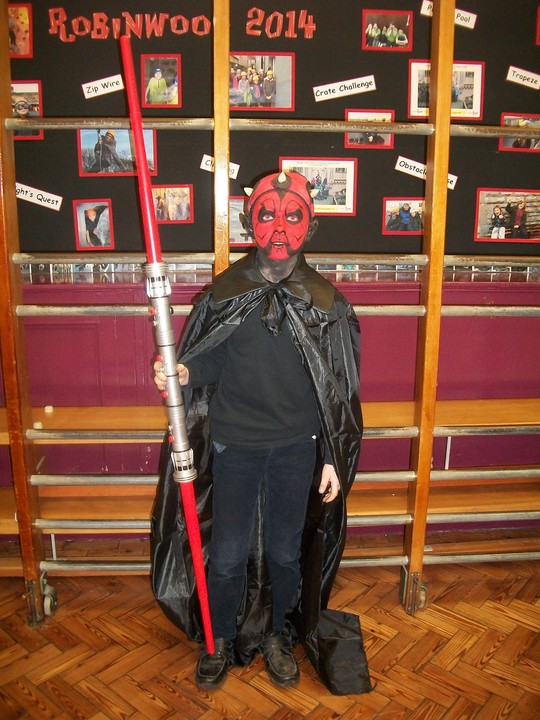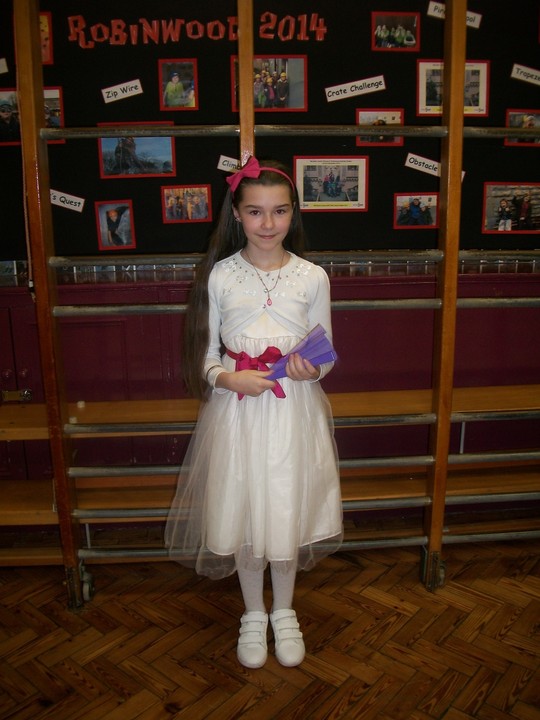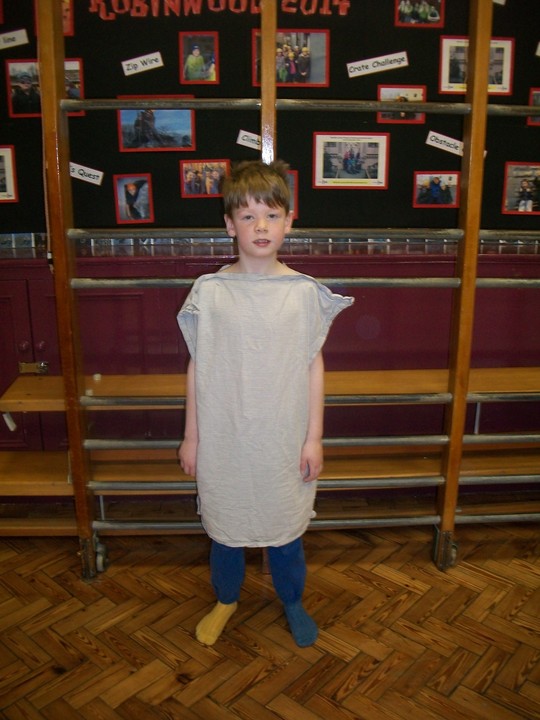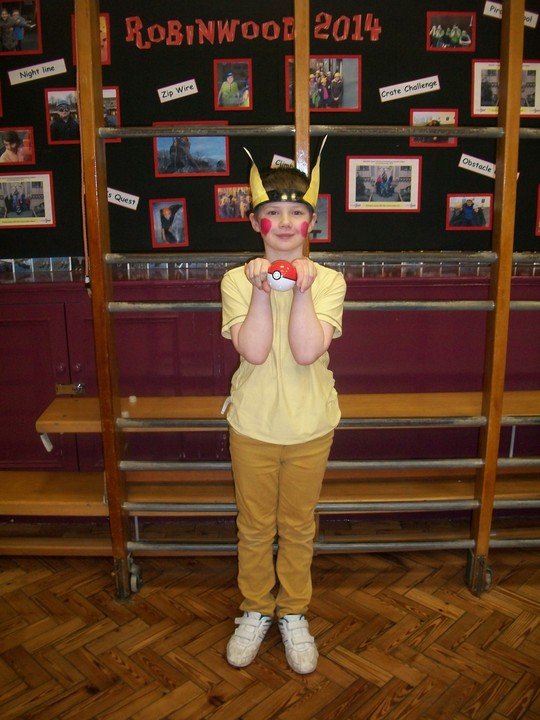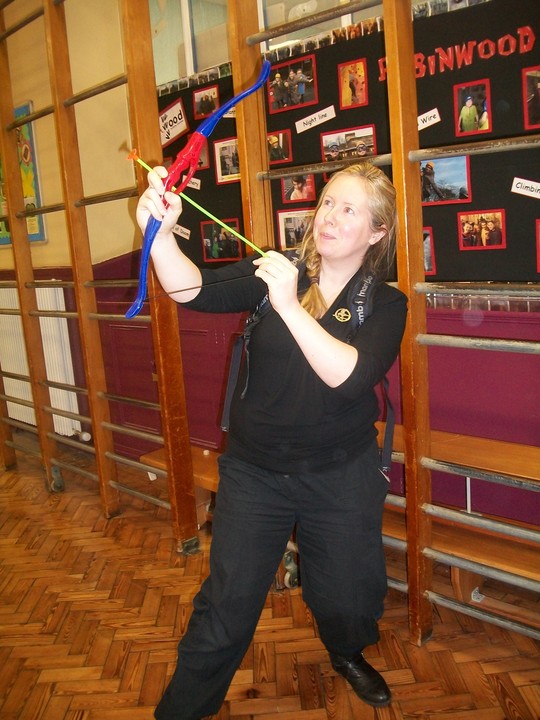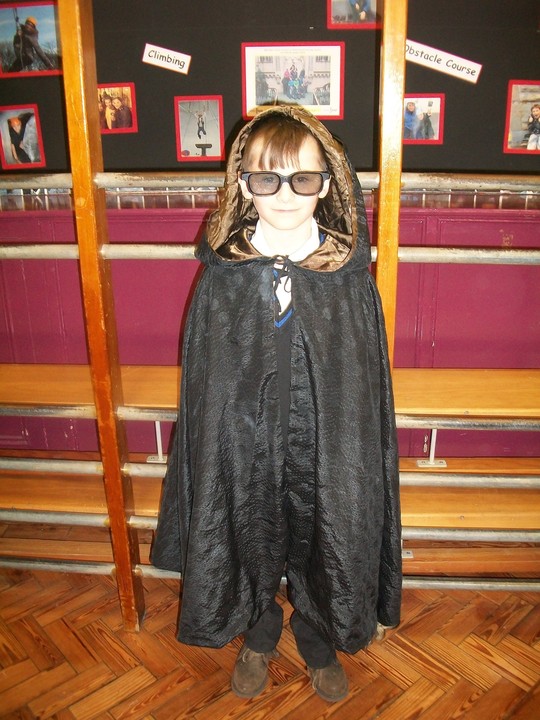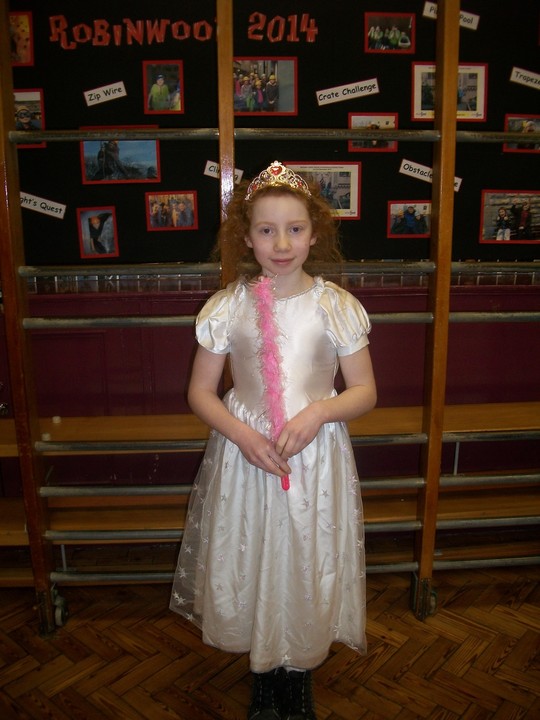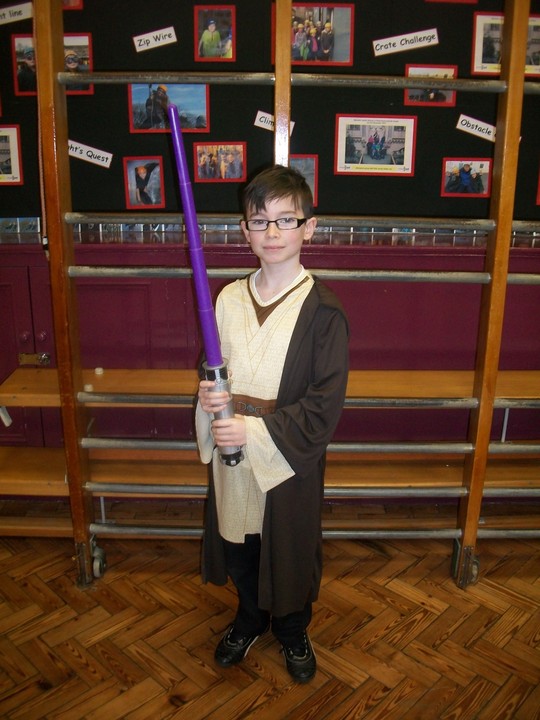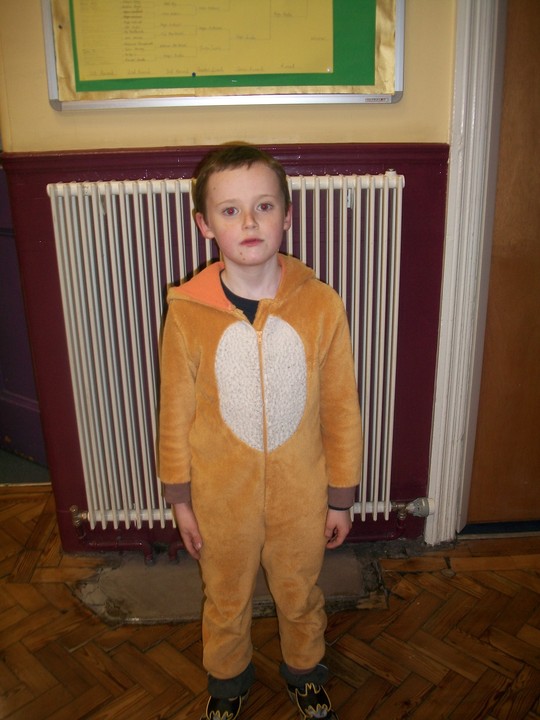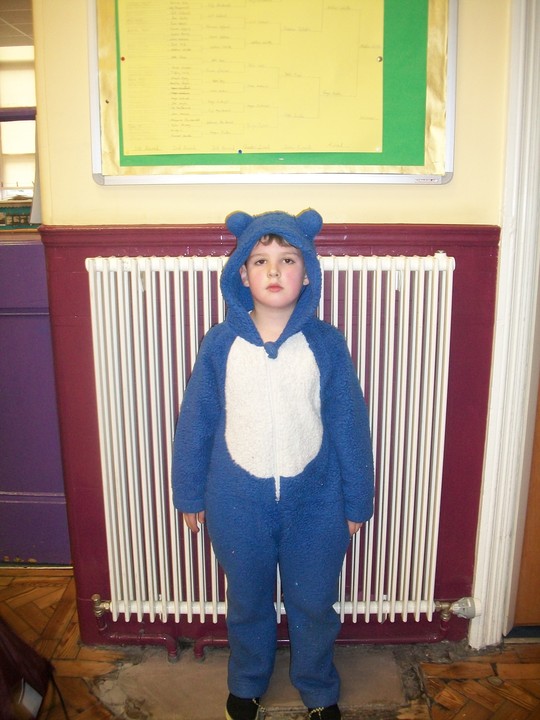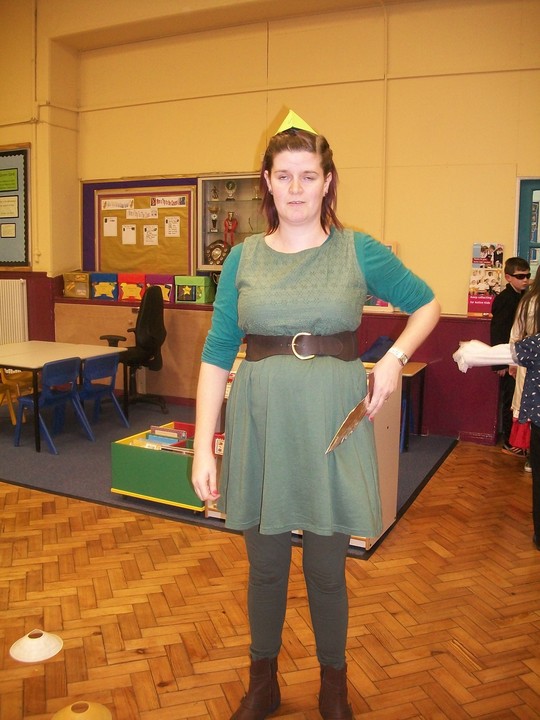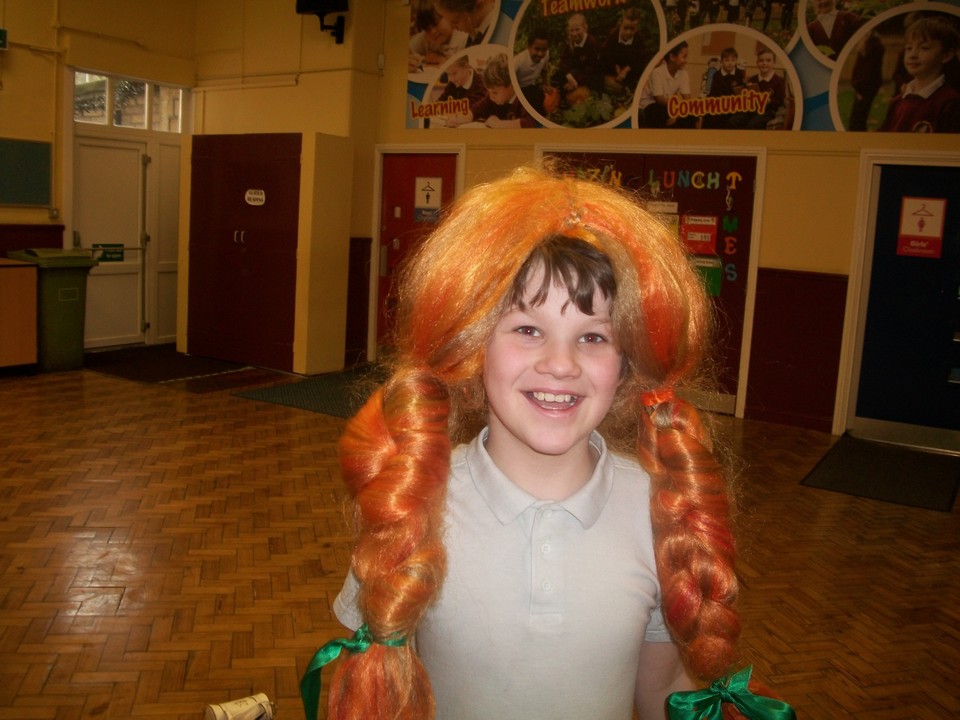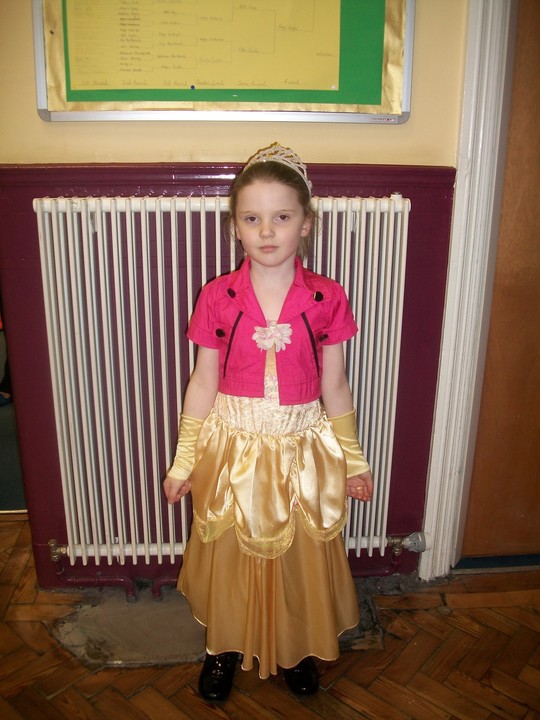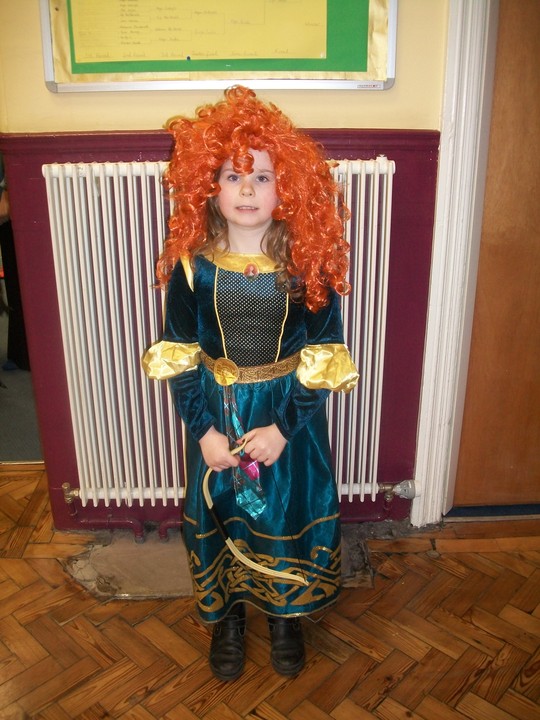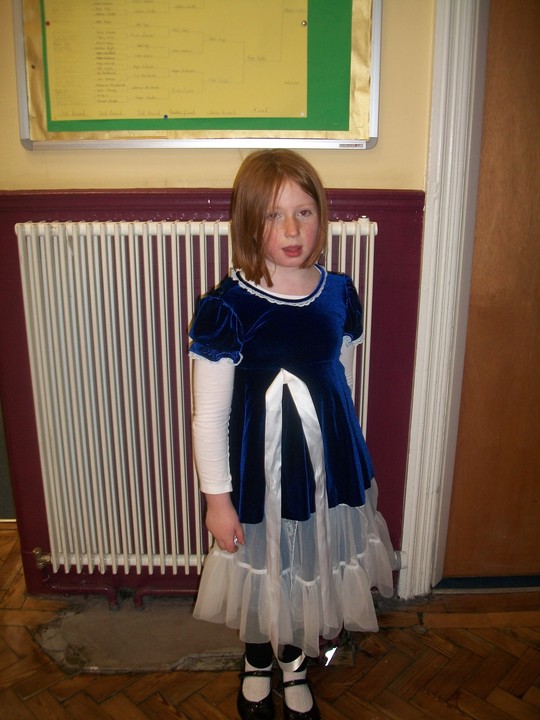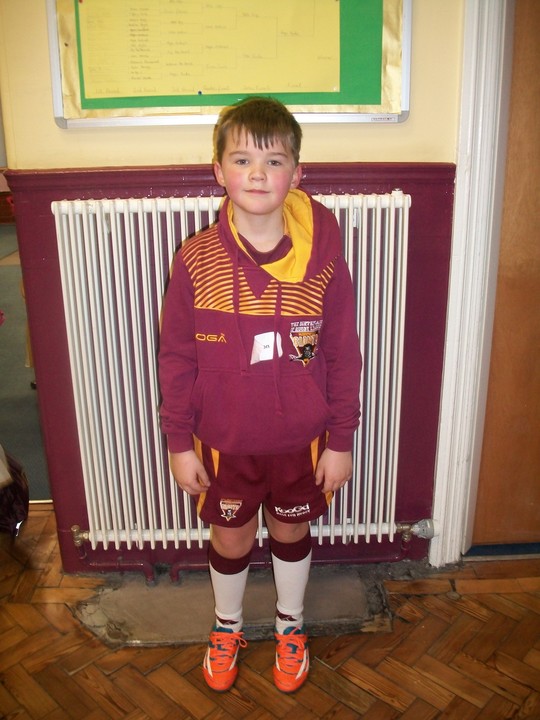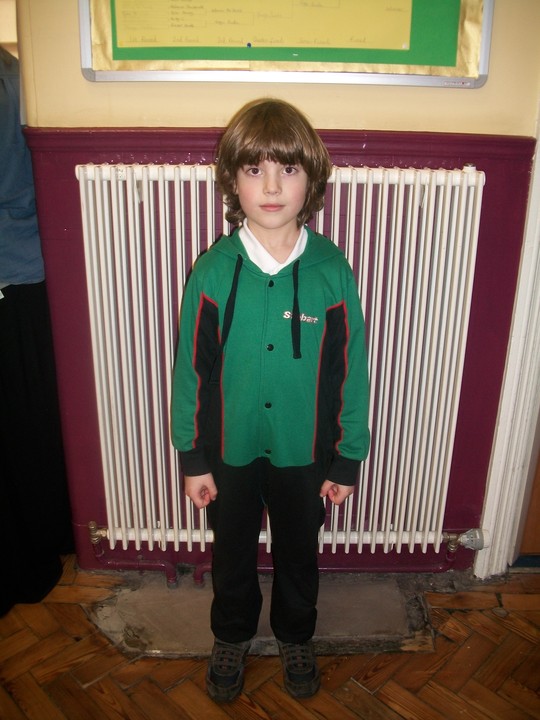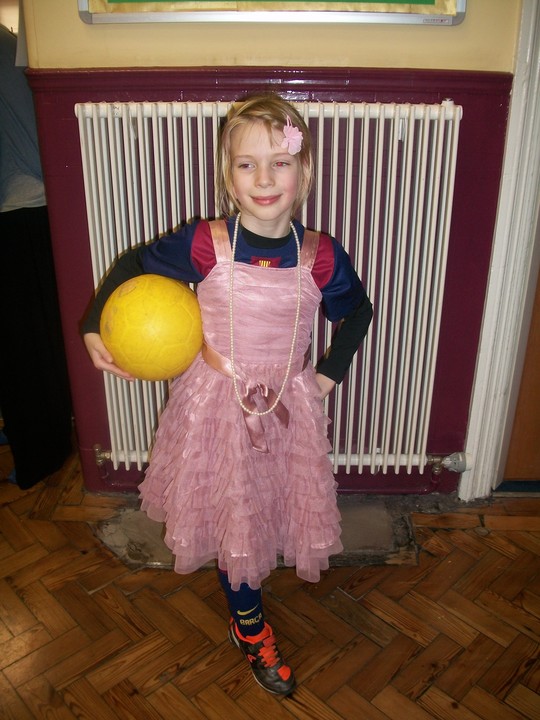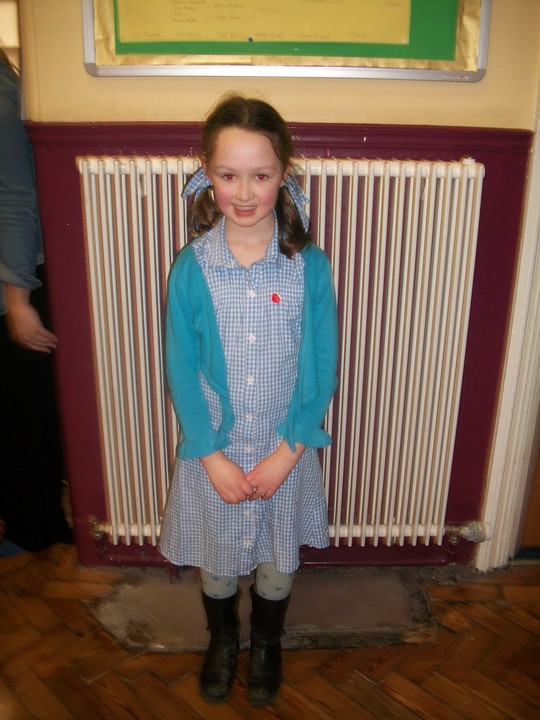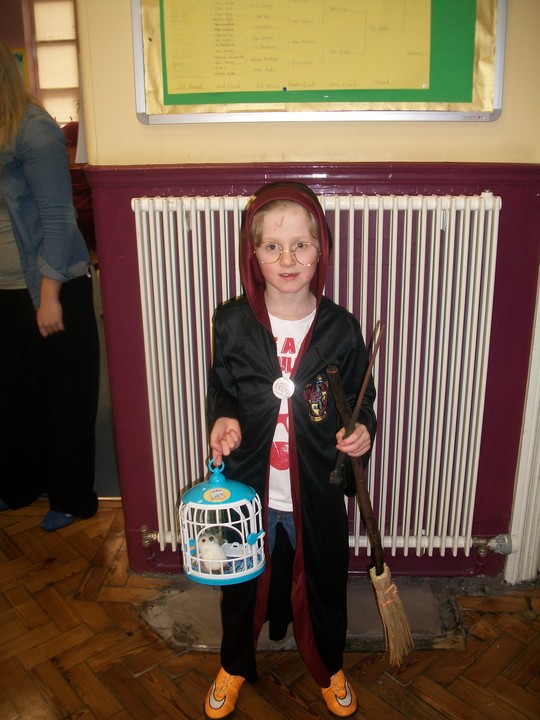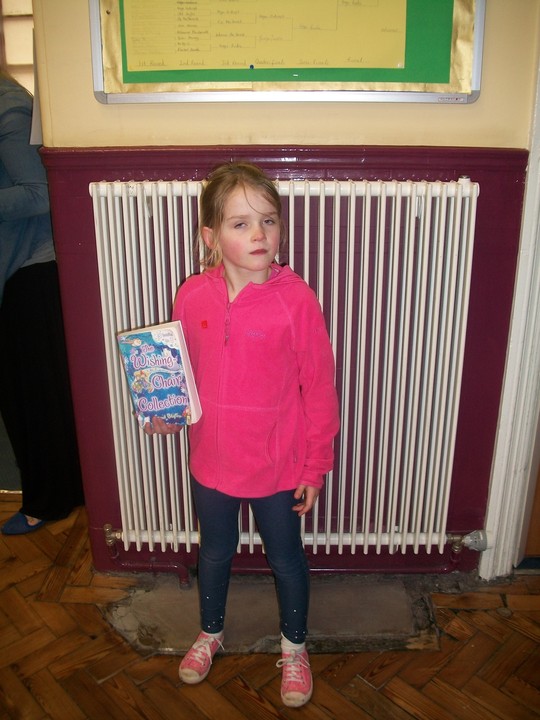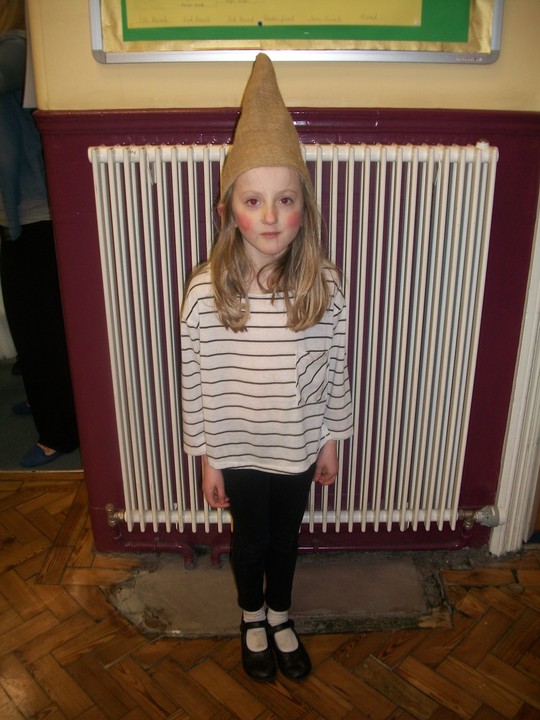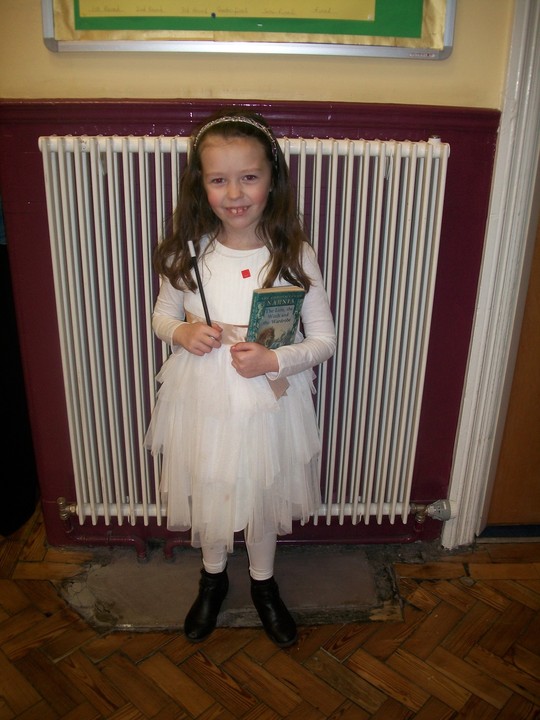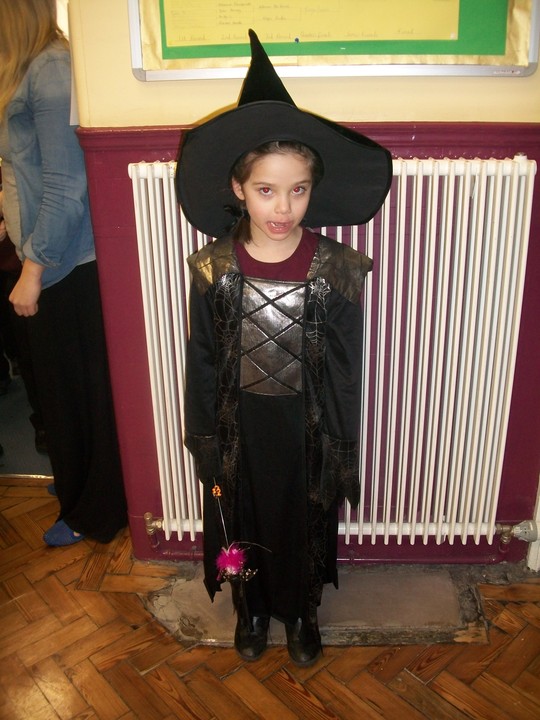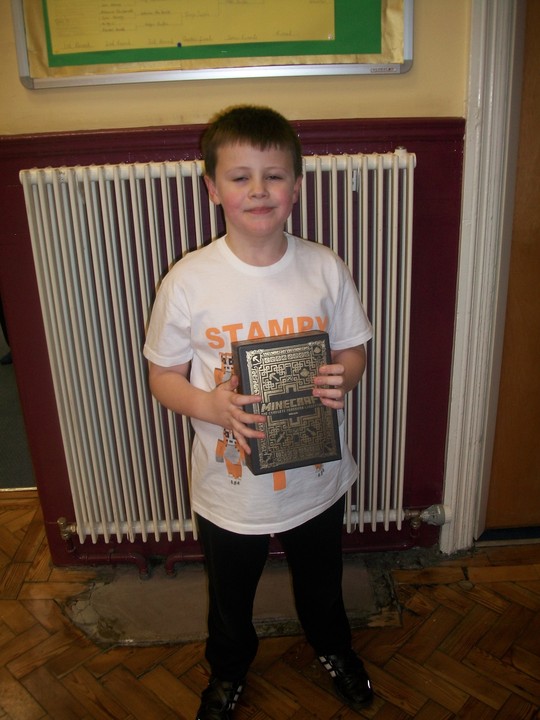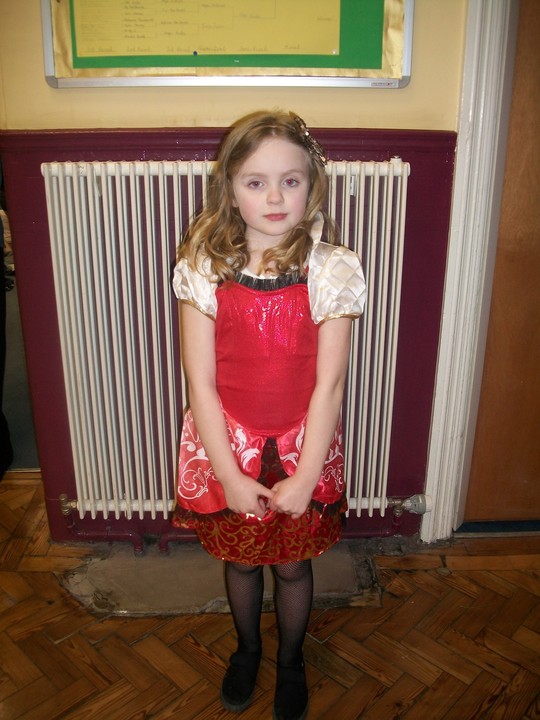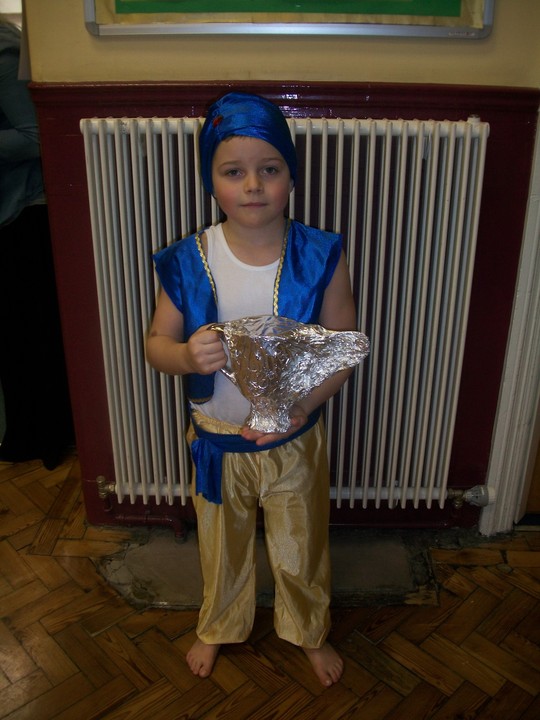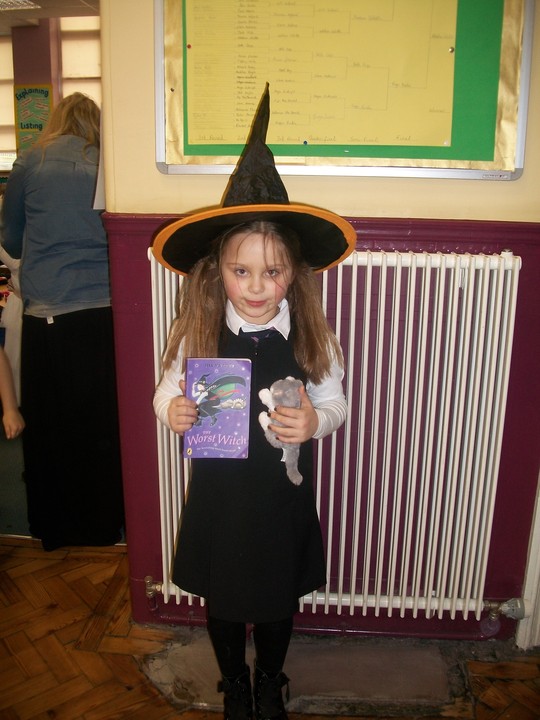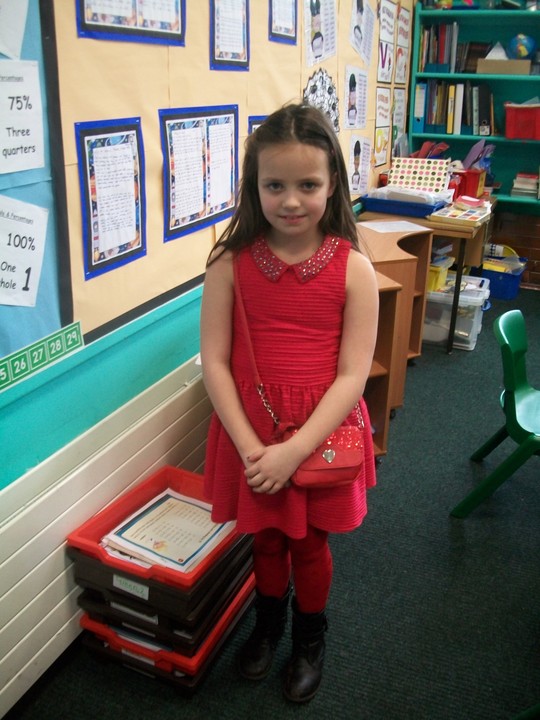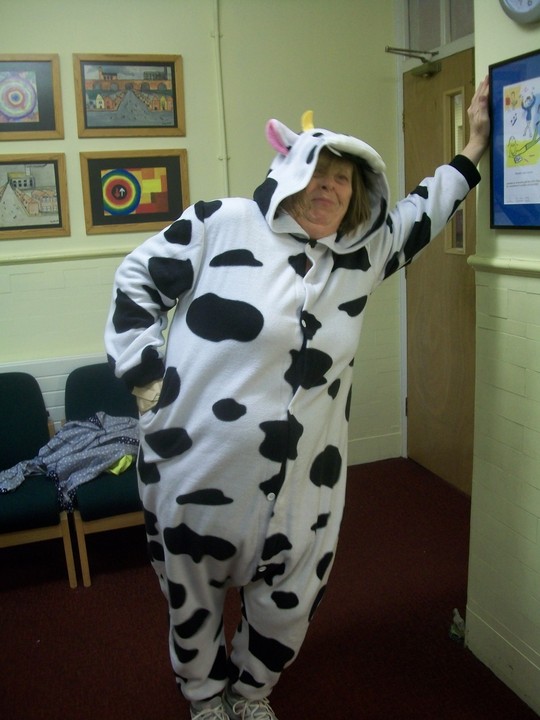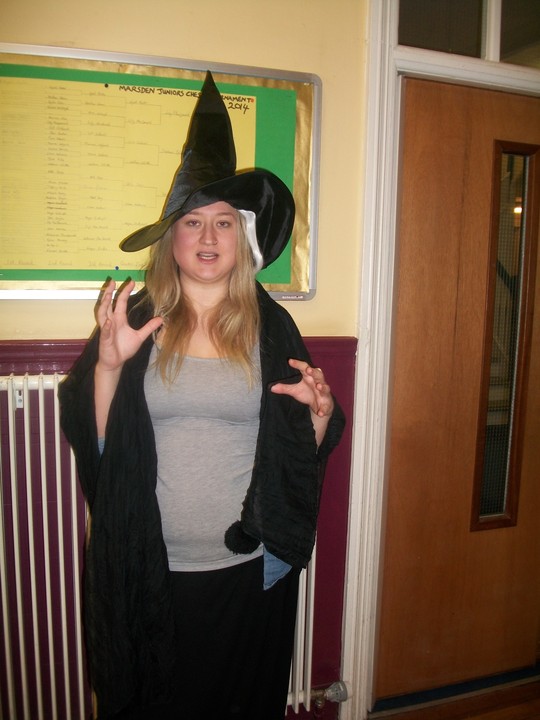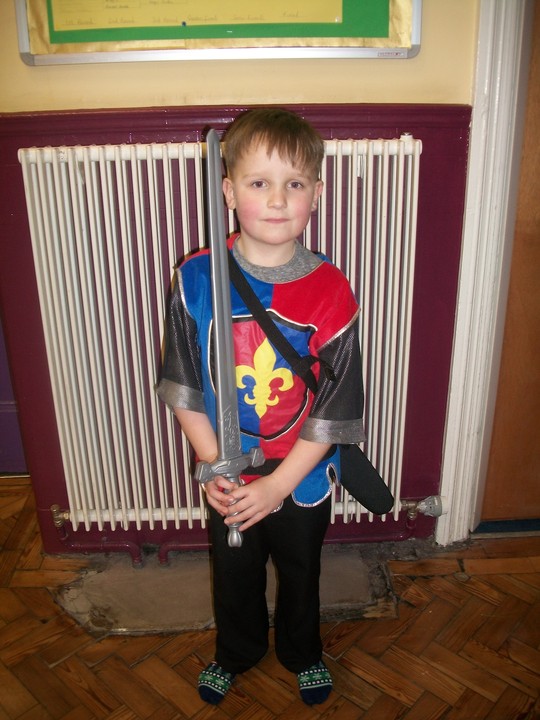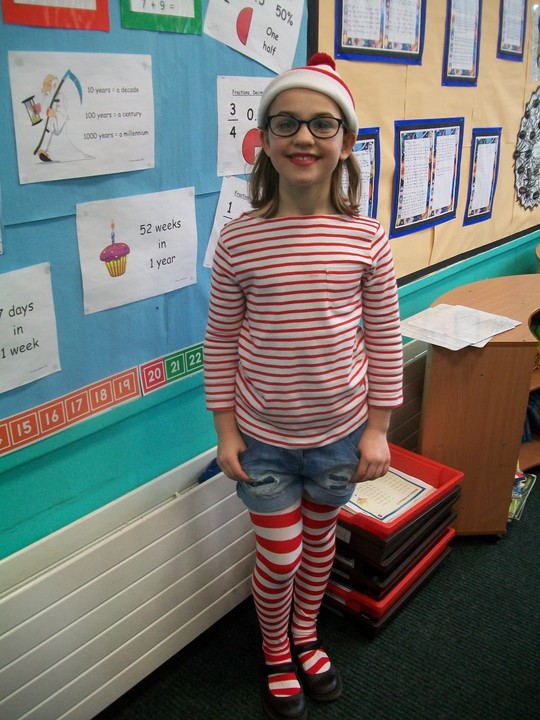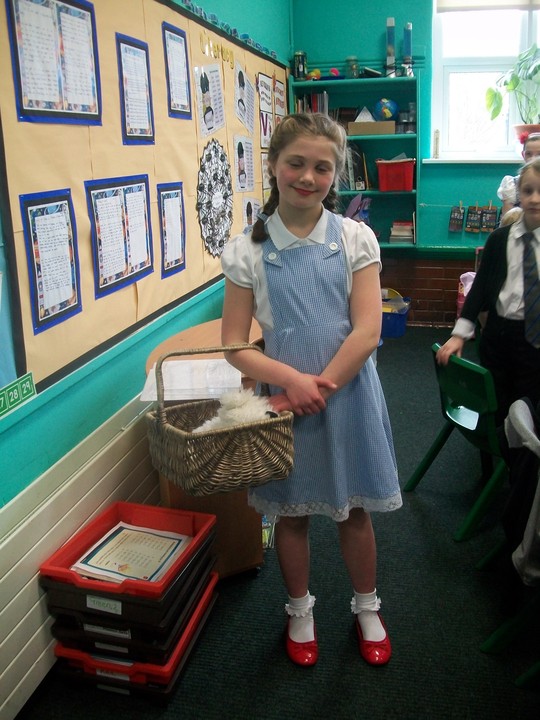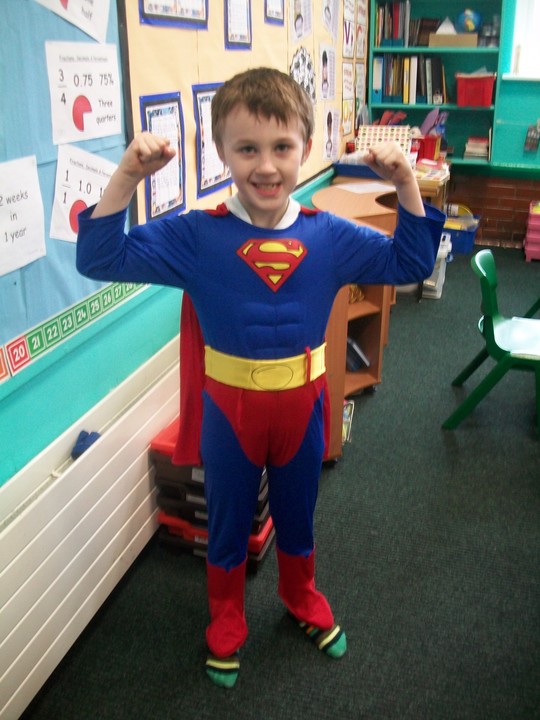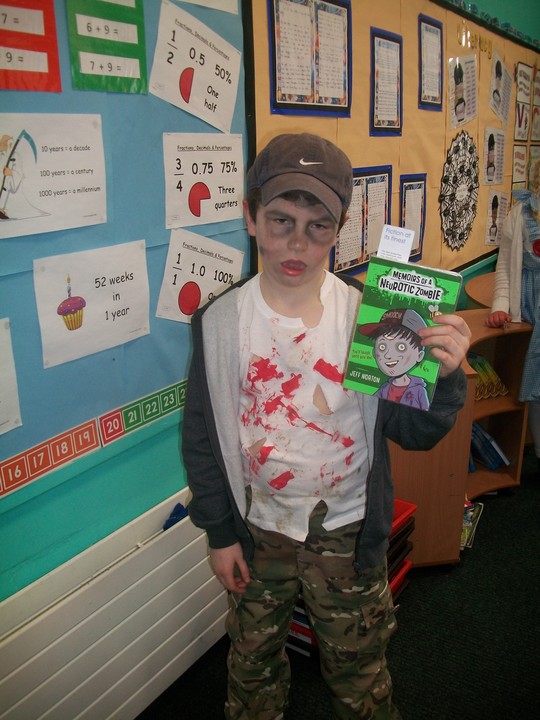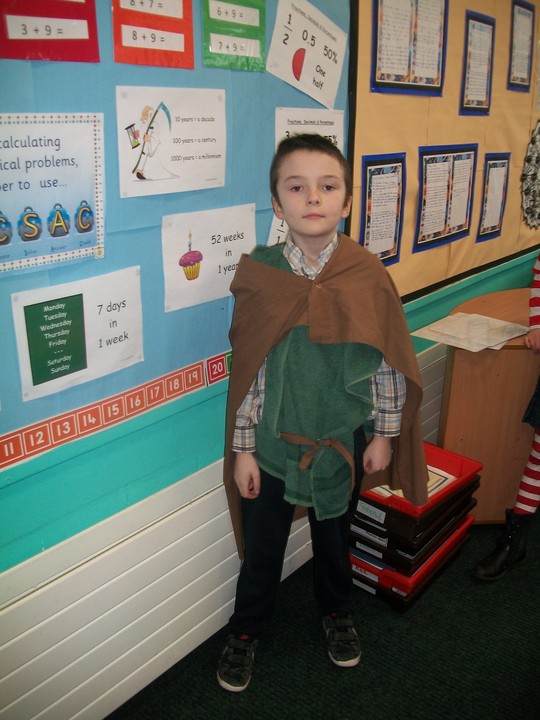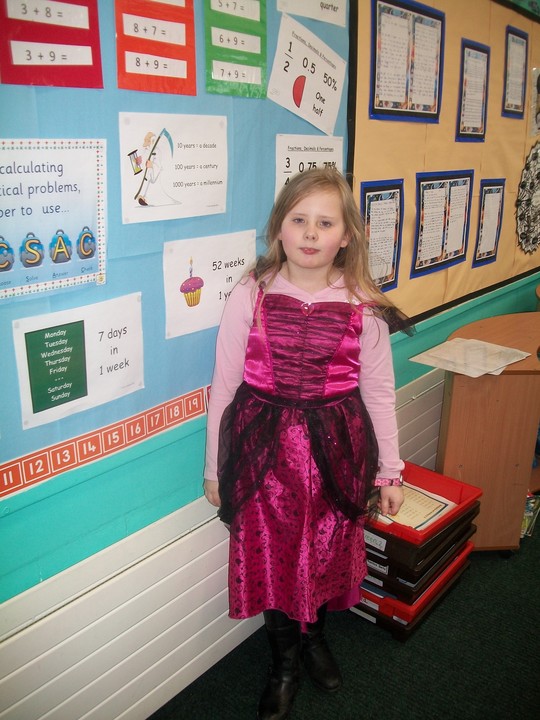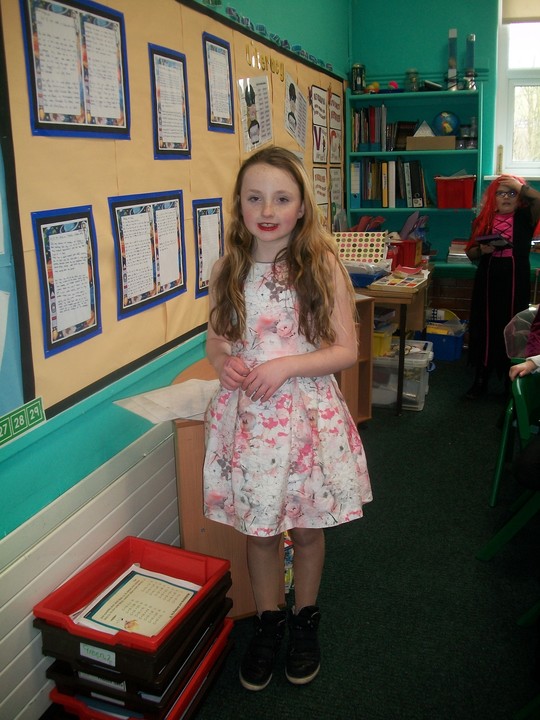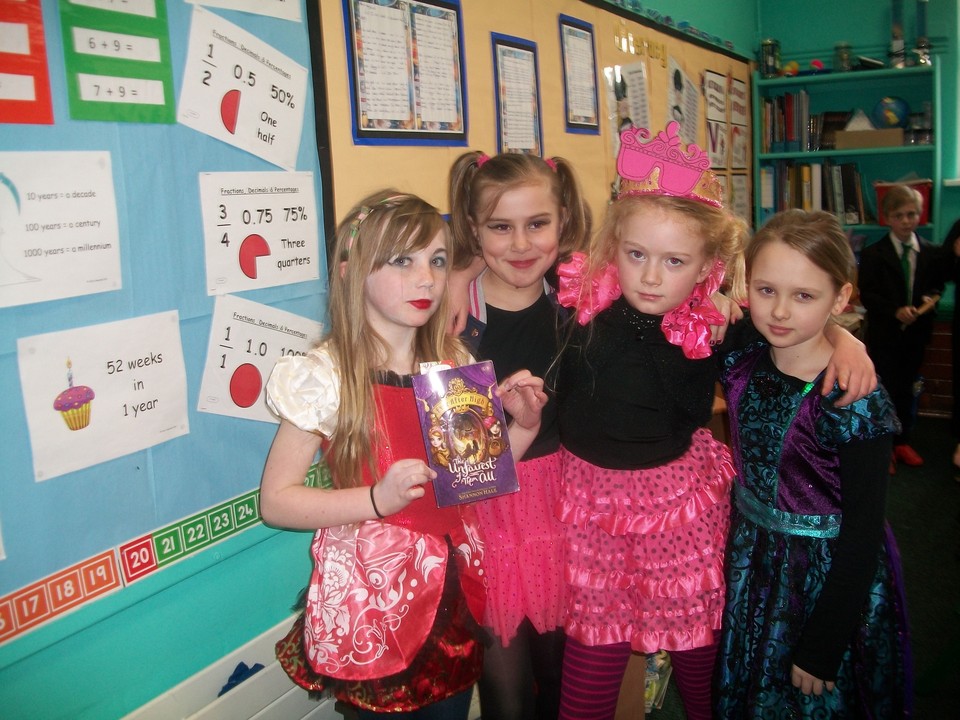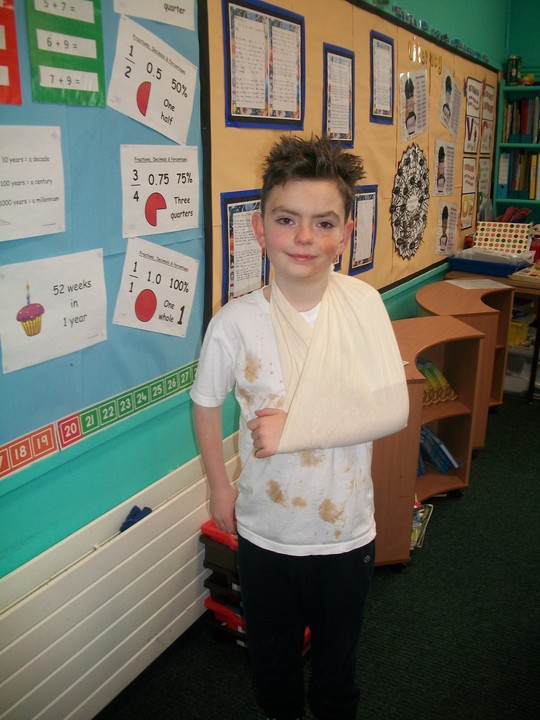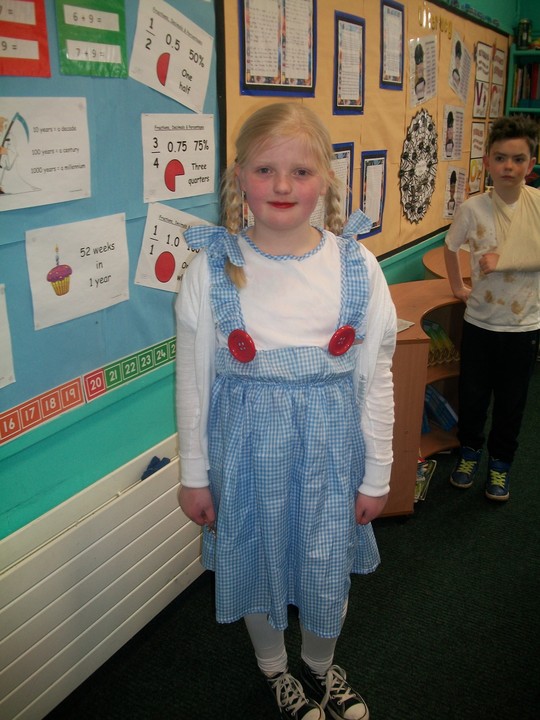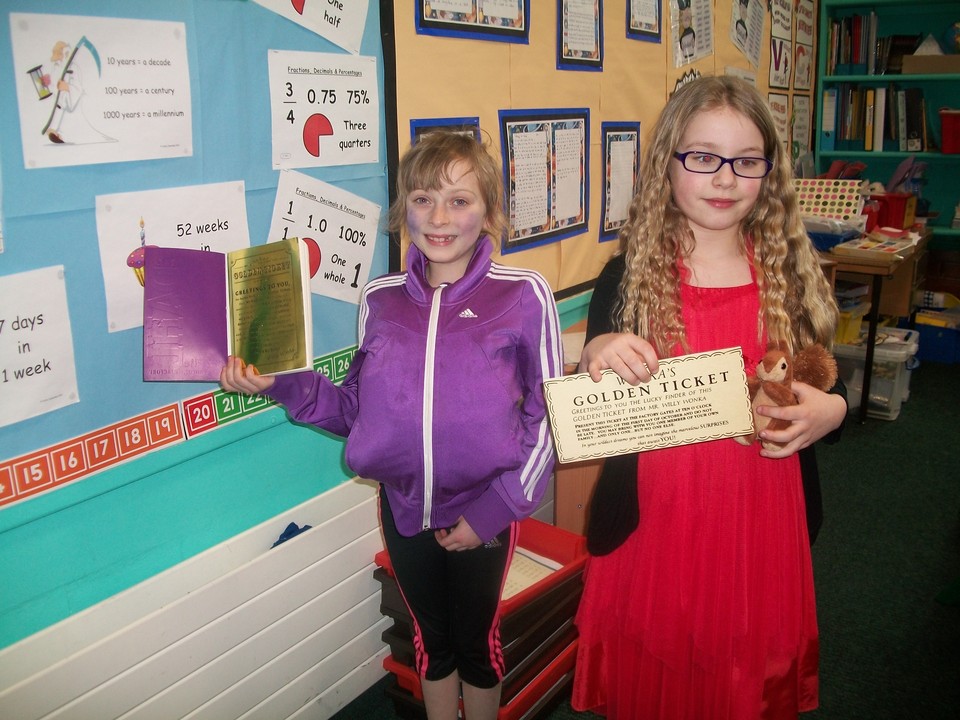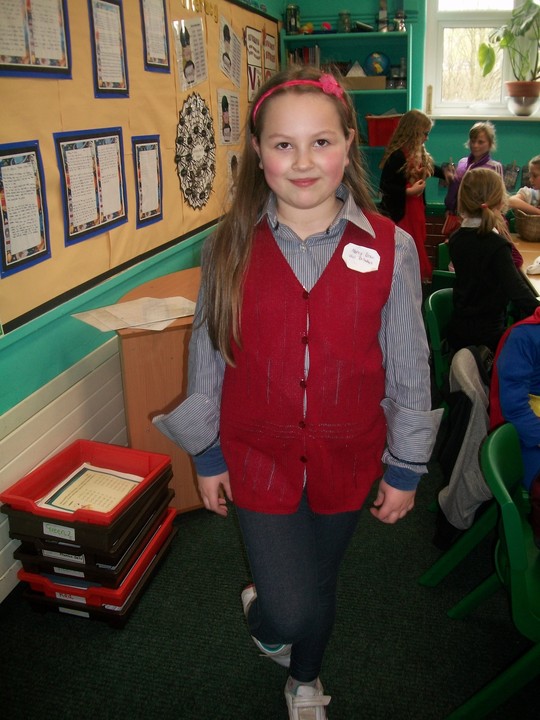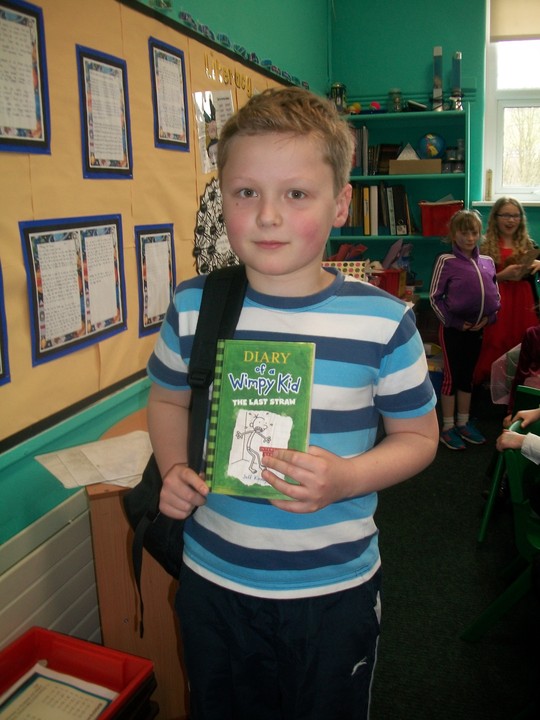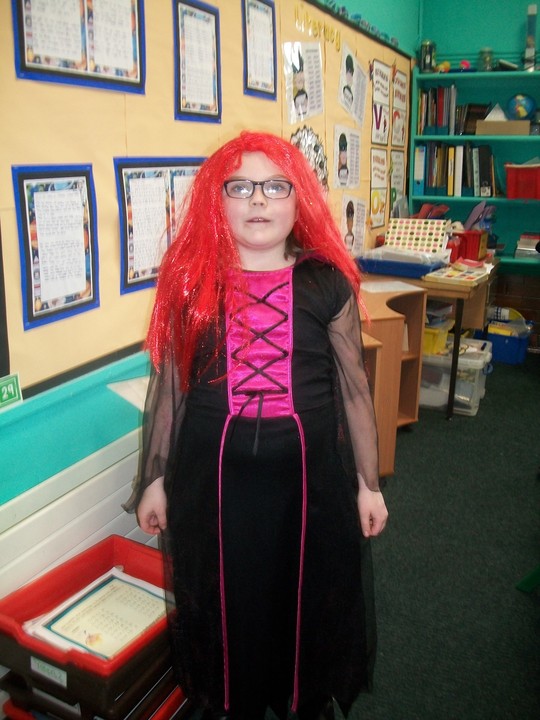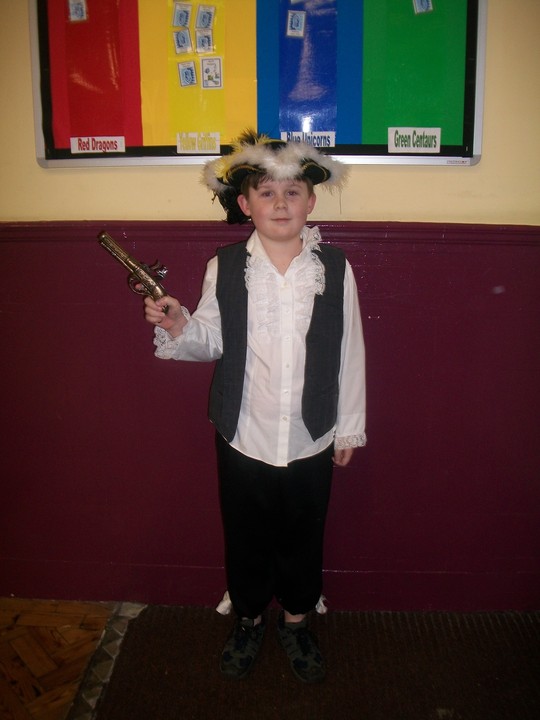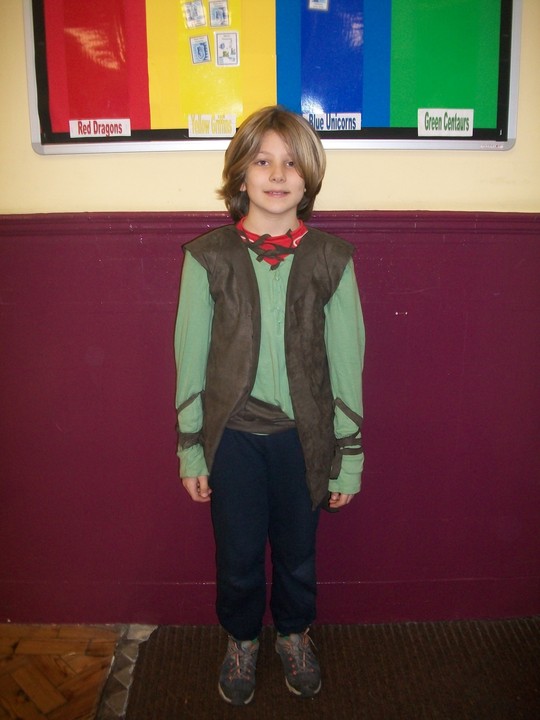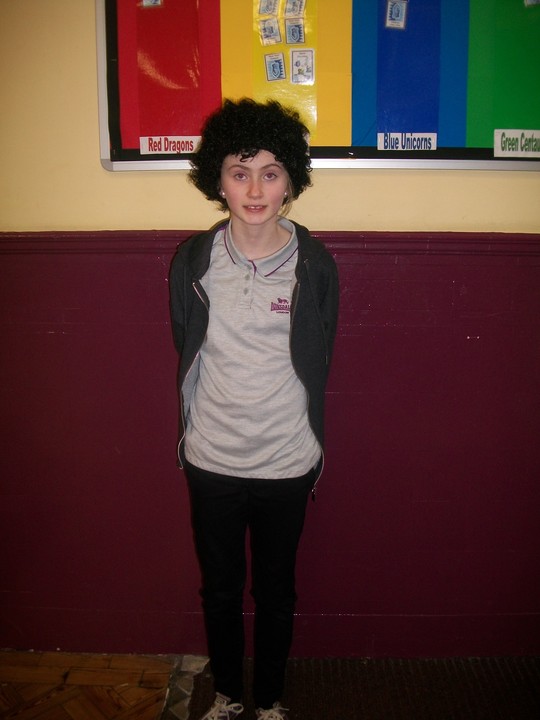 Year 6 Homework
Year 6 have produced some amazing homework projects.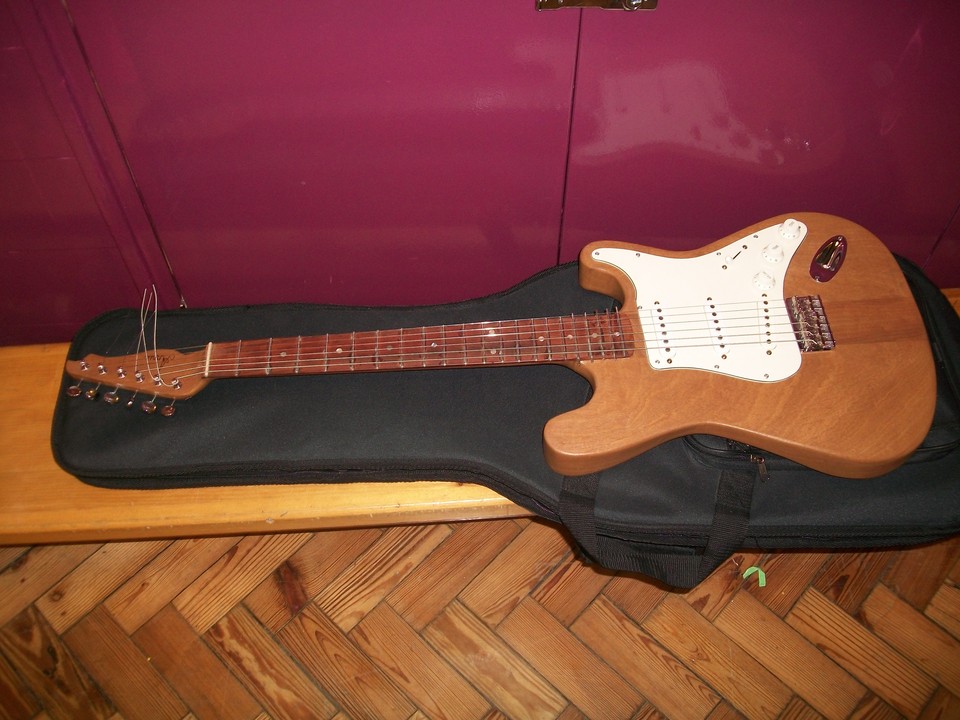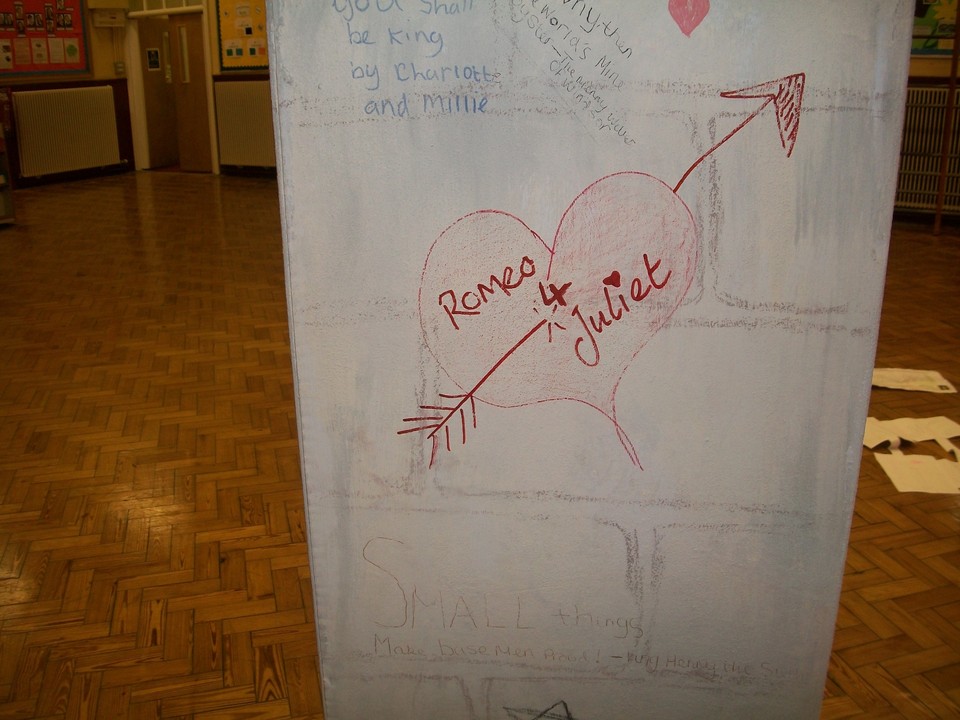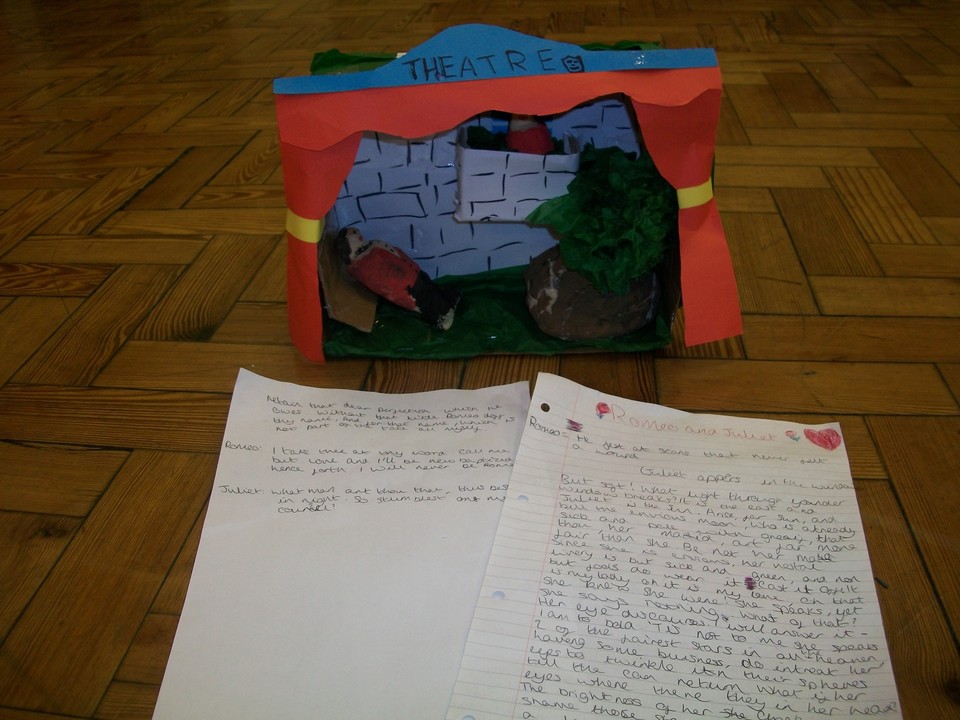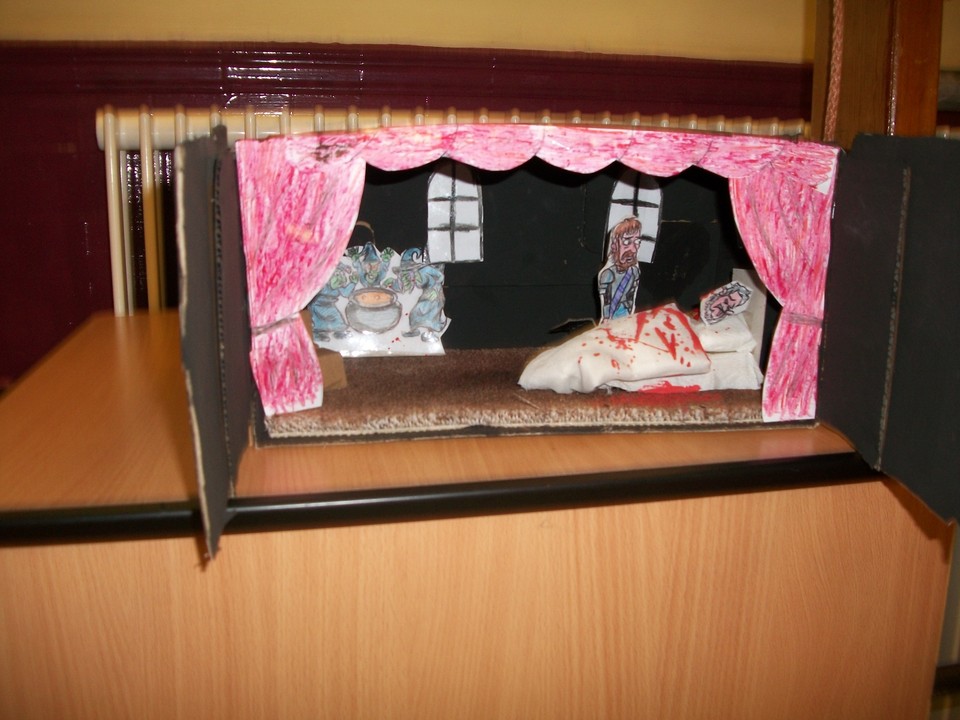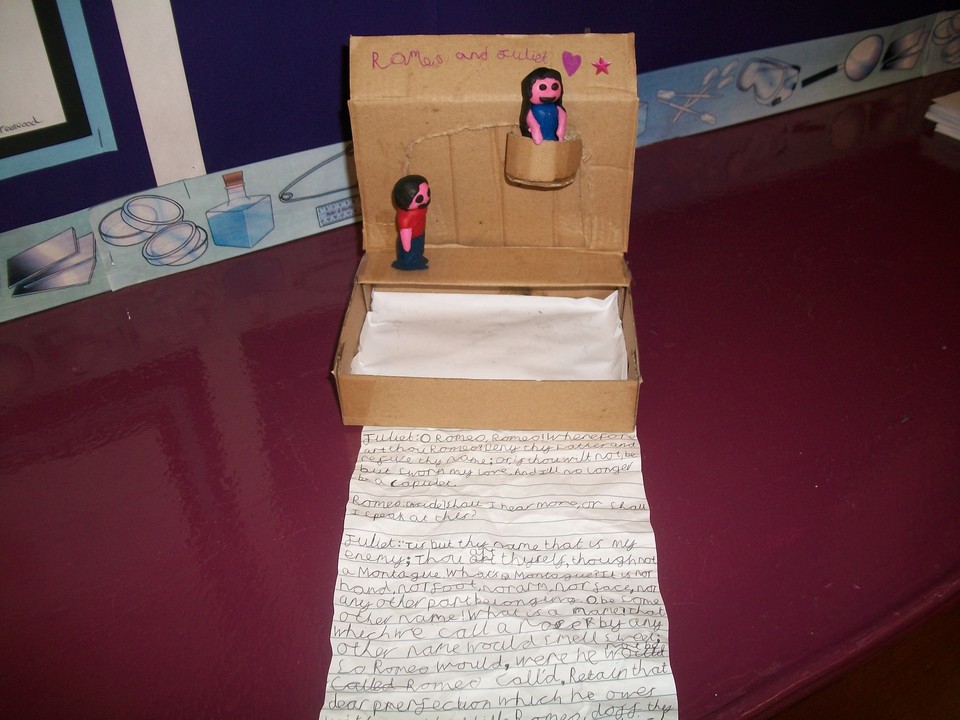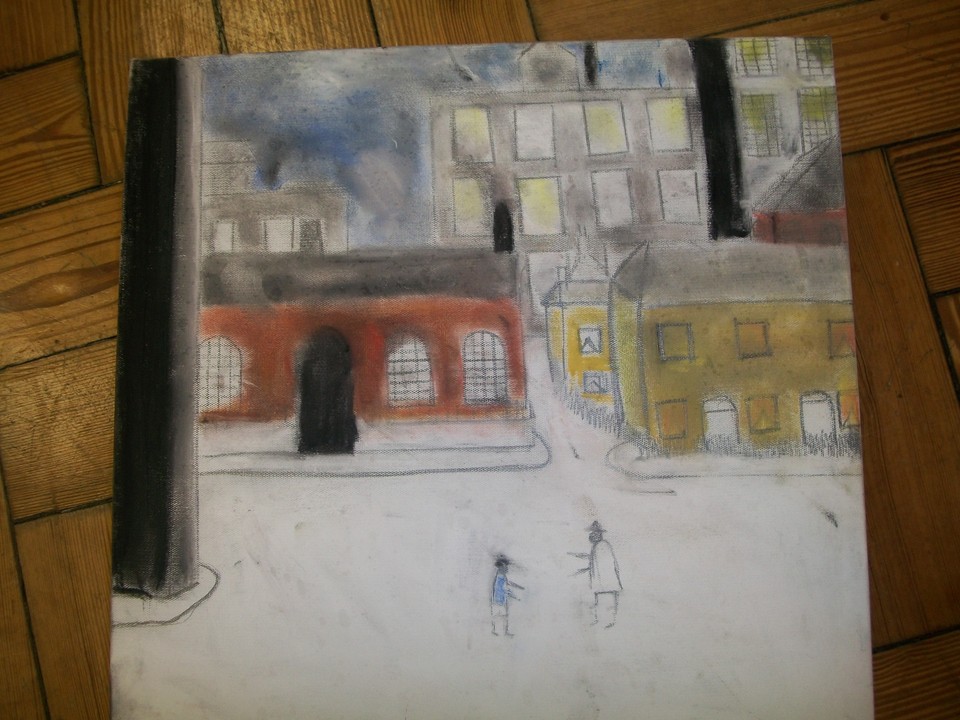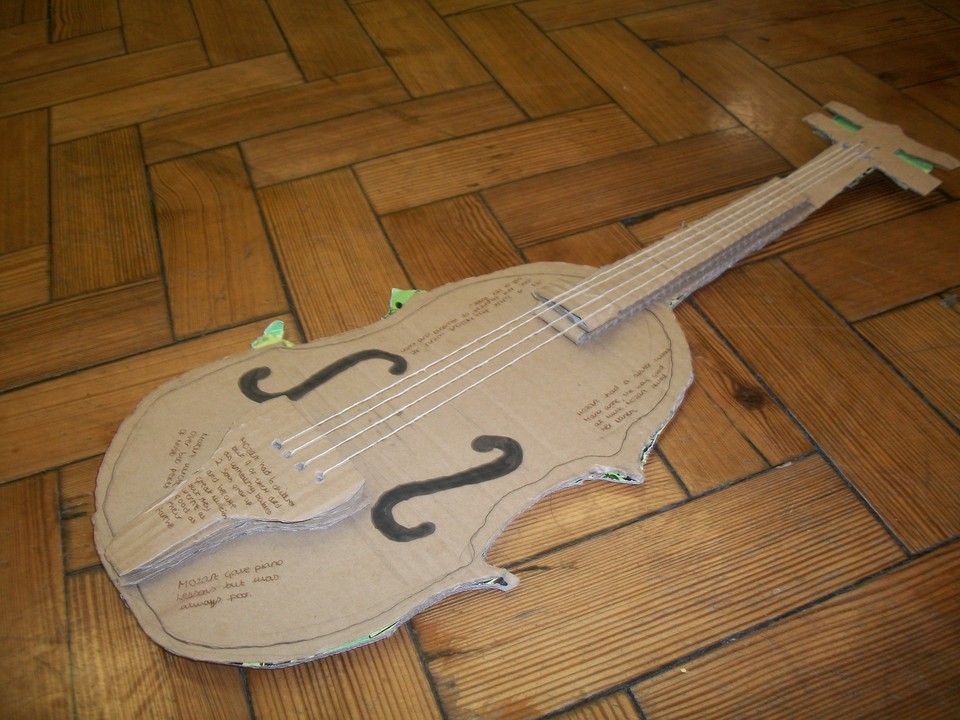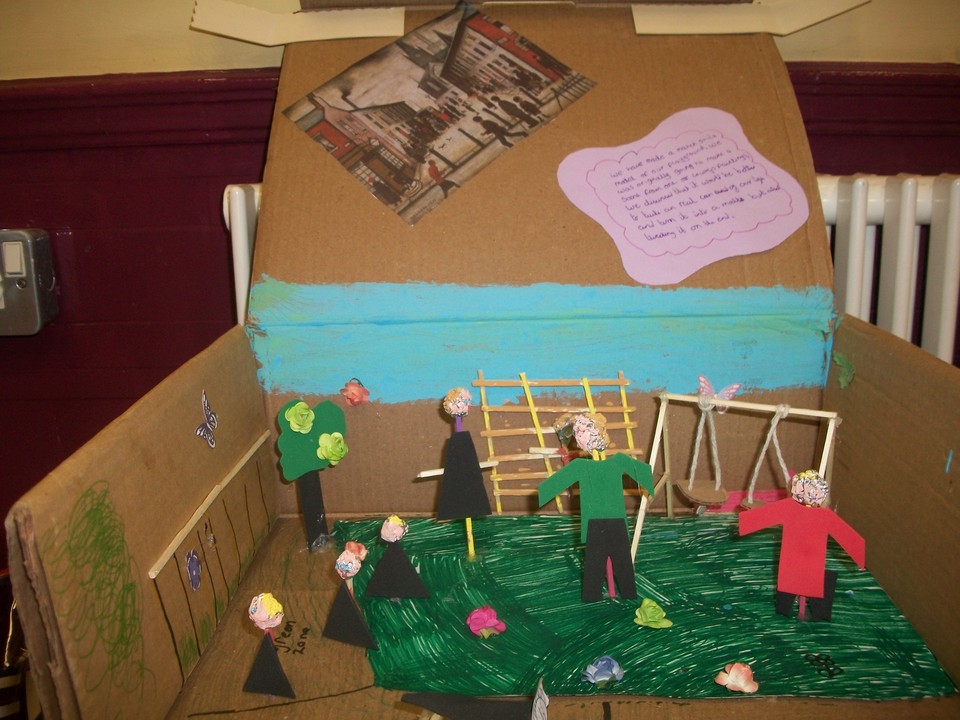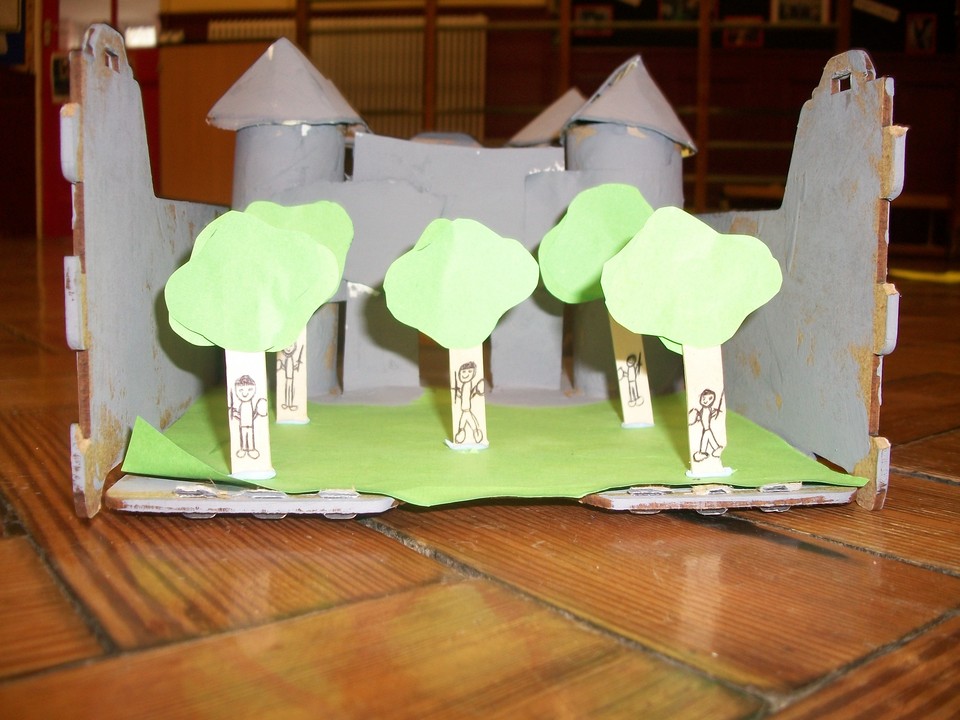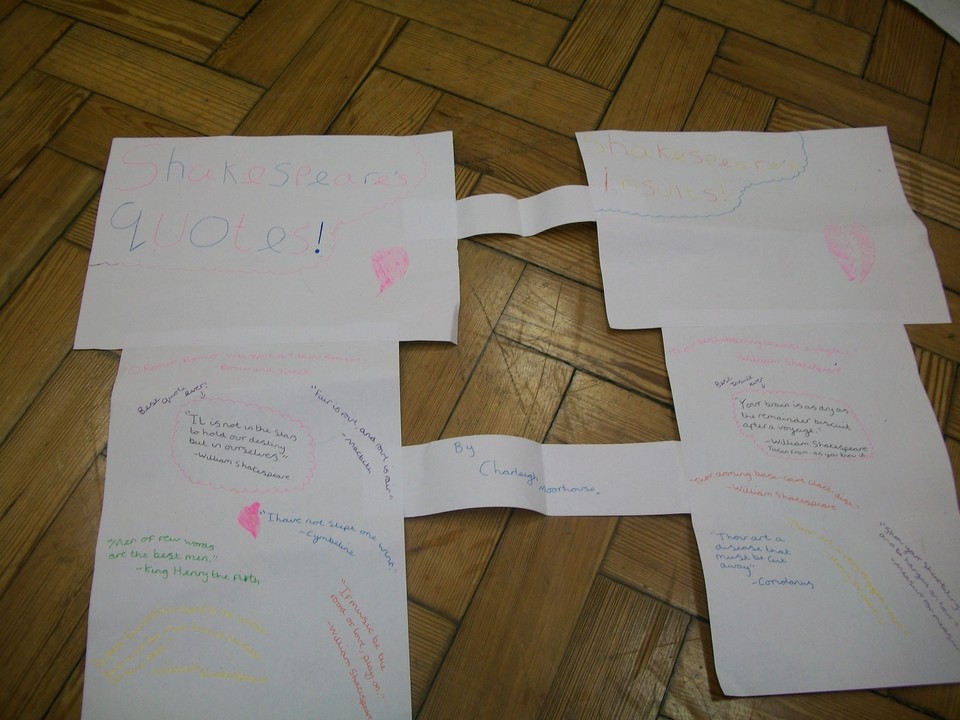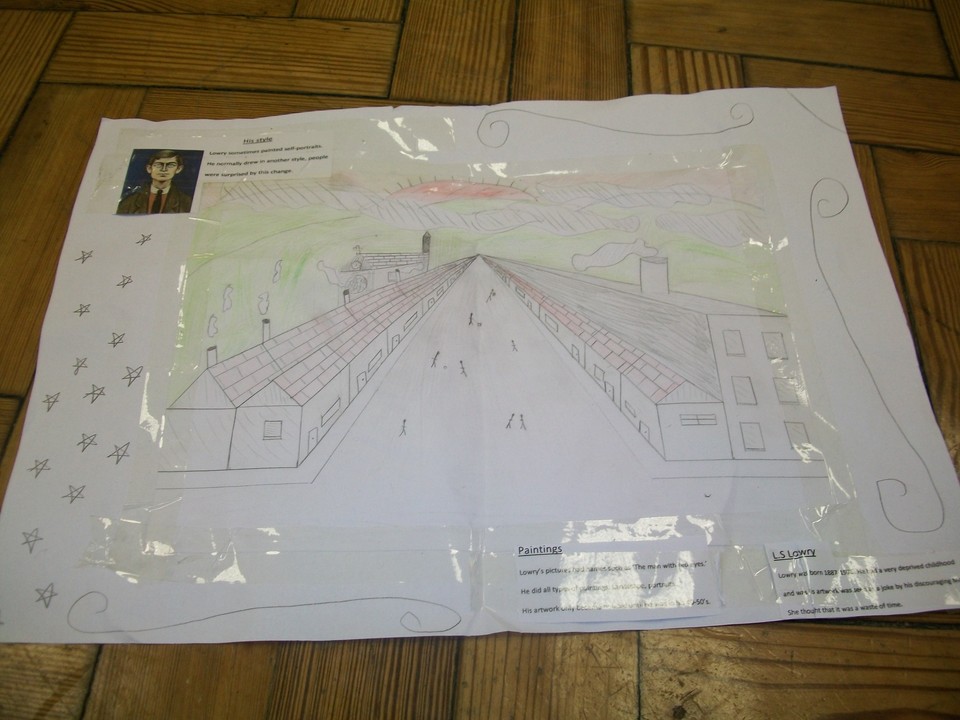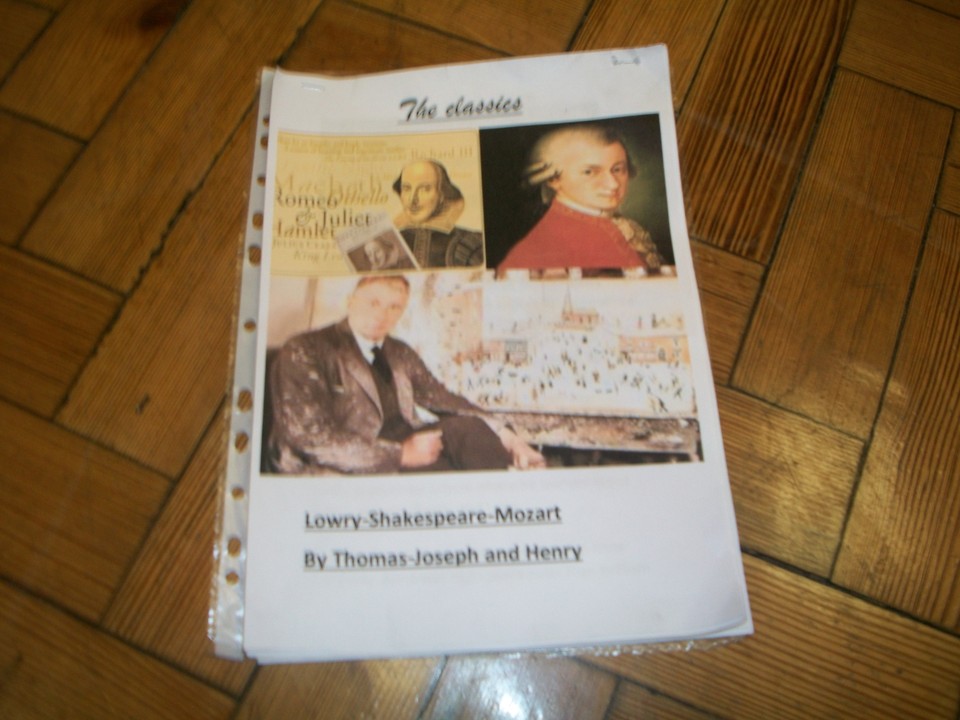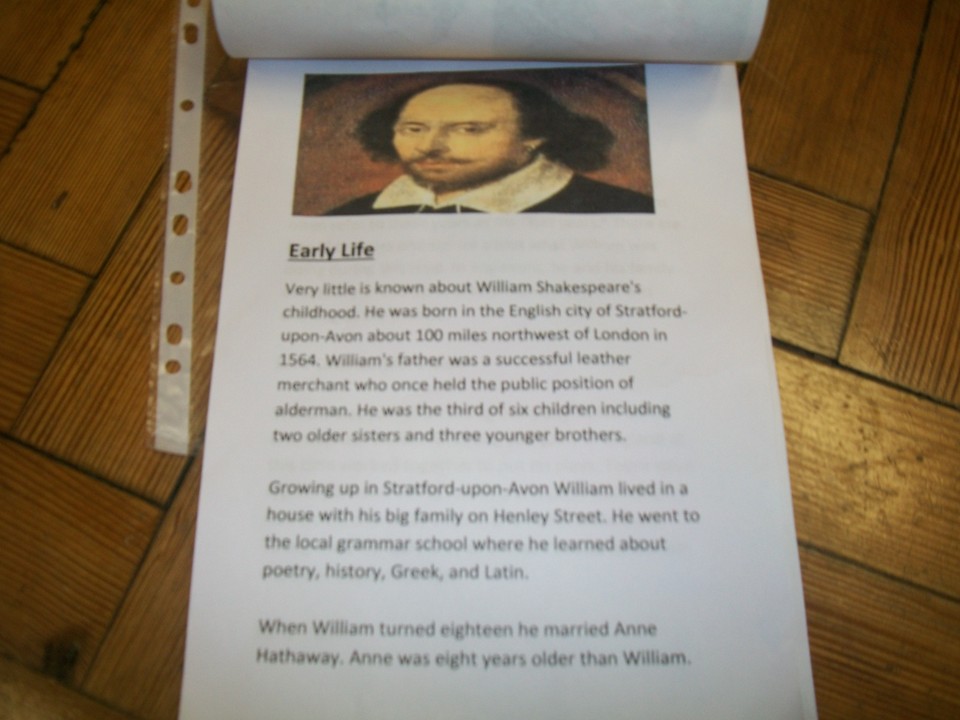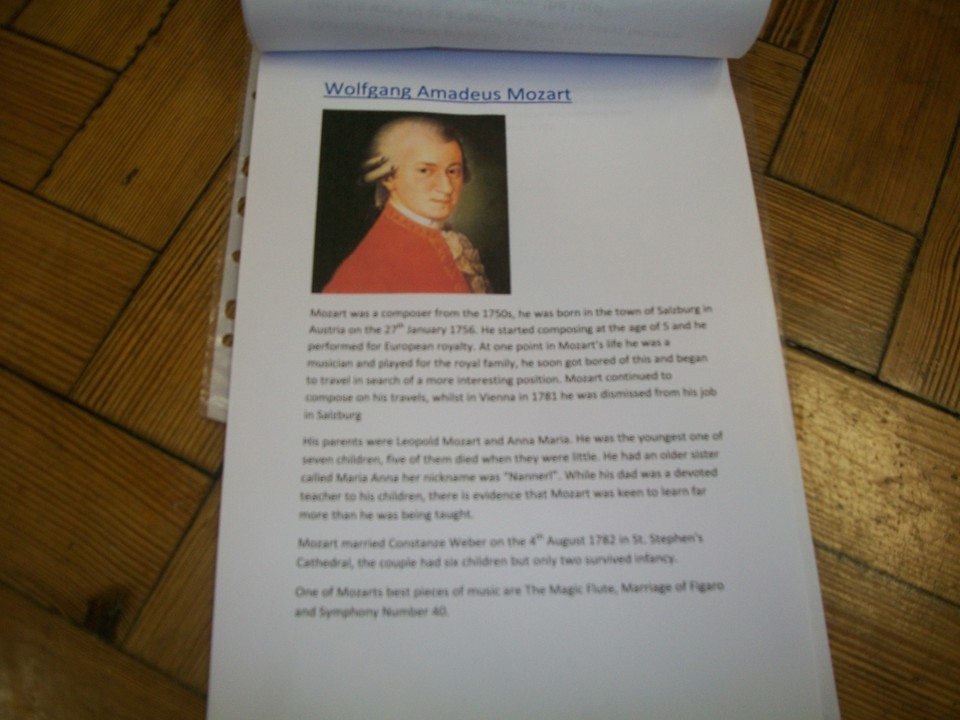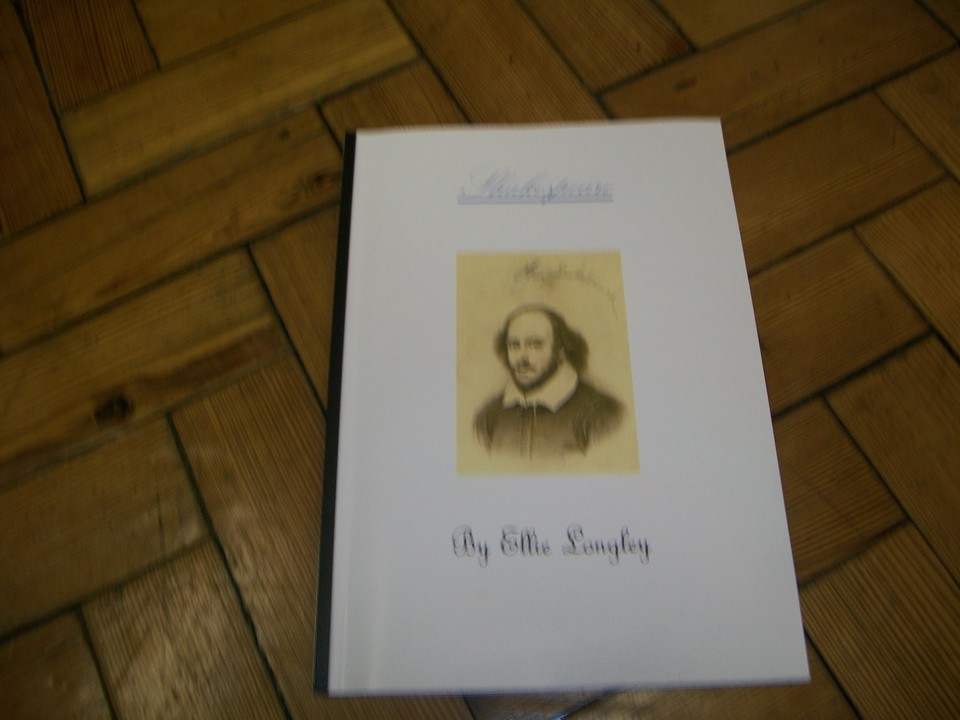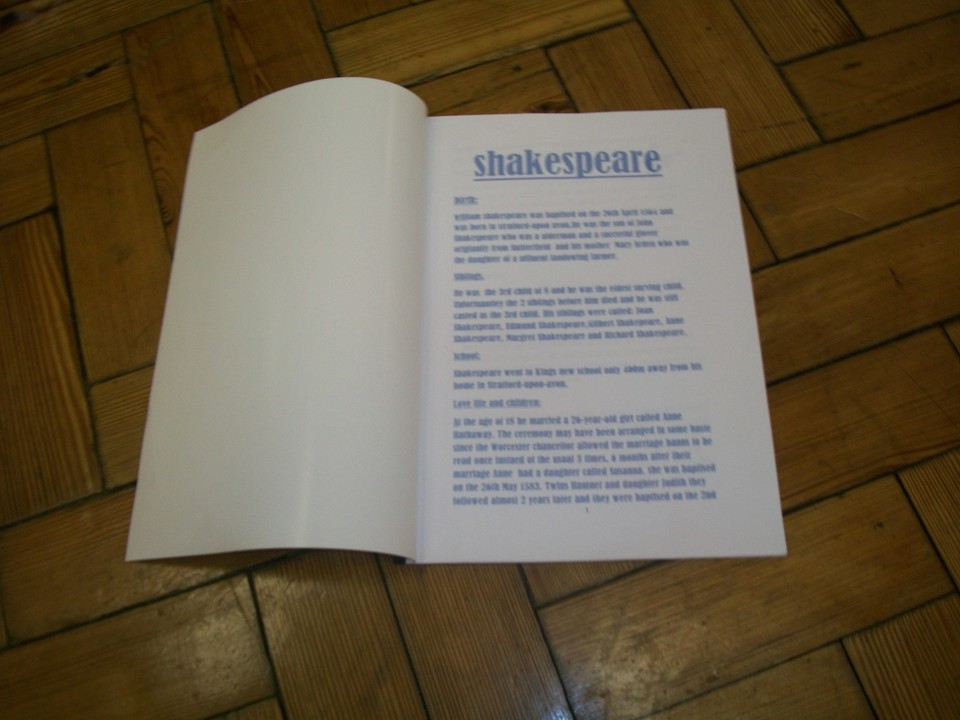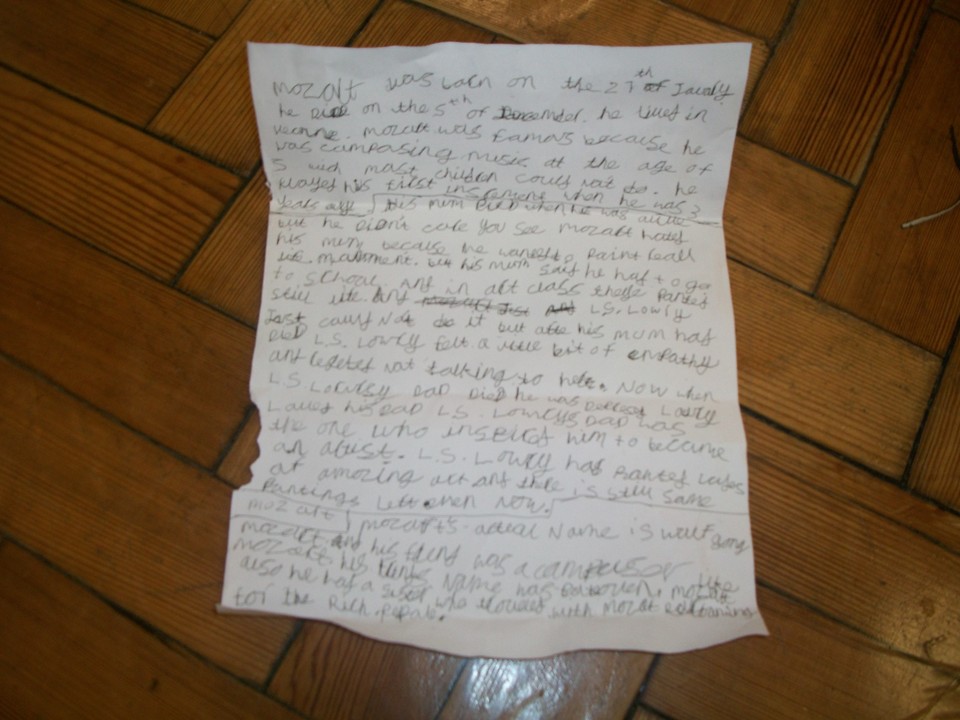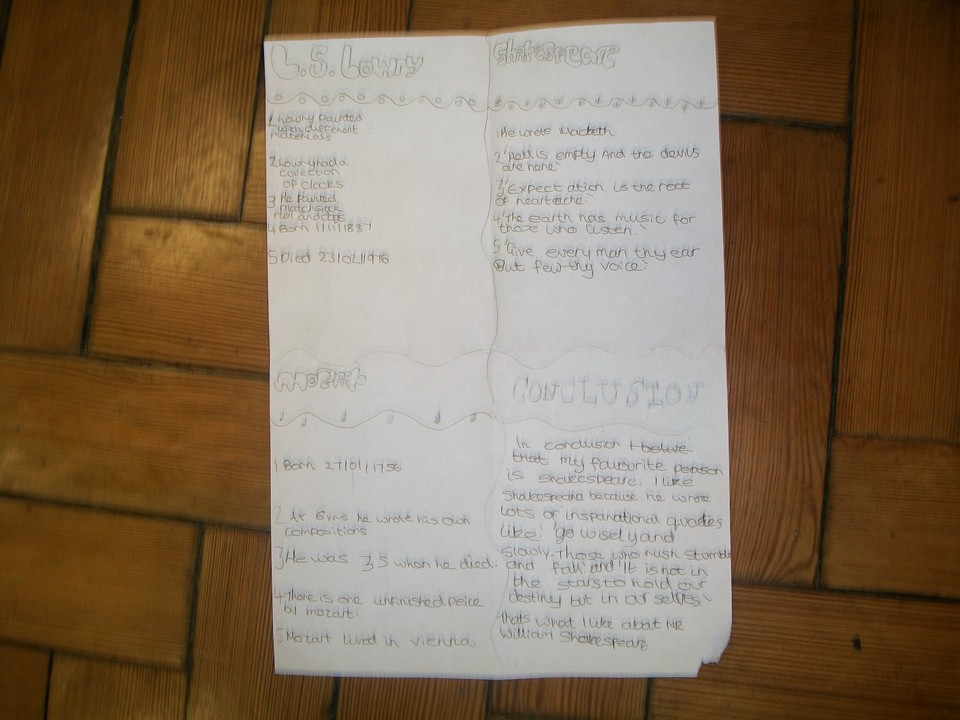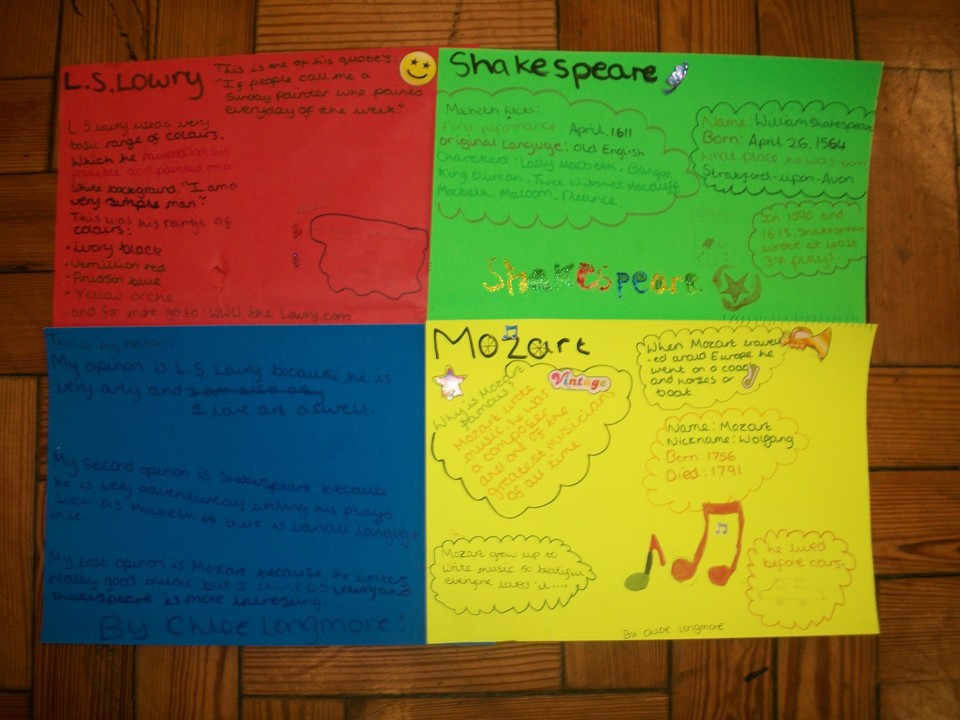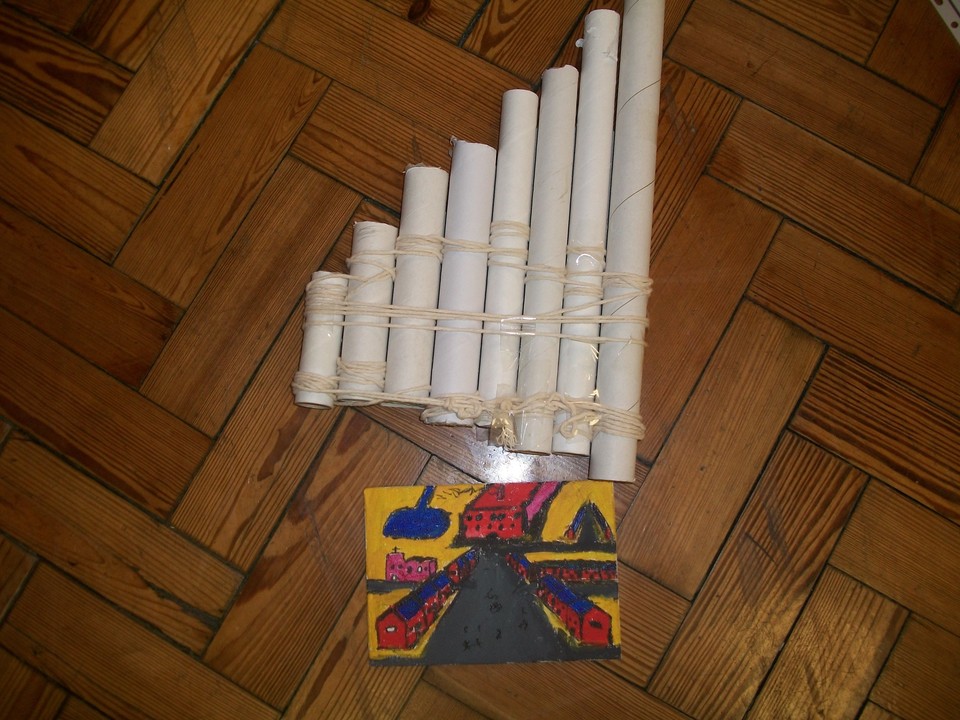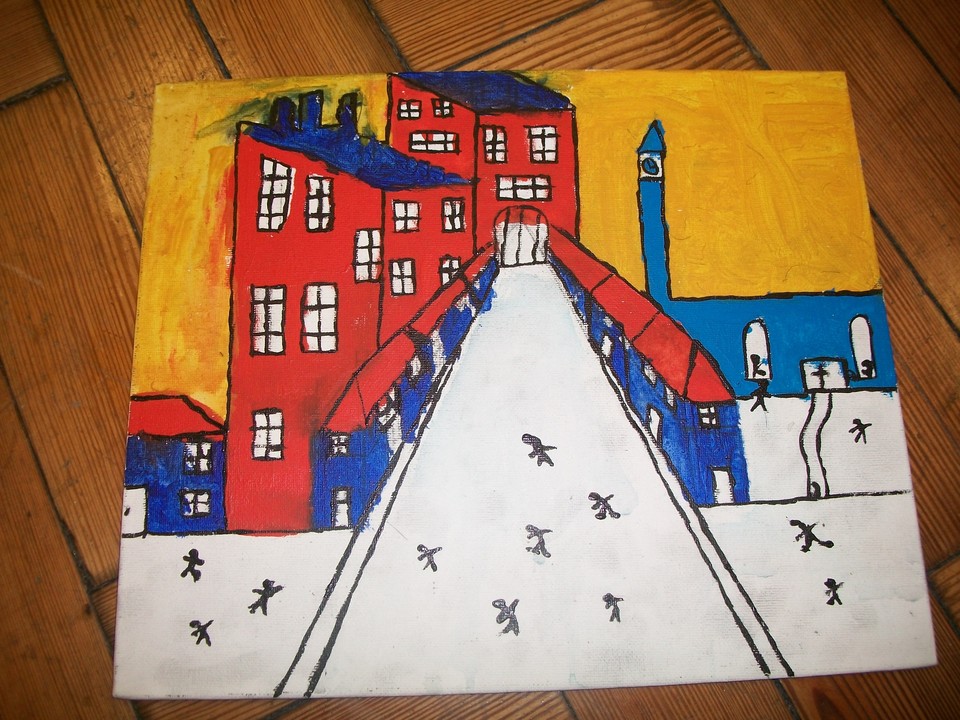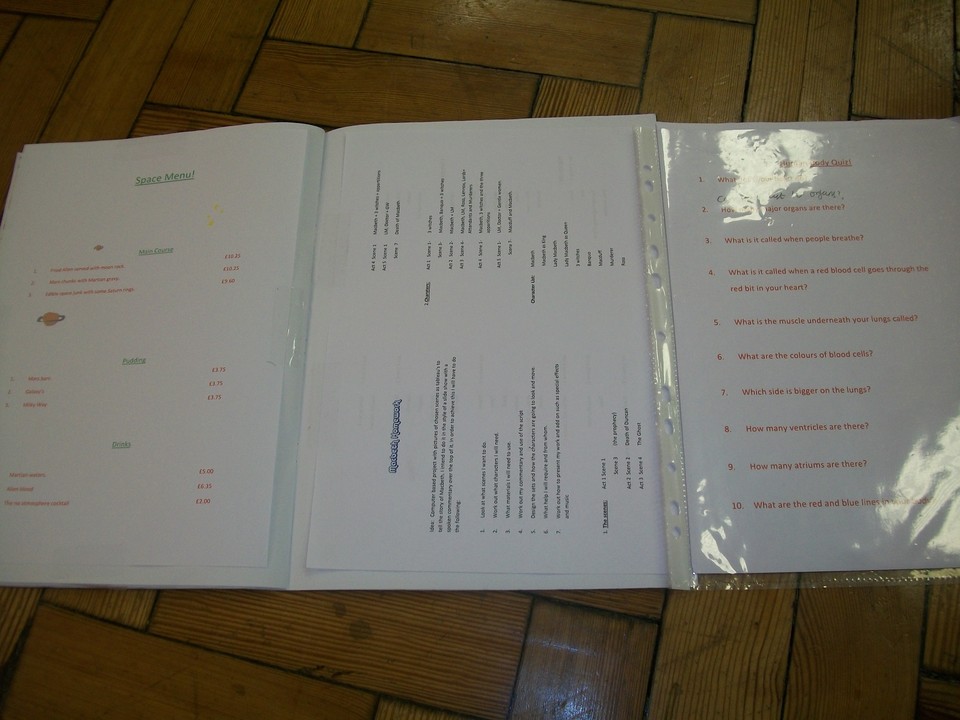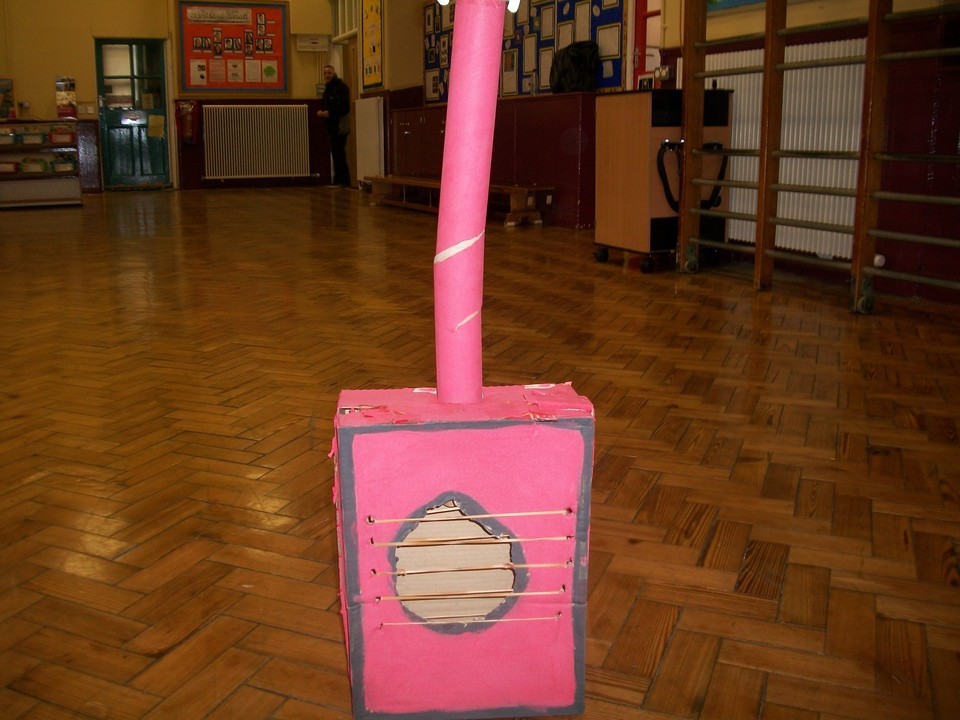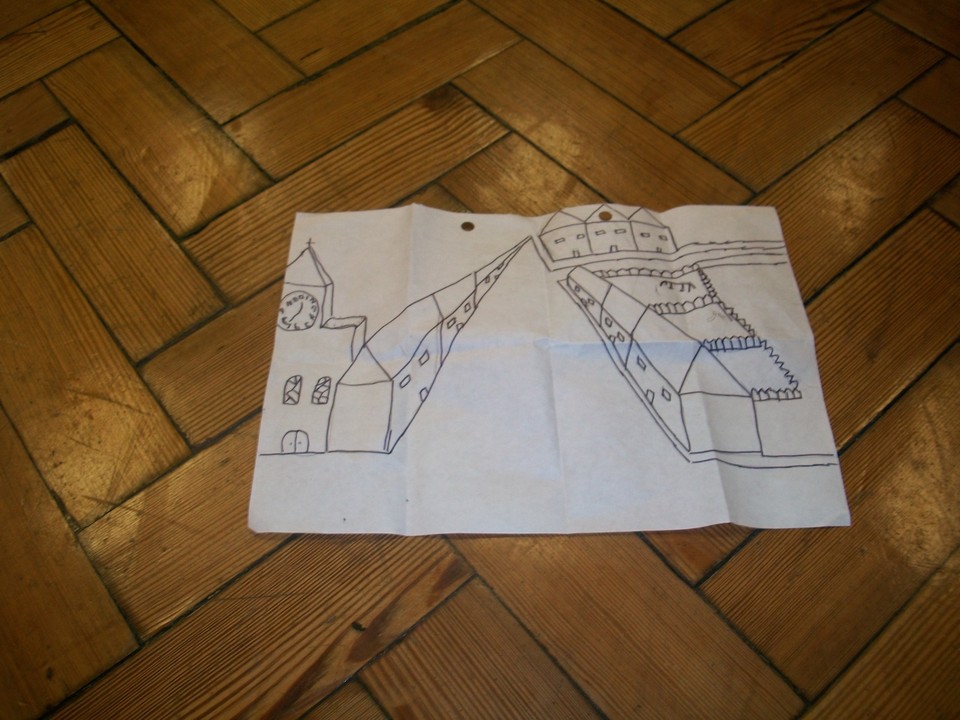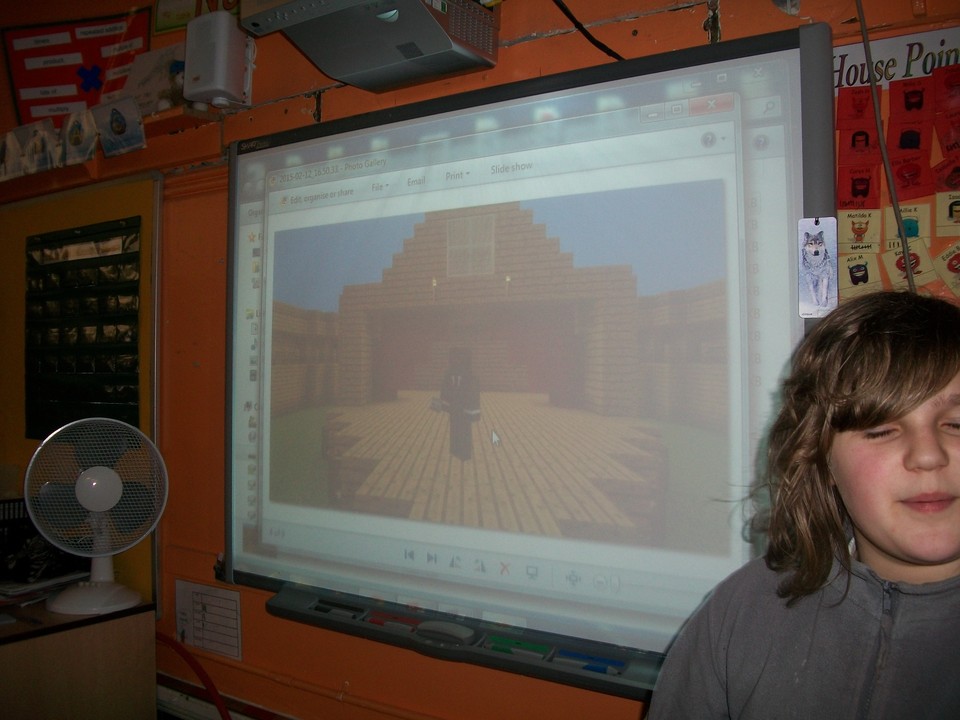 Eddie, in Year 6, created his own rendition of Macbeth for his homework. Click the link below to watch.
Fun in the Snow
Children at Marsden Junior School had fun at school, making some fabulous snowmen.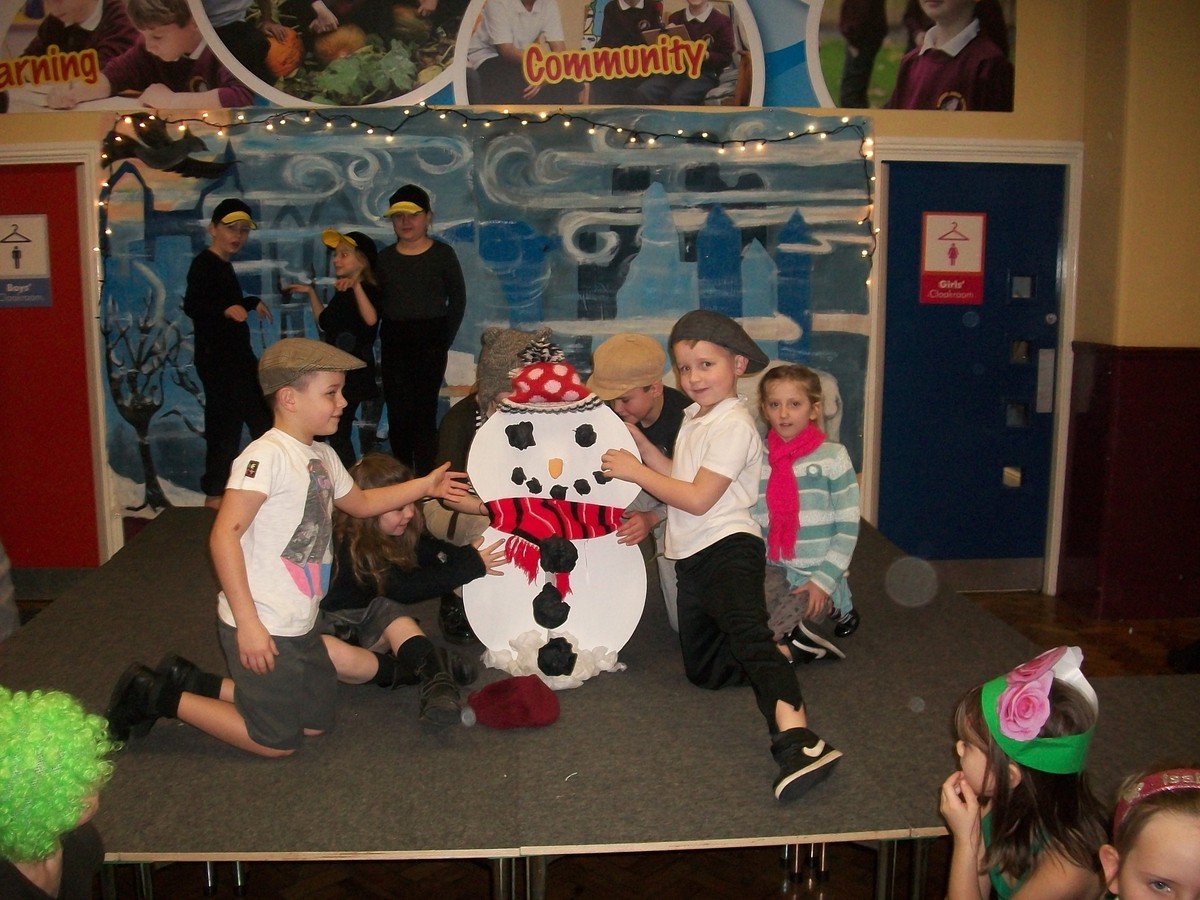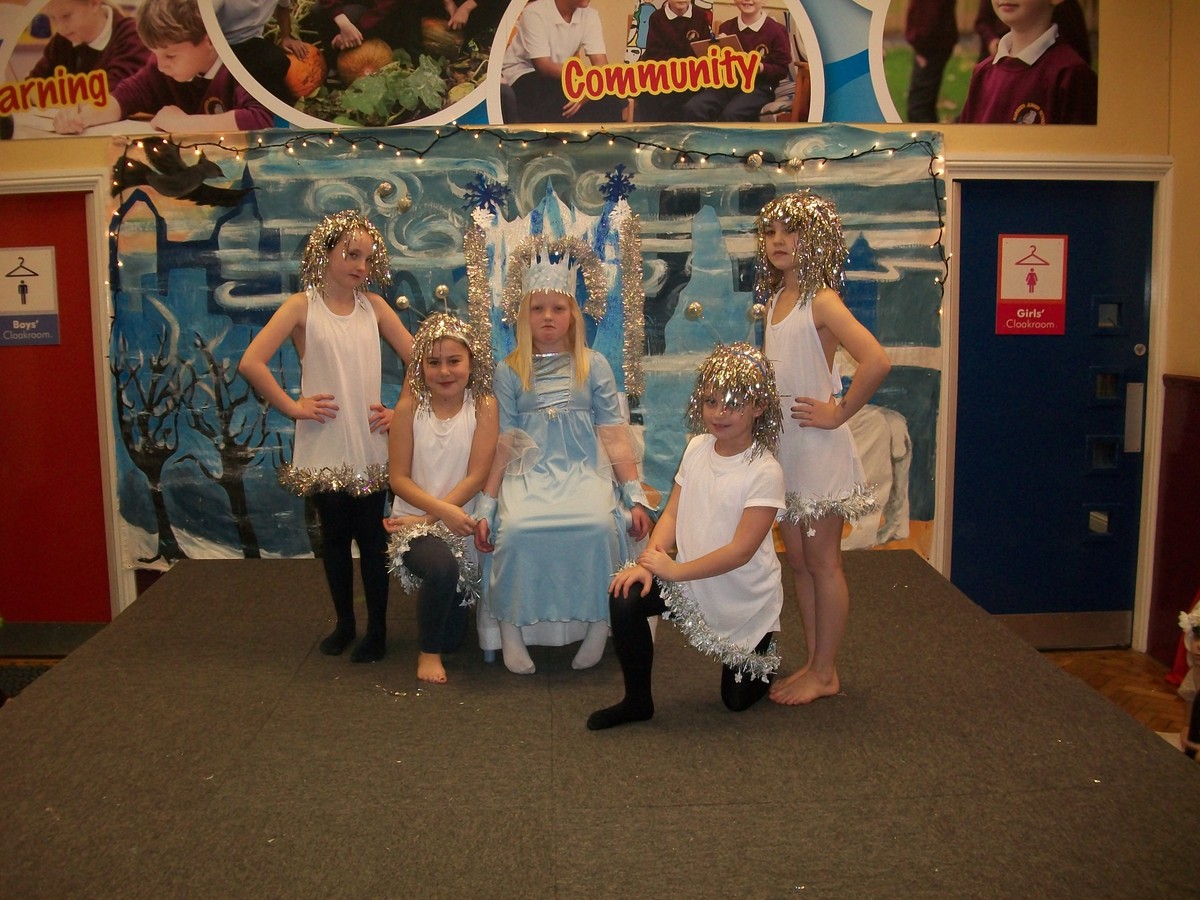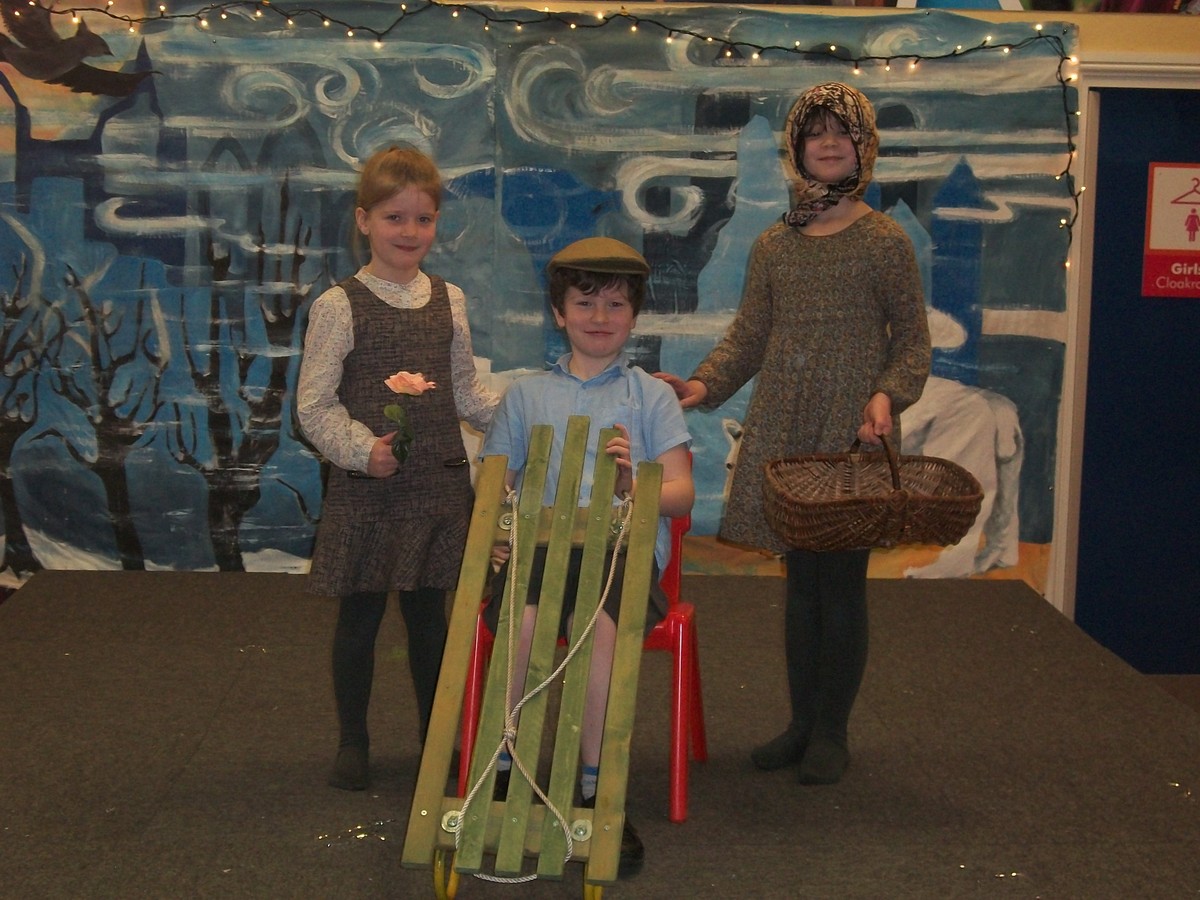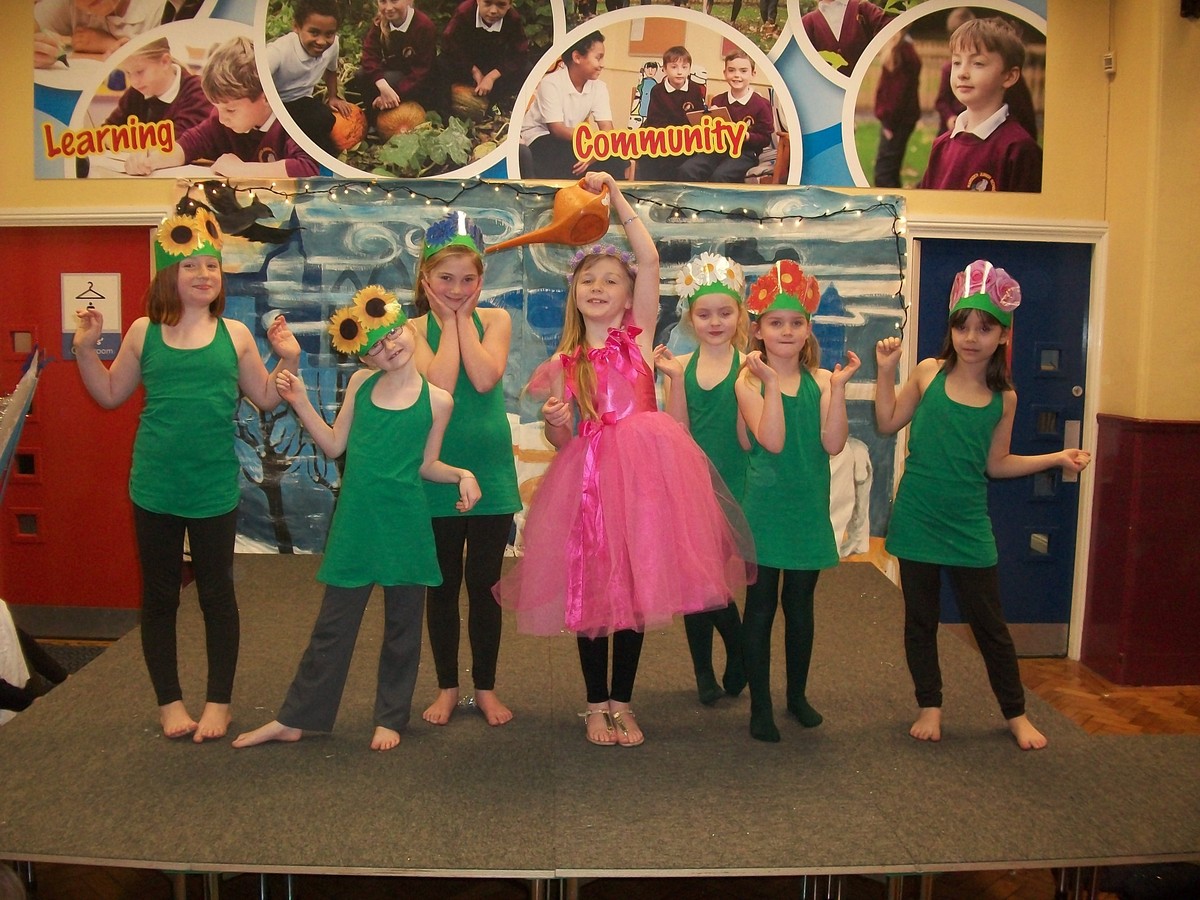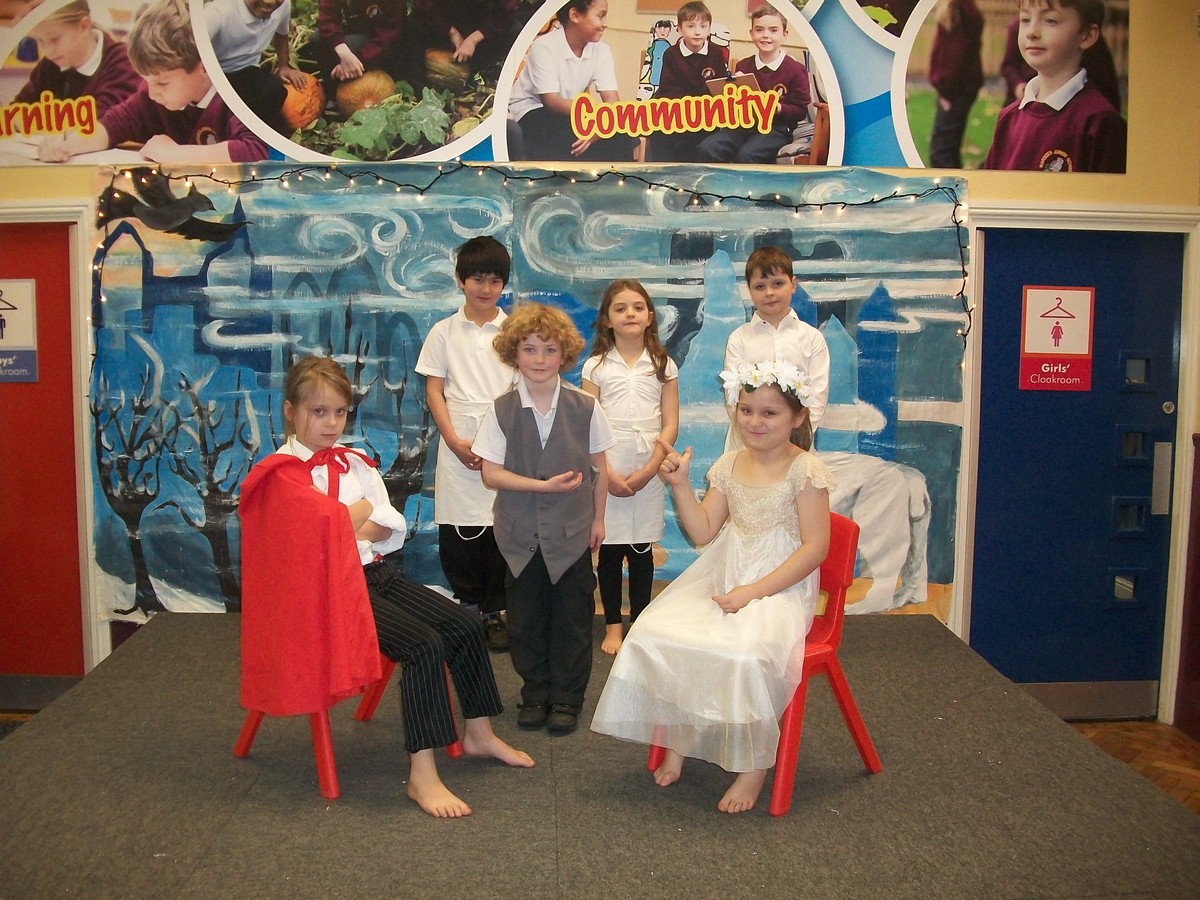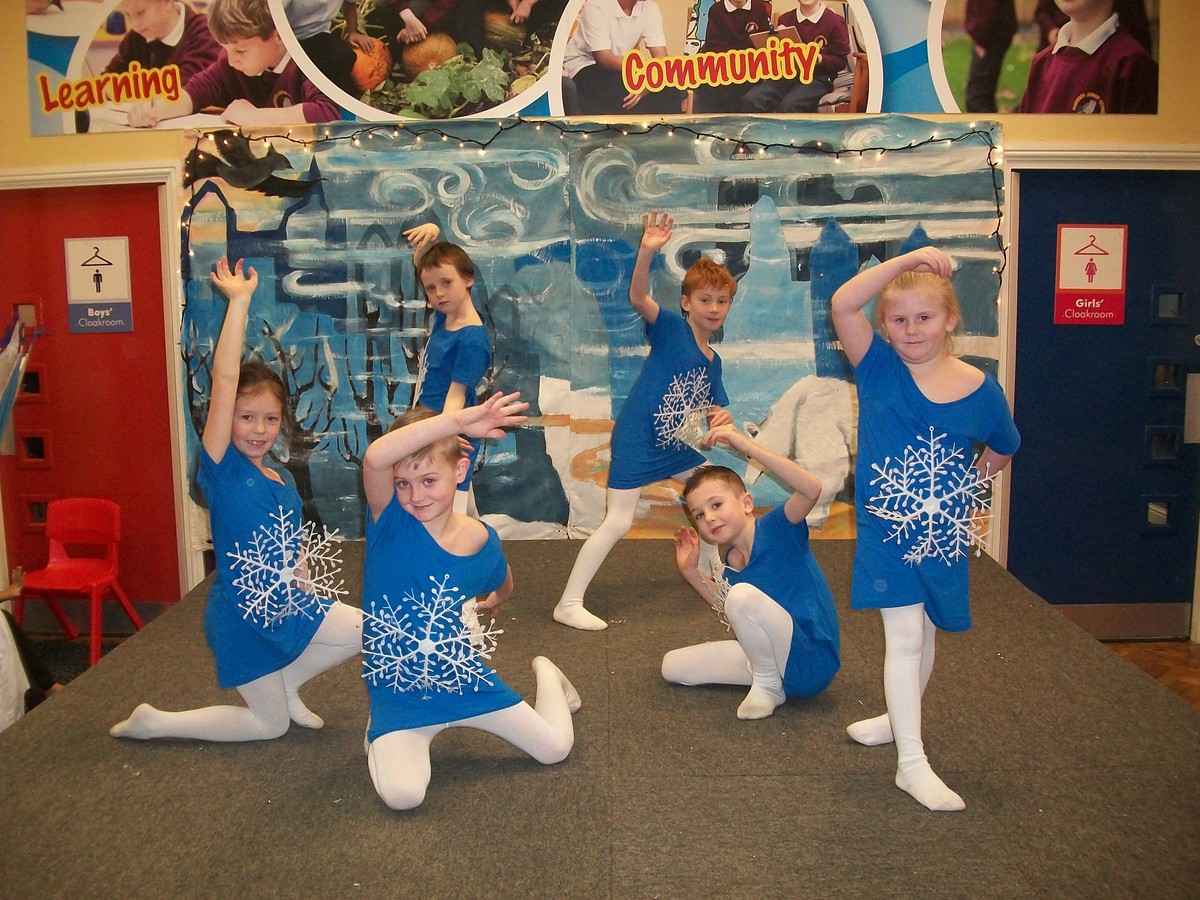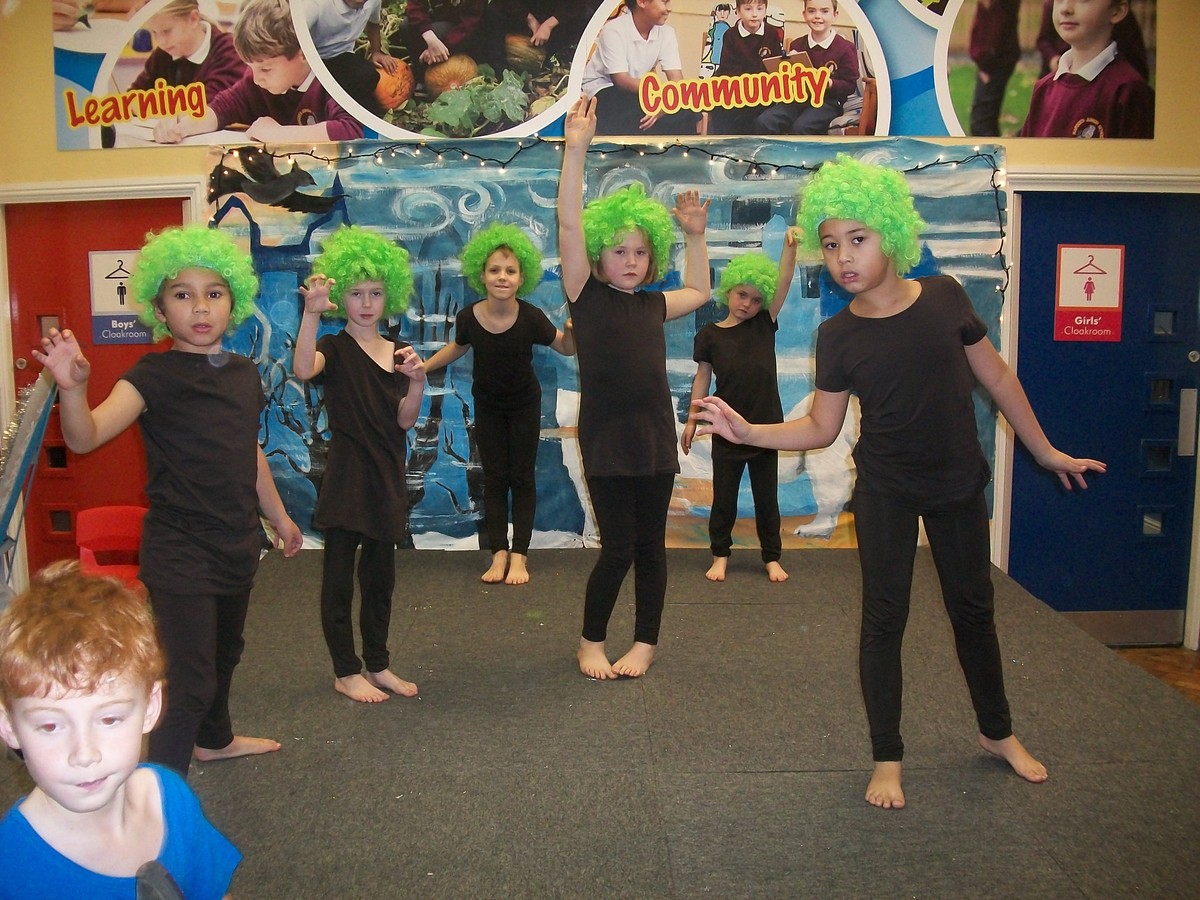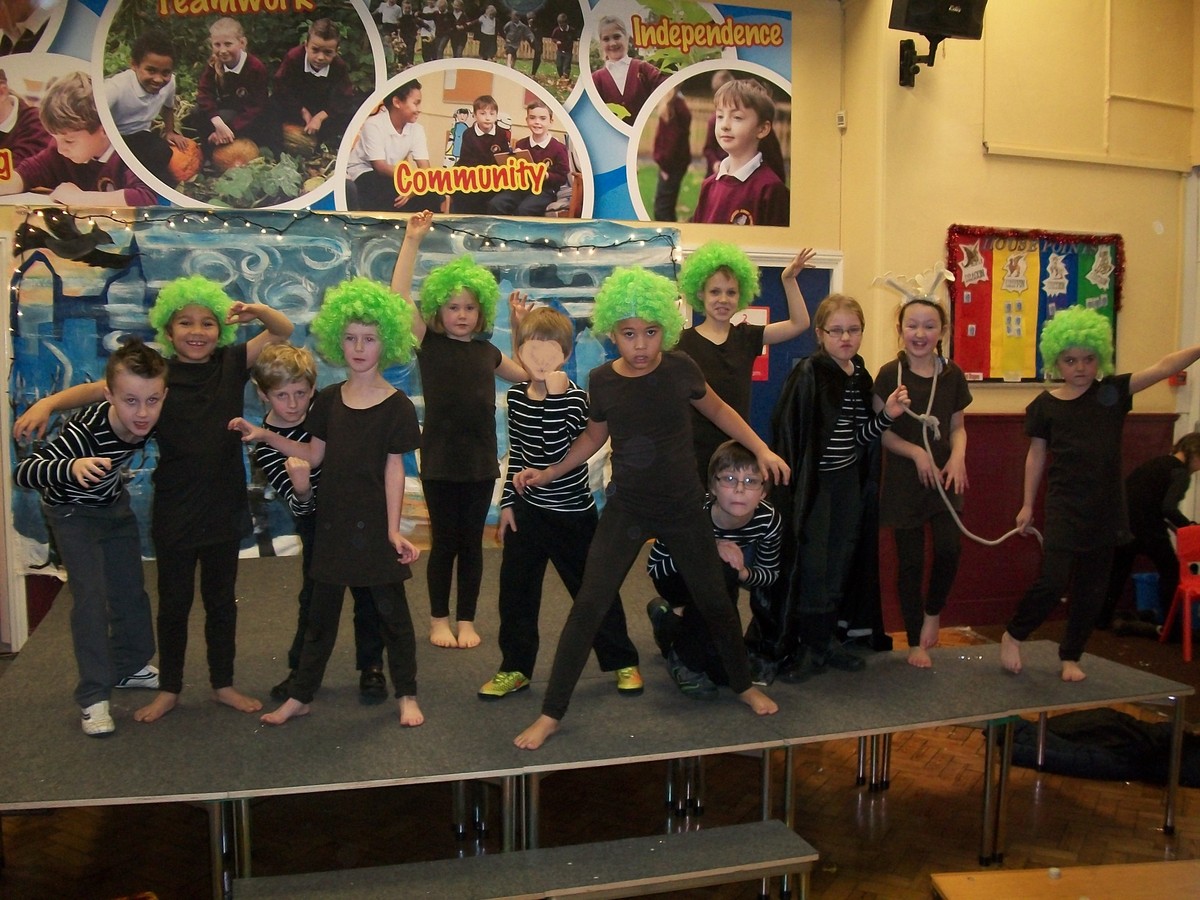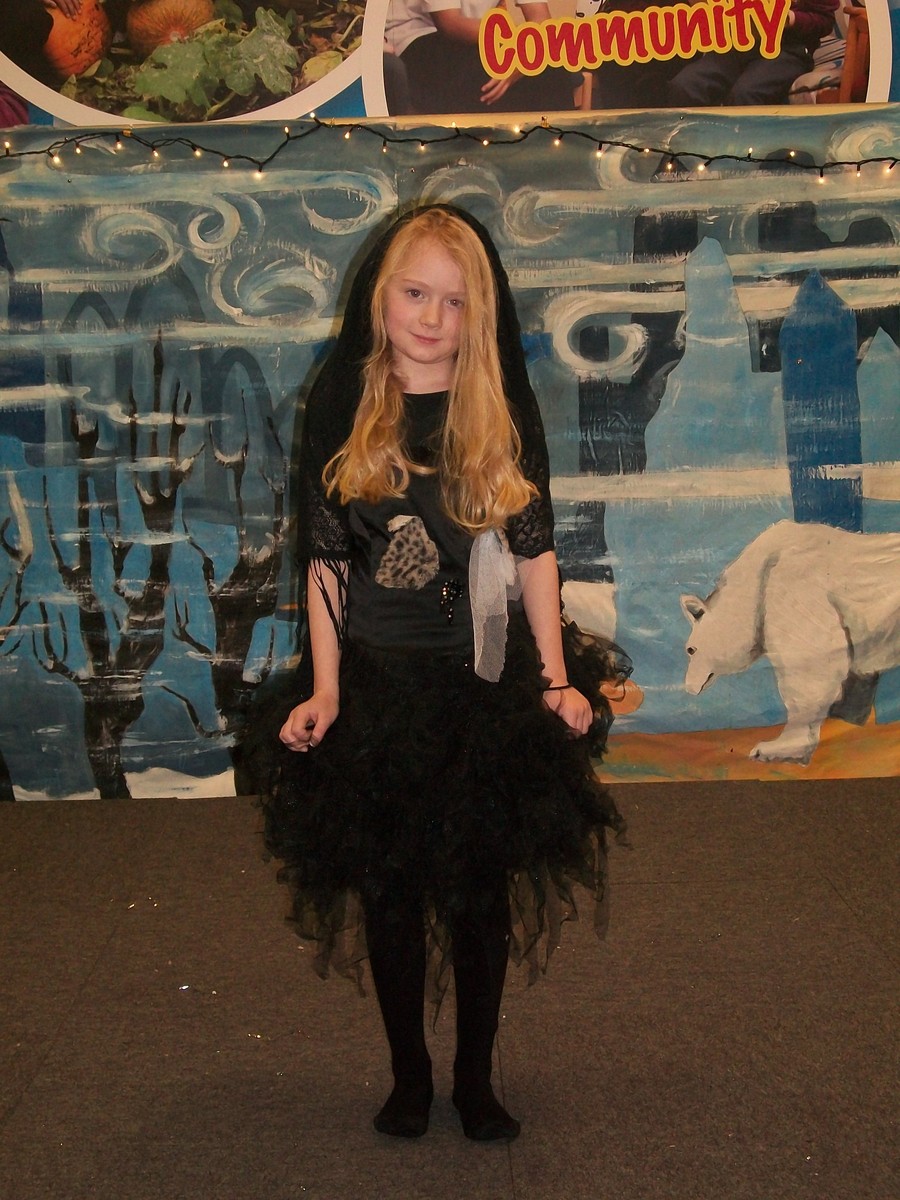 Marsden Junior School is a member of The Mirfield Free Grammar and Sixth Form Multi-Academy Trust which is a Registered Company, limited by guarantee, in England and Wales (No. 7521584).
Registered address: Kitson Hill Road, Mirfield, West Yorkshire, WF14 9EZ