School will be open today as usual.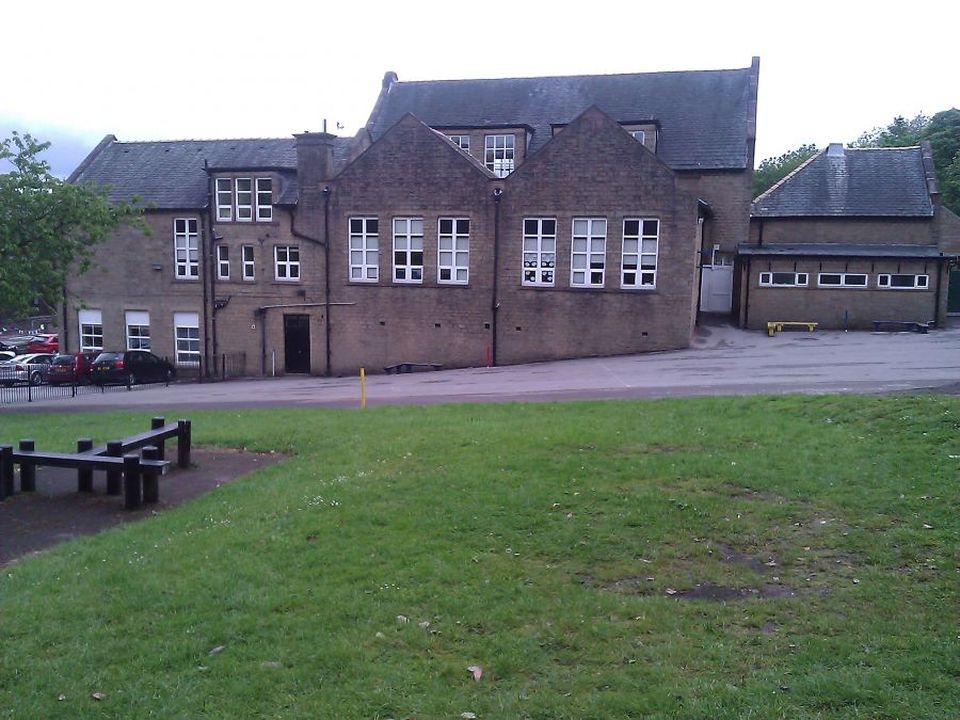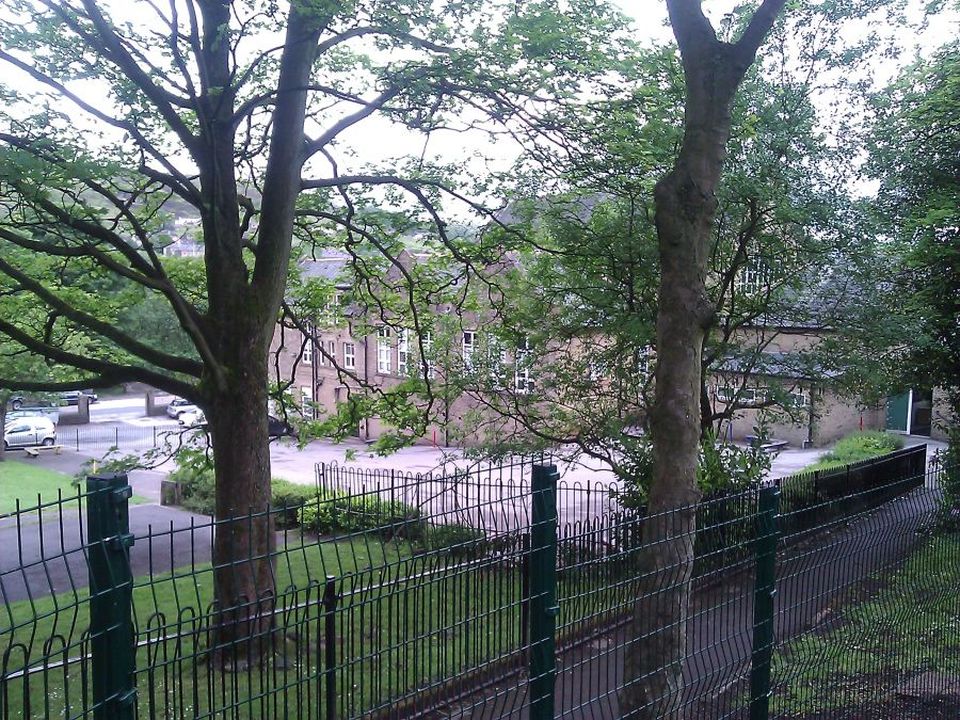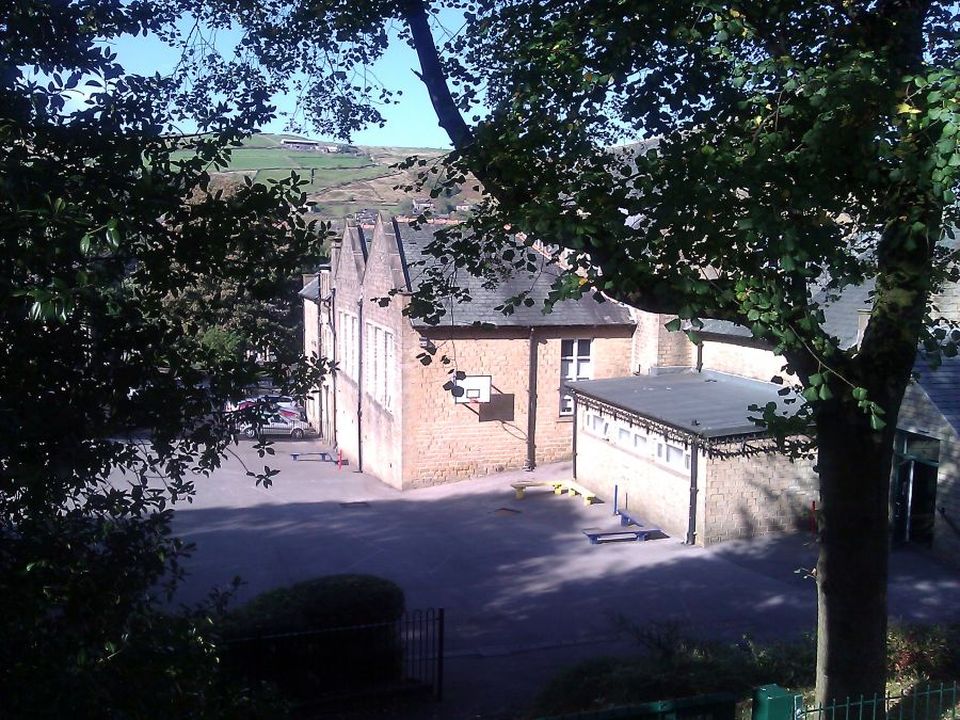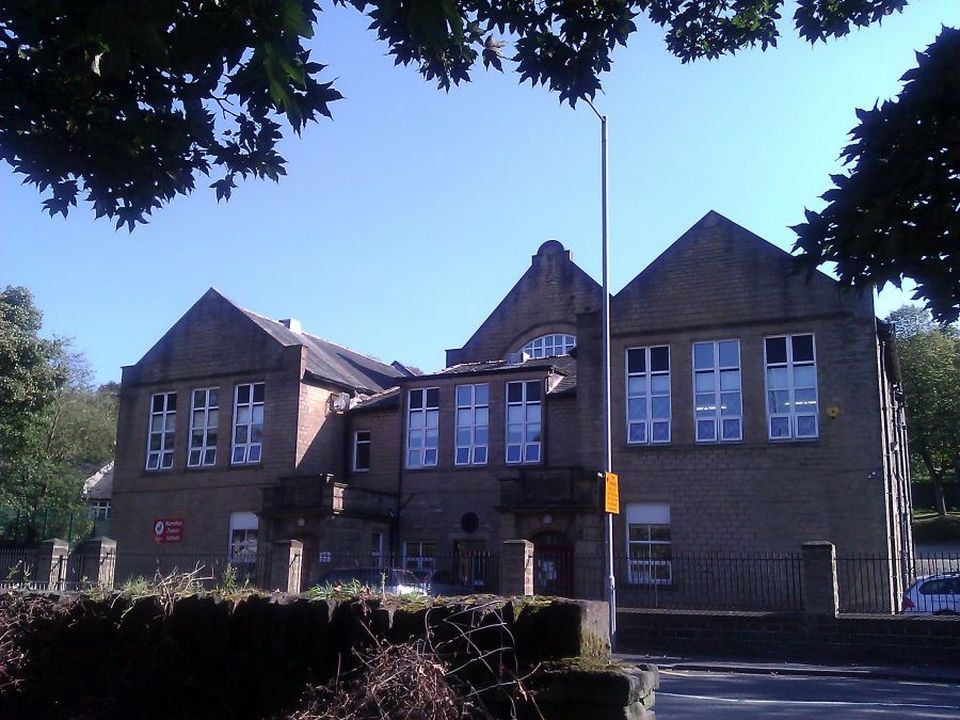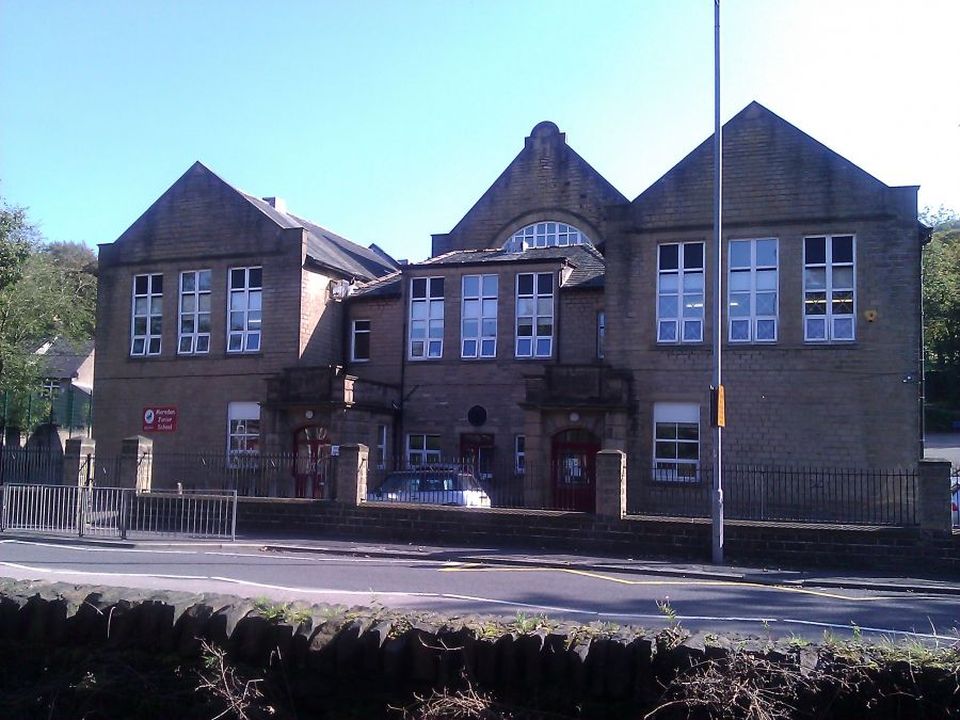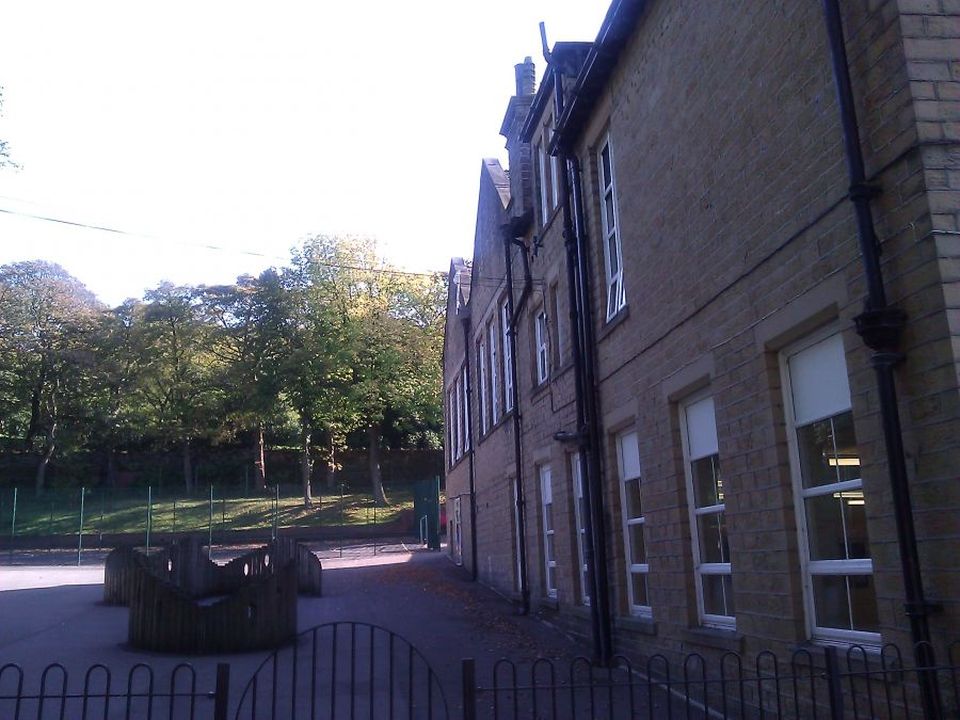 Marsden Junior School is a caring school where we encourage children of all abilities to achieve their potential and to have a voice within the school. We ensure our pupils access a broad and balanced curriculum so that all pupils are able to experience success. Our pupils enjoy coming to school and behave well when they are here. We are very proud of their achievements and the contributions they make to the life of our school.
CCTV Cameras are now in operation around school...
For more information go to... Parents Info / CCTV Q &A
Fun in the Snow
Children at Marsden Junior School had fun at school this week, making some fabulous snowmen.